Why did Kody and Christine Brown from 'Sister Wives' have divorced? Read on for more.
Season 16 of TLC's Sister Wives ended on a cliffhanger in February 2022, with a huge announcement from Christine.
Evidently, it was time for her to move on from the family of 23 because sometimes you just have to focus on yourself. Heck, maybe you just want to focus on less than 10 people. Why did Kody and Christine Brown divorce? We have to assume personal space is involved in some way.
Why did Kody and Christine Brown divorce?
In November 2021, a full three months before the Season 16 finale aired, Christine announced via Instagram that she was leaving Kody.
"After more than 25 years together, Kody and I have grown apart and I have made the difficult decision to leave," she revealed. "We will continue to be a strong presence in each other's lives as we parent our beautiful children and support our wonderful family. At this time, we ask for your grace and kindness as we navigate through this stage within our family."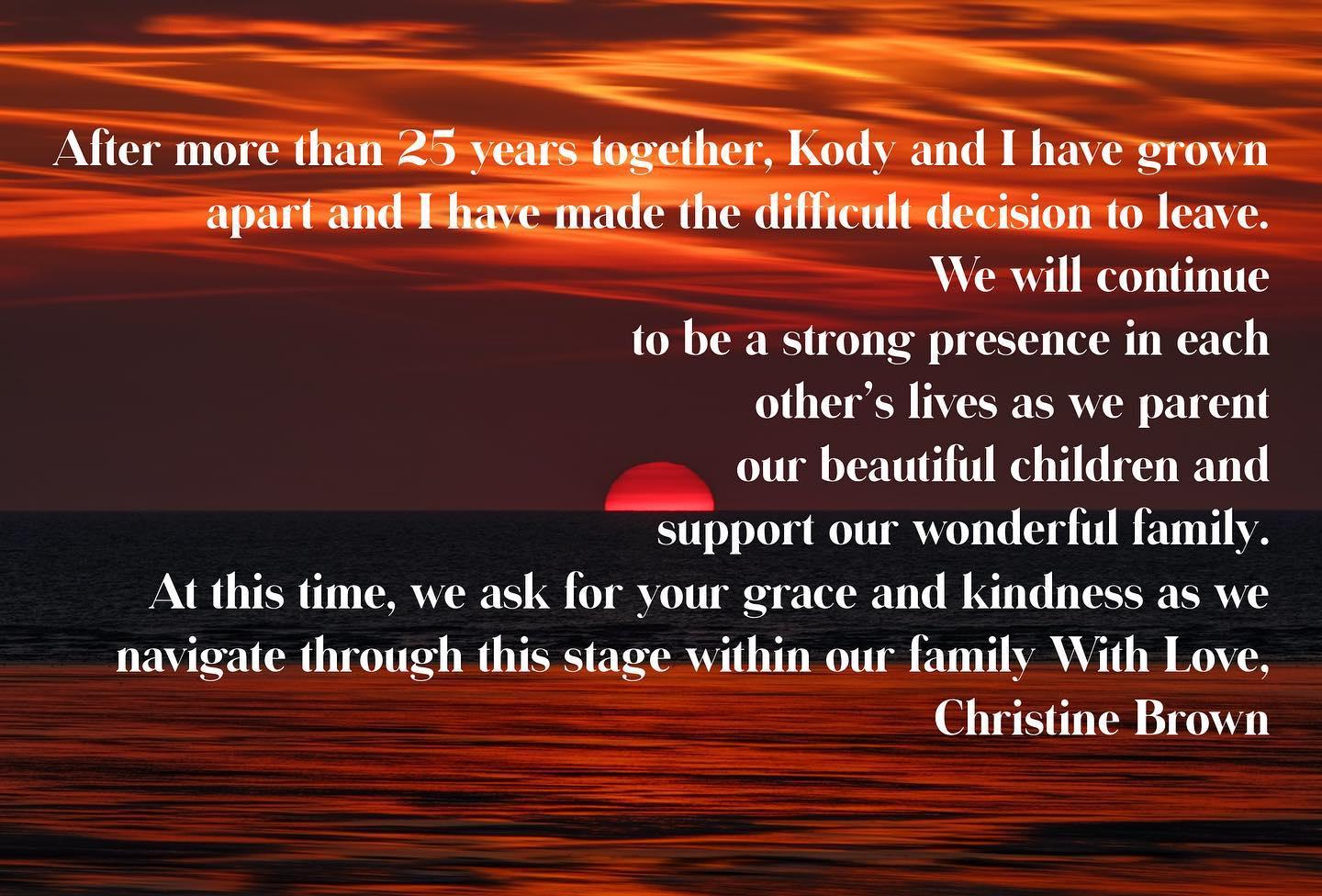 The message was posted as text over an image of a setting sun that is just a tad too on the nose. The caption below simply stated, "Thanks for your understanding and compassion."
In his own Instagram statement, Kody responded with this text and no caption: "Christine's decision to leave comes with a great deal of sadness. We enjoyed many years together and I have a large amount of respect and admiration for her. Although we are moving forward on different paths, we will always remain committed parents."
Throughout Season 16, Christine was pretty open about her issues with Kody. The stress from the COVID-19 pandemic was a catalyst for her, allowing Christine to really see what was wrong with their partnership. She witnessed how his actual marriage was working and, in comparison to her own situation, Christine didn't like what she was seeing.
"Why would I want to live on the same property with a dysfunctional marriage [when] right over there, he's got a full-functioning marriage?" she said.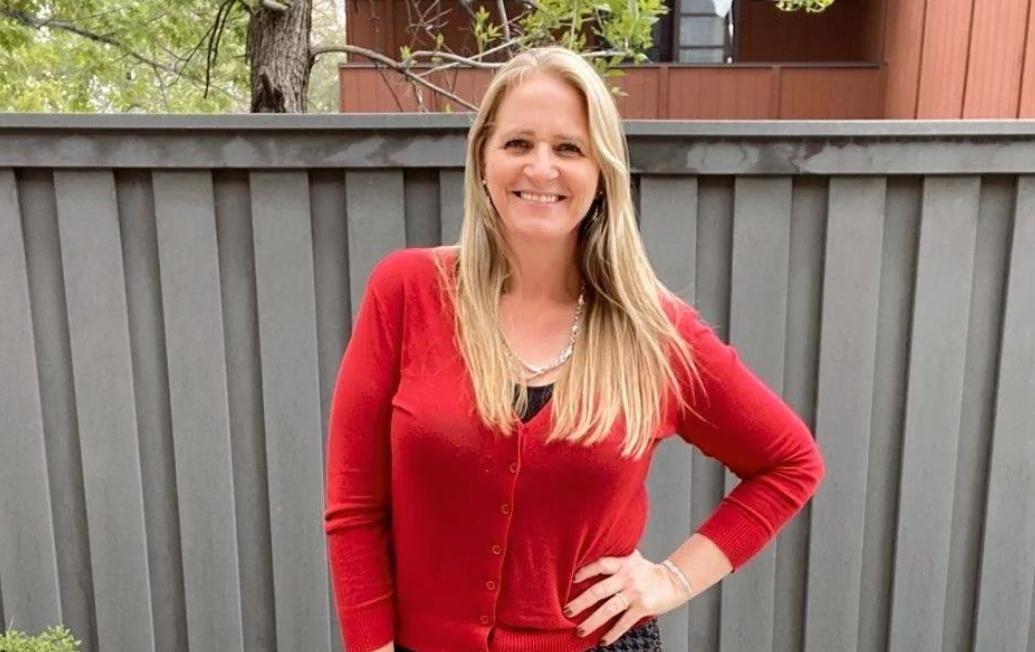 She also cited a lack of intimacy in their home. "It's over. The intimate part of our marriage is over," she shared. "It's over. The intimate part of our marriage is over."
We applaud the new Christine and look forward to hopefully seeing more of her new life in Season 17. Speaking of which, when does it premiere?
What is the Season 17 premiere date?
In just a couple of months, we'll be basking in a new season of Sister Wives. According to People, Season 17 is slated to premiere Sept. 11 on TLC and we are already popping the popcorn. In the brief teaser trailer provide exclusively to People, one of the animated wedding rings falls from the "I" in Wives, which still feels ominous despite the fact that we already know what happened.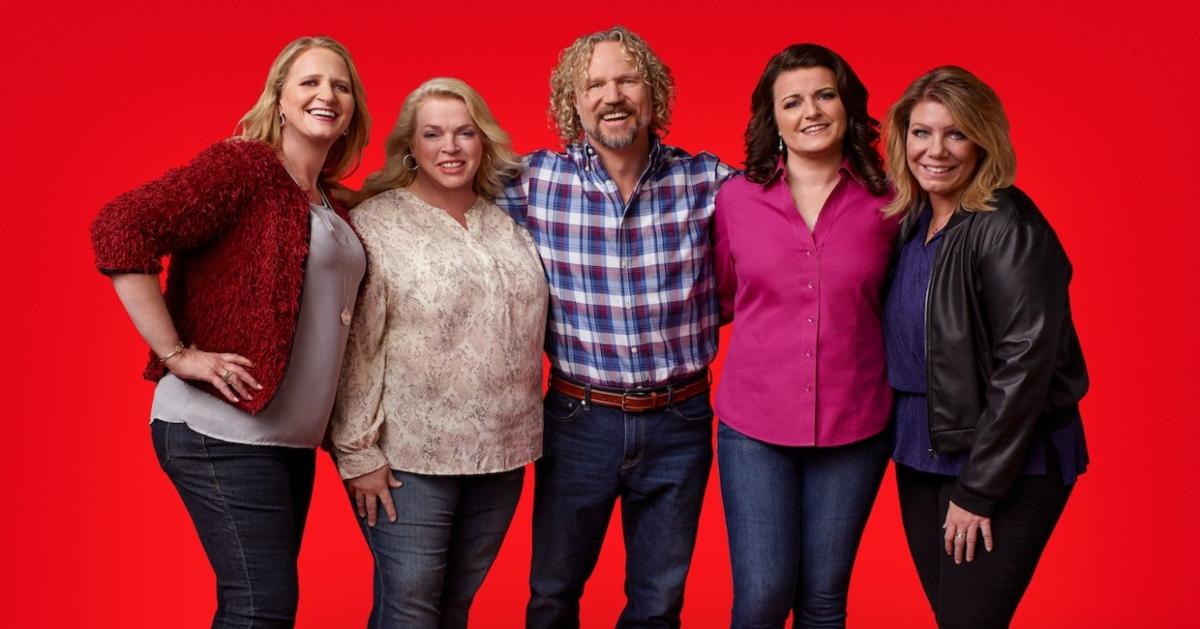 Perhaps Christine won't be the only sister wife to leave Kody. People noted that in an April 2021 episode of the show, "Kody said he and Meri are no longer 'in love,' which means they have no intimate relationship." During a confessional, Kody addressed their lack of intimacy by claiming there's no spark between them.
It seems to us that the issue is probably Kody's, as he's the only common denominator in these relationships bereft of intimacy.
Tune into the Season 17 premiere of Sister Wives Sept. 11, 2022, on TLC.