Kourtney Kardashian's known relationship history has spanned roughly two decades and included some seriously famous faces. Who has she been with?
It goes without saying that Kourtney Kardashian is one of the most famous women of the 21st century. The reality star, mogul, and social media personality has been at the center of the cultural zeitgeist for the better part of the last two decades. In that time, she has accomplished quite a lot and has dated a handful of major celebrities.
With that being said, what do we know about Kourtney's past relationships? Keep reading to find out.
Kourtney Kardashian's relationship history includes a bunch of other big stars.
When you're one of the most famous women on the planet, people tend to keep up with what goes on in your personal life. In Kourtney's case, her entire relationship history has been well-documented and is chock-full of fellow stars.
Scott Disick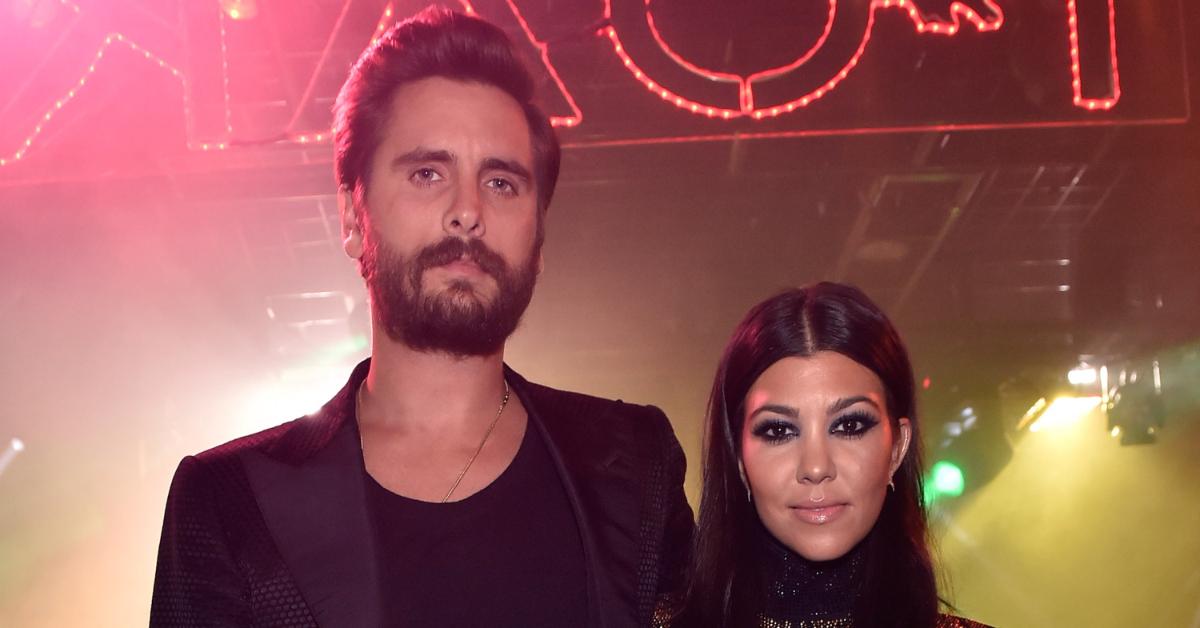 For many of Kourtney's earlier years in the spotlight, the world knew her and Scott Disick as an item. Back in 2006, Kourtney began dating Scott and started what would become a nine-year-long situation-ship that gave way to three children: Mason, Penelope, and Reign. The two never tied the knot despite being together so long, but their relationship came to an end in July 2015. By 2018, they were able to establish a cordial co-parenting relationship for the sake of their children.
Justin Bieber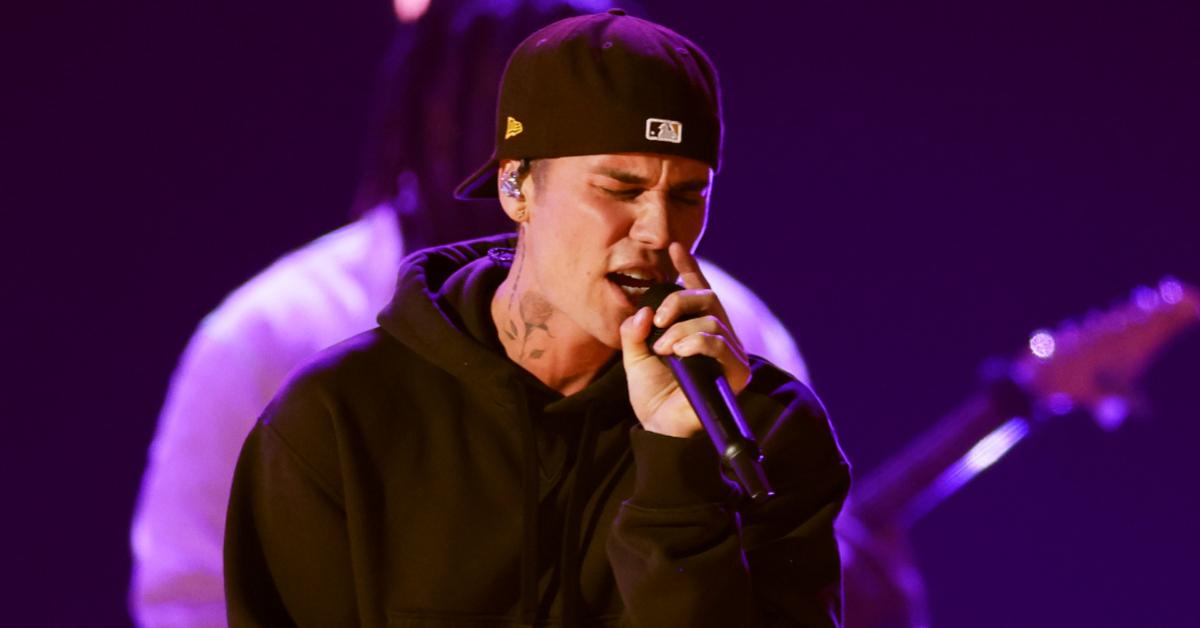 Following Kourtney's split from Scott, rumors began circling that she hooked up with Justin Bieber in 2015. US Weekly reported at the time that "Justin started hanging out with Kourtney alone because she started going out more. He's been showing her a good time."
Despite this alleged fling, the two never made their relationship official.
Younes Bendjima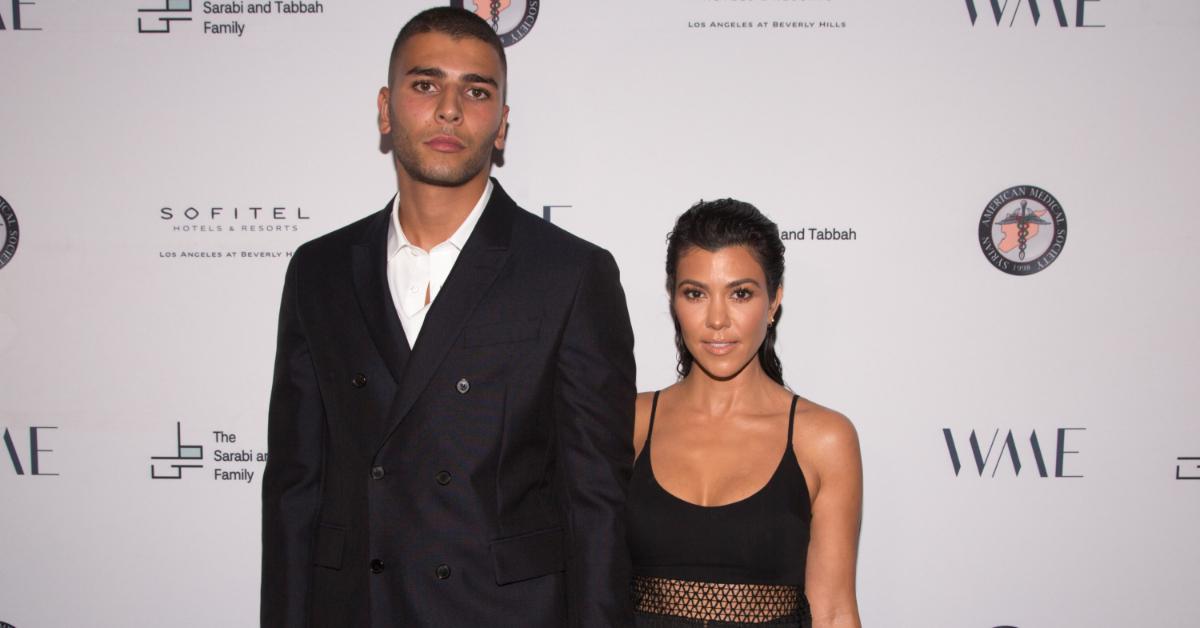 In October 2016, Kourtney met Younes Bendjima at Paris Fashion Week and the duo became an item shortly after. Their relationship included plenty of PDA and posts on social media, but that all came to an end after about two years. In August 2018, Kourtney and Younes split.
Luka Sabbat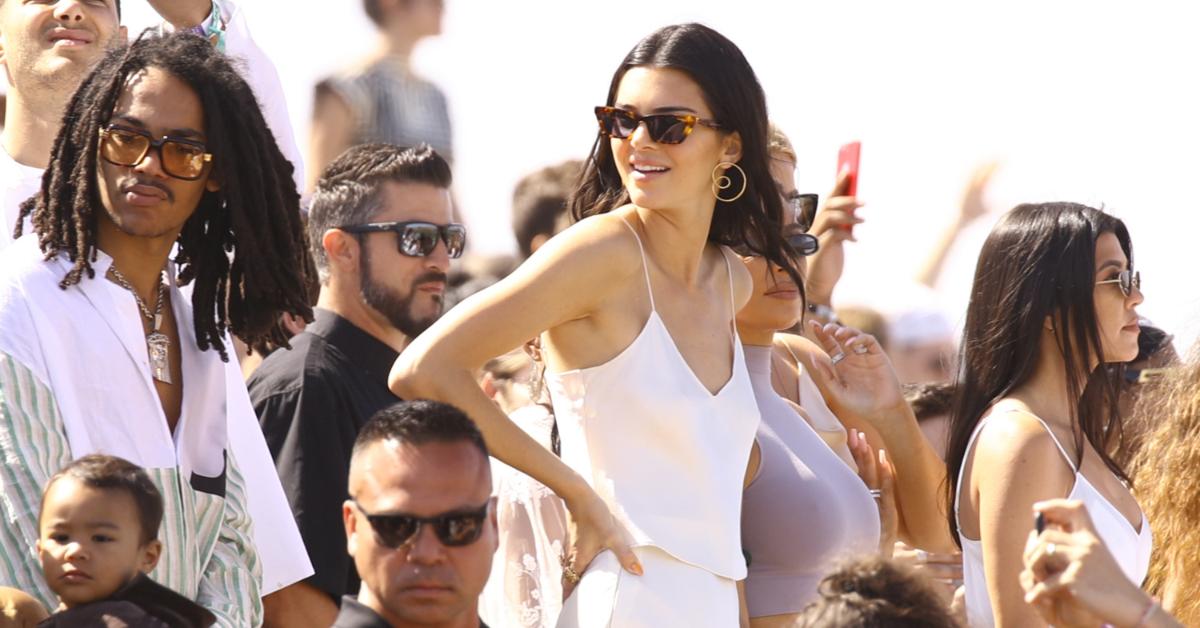 Another reported famous fling from Kourtney's past is Luka Sabbat. According to US Weekly, romance rumors between the two sparked back in September 2018, with one source calling them "inseperable" at the time. However, a different source claimed that they were just very friendly, telling the publication that he's just "a friend of the entire family."
Luka clarified to US that speculation around his romantic life "doesn't even matter" and that "it's [his] life."
Kourtney Kardashian has been in relationships with David Dee Duron (2020), Quincy Brown (2016), Joe Francis (2005), Taryll Jackson (2001 – 2004), and Jeff Benson (1994 – 1999), per WhosDatedWho.
Kourtney Kardashian has had encounters with Harry Hudson (2019), Fai Khadra (2016), and J.j. Corsini (2006). Kourtney Kardashian is rumored to have hooked up with Michael Girgenti (2008), per WhosDatedWho.
Travis Barker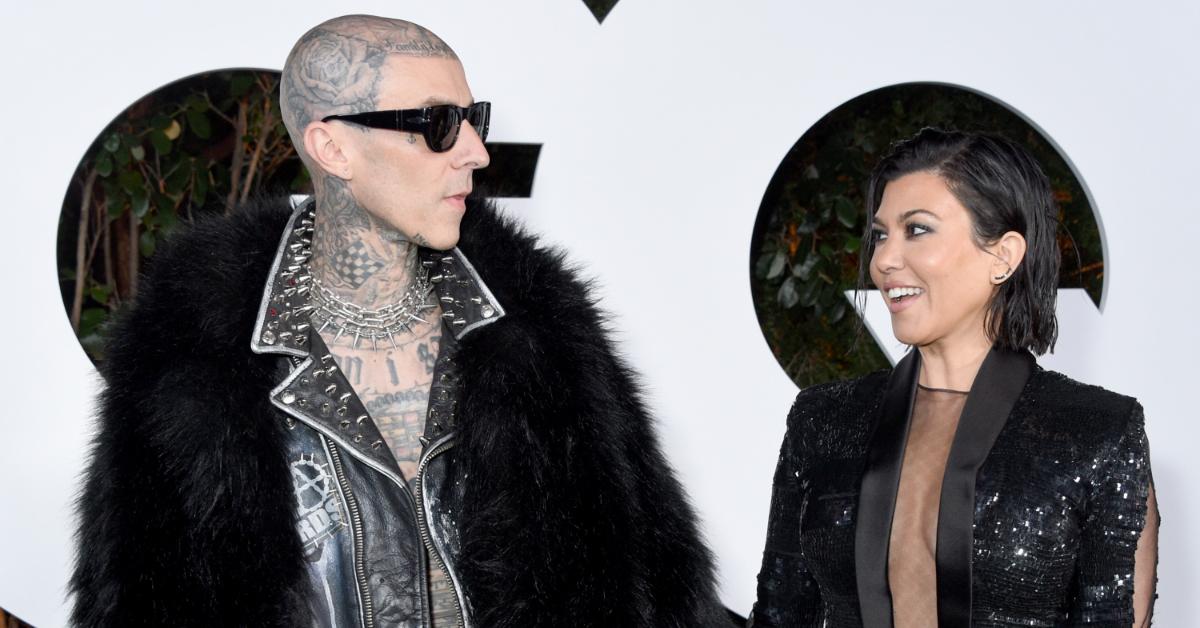 In January 2021, Travis Barker and Kourtney became an official item. From the earliest days of their relationship, the two unapologetically shared their love for one another at red-carpet events, on social media, and more. By October 2021, Travis proposed to Kourtney which resulted in the couple having three weddings: an April 2022 unofficial ceremony in Las Vegas, a May 2022 California courthouse union, and then an extravagant wedding in Portofino, Italy, that same month.