'RHOBH's' Kyle Richards is the only OG cast member — How much does she make from the show?
Fans of Bravo's The Real Housewives of Beverly Hills know that the cast has had many shake-ups over the years. Restaurateur and entrepreneur Lisa Vanderpump bid the series farewell in the middle of Season 9, and Camille Grammer also left after Season 2. That said, Kyle Richards is the only remaining OG cast member, which many believe works in her favor.
Although Kyle has grown up wealthy, the reality star has amassed a wealth of her very own — from working as an actress to owning her own clothing boutique. Not to mention, since Kyle is an OG cast member, it's believed that Bravo gives her a very hefty sum for appearing in the series. So, how much does Kyle Richards make from appearing on RHOBH? Here's what we know.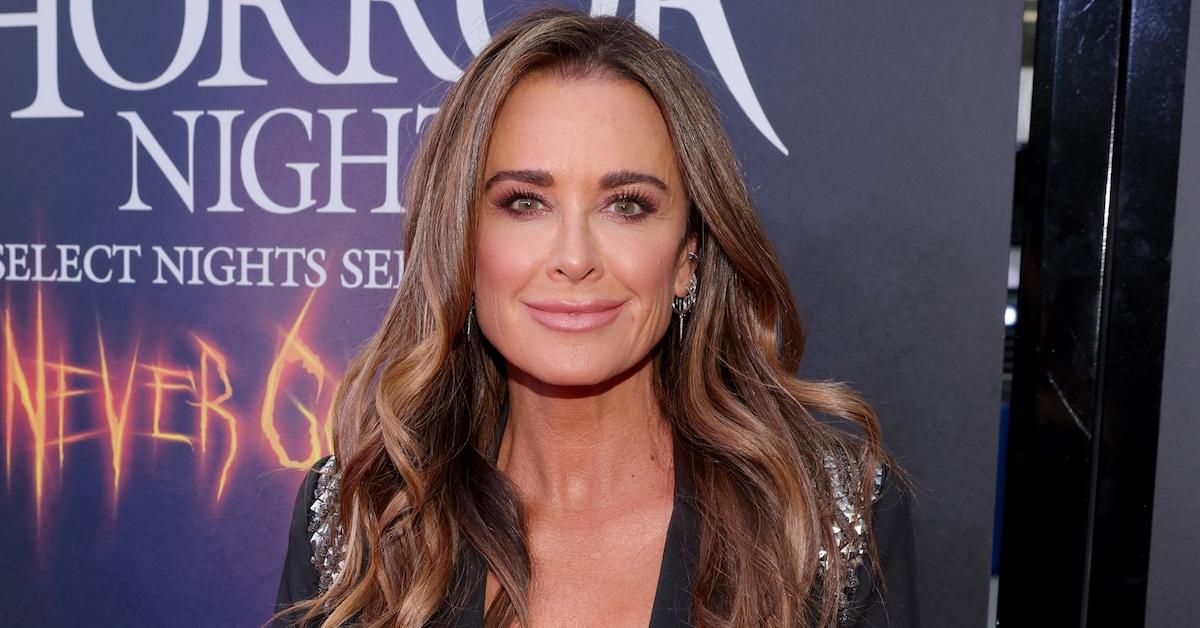 Kyle Richards' 'RHOBH' salary is uncertain, but rumors suggest that she's making anywhere from $500,000 to a million each season.
According to a 2014 Radar Online report, Kyle along with her former cast members Lisa and Yolanda Hadid, were all bringing in half a million around Season 5, making them the top-paid housewives of the franchise at the time.
However, since it's been nearly a decade since Kyle was bringing in $500,000 and she is now the sole OG on the series, we can assume that the number has doubled. After all, appearing on a show for 12 seasons straight has likely given her stock in demanding a higher pay grade.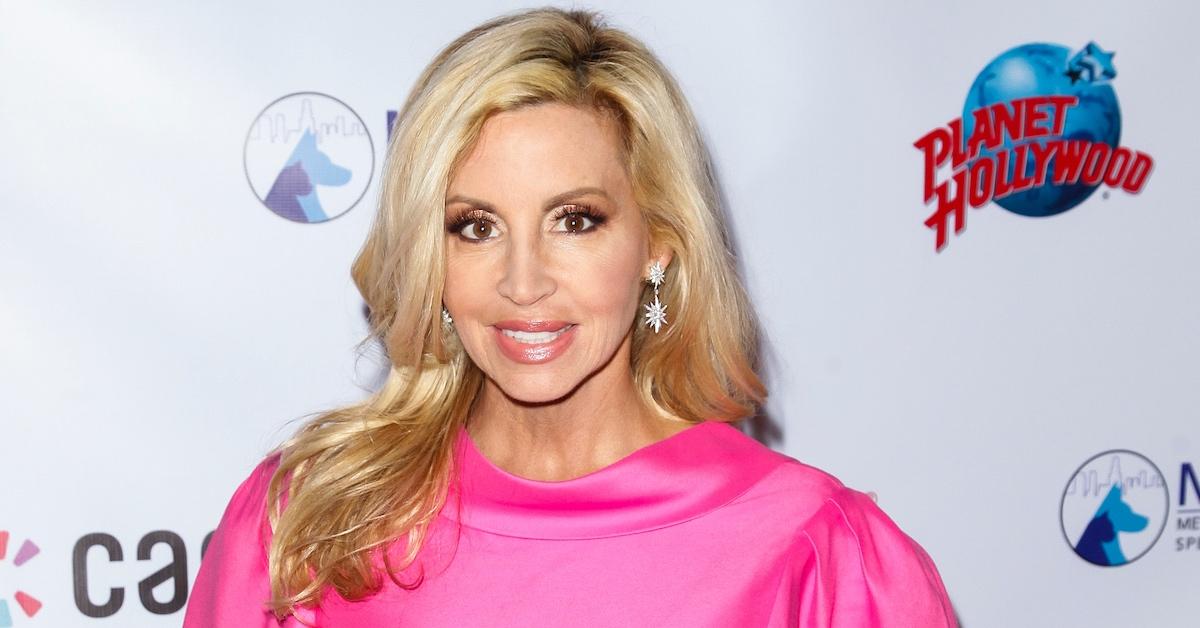 Not to mention, Reality Blurb reported that RHOBH Camille Grammer once revealed on Twitter that Kyle got paid $134,000 during Season 1, which was the highest of all the cast members. Everyone else allegedly brought in only $36,000.
So, if Kyle was able to jump from $134,000 to $500,000 in a matter of four seasons, it's quite possible that Kyle's salary is at the million-dollar mark or above.
Interestingly, Celebrity Net Worth reports that Kyle brings in $270,000 per season. However, it's not certain if that amount is solely from RHOBH or includes funds from other ventures. Since there are multiple figures making their rounds in regard to Kyle's cast salary, we can only assume.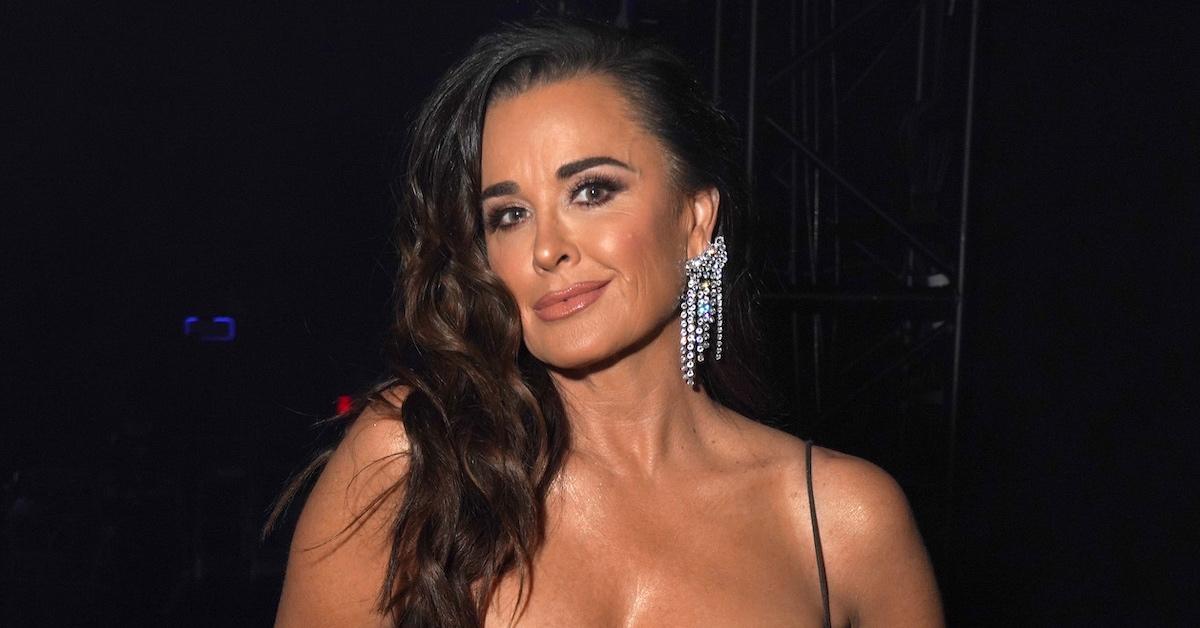 Kyle Richards may be returning to 'RHOBH' for Season 13.
Although Season 12 proved to be a rough one for Kyle Richards, the OG may very well be returning for Season 13.
"I want to live in peace," Kyle told Entertainment Tonight about putting down her diamond for good. "My life off camera, I'm very happy. I do find myself saying, 'What am I doing? I want to live in peace.' But what people don't really realize, I think because it's not always captured, or it is, but it's not shown, we also have a lot of fun together and we do a lot of great things. The crew and the people behind the scenes, the producers and everybody, they become your family, after all these years. It's really woven into my life now."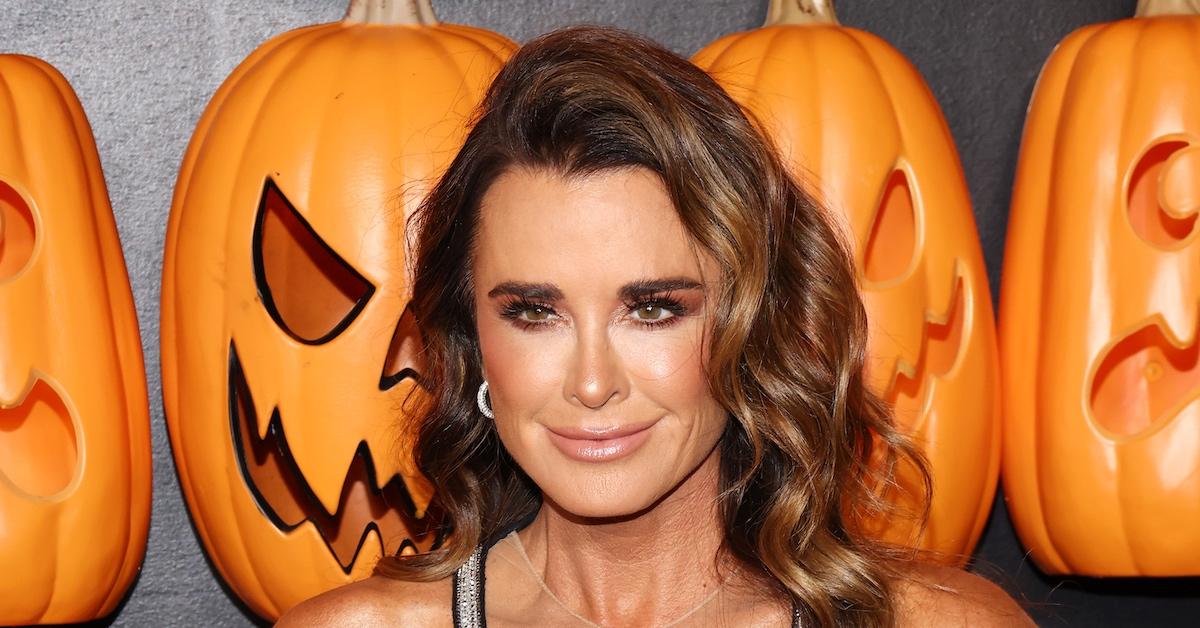 Kyle went on to share that while "the season and reunion was difficult," she simply couldn't imagine not returning since she's been on the show since its inception.
"Obviously, there will come a time, when it's time for me to hang up my diamond one day," Kyle told the outlet. "I don't know when that time is yet, but we'll see."
And since things between Kyle and her sister, Kathy Hilton, remain on shaky ground, fans are hoping that the sisters will be able to bury the hatchet and get back to a good place.
If Kyle does return, it's safe to say that her cast salary may see a fruitful bump. Only time — and an insider spilling the tea — will tell.