Kylie Jenner has two kids, a girl named Stormi Webster and a boy named Wolf Webster. Stormi Webster, Jenner's daughter, was born on February 1, 2018. Wolf Webster, Jenner's son, was born on February 2, 2022. Jenner had both children with rapper Travis Scott.
Kylie Kristen Jenner is an American media personality, socialite, model, and businesswoman who was born on August 10, 1997. She founded and is the owner of the cosmetics firm Kylie Cosmetics. She also starred in the E! reality television series Keeping Up with the Kardashians from 2007 to 2021. On Instagram, she presently has the second-highest followers overall and is the most followed female personality on the platform.
Below are more details about Kylie Jenner's kids:
Stormi Webster
Kylie Jenner and Travis Scott confirmed their relationship together at Coachella in April 2017. Their daughter Stormi Webster was born on February 1, 2018, in Los Angeles, California. She is currently 4 years old as of the time of this article. Kylie revealed her daughter to the world in a YouTube video on February 4, which follows her pregnancy.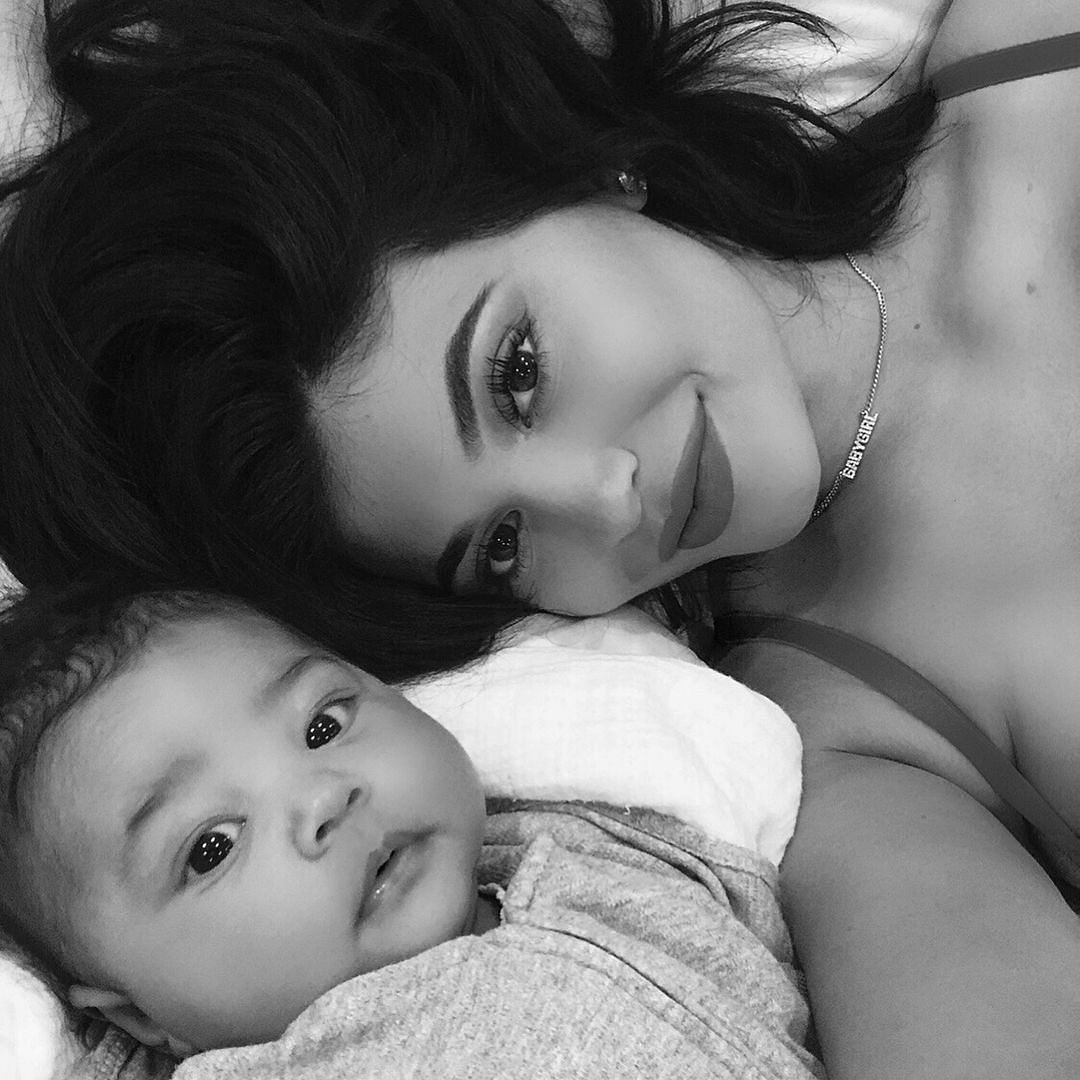 After divorcing in September 2019, they reunited after being quarantined together during the COVID-19 epidemic for the sake of their daughter.
Wolf Webster
After weeks of rumors, Jenner finally confirmed that she and Scott were expecting their second child on September 7, 2021. On February 2, 2022, Jenner gave birth to their son, Wolf Webster. He is currently 5 months old as of the time of this article. A few days after the baby's birth, Jenner and the rapper revealed his name; however, the parents ultimately decided to change it after a few weeks. "FYI, our son's name isn't Wolf anymore," she wrote via her Instagram Story in March 2022 without confirming his new name. "We just really didn't feel like it was him."
According to social media sleuths, the beauty millionaire changed her son's name following an altercation with fitness model Tammy Hembrow. Tammy, an old friend of Kylie's, is expecting her third kid and already has a son with the same name as Wolf. During Kylie's Extra TV interview with Katie Klause, the topic of the name change was brought up once more. "We simply haven't completely changed it legally yet," the youngest Kardashian said to Katie: "I don't want to announce a new name and then change it again. We simply aren't ready to announce the new name quite yet."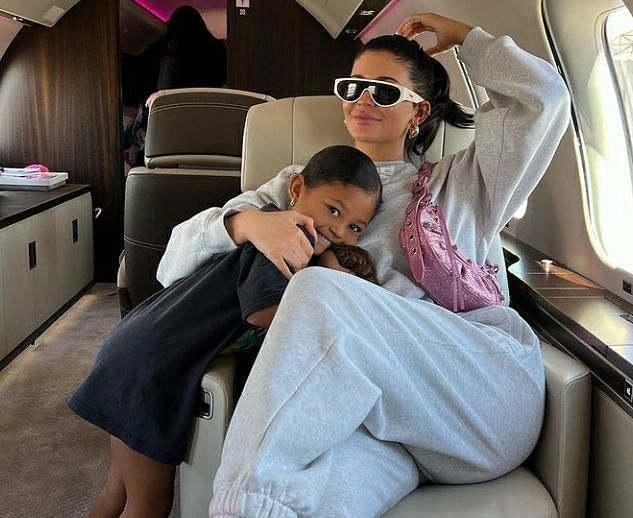 Did you know?
Kylie Jenner announced the birth of her daughter on February 4, 2018, after the Superbowl.
Stormi has a crib that belonged to her aunt Kim. Kim Kardashian gave her the Vetro Lucite crib, which reportedly cost $4,200.
The news of Kylie's pregnancy surfaced in 2017. She stopped regularly posting images to her social media sites in July 2017.
FAQs
Q. When did rumors of Kylie Jenner's pregnancy come up?
A. The news of Kylie's pregnancy surfaced in 2017. She stopped regularly posting images to her social media sites in July 2017. Her public appearances also dwindled in frequency. Kylie completely disappeared from social media at the end of the year. However, reports suggested that Kylie's absence from public events could be attributed to her pregnancy.
Q. What is Stormi Webster's net worth?
A. According to estimates, Stormi is worth $726 million. This is because her celebrity parents have sizable cash accounts, and Kylie has already registered Stormi's name for multiple trademarks, allowing her to follow in her mother's footsteps and sell things bearing the name when she is older. Stormi beat out Beyoncé and Jay-first Z's child, Blue Ivy, and Kim Kardashian and Kanye West's eldest daughter, North, in a survey by Slotsup ranking the most affluent celebrity children to inherit a significant inheritance.