'Ladies Who List: Atlanta': Who has the highest Fortune in the cast?
Now that we're in the midst of Black History Month, it's a great time to check out an awesome new show like Ladies Who List: Atlanta. This OWN reality TV series follows a high-powered team of empowered Black women who have taken charge of the Atlanta real estate market. These brilliant women have completely dominated their workforce with their attention to detail, passion, and dedication.
Ladies Who List: Atlanta is filled with luxury agents, high-profile attorneys, and top-level producing brokers who all have one thing in common –– their desire to be as successful as humanly possible. Where do their net worths rank in comparison to each other?
Cristyl Kimbrough — $600,000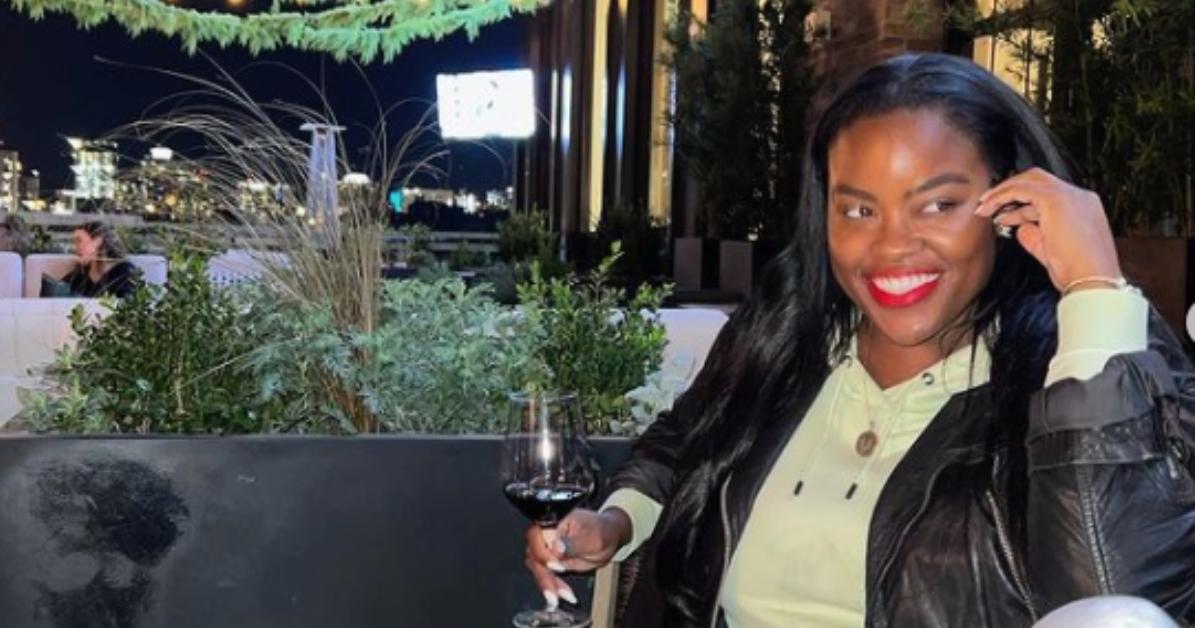 It's been over nine years since Cristyl Kimbrough entered the real estate business. Since her first year working, she's been the name behind over 5,000 closings! That's pretty impressive if you ask us. According to Gossip Next Door, Cristyl Kimbrough has a net worth of $600,000. Her net worth is well deserved after all the focused and steadfast work she's done throughout the course of her career.
Kira Oliver — $800,000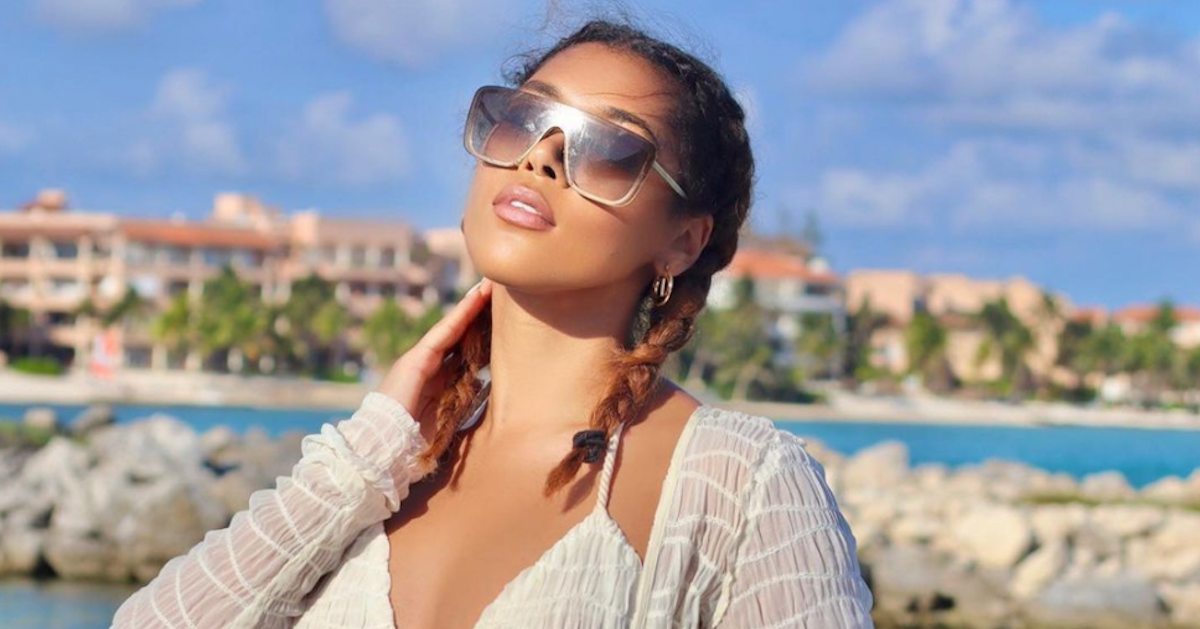 Being a knowledgeable real estate agent in the Atlanta area has benefited Kira Oliver massively over the last several years. She has an estimated net worth of around $800,000 these days. She's built up a solid career for herself with seven years of digital marketing and sales experience under her belt so far. It doesn't look like Kira's slowing down anytime soon! Her wealth and success will continue to grow and expand.
Tiffani Hawes — $1.5 million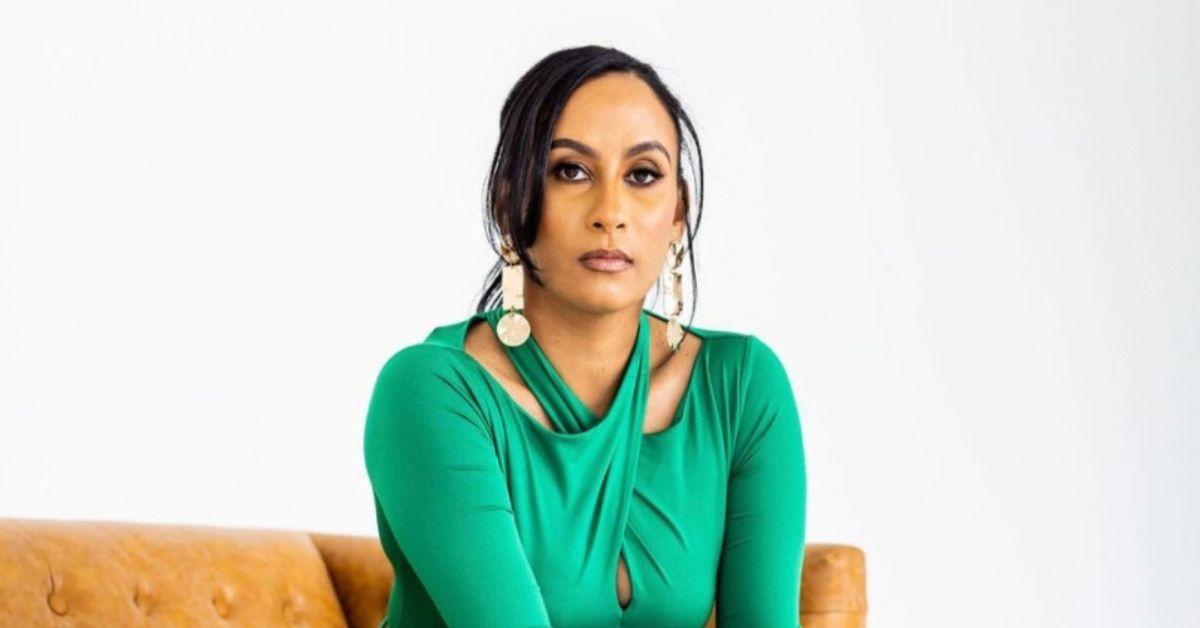 After graduating college from Savannah State University with a bachelor's degree in political science, Tiffani Hawes' natural next step was to attend law school. When she got pregnant, she deviated from her plans a little bit. As of now, she's working in the real estate business … and totally killing the game. She has an estimated net worth of $1.5 million.
Robin Andrade –– $2 million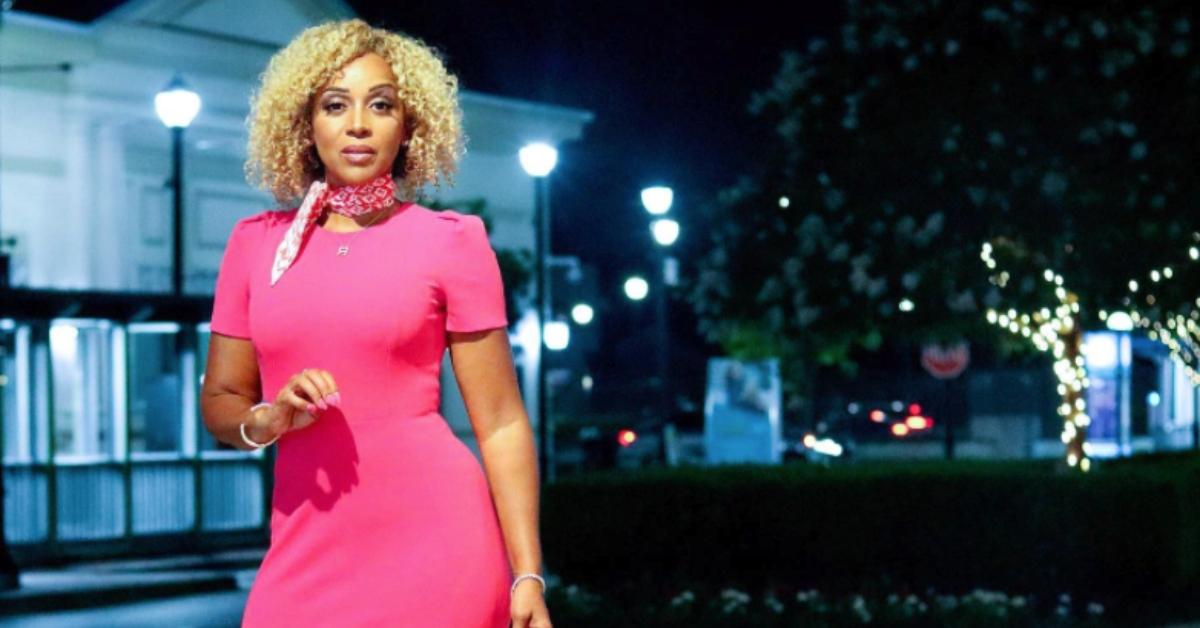 Robin Andrade currently has a net worth of around $2 million. The talented real estate guru is a super-important part of her work team and their reality TV show. According to her IG bio, she's also a "Certified Condo Specialist." Most of her scenes on the show are beyond entertaining to watch, and putting an end to racism in the real estate world is her ultimate goal.
Tiana Harrison –– $3 million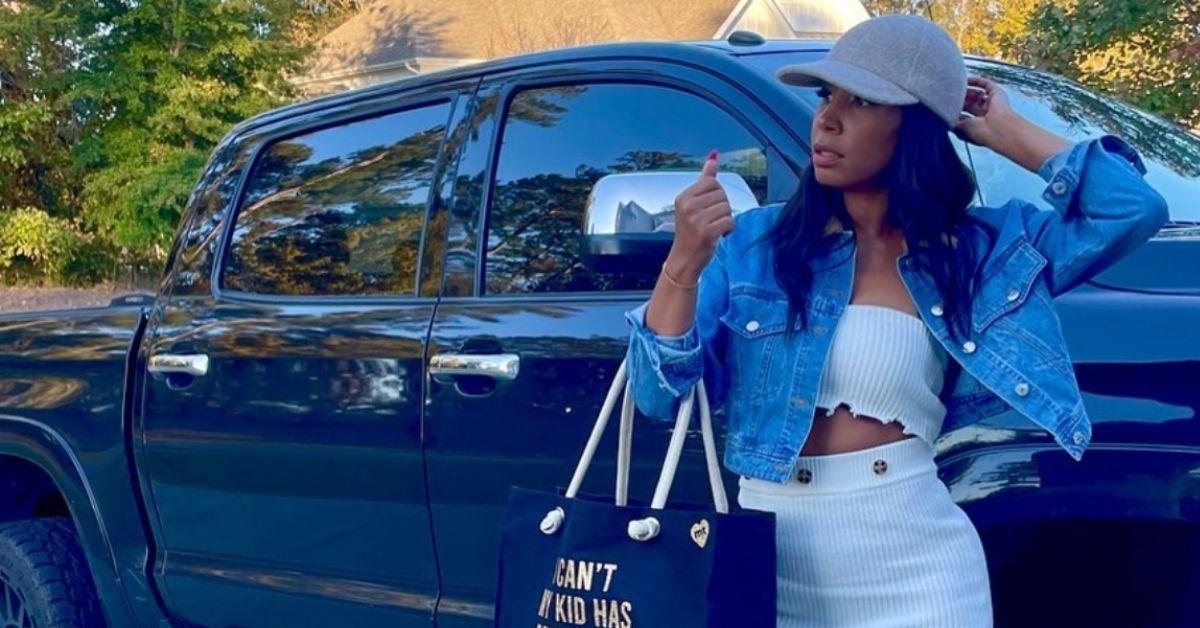 There's a lot to say about a real estate agent like Tiana Harrison. She's a total superstar in the real estate industry! These days, she's said to have a net worth somewhere around $3 million. She's a total asset to her team, bringing great ideas and sharp business-savvy skills into every real estate deal she's part of.
Quiana Watson –– $5 million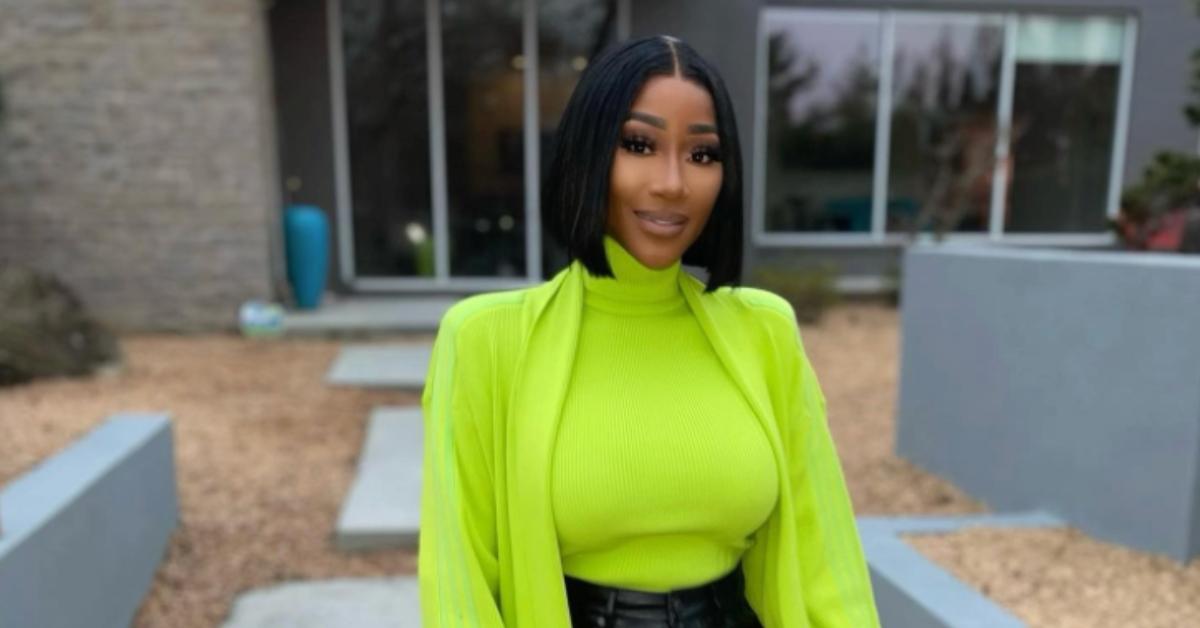 With a net worth of $5 million, Quiana Watson clearly knows what she's doing in the real estate business. It was important for her to be part of Ladies Who List: Atlanta because she appreciates the fact that Black women in real estate are finally getting the representation they deserve. Light is being shed on Black women in the real estate industry as successful bosses who are living their best lives … and she is happy about that.