Legendary actor and comedian Leslie Jordan has died at the age of 67 – but what did he die of? Details on his death and his fortune.
The entertainment world is grieving the death of legendary actor and comedian Leslie Jordan. On Oct. 24, the beloved performer, best known for his roles as Beverley Leslie in Will & Grace and Phil in Call Me Kat, suddenly died at 67 years old.
What happened? Here's what we know about Leslie Jordan's cause of death.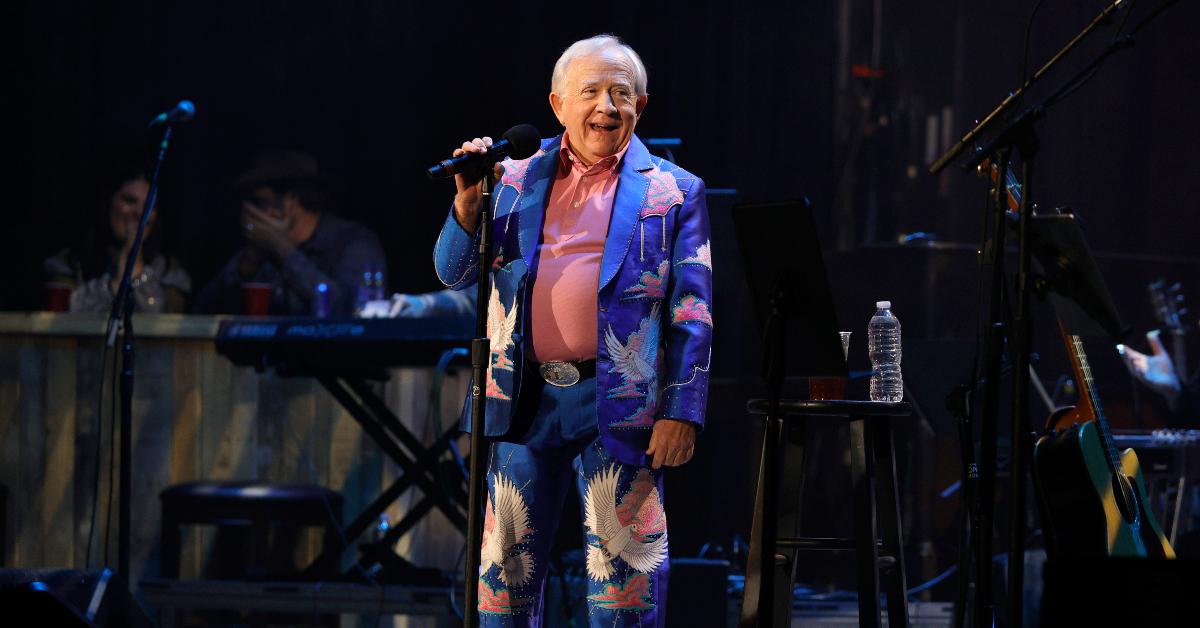 What was Leslie Jordan's cause of death?
On Oct. 24, TMZ reported that Leslie Jordan unexpectedly passed away at the age of 67. Law enforcement spoke with TMZ and revealed that he was driving around Hollywood when he apparently "suffered some sort of medical emergency and crashed his BMW into the side of a building."
In January 2023, the Los Angeles County Coroner's Office confirmed Leslie's cause of death as "sudden cardiac dysfunction," per People.
According to documents, the actor died of natural causes and, with arteriosclerotic cardiovascular disease as a secondary factor. There was no evidence of drugs or alcohol in his system.
Leslie is best known for his work on 'Will & Grace' and 'American Horror Story.'
Leslie, who's known for his Southern drawl and petite size, starred in many films, including Ski Patrol, Mangus!, The Help, and The United States vs. Billie Holliday. However, the late great actor was most known for his roles on the small screen.
On the television series Will & Grace, he played Beverley Leslie. The role won him the Primetime Emmy Award for Outstanding Guest Actor in a Comedy Series in 2006. Leslie also secured recurring roles in several seasons of the horror anthology series American Horror Story. He starred as Quentin Fleming in Coven, Ashley Gilbert in Roanoke, and Courtney in 1984.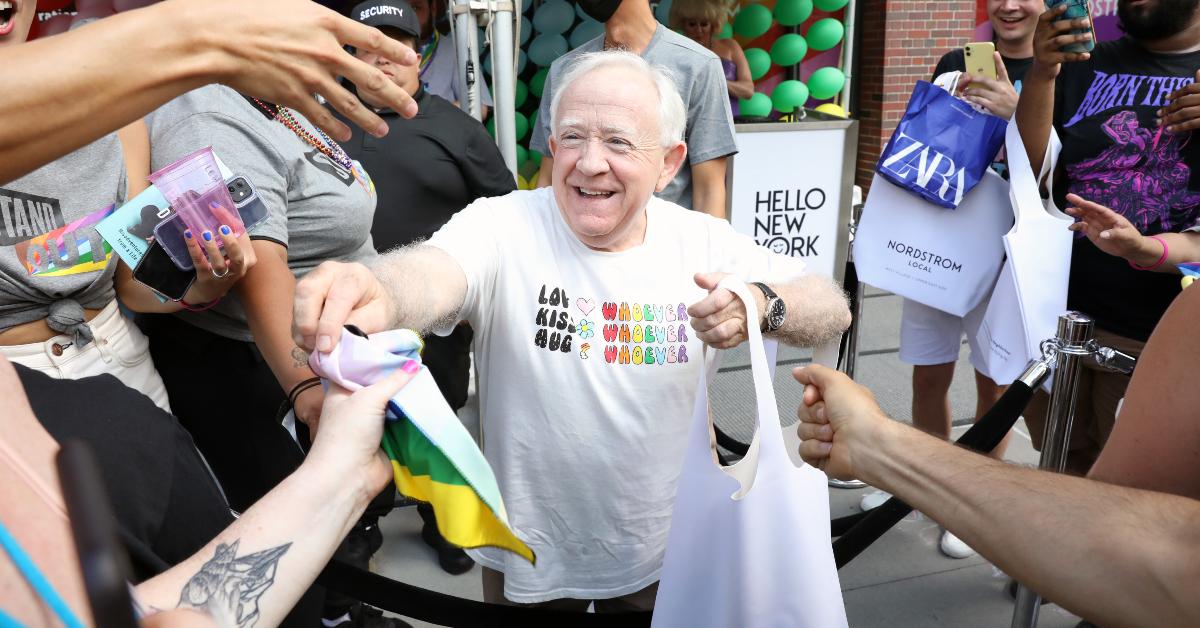 Other television credits include Ugly Betty, Murphy Brown, Reba, Star Trek: Voyager, Pee-Wee's Playhouse, Lois & Clark: The New Adventures of Superman, The Cool Kids, Boston Public, Sabrina, the Teenage Witch, Boston Legal, Nash Bridges, Living the Dream, Caroline in the City, RuPaul's Drag Race, Hearts Afire, and Call Me Kat.
The LGBTQ icon rightfully became a social media sensation in 2020, gaining millions of followers in response to his humorous posts and eerily accurate self-isolation videos during the COVID-19 pandemic. In 2021, Leslie released a gospel music album titled "Company's Comin'" and later appeared as a guest panelist on The Masked Singer, where he performed "This Little Light of Mine."
What was Leslie Jordan's net worth?
Leslie Jordan Net Worth: Leslie Jordan was an American actor and playwright who had a net worth of $2.5 million at the time of his death in October 2022, per Celebrity Net Worth.
For someone who has been in the entertainment industry since 1986, you would expect that Leslie Jordan would have a lot to show for it.
His fortune is from his primary career as an actor and comedian and other endeavors.
Our thoughts are with Leslie's family, friends, and fans during this difficult time.