What is Lionel Richie's net worth? The famous singer is one of the Best-Selling artists of all time, but how big is his fortune?
Singer, songwriter, record producer, and now television judge Lionel Richie has broken records and sold-out stadiums. Lionel began his career in the legendary funk band the Commodores but moved into a solo career during the 1980s to great success.
As a result of his critical acclaim as one of the best balladeers of all time, Lionel has been nominated for the Rock and Roll Hall of Fame, inducted into the Black Music & Entertainment Walk of Fame, and will receive the Gershwin Prize for Popular Song by the Library of Congress.
With all of his musical success, what is Lionel Richie's net worth? Here's the scoop.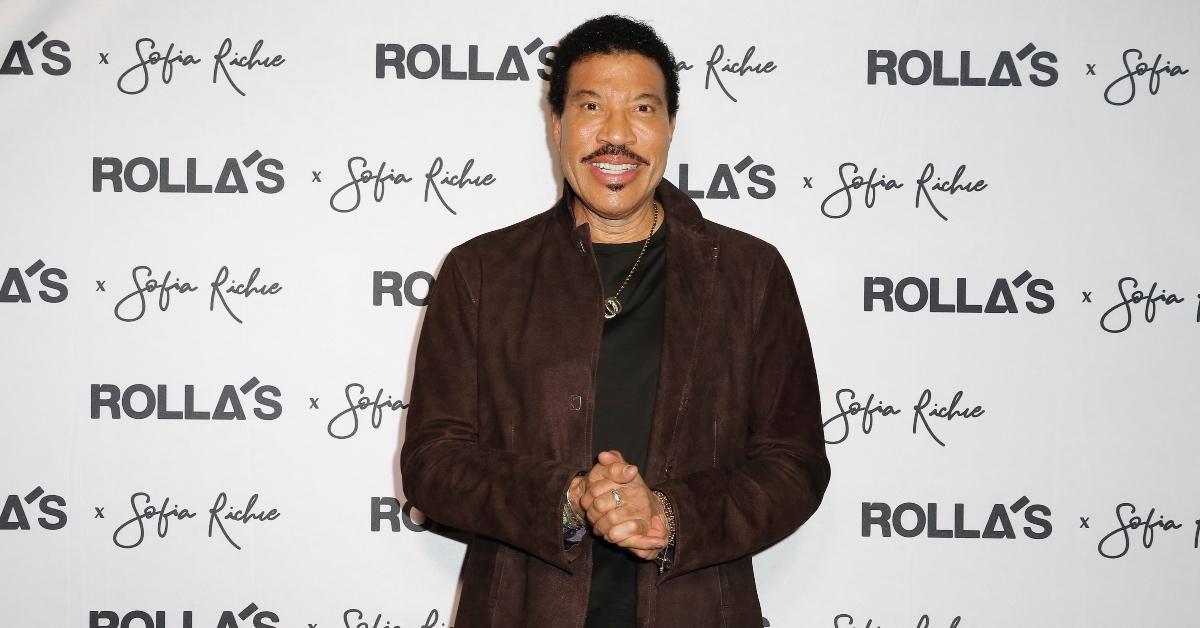 What is Lionel Richie's net worth?
Lionel Brockman Richie Jr. was born in Tuskegee, Ala., on the campus of the Tuskegee Institute. His father was a U.S. Army System Analyst, and his mother was a teacher. From an early age, he was a star athlete but primarily considered a career attending divinity school to become a priest in the Episcopal Church.
During his time as a student in Tuskegee, Lionel began his musical career as a singer and saxophonist for the Commodores. The group signed a recording contract in 1968 and became established as a popular soul group. Lionel frequently wrote more romantic, easy-listening ballads but didn't achieve commercial success on his own until 1974. His song "Happy People" was co-written with Jeffrey Bowen and Donald Baldwin and rose to number 1.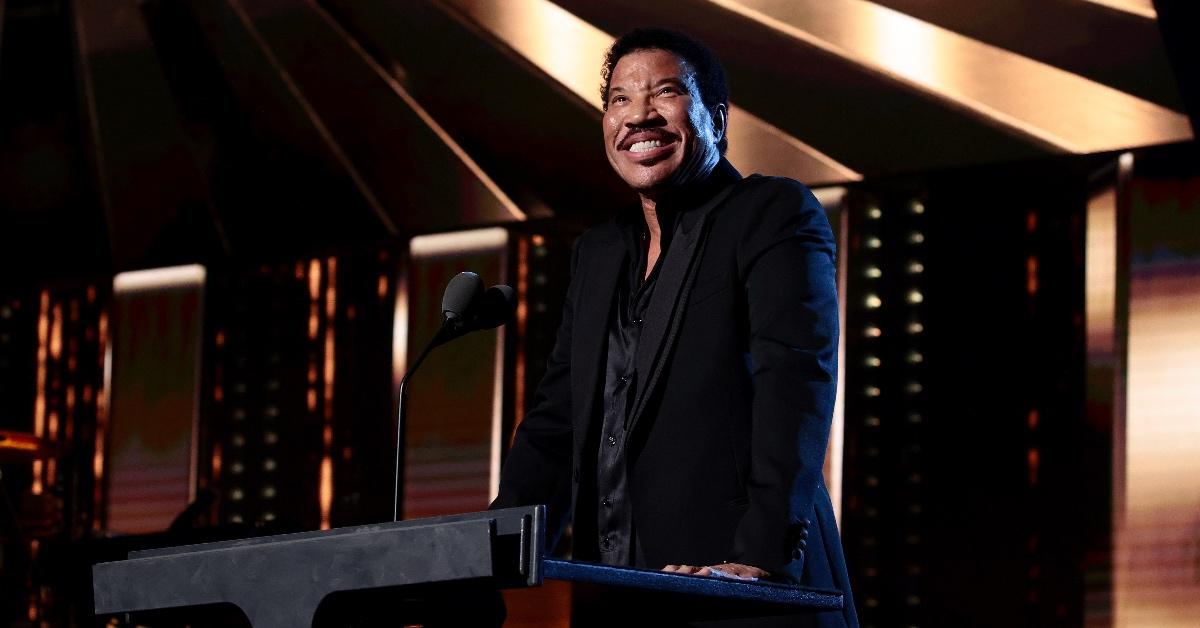 In 1980, Lionel also composed "Lady" for Kenny Rogers, which also quickly rose to number 1 on the music charts. In 1981, he duetted with Diana Ross on "Endless Love" for the film of the same name. The success of "Endless Love" encouraged Richie to pursue a solo career, which he began in 1982. The same year, he released his first solo album, Lionel Richie. His 1983 follow-up album Can't Slow Down received twice as much critical praise.
By 1984, Lionel was performing at the Olympics, composing Top 10 hits constantly, and collaborating with music legends such as Michael Jackson, Dionne Warwick, and Diana Ross. His career began to slow down during the early 2000s after his albums in the late 1990s failed to match the success of his earlier work.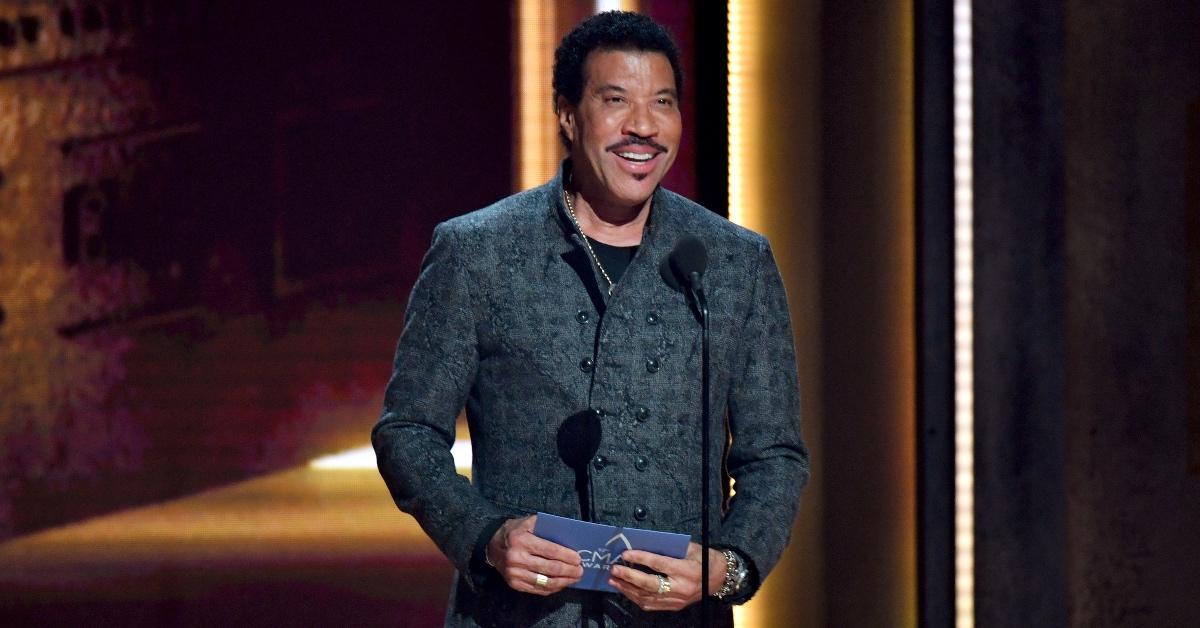 LIONEL RICHIE Profile Summary
Lionel Brockman Richie Jr. grew up with aspirations to become a priest but quickly forewent his aspirations after joining the funk band the Commodores as a student in 1968. While Lionel had great success with the group, he grew to new heights as a solo artist and songwriter, even collaborating with mega-stars Diana Ross, Michael Jackson, and Dionne Warwick. Lionel is known for his easy-listening ballads and romantic tunes.
Since 2017, he has been a judge on American Idol.
Profession: Singer, Songwriter, Record Producer, Television Judge
Net worth: $200 Million
Birth date: June 20, 1949
Birthplace: Tuskegee, Alabama
Birth name: Lionel Brockman Richie Jr.
Father: Lionel Brockman Richie Sr.
Mother: Alberta R. Foster
Marriages: Brenda Harvey​​ (m. 1975—1993), ​Diane Alexander​​ (m. 1995—2004)​
Children: Nicole Richie, Miles Brockman, Sofia Richie
Education: Joliet Township High School, Tuskegee Institute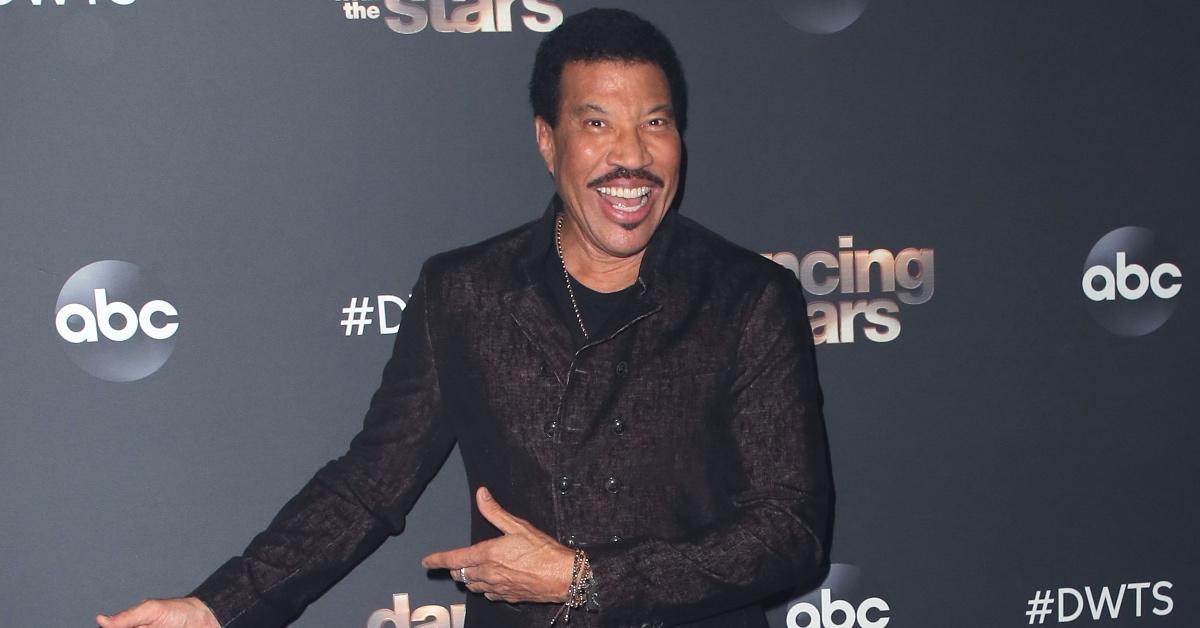 In 2009, Lionel expressed interest in reuniting the Commodores and continued to release solo albums. In 2012, his tenth studio album Tuskegee became a critical success, effectively bringing Lionel back into the spotlight. In 2015, he even played the Glastonbury Festival in England. In 2017, it was announced he would be a judge on American Idol, where he has been ever since.
Per Celebrity Net Worth, all of Lionel's musical exploits have paid off, as his net worth stands around $200 million today! Fans hope that Lionel continues to create music in addition to his guidance of a new generation of musicians on the show!