The well-known American actress Lisa Loring has been in the news because she passed away – Here's what we know about her death and fortune.
Fans are saddened to learn that Lisa Loring, best known as the OG Wednesday Addams from The Addams Family, died Saturday, Jan. 28, 2023, at the age of 64. The star's passing seems especially poignant given our recent obsession with the character that has been revived in the Netflix series Wednesday starring Jenna Ortega and Christina Ricci, who have also offered pop culture their own versions of the iconic Addams daughter.
Of course, many people want to know how Lisa died. Her cause of death was actually shared in detail by a close friend on social media. Here's what we know.
Lisa Loring's cause of death is quite heartbreaking.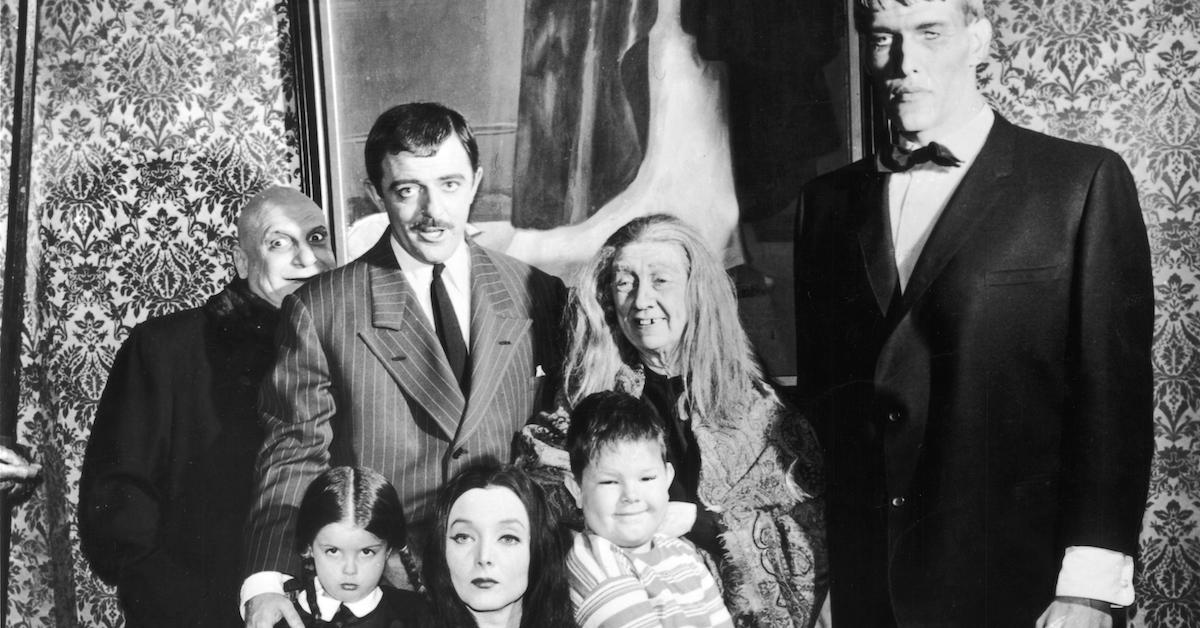 The actress' friend Laurie Jacobson took to Facebook to share Lisa's exact cause of death, per Extra. "Four days ago she suffered a massive stroke brought on by smoking and high blood pressure," Laurie detailed in her post about The Addams Family star. "She had been on life support for three days," the post went on to share, with Laurie ultimately disclosing, "Yesterday, her family made the difficult decision to remove it and she passed last night."
Fans soon took to social media to share an outpouring of tributes for Lisa, who portrayed Wednesday from 1964 until 1966, per her IMDb page. The star's lesser-known parts included a turn on As the World Turns. Meanwhile, she continued as a working actress until 2015.
Fans show their love for Lisa on social media.
As news spread that Lisa had died, many fans felt compelled to share perhaps Lisa's most famous scene from The Addams Family, in which little Wednesday teaches Lurch how to do a dance called "the droop."
Of course, Netflix's Wednesday honored the moment in Jenna's viral dance scene, instantly inspiring TikTok creators to share their own versions of the moves that pay homage to Lisa's original, impressive footwork.
We join countless fans in mourning Lisa and extend our deepest condolences to her family and friends. Here's hoping they will find some solace in the knowledge that her contribution to pop culture will never be forgotten — and that her memory lives on in the best way possible, even as we say goodbye to Lisa.
Lisa Loring's net worth: Lisa Loring was an American actress who has a net worth of $500 thousand dollars, per Celebrity Net Worth.