How much does the 'Little People Big World' cast make per season and what is their overall fortune? Hint — It's a Lot!
It's hard to imagine a reality show that goes farther back than Keeping Up with the Kardashians. However, there's no imagination needed: Little People, Big World has actually been around longer. Yep, you read that right! TLC viewers were first introduced to the Roloffs in March 2006, a full year and a half before KUWTK began airing on E!
Currently, Little People, Big World is airing Season 23, and since the Roloff family has over a decade of television experience under their belts, fans are eager to know what the family's salaries look like in 2022. So, it's only right we give you the lay of the land. Here's what we know about the Roloffs' current financial state, including what Amy and Matt are estimated to make per season.
1. Amy Roloff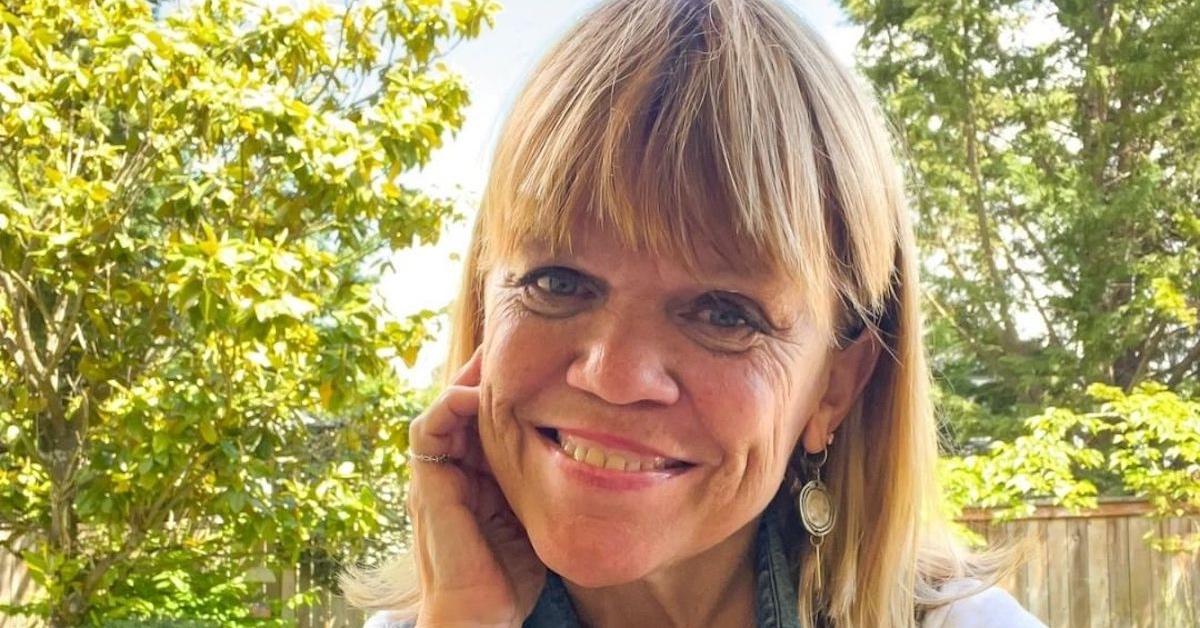 As of writing, Celebrity Net Worth reports that Amy has a net worth of $6 million. Although the mom of four used to run a successful farm with her ex-husband Matt in Oregon, it's believed that most of the 58-year-old's income is a result of the TLC reality show.
Amy's exact LPBW salary has never been released, but Business Insider estimates that "A" players on a cable reality show salaries can range from tens of thousands of dollars to $10 million.
"For those docu-ensembles, especially if they're nobodies, per episode it ranges from low-end, like $1,500 an episode, to $3,000 at the high end," an agent told the site. "And then after three years of success, it can go up to $7,000 to $10,000 an episode. After that, you start moving into the Kardashian level."
We highly doubt that the Roloffs are making over $1 million each year from TLC, but after 22 seasons, we'd say they're doing pretty well for themselves when it comes to royalties.
2. Matt Roloff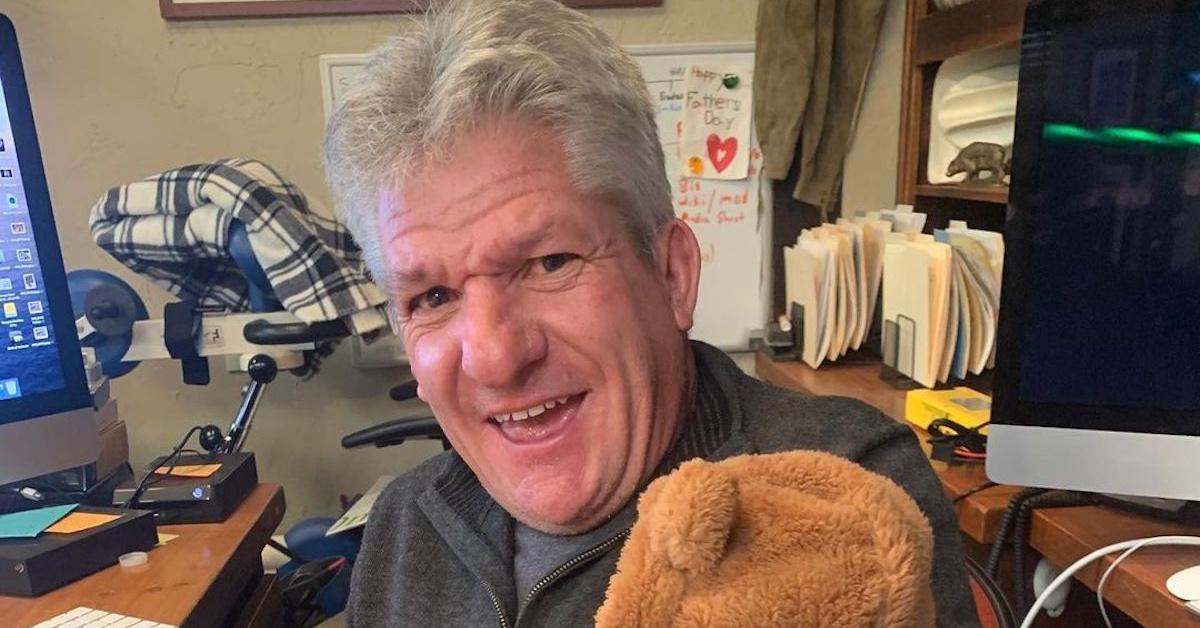 Even though the 57-year-old and Amy divorced in 2016, their net worths are exactly the same at $6 million, per Celebrity Net Worth. This isn't surprising given that the former spouses once ran their farm together and shared top billing on LPBW.
Both Matt and Amy have also authored or co-authored, a handful of books that are currently available on Amazon. Together, they penned the 2008 book, "Little Family, Big Values: Lessons in Love, Respect, and Understanding for Families of Any Size."
3. Zach Roloff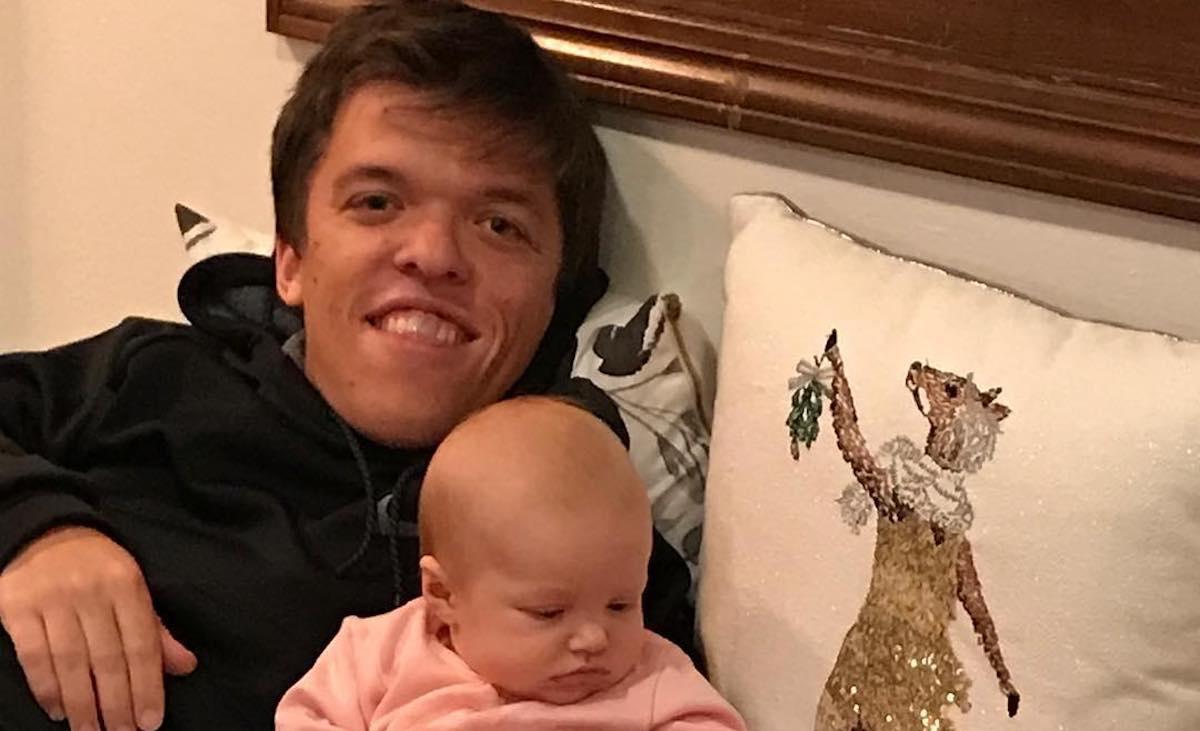 Amy and Matt's 32-year-old son currently appear on LPBW alongside his wife, Tori, and their children, Jackson, Lilah, and Josiah. Celebrity Net Worth currently lists his net worth at $700,000. According to Business Insider, "B" players on cable reality shows generally make "between $15,000 and $35,000 per season."
When they're not filming the hit TLC series, Tori works as a photographer, and Zach coaches youth soccer. He also helps his parents around the farm.
4. Jeremy Roloff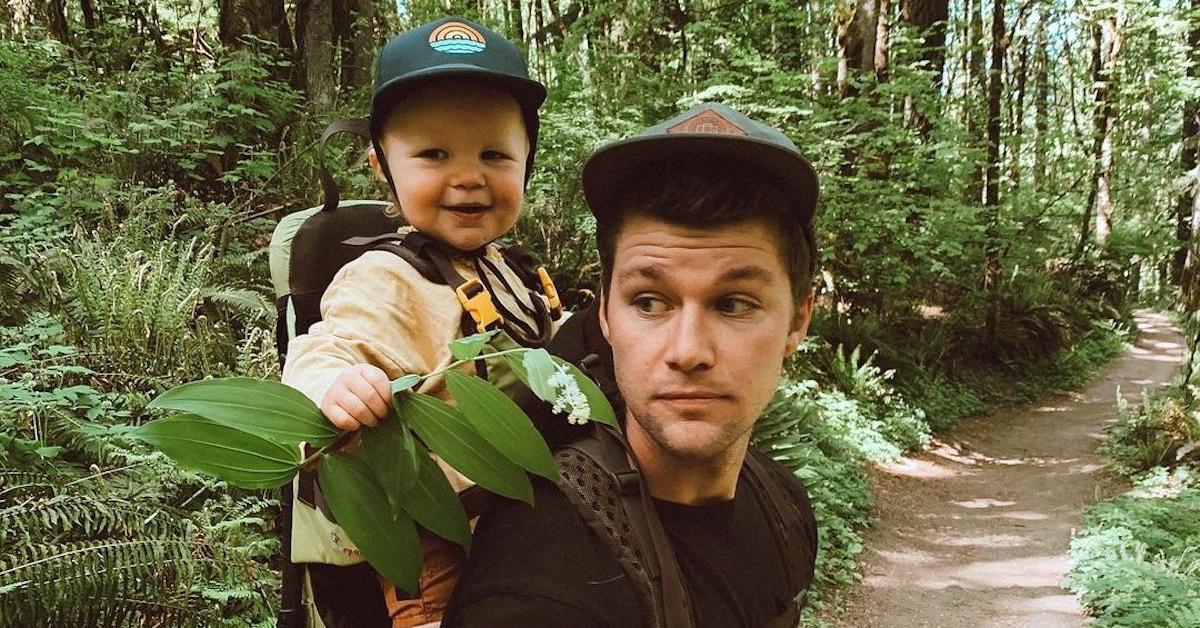 Like his twin brother, Zach, Jeremy's net worth is listed at $700,000. However, the 32-year-old — along with his wife, Audrey, and their children, Ember, Bode, and Radley — left the show in 2018.
The couple, who got married in 2014, wrote a book together called A Love Letter Life and recently completed book number two.
"Whether you're single and searching, in a serious dating relationship, or desiring to love your spouse better, Jeremy and Audrey equip you to pursue an intentional, creative, and faithful love story by sharing theirs," a description of "A Love Letter Live" on Amazon reads.
Catch new episodes of Little People, Big World Tuesdays at 9 p.m. on TLC.