Who are the cast of 'Love Island USA' Season 4 and what are their ages? – Here's who is the youngest and oldest among them.
Spoiler Alert: This article contains spoilers for Season 4 of Love Island USA.
Love Island USA is officially back, and the stateside version of summer's hottest dating series is already getting steamy. During the July 19 premiere, a group of sexy singletons officially entered the villa for the chance to find love, win $100,000, and to gain massive followings on Instagram and TikTok.
Peacock subscribers are already identifying who their favorite islanders are, and who they want to stick together, recouple, and get dumped from the island down the line.
While the islanders on recent seasons of Love Island U.K. are, for the most part, in their early twenties (save for Season 8 star Gemma Owen, who is currently 19), their counterparts on Love Island USA are a bit older.
How old are the cast members on Love Island USA Season 4? Keep scrolling to find out how old the 10 original islanders are, and to learn the ages of the notable bombshells (even the ones who have been dumped).
1. Deb Chubb (26)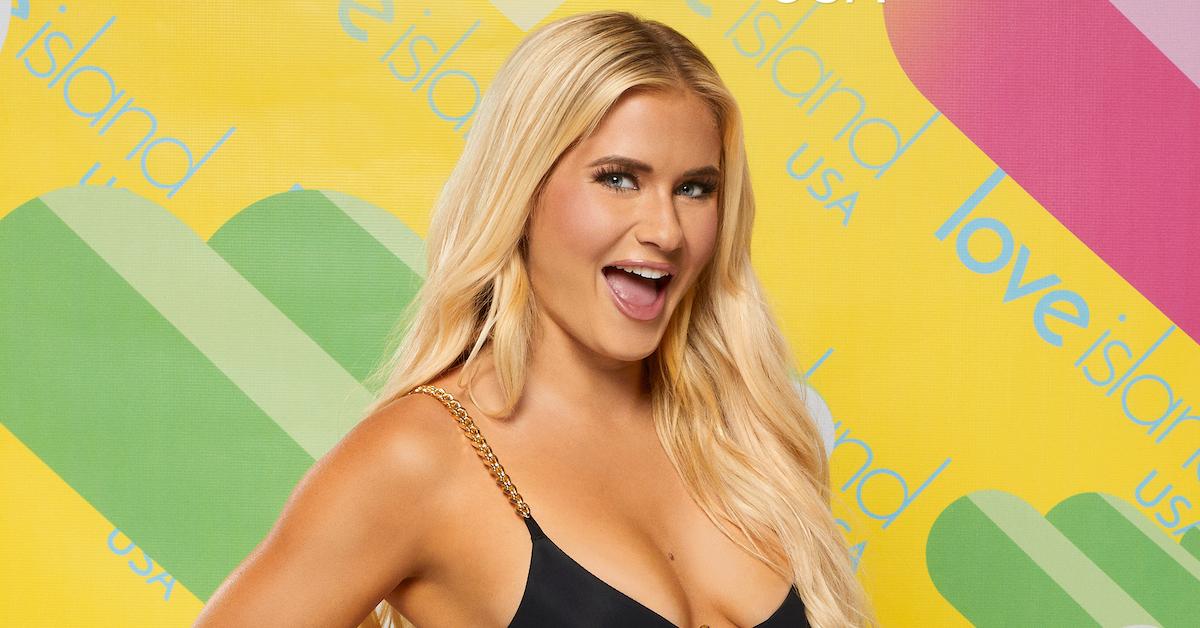 The 26-year-old Texan moved to Redondo Beach, Calif., and she's working as a Personal Assistant. Deb admittedly goes for guys who give her attention, and who exhibit more than a few red flags.
2. Jesse Bray (27)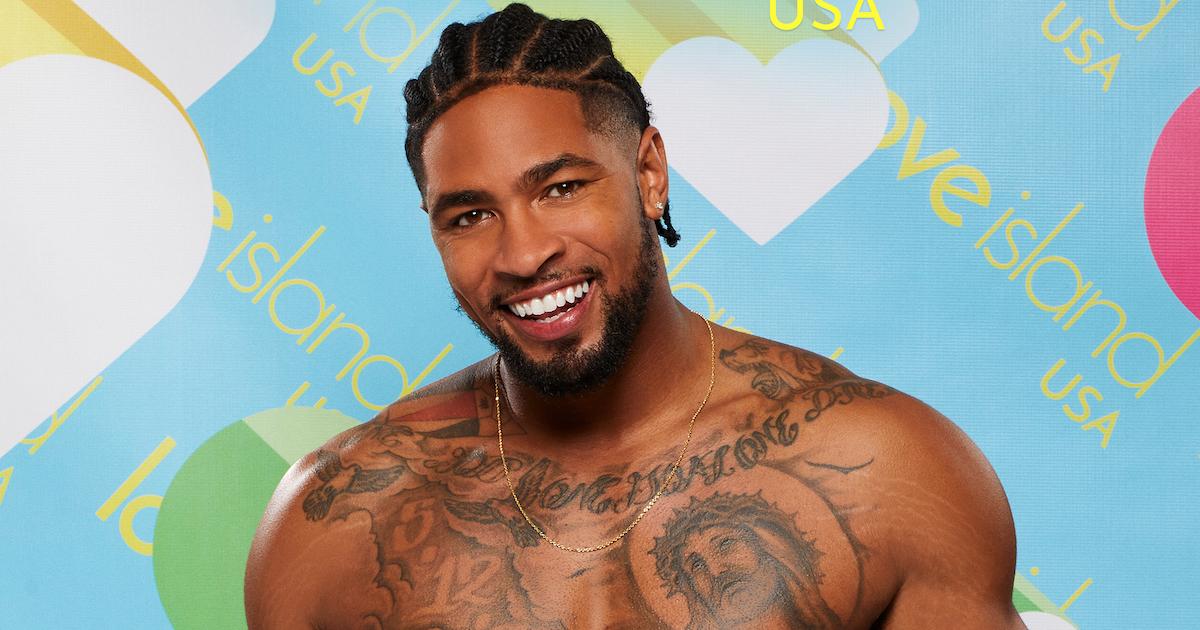 The Houston-based courier loves bears and milk (not together, and not necessarily in that order). His celebrity crush is model Karrueche Tran, and if he could meet any person from history, it would be Socrates.
3. Zeta Morrison (29)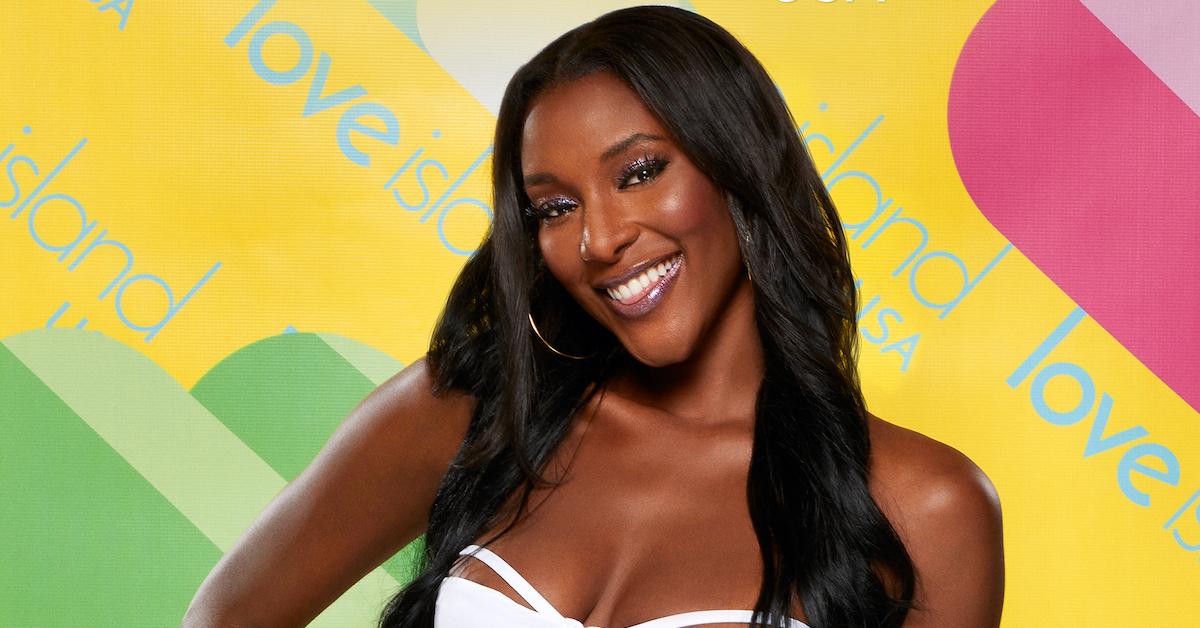 The Brit may remind viewers of the islanders on Love Island U.K., but she's looking for a stateside beau now that she's a model and babysitter in Los Angeles. Her A-list crush is Idris Elba.
4. Timmy Pandolfi (29)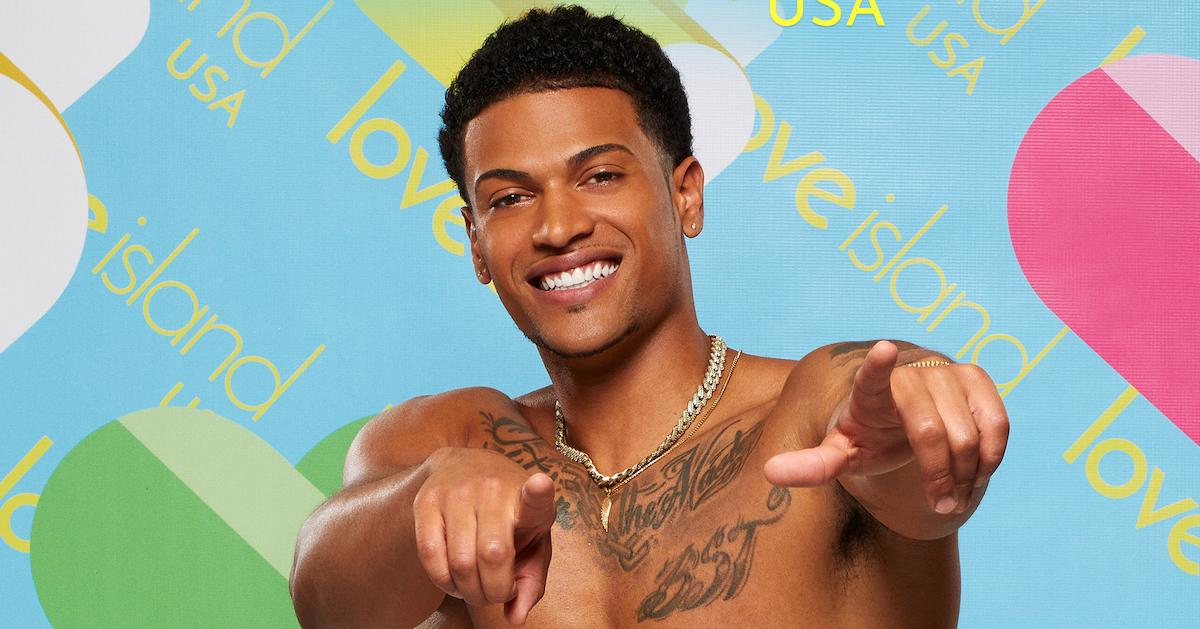 As viewers learned on the Season 4 premiere, Timmy loves word play, and he also loves shrimp (but hates snakes). The 29-year-old hails from NYC, but he's currently living on the West Coast and working as a real estate agent and personal trainer.
5. Sereniti Springs (28)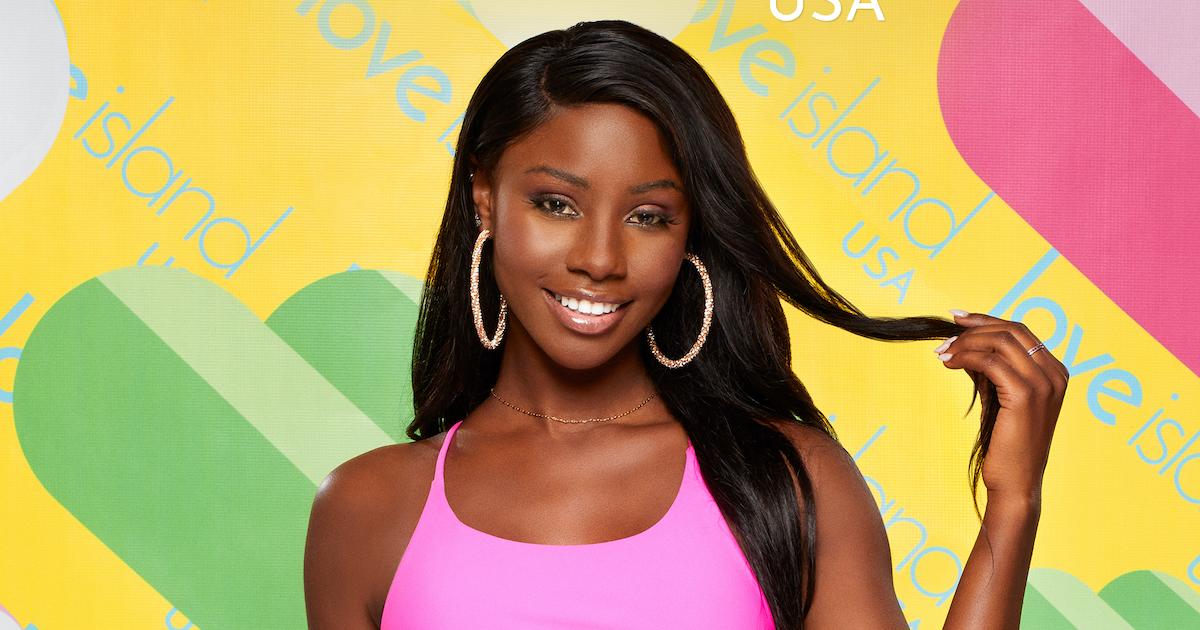 Sereniti Now! The bartender is a sucker for a guy with good teeth, and she loves Grey's Anatomy star Alex Landi. The Season 4 islander is from California, but she's now based in Louisiana.
The Day 1 islander was dumped, but here's to hoping that her Love Island USA experience will help lead her to the right person.
6. Felipe Gomes (32)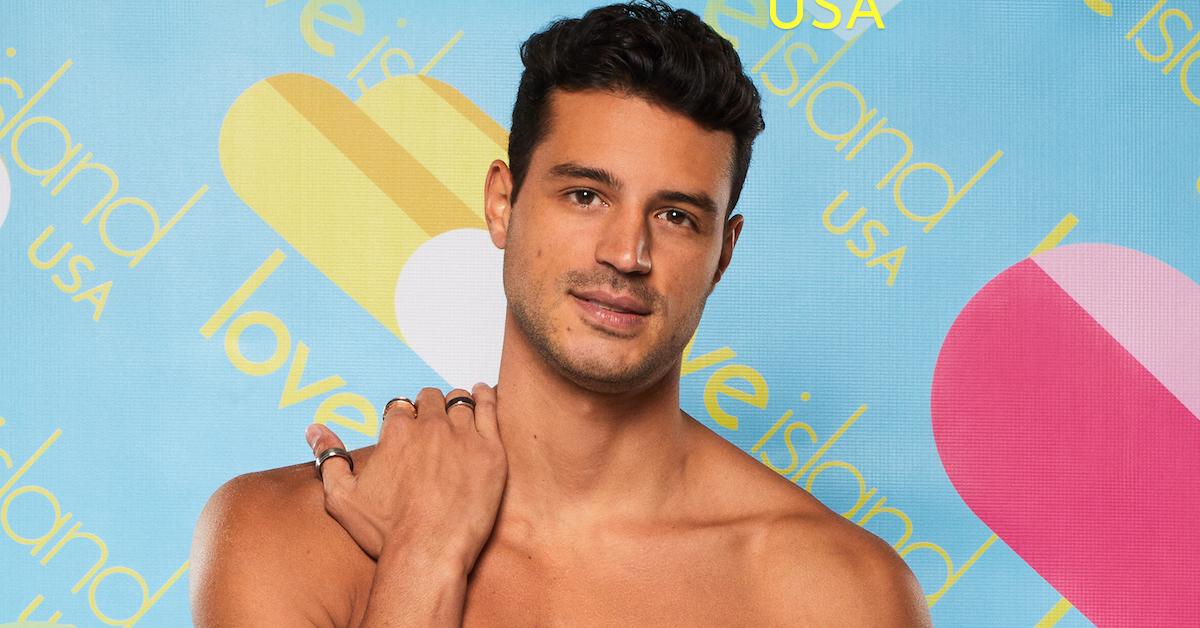 Before he was dumped, the 32-year-old was the oldest islander on the season. Felipe is originally from Brazil (though he's currently living in Dubai). Before he began modeling, Felipe played soccer professionally. However, a knee injury ended his career, and he's been modeling and traveling ever since.
7. Courtney Boerner (24)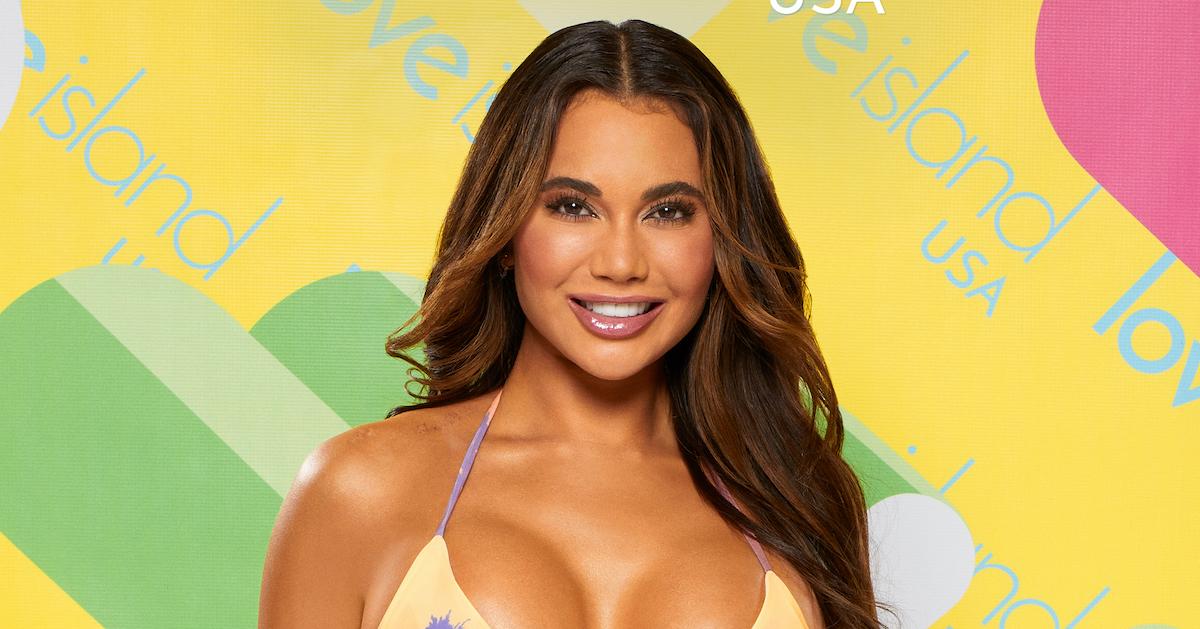 Courtney is the first openly bisexual islander on the season, and she's a stylist who is also living in Los Angeles. She's been open about her plastic surgeries, and that she's not exactly looking for a Mama's Boy (she loves a guy who is independent like her!).
The Day 1 star was dumped from the island on the Aug. 19 episode.
8. Andy Voyen (23)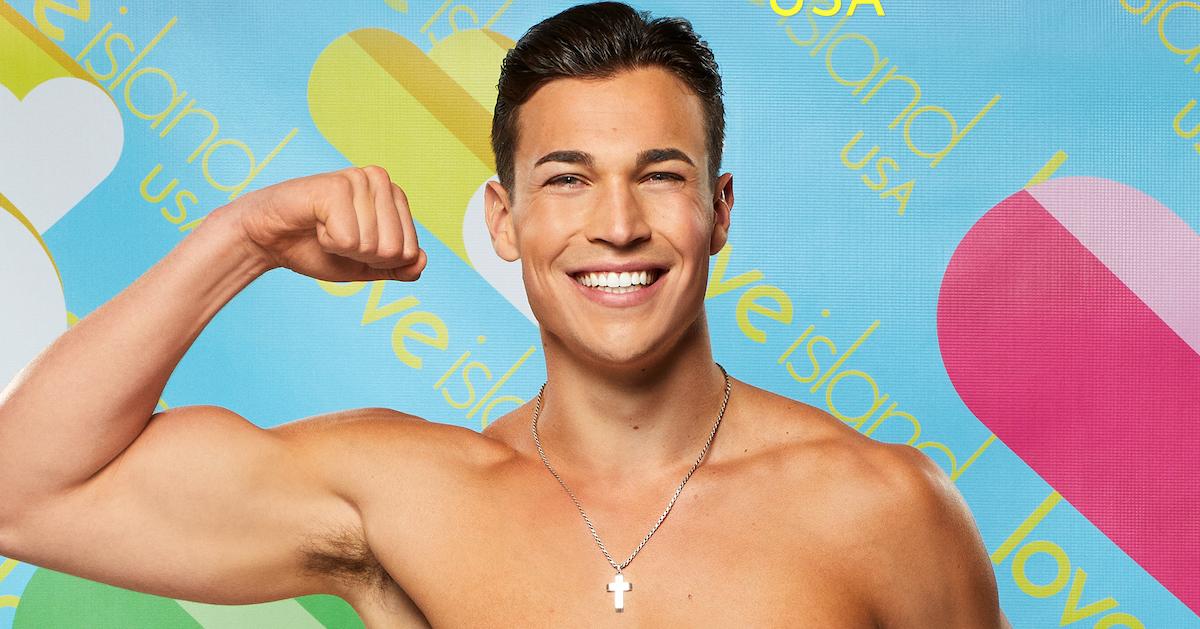 The self-proclaimed Mama's Boy and former college athlete works with his mom in real estate in Minneapolis, Minn. Andy's type on paper is a blonde, and his celebrity crush is Margot Robbie.
Andy was also eliminated, but his connection with Mady could potentially continue on the outside.
9. Sydney Paight (22)
Sydney works as an operations manager for a tech start-up, though she has aspirations to be a trophy wife. She's living in Los Angeles at the moment, and her celebrity crush is Too Hot to Handle alum Harry Jowsey.
10. Isaiah Campbell (21)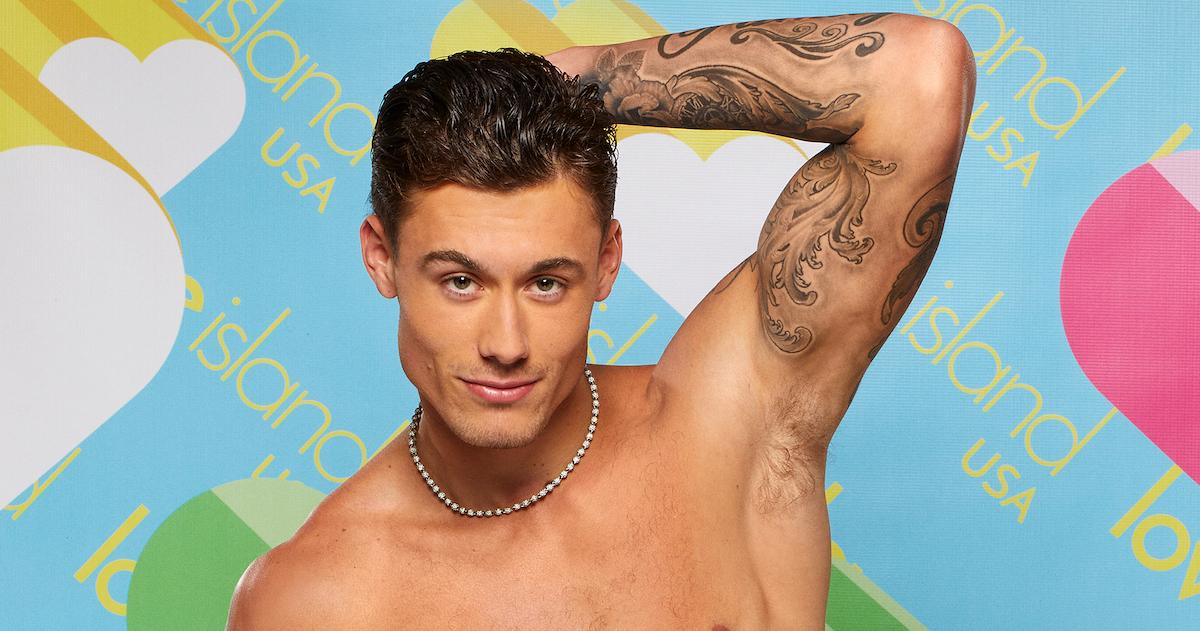 The South Dakota native is the youngest current islander on the show, but that doesn't mean that he isn't looking for love in the villa. The Florida-based waiter, who loves to cook and clean, is looking for a "Kylie Jenner/Travis Scott" type of relationship.
11. Valerie Bragg (23)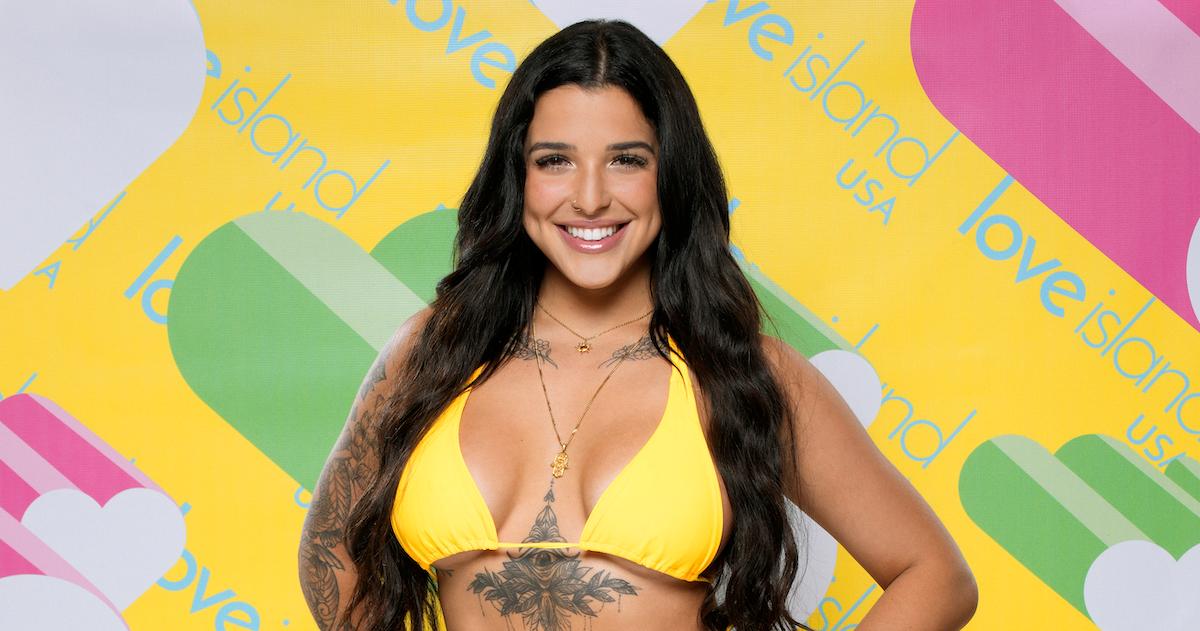 The Day 1 bombshell is from Costa Rica, and she has a passion for sports. Valerie is a nutritional consultant who says that she once made out with Chase Stokes.
Unfortunately, Val was dumped from the island at the end of Week 1.
12. Mady McLanahan (26)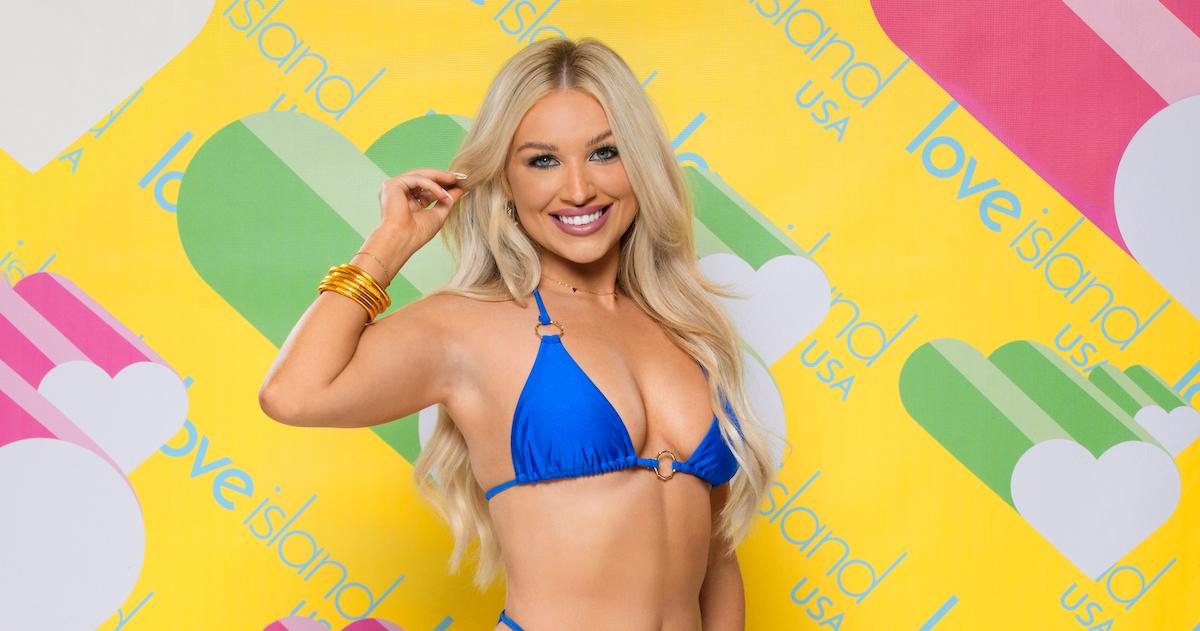 The 26-year-old is a social media marketing manager who loves a humble guy. She left the villa on her own terms ahead of Casa Amor.
13. Tyler Radziszewski (23)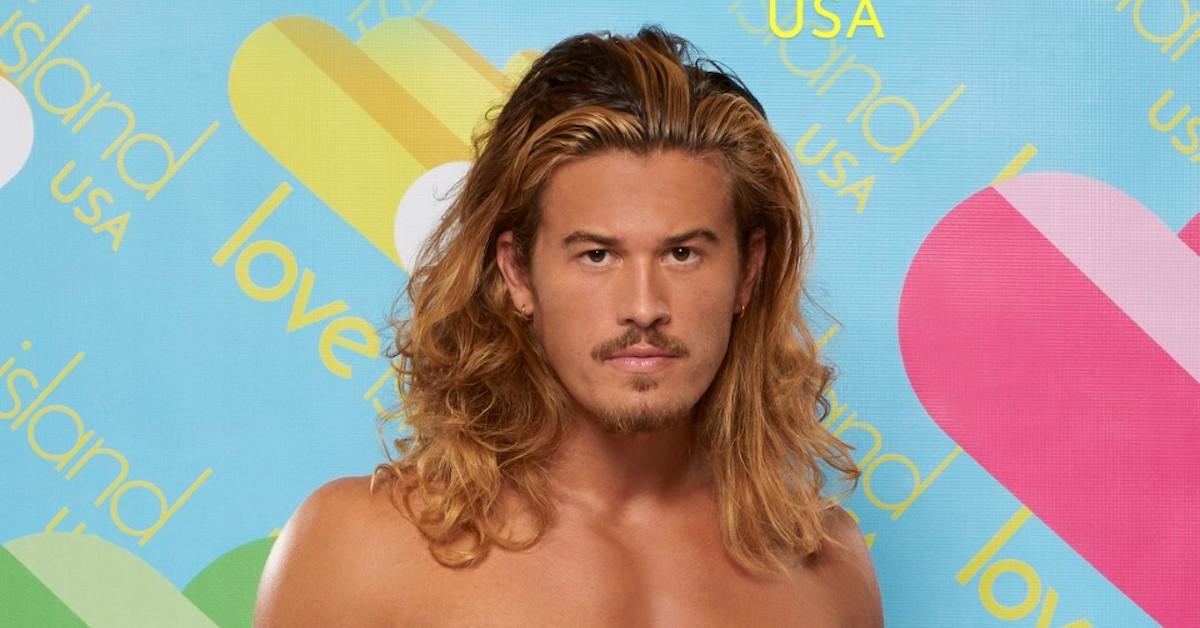 The 23-year-old was the first male Bombshell to enter the villa on Season 4, and he's currently studying to get his PhD. Tyler was dumped from the island at the beginning of the July 28 episode.
14. Chazz Bryant (21)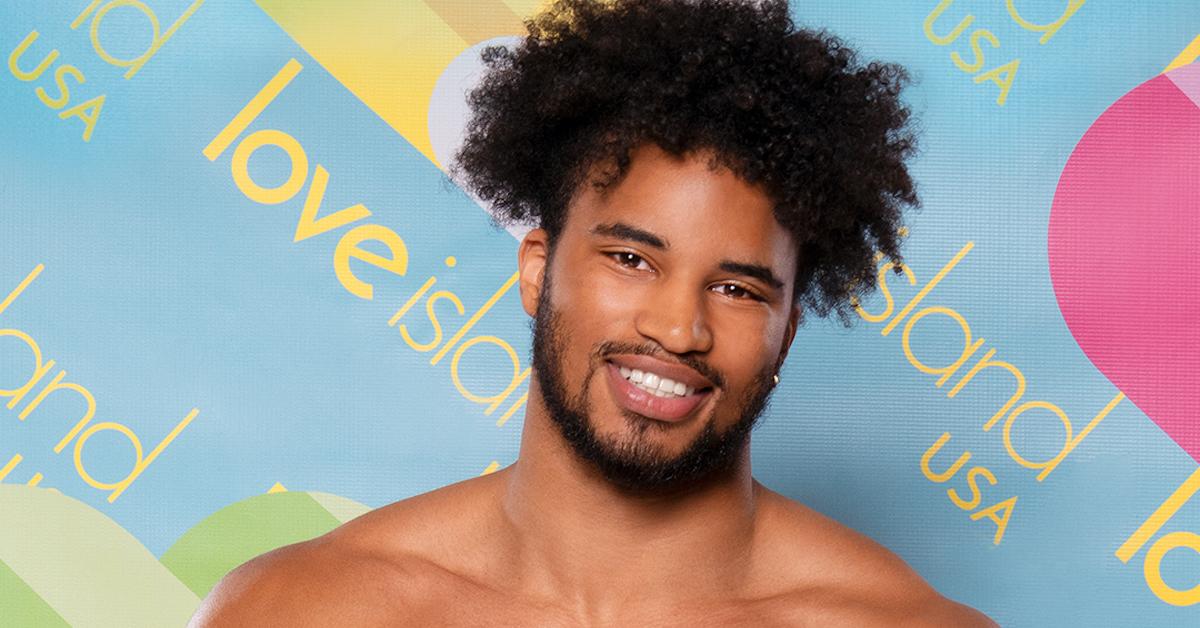 The 21-year-old hails from Clifton, N.J., and he came on the show with something from home — his older sister, Bria.
The student-athlete plays football, and he also happens to love women with nice feet.
Chazz was dumped from the island after the public voted for their favorite couples.
15. Bria Bryant (24)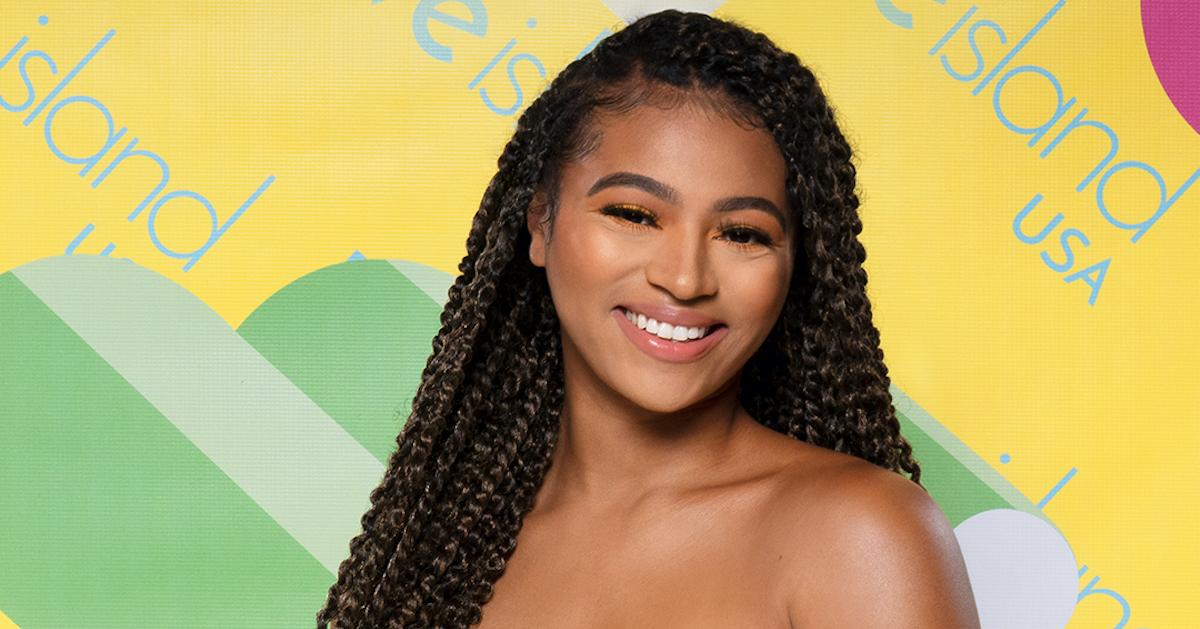 The Jersey girl is a personal shopper, and, though she started out her experience with her brother, Bria was ultimately dumped from the island before him.
16. Bryce Fins (29)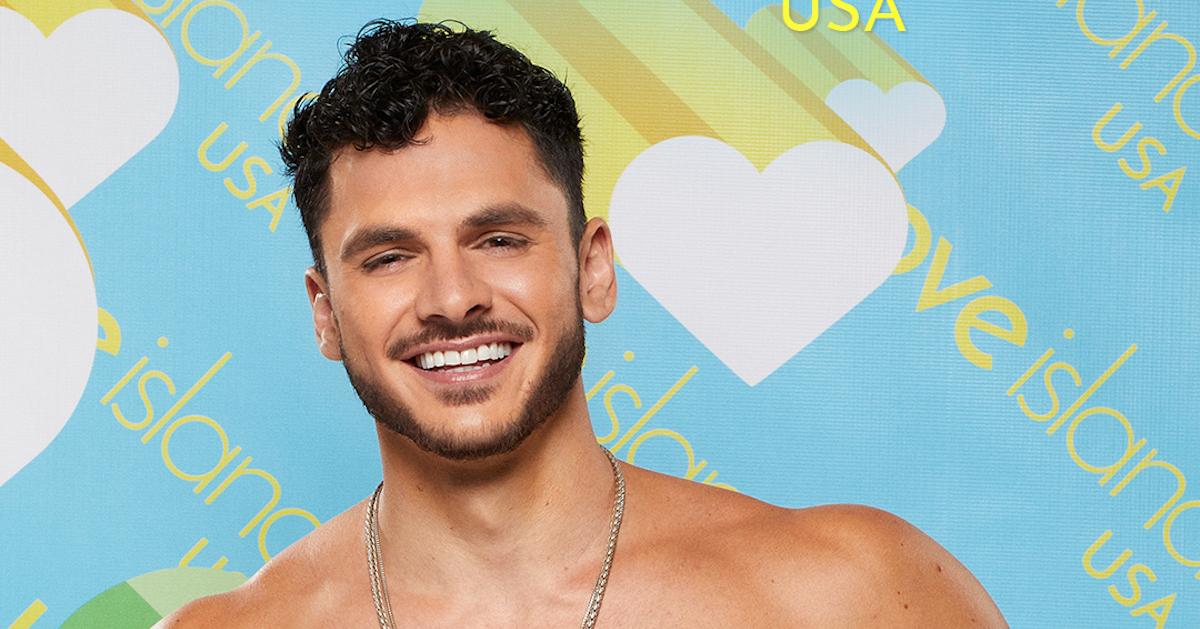 The financial manager is in the last year of his twenties, and he's hoping for a lasting connection on the island. Bryce is dedicated to his fitness, and he "is sexually attracted to feet."
He was dumped ahead of Casa Amor as well.
17. Jeff Christian Jr. (25)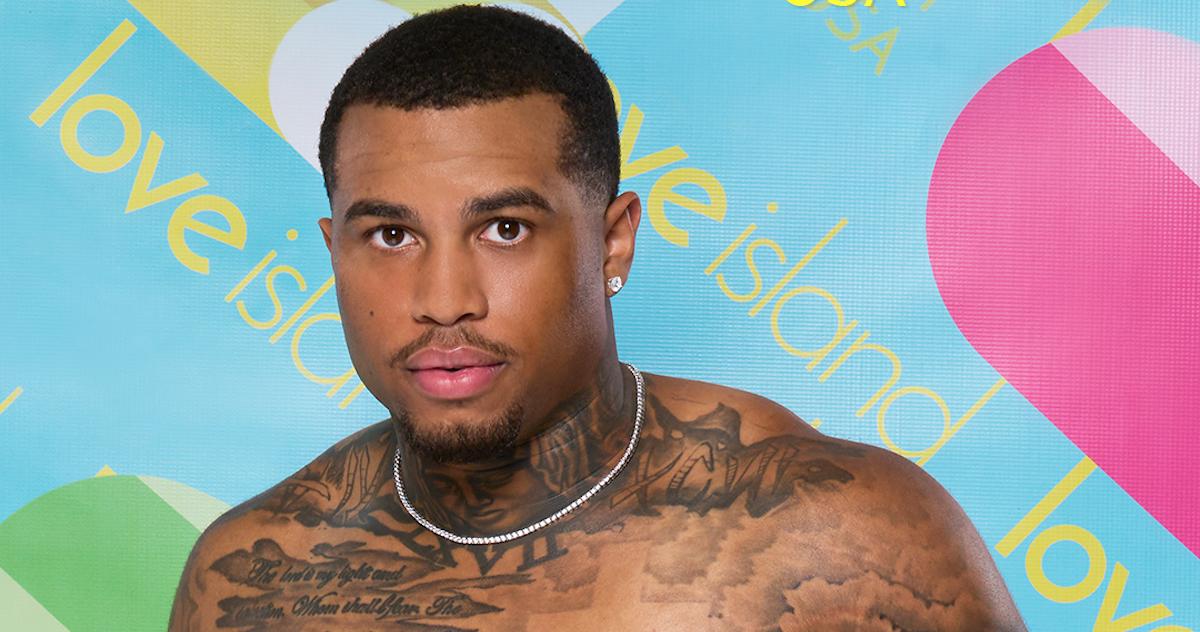 Before he stepped foot in the villa, Jeff played college football at two different schools. Jeff originally hails from Ohio, and he has 40 tattoos (and counting).
At 25, Jeff is in the middle of the pack in terms of the islanders' ages.
His celebrity crush is singer/songwriter Jorja Smith, and his favorite movie is Mean Girls.
18. Katherine "Kat" Gibson (21)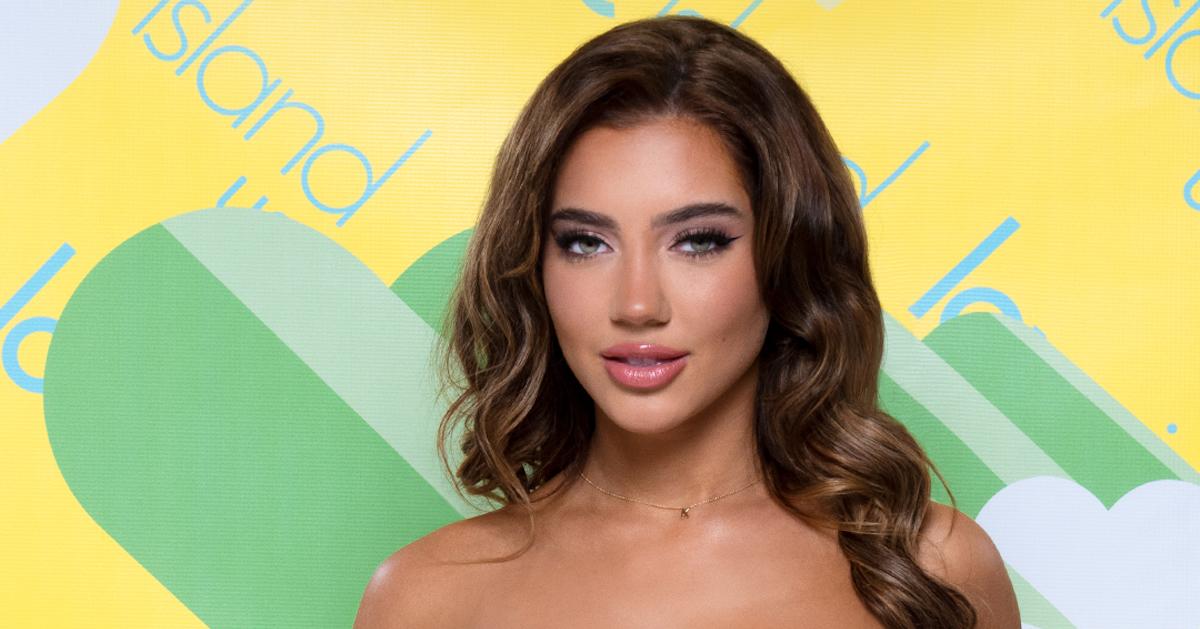 The Mukbang video creator is only 21 years old, and she used to be a competitive ice skater. She left the show after her love interest, Jared Hassim, was dumped.
19. Nadjha Day (22)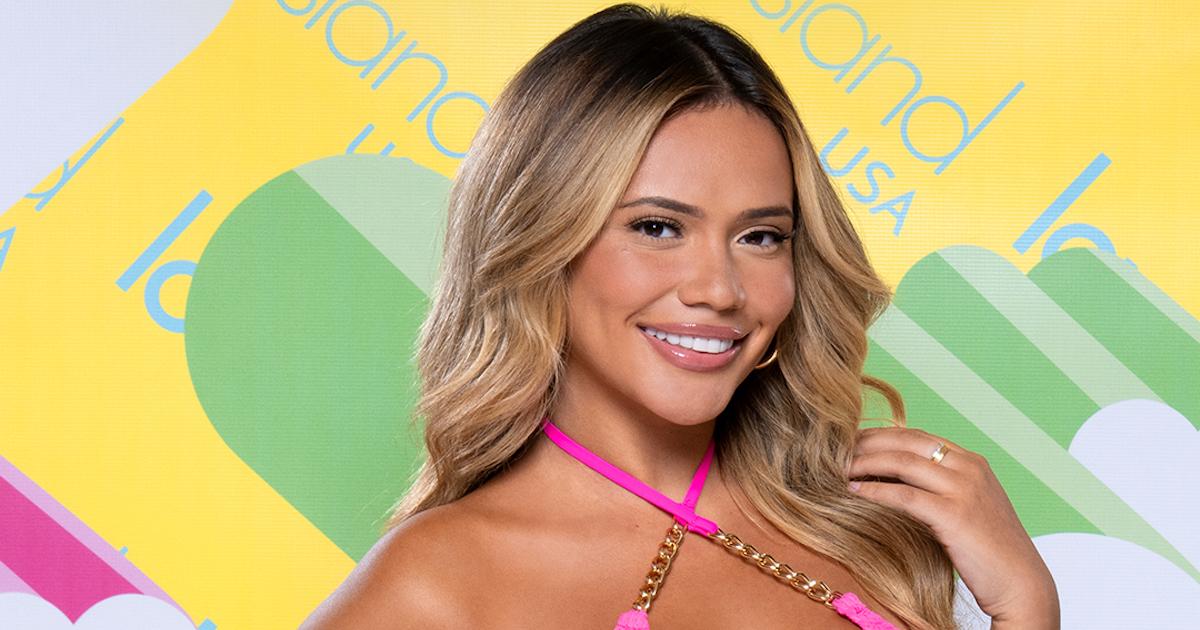 The 22-year-old is exploring her connection with Jeff. When it comes to her green flags, the Georgia resident loves when a guy has good hygiene.
20. Jared Hassim (23)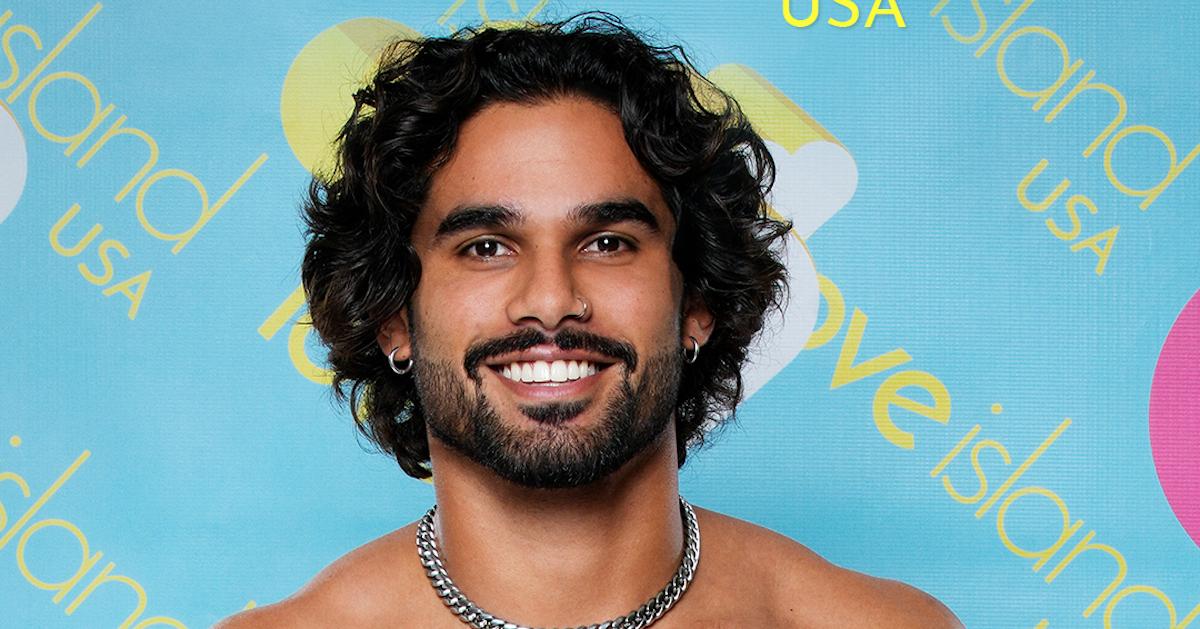 The Los Angeles native is looking to meet someone he can introduce to his family. The dog park attendant speaks French, and he fancies himself to be a good artist.
He was dumped after a major public vote, but he left the show with Kat.
21. Chad Robinson (23)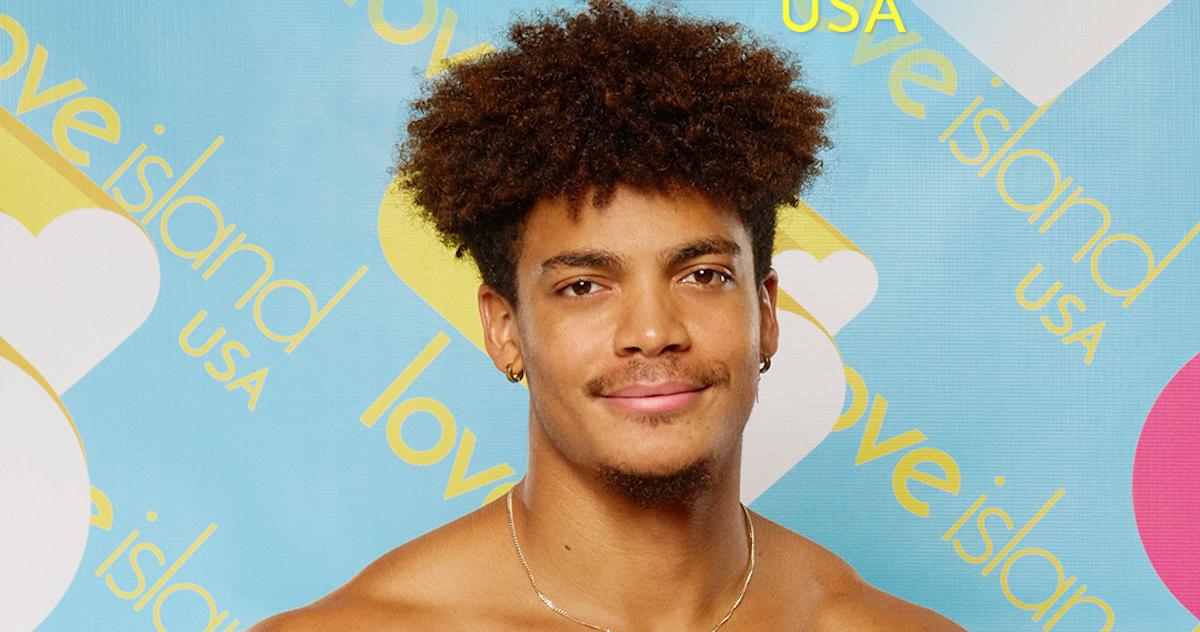 Courtney brought Chad back from Casa Amor, and he's been stirring things up ever since. The Michigan native is 23.
22. Phoebe Siegel (21)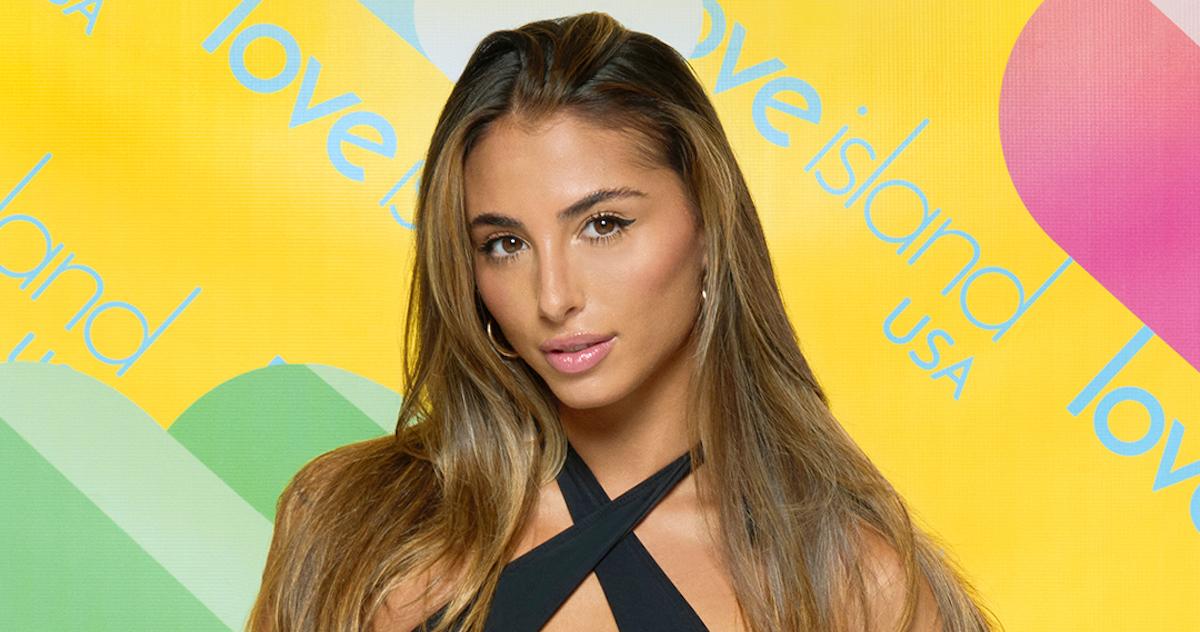 The University of Michigan student has made waves ever since she returned from Casa Amor. She's currently pursuing Chad, but will her head turn?
23. Joel Bierwert (27)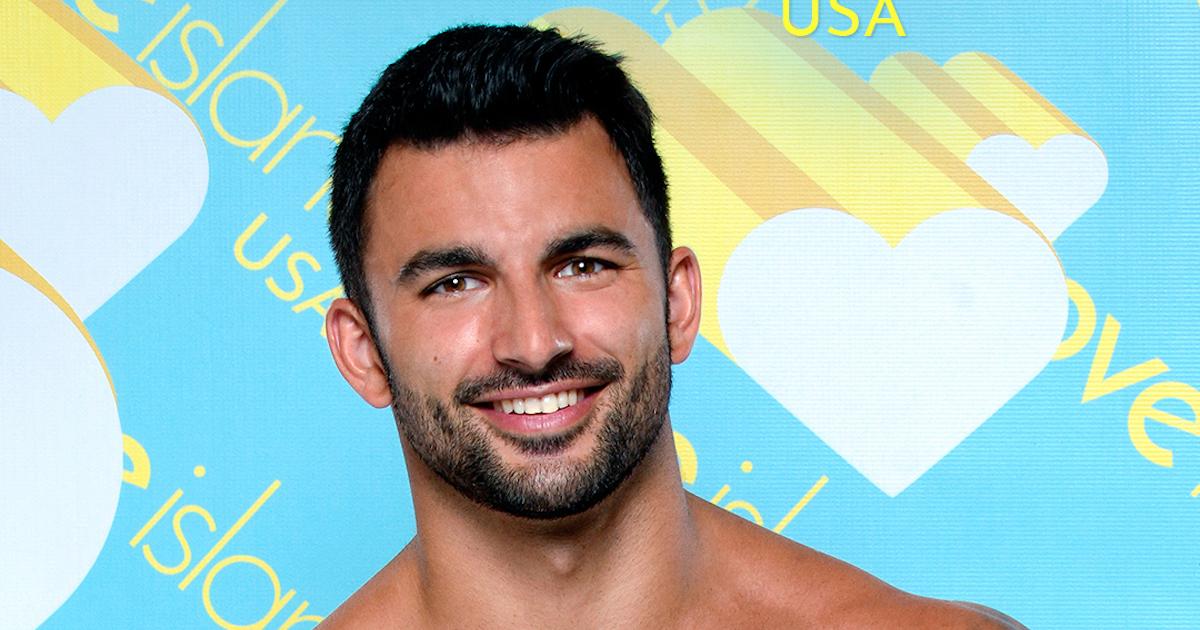 The Massachusetts native is looking for someone who is willing to relocate to the Northeast. At 27, Joel says that he is ready to find the one.
24. Mackenzie Dipman (26)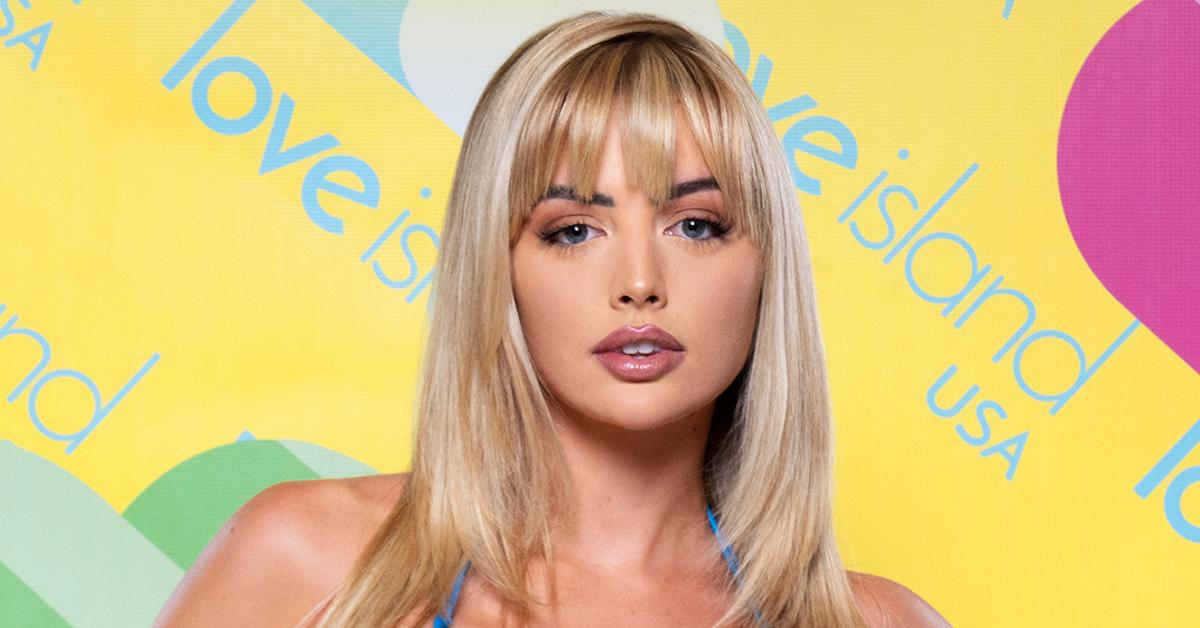 The Bombshell, who originally appeared on Season 2 of the series, is back for another chance at love on Season 4. She turned 26 on Aug. 26, which was shortly after she entered the villa.
New episodes of Love Island USA Season 4 drop on Peacock at 9 p.m. ET every night of the week — except for Mondays.