What is MacKenzie Scott Bezos's net worth and how did she make her billions? Inside the financial details of the philanthropist.
MacKenzie Bezos met Jeff Bezos in 1992 when she worked as his assistant at D.E. Shaw. After dating for three months, they got married and moved from New York to Seattle. MacKenzie didn't know it, but the move and marriage were about to change both of their lives forever.
Jeff and MacKenzie Bezos were married for 26 years before they decided to get divorced. While people are well aware of Jeff Bezos and his legacy, few people understand how much MacKenzie contributed to Amazon's success.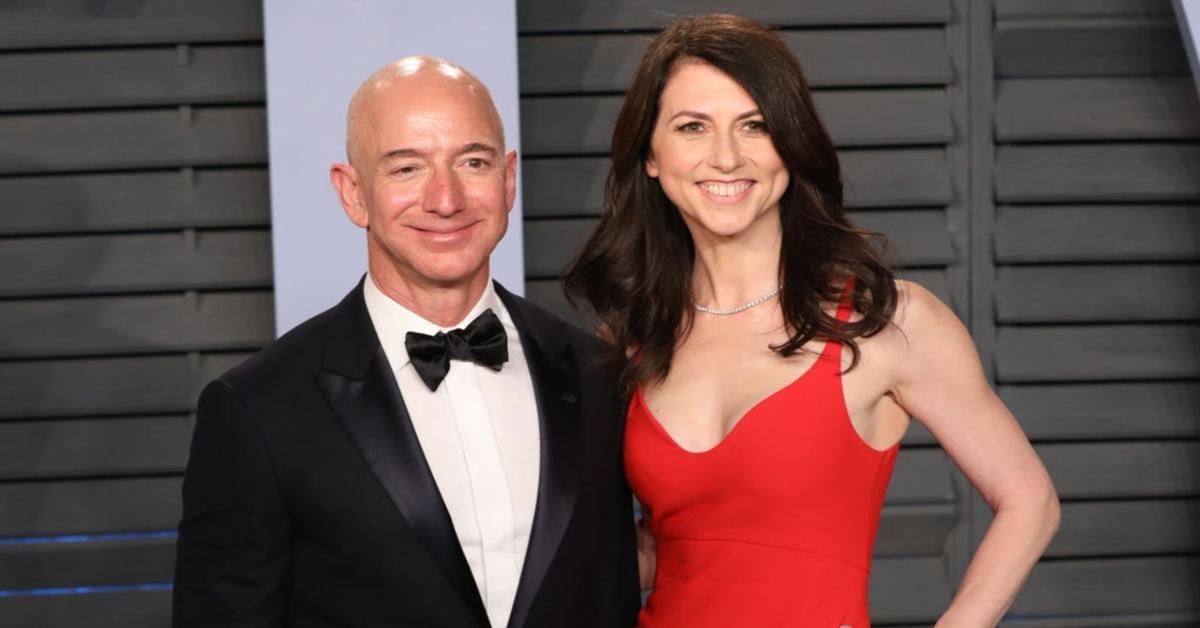 Who is MacKenzie Bezos?
MacKenzie Scott is a writer and venture philanthropist. She used her position on the arm of the world's richest man to subsequently become the world's wealthiest woman in her own right — even after the divorce. She has used her wealth and connections to help countless people. MacKenzie's accomplishments have enabled her to build an empire in her own right.
MacKenzie is also a talented writer. Although she spent 11 years writing it, she was able to release her debut novel, The Testing of Luther Albright, in 2005. The work evidently paid off too. She won American Book Award for the novel in 2006. Her second novel, Traps, was published in 2013.
Did MacKenzie Bezos change her last name?
MacKenzie was born MacKenzie Tuttle on April 7, 1970. She changed her name to Bezos when she was married but decided not to change her name back to Tuttle after the divorce. The decision to keep the Bezos name was likely a means to maintain that professional connection for a period of time. Eventually, MacKenzie decided that she needed to cultivate her own professional identity. She started going by the name MacKenzie Scott, which is a new surname derived from her middle name.
What is MacKenzie Bezos's net worth?
With a net worth of $27.7 billion, MacKenzie is one of the world's most wealthy people, per Forbes. In fact, thanks to a recent tech surge and her available Amazon stock, she is the richest woman in the world right now. The amount is $39 billion less than her estimated fortune the previous year. The decreased amount is proof that MacKenzie is involved in so many charity works. She's still a billion because she isn't a slouch when it comes to making money and maintaining her fiscal connections.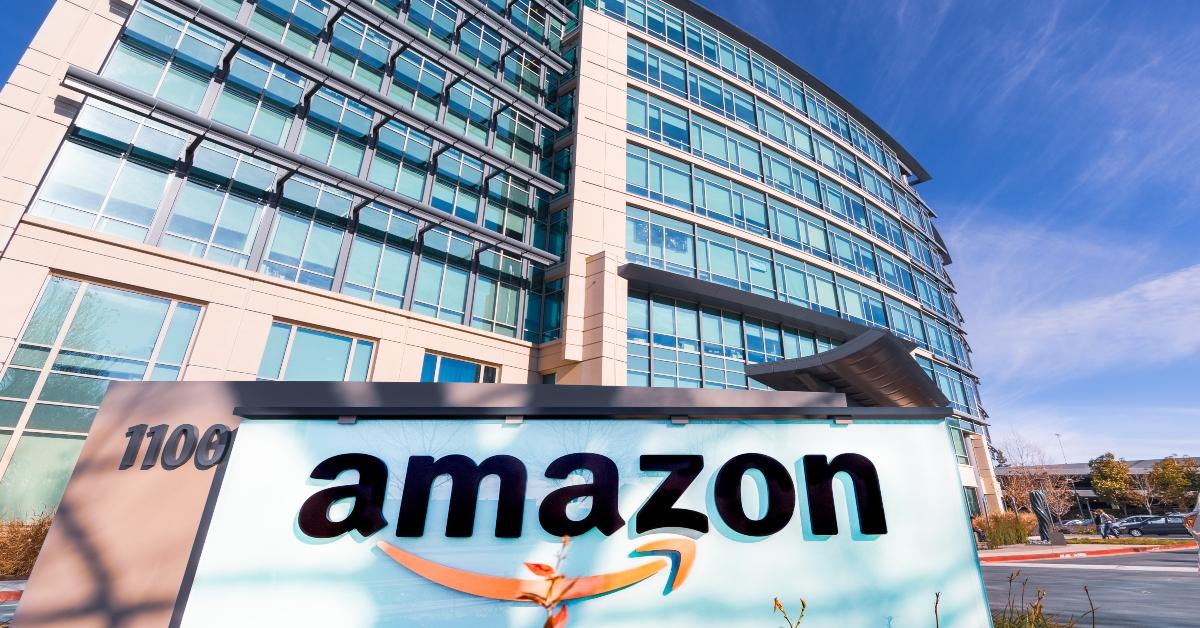 How did MacKenzie Bezos make her billions?
In her separation from Jeff Bezos, MacKenzie retained 25 percent of the couple's stock in Amazon. She retained about a 4 percent stake in the entire company, which for Amazon is a lot of money. Owning a stake in Amazon isn't her only claim to fame. MacKenzie is a dedicated philanthropist. She has served as the executive director of Bystander Revolution, which is an anti-bullying organization she founded in 2014.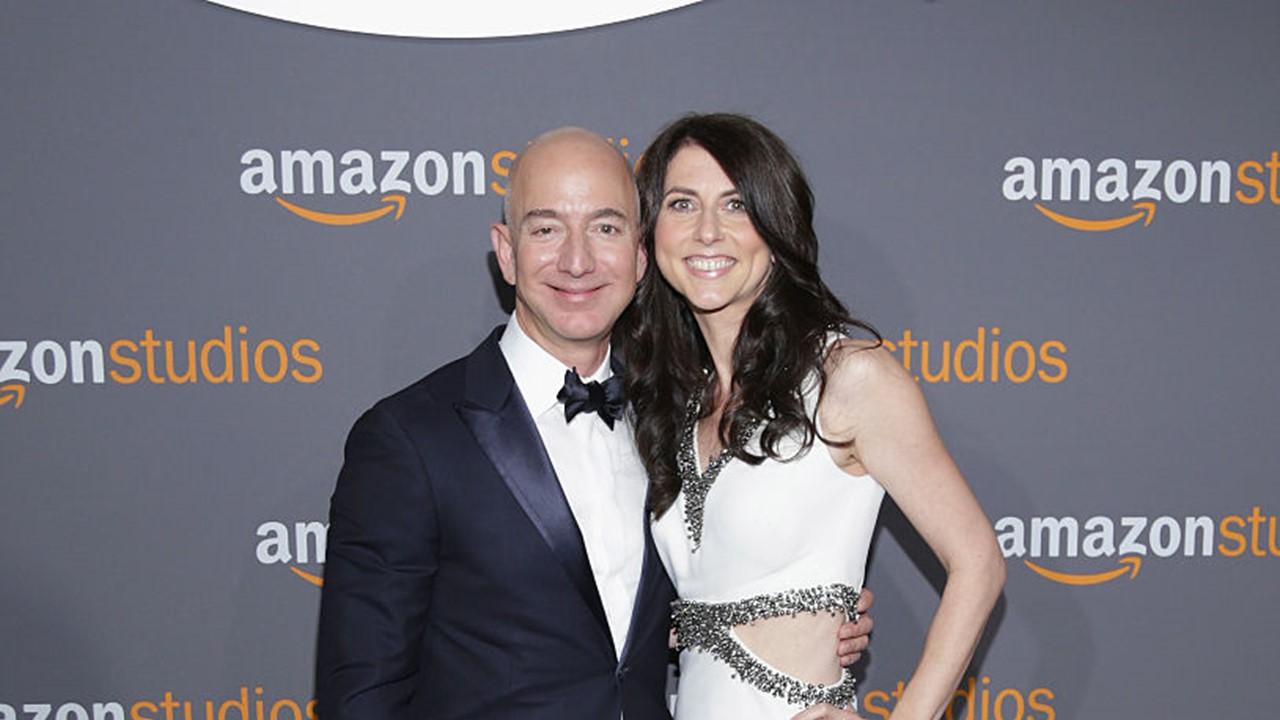 What philanthropic work is MacKenzie Bezos involved in?
In July 2020, MacKenzie signed the Giving Pledge, which is a promise that stipulates she will give at least half of her wealth to charity within her lifetime. Within a year of the pledge, she donated $1.7 billion to 116 non-profit organizations. 
Those organizations focus on racial equality, LGBTQ+ equality, democracy, and climate change. The topics have become especially relevant in recent years. MacKenzie Bezos is one of Time magazine's 100 Most Influential People of 2020. If her success continues, she might end up on next year's list as well.