Sometimes what you catch on 'Deadliest Catch' is a partner! Who is Mandy Hansen's husband and what does he do?
Artist Vincent Van Gogh, a man with a turbulent soul, once said, "The heart of man is very much like the sea. It has its storms, it has its tides, and in its depths, it has its pearls too."
Man's relationship with the ocean is equal parts cantankerous and deferential. It has drawn people to it, and with just as much passion, spit them right back out. The crab fisherman on Deadliest Catch have quite literally devoted their lives to the sea, but to what end?
Mandy Hansen comes from a long line of fishermen and while she's as committed to her family's work as anyone else, she still found the time to carve out a relationship. Does Mandy split her heart, with the ocean or perhaps is she the pearl hiding in the depths of another's oceanic heart? Who is Mandy Hansen's husband? Let's meet the lucky fella.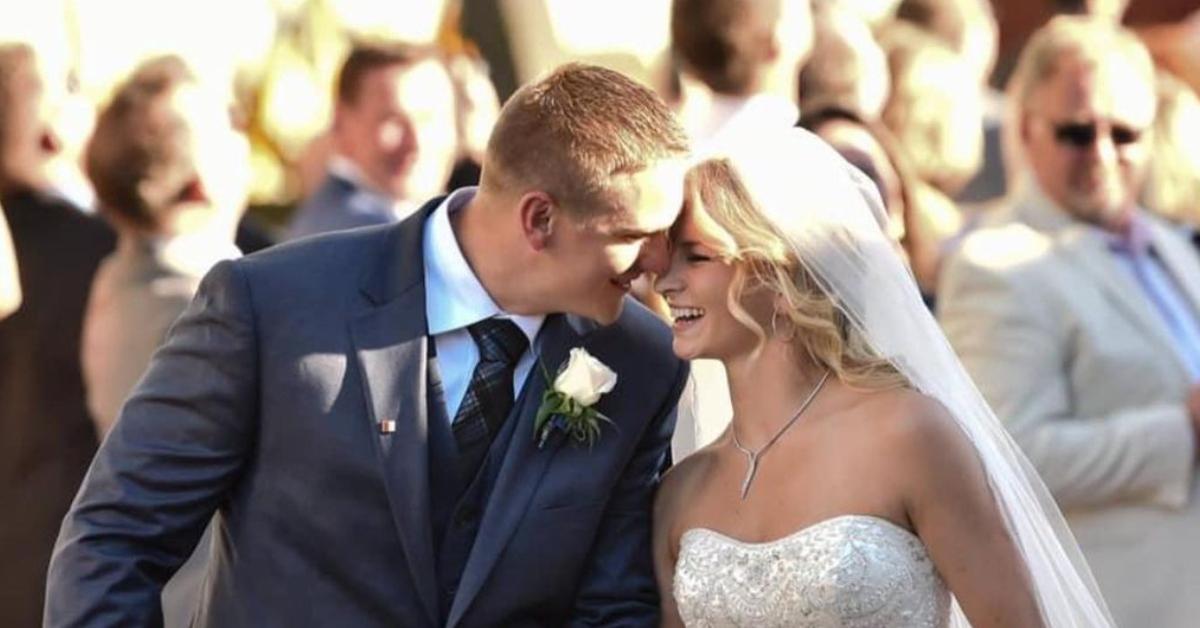 Who is Mandy Hansen's husband? Let's get to know Clark Pederson.
Wouldn't you know it, Mandy's husband, Clark Pederson is also a crab fisherman, and he works for Mandy's father, Captain Sig. Before he found his way to the F/V Northwestern, Clark attended Washington State University in Pullman. In a conversation with his alma mater, Clark revealed that after graduating, he "worked as a deckhand and captain-in-training on the Columbia River and aspired to be a maritime pilot, helping ships navigate the waterway's hazardous bars, shoals, and currents."
Clark would later attend California Maritime Academy where, while in pursuit of his third-mate unlimited license, he met Mandy. At the time she was already a regular on Deadliest Catch but that didn't intimidate Clark. In 2016, he joined the crew as a greenhorn and a year later in June 2017, Clark and Mandy were married.
Interestingly enough, it wasn't the cameras on the boat that made Clark anxious but rather working closely with both his wife and her entire family. "You want to perform at a high level so your wife is proud of you and your father-in-law is proud of you. It makes you step up," he told the outlet.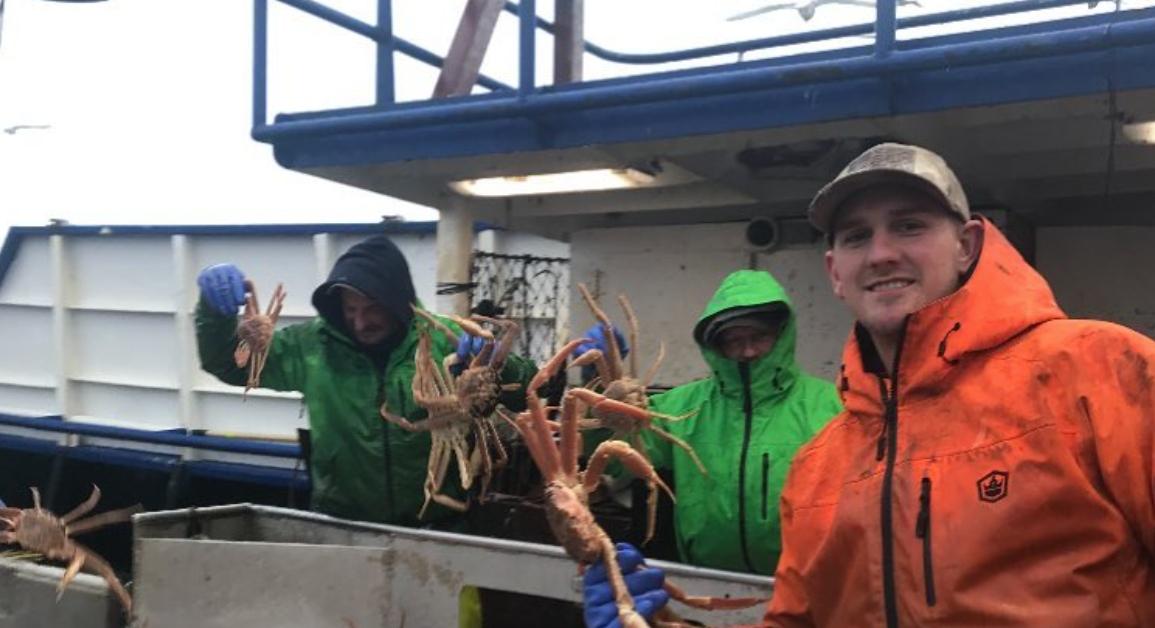 Is Mandy Hansen still married?
Sure, the beginning of a marriage can be pretty warm and fuzzy, but did Clark and Mandy have what it takes to make it? Yes, they do!
The couple recently had a baby on November 10, 2021, and it looks as if everyone couldn't be happier. They named daughter Sailor Marie to reflect their shared love of the ocean and as a nod to their Scandinavian heritage. She's insanely cute.
In June 2022, Mandy and Clark both posted on Instagram about their 5-year anniversary. They didn't drop the most romantic captions, but they certainly got the job done. "I got married five years ago today! It was fun to say the least. Can't remember any vows but I'd definitely renew our shit show," Mandy joyfully wrote to Clark.
In turn, her husband's caption was basically a brief story of their love. "Happy anniversary!!! It's been 5 years!!! And now we have baby Sailor," Clark exclaimed.
Quick and to the point is really a staple of all successful relationships.