What is Marcus Lemonis' net worth — and what was his early life like?
Marcus Lemonis is a businessman, television personality, and philanthropist.
MARCUS LEMONIS Profile Summary
Profession: Businessman, television personality, and philanthropist
Net worth: $500 million
Birthday: November 16, 1973
Birthplace: Beirut, Lebanon
Education: Marquette University
Spouse: Roberta "Bobbi" Raffel​​ (m. 2018)
When you think of Marcus Lemonis, the first thing that comes to mind is the fact that he's an incredibly savvy businessman who knows what he's doing in the world of entrepreneurship. He's actively the chairman and CEO of Camping World, along with several other companies.
Marcus is a philanthropist and television personality, as well. His career is impressive enough to speak for itself at this point. Where does his net worth stand today?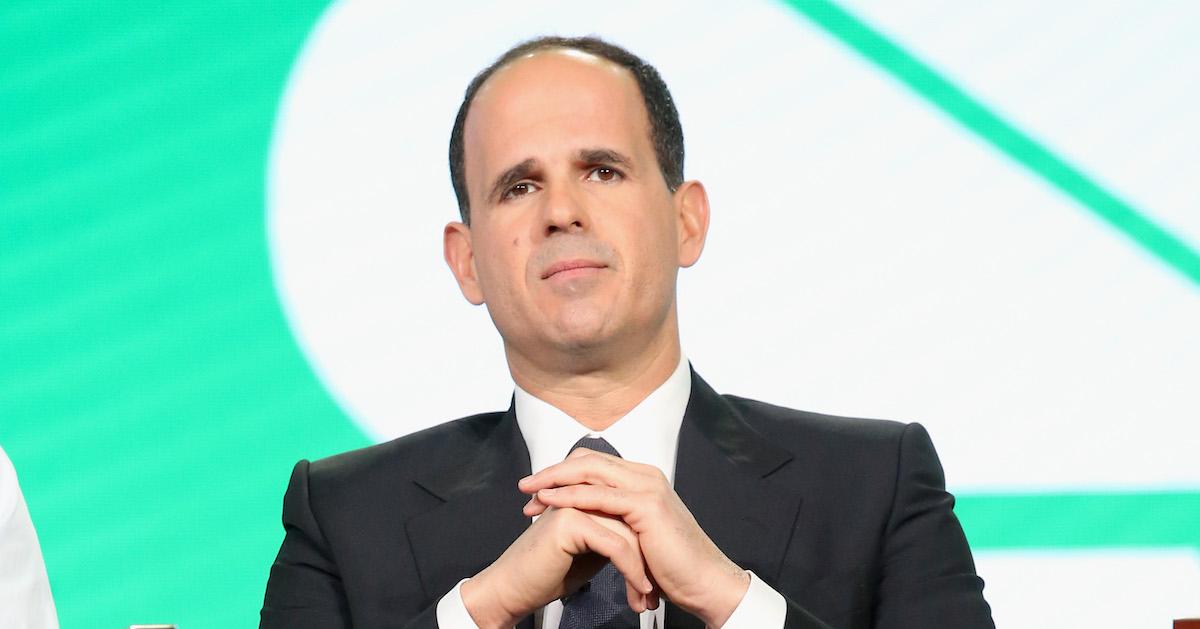 What is Marcus Lemonis' net worth?
Camping World isn't the only company Marcus is in charge of. He's also the CEO of Good Sam Enterprises, The House Boardshop, and Gander RV. If you think you recognize his face from reality TV, you're absolutely right. He is the star of a CNBC reality show called The Profit.
The show focuses on saving small businesses that are on the brink of going under. It's obvious that you have to know quite a bit about business in order to star in a show of that nature.
Celebrity Net Worth reveals that Marcus' current net worth is $500 million. One of Marcus' most notable partnerships happens to be with NASCAR, which is one of the most popular athletic organizations in existence. He sponsors a race car driver named John Andretti and his full crew. The sponsorship only helps beef up his own net worth when John's racing talents are taken into account.
What was Marcus Lemonis' life like before reaching his net worth of $500 million?
Before Marcus was a multimillionaire, he was born in Lebanon. According to The Famous People, his birth parents abandoned him, but he ended up getting adopted when he was eight months old. Although his birth name was Ricardo, his adoptive parents renamed him –– Marcus.
He was exposed to business ownership at a young age because while he was growing up, his grandfather was the owner of two major Chevy car dealerships. Marcus temporarily worked at one of the car dealerships that was purchased in 1997 called AutoNation. Working his way up the corporate ladder worked well for him because he was able to reach such success in his own personal life.
Does Marcus Lemonis share his massive wealth with a wife or partner?
Since 2018, Marcus has been married to his current wife, Bobbi Rafael Lemonis. They tied the knot in February of that year at a hotel in Bel Air in front of their closest friends and family members.
According to Hollywood Mask, they crossed paths for the first time at an event where she was pitching him a business idea. Her idea was all about retail stores, designer labels, and the inclusion of fashion groups. Marcus was incredibly impressed by what she was able to bring to the table.
Their connection over business and entrepreneurship ended up turning into romance. Bobbi has been incredibly comfortable sharing sweet pictures of herself with Marcus on social media over the years. The couple seems to be very much in love! Seeing eye to eye about things that are as important as business management is a great foundation for a long-lasting and loving relationship.