Children's author Marcus Sedgwick has died at age 54 – Here's what he died off and more about his fortune.
British author, illustrator, and musician Marcus Sedgwick, best known for his books Floodland and The Dark Horse, has died at the age of 54. His literary agency, RCW, confirmed his passing on Nov. 17, 2022. Marcus's work has been nominated for more than 30 awards, including five Carnegie medal nominations and two Edgar Allan Poe award nominations.
Fans of Marcus's writing are devastated and there has been an outpouring of support for him on social media. What was Marcus Sedgwick's cause of death? Here's everything we know so far.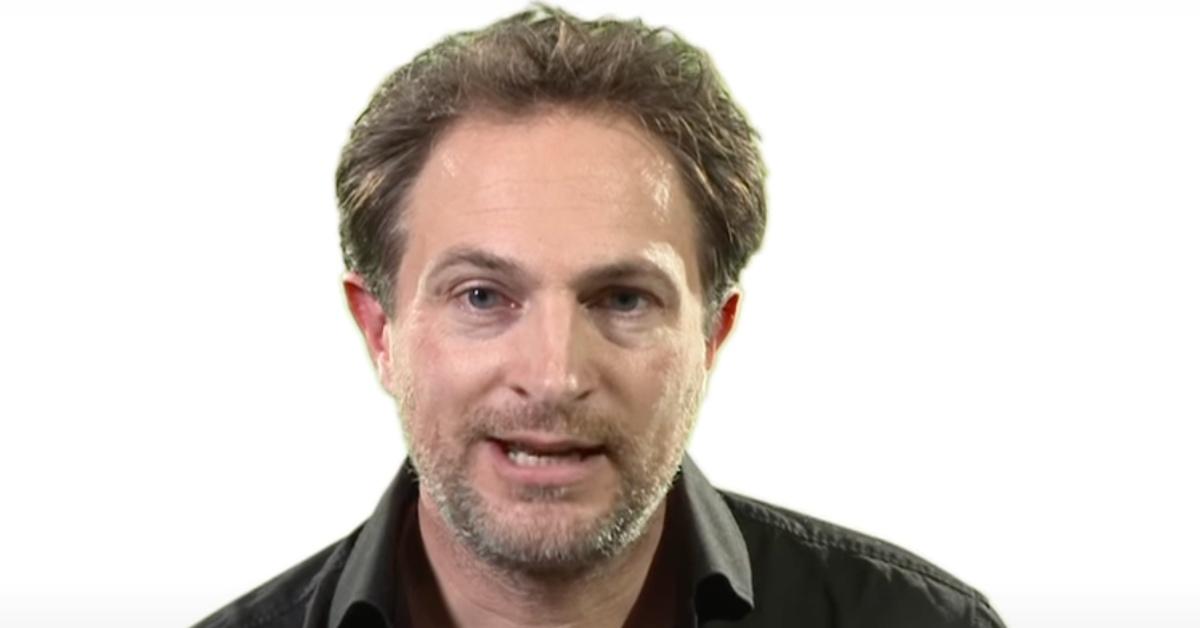 What was Marcus Sedgwick's cause of death?
On Nov. 17, 2022, Marcus's literary agency, RCW, made an announcement to tell fans of his passing. The announcement reads, "It is with deep regret that RCW announces the unexpected death of author Marcus Sedgwick." The statement lists Marcus's accomplishments, then adds, "His family and close friends request privacy at this very sad and difficult time."
At this time, there is no listed cause of death, only that Marcus's passing was "unexpected." Before he died, however, Marcus did discuss in-depth his struggle with chronic illness.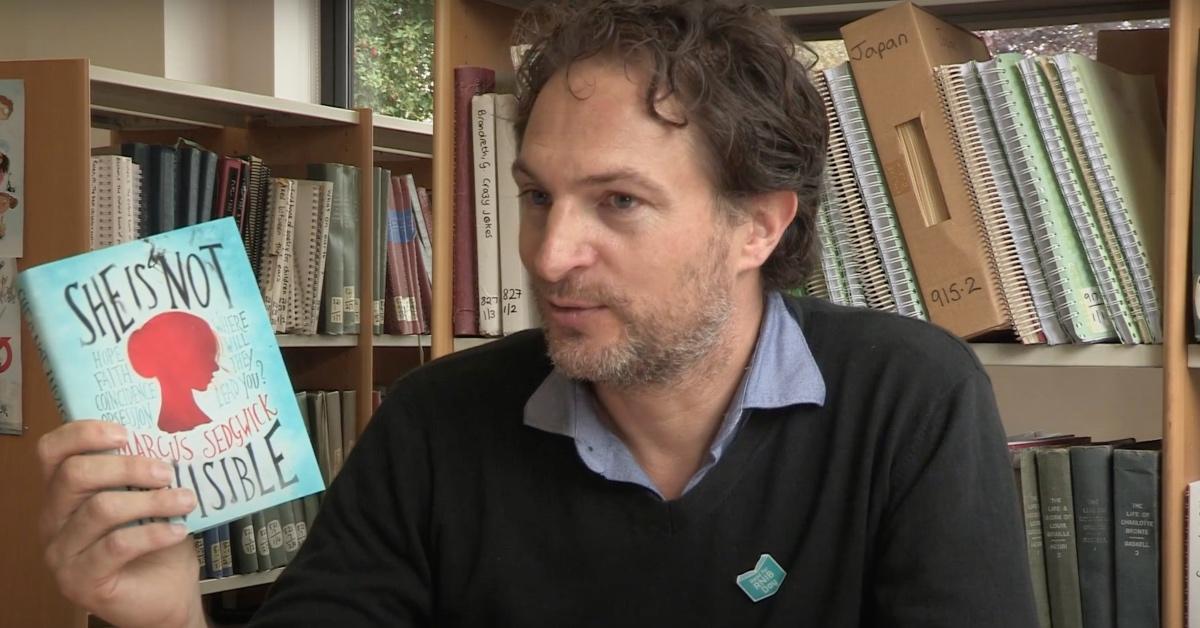 What illness did Marcus Sedgwick have?
In 2019, Marcus wrote a blog entry for BookTrust, a charity focused on helping to provide children with books and literary resources. Marcus explained that in 2013, he was diagnosed with Chronic Fatigue Syndrome (CFS), or myalgic encephalomyelitis, and prescribed cognitive behavioral therapy in hopes that the therapy would help his symptoms. Unfortunately, while some of his symptoms subsided, others did not.
Marcus said CFS left him unable to walk short distances on a good day when he used to run three miles a day. As such, he decided to write a book called Snowflake, AZ, which is about "invisible" chronic illnesses such as multiple chemical sensitivity (MCS).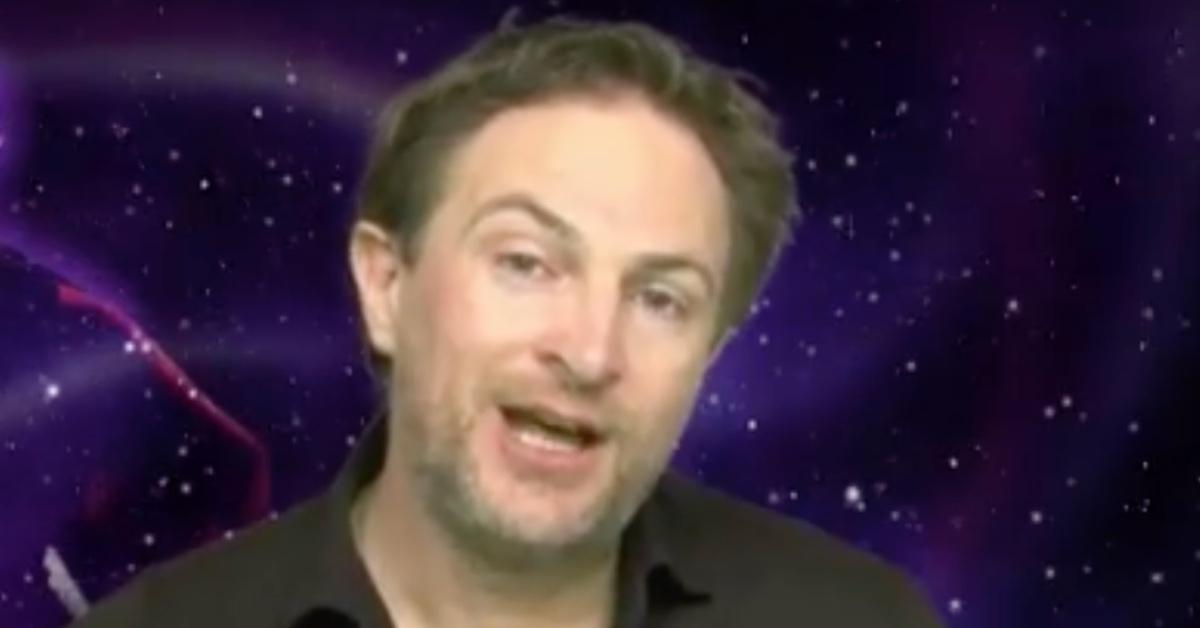 In a 2020 interview with Practical Pain Management, Marcus explained that due to CFS being a physiological illness, some people often write off his suffering as a mental illness. He said, "When I first became ill, aside from not being able to stand, or walk, for more than a few minutes, the most terrifying thing was that my brain was a mess."
Marcus added that patients of CFS often have "brain fog" that leaves them unable to think straight.
What was Marcus Sedgwick's net worth?
Marcus Sedgwick (8 April 1968 – November 2022) was a British writer, illustrator, and musician who had a net worth of $1 million to $5 million. He has published novels such as Floodland and The Dark Horse.
Fans wish the best for his friends and family during this difficult time.