What is Mark Burnett's net worth? Reality TV producer Mark Burnett has made an impressive fortune over the years.
Imagine a show similar to House Hunters, but buyers are looking for a business to buy instead of looking for their dream home. That's the premise behind Business Hunters, a new show coming to CNBC this fall. Mark Burnett, the chairman of worldwide television at MGM, is behind the new show. Burnett is the creative force behind successful shows like Survivor. So, what's his net worth?
Burnett is also a producer on the popular entrepreneur show Shark Tank. In the new show, entrepreneur hosts Matt Higgins and Mayumi Muller guide aspiring entrepreneurs on potential business opportunities for sale.
"I love this format. I've lived it! The idea of betting on yourself is the American dream," said Burnett in a statement. "This will be unlike any show I've ever done in the business space because, for the first time, the buyers are everyday people, just like the viewer at home."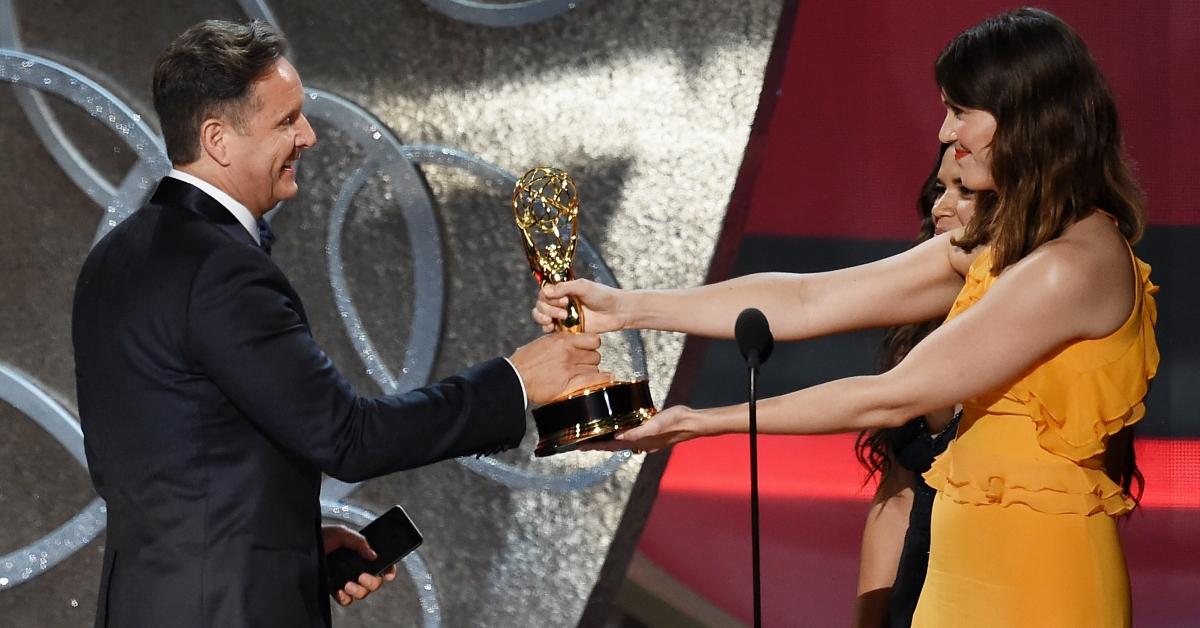 Mark Burnett's net worth was built on reality shows.
Burnett has built his net worth in producing reality TV shows. Some other shows he's credited with include The Apprentice, The Voice, Survivor, Are You Smarter than a 5th Grader?, and The Contender. According to Celebrity Net Worth, Burnett is worth $500 million.
MARK BURNETT Profile Summary
TV producer Mark Burnett is bringing a new entrepreneur reality show to CNBC this fall called Business Hunters. Burnett has produced numerous popular and award-winning reality shows including Shark Tank, The Apprentice, Survivor, and The Voice.
Profession: Chairman of MGM Worldwide Television Group
Net worth: $500 Million
Age: 62
Wife: Roma Downey
Birthplace: London, England
Burnett went from being a British commando to a Los Angeles nanny.
Burnett was born and raised in the U.K. He served in the British Army from 1978 to 1982. Once a British commando who fought in the Falklands War and Northern Ireland, Burnett went to work as a nanny for several Los Angeles area families when he emigrated to the U.S. in October 1982.
Burnett got the idea for his first reality show from a French competition.
Burnett also worked in insurance and sold t-shirts to make ends meet. That all changed when, in 1991, he got his first idea for a reality show when he participated in the French adventure race, Raid Gauloises.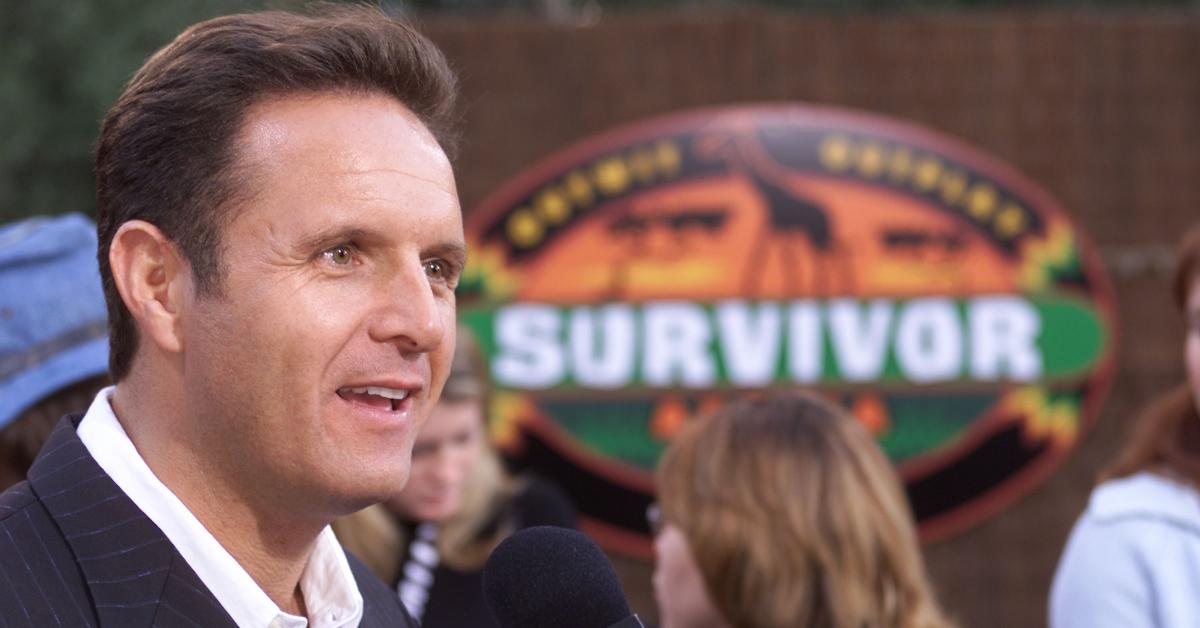 Burnett bought the format rights to the French race and brought the idea to the U.S. to create Eco-Challenge in 1995. It was the launch of his career as a TV producer.
'Survivor' made Burnett a multi-millionaire.
The next show Burnett produced was Survivor, which first aired in 2000 and is still on the air today. Based on a Swedish television show called Expedition Robinson, Burnett purchased the rights to the show and used the concept in the U.S. to create Survivor. The show's overwhelming success made Burnett a multi-millionaire.
"I had a gut feeling that I could make this great concept even greater," Burnett wrote in his autobiography.
Burnett is married to actress Roma Downey.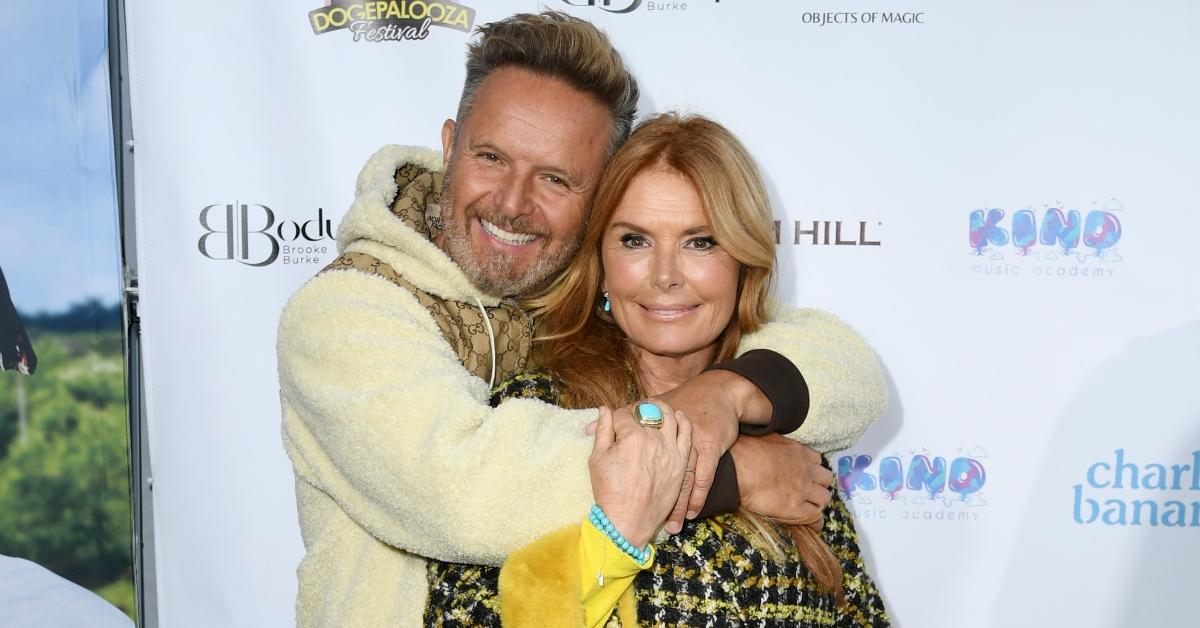 Burnett has been married three times, and he has three children. His current wife is actress Roma Downey. Downey is best known for her role in the CBS series Touched by an Angel, where she appeared opposite Della Reese. Burnett and Downey have been married since 2007.
Several entertainment news outlets reported that Burnett and Downey were selling their Malibu beach house for $22 million. According to American Luxury, the 1963 Cape Cod-style home features five bedrooms, four baths, a pool, and a sun deck overlooking the beach.