BBC Star Mary Berry has been married for over 50 years — Who are her children?
Dame Mary Rosa Alleyne Hunnings Berry, known professionally as Mary Berry, has many names on her driver's license and has had equally as many jobs. The 87-year-old chef and caterer is one of BBC's most celebrated TV personalities and is responsible for several of its hit shows, including The Great British Bake Off from 2010 until 2016. In 2022, Mary returned to her longtime network home when she teamed up with radio star Rylan Clark on Mary Berry's Ultimate Christmas.
On Mary Berry's Ultimate Christmas, she gave some insider tea on how to make the best holiday feast. The career woman has had plenty of practice creating big dinners since she's a proud mother and wife. Scroll down to see everything we know about Mary Berry's children and her husband!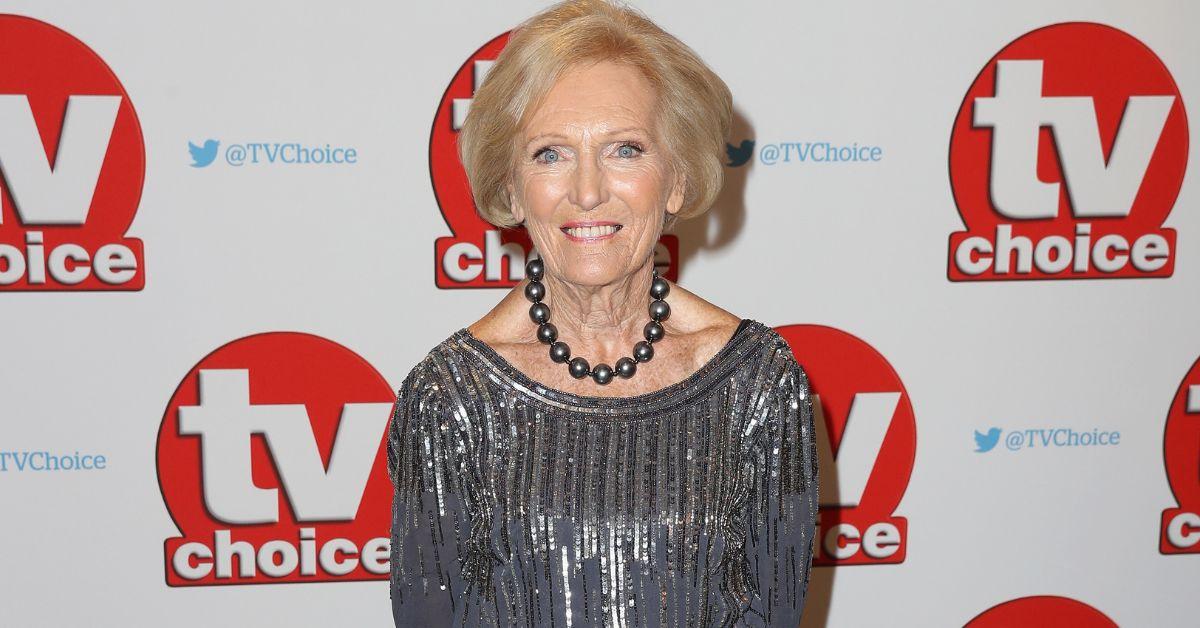 Mary Berry and her husband, Paul John March Hunnings, have three children.
Mary started achieving success in her early 20s. The Bath, Somerset, England, native began catering while she was still in college and eventually moved up to the big leagues. At age 22, she moved to Paris and enrolled as a culinary student in the esteemed Le Cordon Bleu.
Mary was ready to settle down by the time she reached her 30s. In 1966, she married Paul John March Hunnings when she was 31. The former Harvey's of Bristol employee proposed to Mary three times before she said yes, according to Thrilling.
Mary and Paul had three children during their 50-plus-year marriage — two sons, Thomas and William, and a daughter, Annabel. Mary and her family led a seemingly everyday life despite her career continuing to climb.
By 1970, Mary wrote her first cookbook, The Hamlyn All Colour Cookbook, after several years in the culinary industry. Her cookbooks led to more hosting opportunities and visibility with BBC, though tragedy soon struck Mary's household.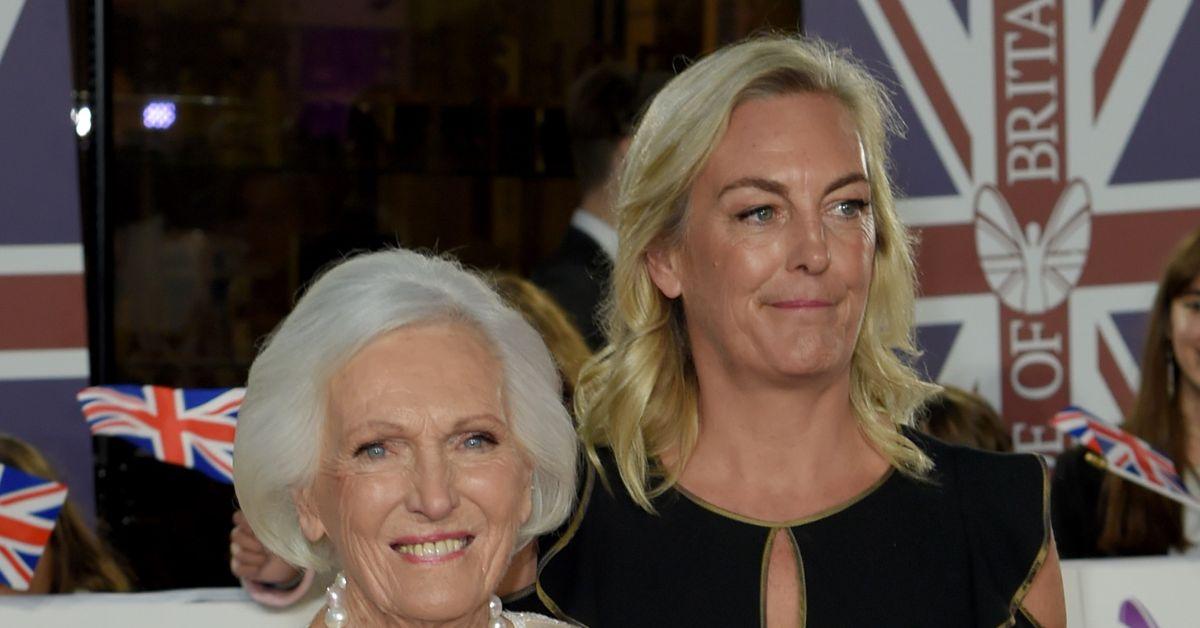 Mary Berry's son, William, died in a 1989 car crash.
Mary's fame continued growing throughout the 1970s and 1980s. She consistently booked cooking segments on popular TV shows like the variety show Good Afternoon! However, towards the end of the decade, she endured a devastating loss.
According to The Sun, William, a polytechnic student at the time, asked to borrow the family's car before he left for school. Hours later, William died in a fatal car crash, and Mary and Paul rushed to say goodbye to their son.
"He just looked so beautiful and so lovely, his little cold face, and it was nice to say farewell," Mary recalled in her BBC documentary, The Mary Berry Story.
Mary said her last moments with her son began with a "glorious January day." In her documentary, she said she intentionally wanted to make her son's favorite while he was home from school. The host recalled seeing William's delighted face when he realized the thoughtful gesture.
"He hadn't been home for a few weekends, so I thought I'd do roast lamb because it's his favourite," she said (per Hello! magazine). "I can remember Will walking through the door on that Friday night and asking, 'Mum, who's coming?' And I said, 'It's for you, it's so lovely to have you home, and Annabel is here and Tom too.' So we had a nice family meal."
As adults, Mary's surviving children, Annabel and Thomas, have taken different paths. Thomas is a tree surgeon and arborist in Oxfordshire. Annabel stepped into the family business and partnered with her mom to make salad dressings and chutneys. She has moved into the interior design space and has a design studio and retail store called Design Federation.
Between Thomas and Annabel, Mary and Paul currently have five grandchildren.
Catch Mary Berry's Ultimate Christmas on PBS.