Maxwell Alejandro Frost will be the first Gen Z member of Congress.
It finally happened. A member of Gen Z has been elected to Congress. Democrat Maxwell Alejandro Frost won Florida's 10th Congressional District during the 2022 midterms.
After his victory, the 25-year-old took to Twitter to celebrate: "History was made tonight. We made history for Floridians, for Gen Z, and for everyone who believes we deserve a better future. I am beyond thankful for the opportunity to represent my home in the United States Congress," he wrote.
Although young, Frost has been an activist for over a decade. He first started organizing in 2012 after the mass shooting in Newtown, Conn. He later became the national organizing director for March for Our Lives, a group that advocates for gun control policy. As Frost wrote on Twitter regarding his early start, "I started organizing at 15 because I didn't want to get shot at school."
Gun violence, climate change, abortion rights, and Medicare for all were all key tenets in Frost's platform. So, what else is there to know about Frost? Who are his parents?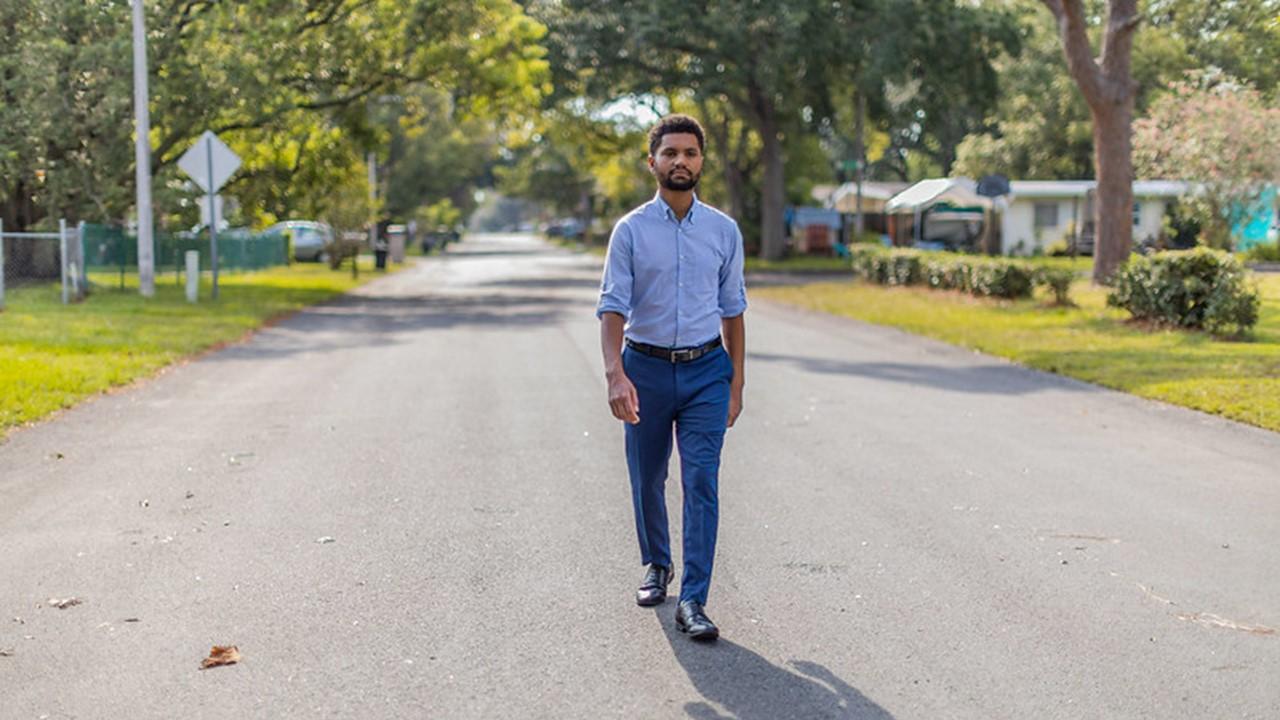 Who are Maxwell Frost's parents?
Frost's biological mom was part Lebanese and part Puerto Rican, while his dad was Haitian, according to The Hill. However, he was raised by a Cuban woman and a white father who adopted him at birth. Frost grew up speaking both English and Spanish at home.
On his Instagram, Frost shares several photos with his mom and his grandmother, who recently passed away. In the post below, he praises his mother for her work as a teacher.
He also shared that his grandmother had immigrated to the U.S. from Cuba in the 1960s. When Frost was first born, she moved to Orlando from Hialeah, Fla. to help raise him.
While historically Congress has been made up of a majority of older white men, Frost is changing the narrative. "The perspective I bring as a young person, as a young Black person, as a young Black Latino person from the South, is important," Frost told The New York Times.
Prior to Frost's win, North Carolina's Madison Cawthorn was elected as a U.S. representative at age 25 in 2020. But other than that, a 25-year-old hadn't been elected in more than 45 years.
Following Frost's win, President Joe Biden called to congratulate him, per the Times.