Meghan Markle gave up her Instagram when she married Prince Harry — Is she on it now?
Since they stepped away from their royal family duties and moved to the U.S. in January 2020, Prince Harry and Meghan Markle have been more comfortable speaking out about their time as the Duke and Duchess of Sussex.
In their Netflix docuseries, Harry & Meghan, the couple share intimate details about their courtship, 2018 wedding, and the scrutiny they received in the press following their marriage. Meghan also shared her challenges when she fell into her new role.
When Meghan married Harry, the Suits alum gave up her acting career, passport, and personal Instagram account. Now that she's no longer tied to the royal family's demands, fans want to know if Meghan has returned to Instagram. Keep reading to find out.
Does Meghan Markle have Instagram?
For those who weren't on Instagram in the 2010s (or simply didn't notice), Meghan was an "it girl" on the platform. Back then, Meghan's account was an extension of her fashion and lifestyle blog, The Tig. Meghan often posted about her outings with friends, her dog Bogart, and many selfies and outfit posts.
Meghan's account stayed up when she started dating Harry in 2016. She remained on Instagram when they got engaged the following year but deleted the account months before the wedding. According to Meghan Maven, Meghan closed her page in January 2018, and a Kensington Palace spokesperson thanked her 3 million followers on her behalf.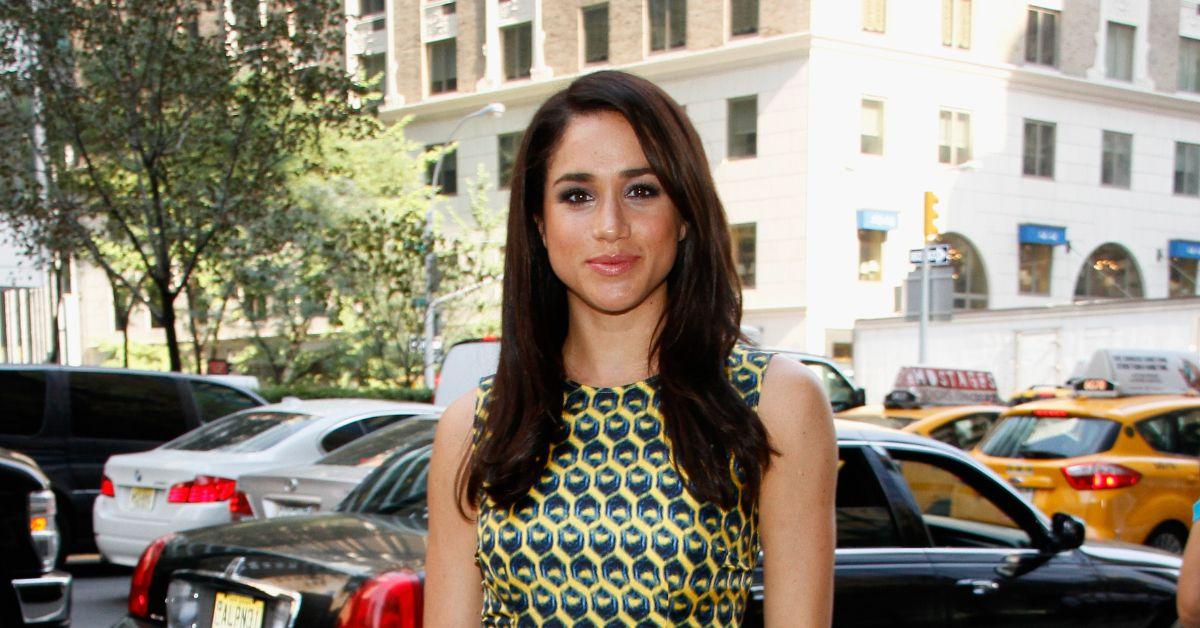 Although Meghan had to disband her Instagram, her fans could still interact with her online in some capacity. During her and Harry's first years of marriage, they had a joint account, "The Duke and Duchess of Sussex," aka @sussexroyal. The account posted Meghan and Harry's accomplishments, though there weren't many selfies or candid moments like Meghan's original account.
Since Meghan and Harry are no longer playing an active role in the royal family, the couple hasn't posted on @sussexroyal since March 2020, and their remaining posts' comments have been turned off. While promoting her podcast, Archetypes, in August 2022, Meghan said she was open to relaunching her personal Instagram.
"I'm getting back… on Instagram," Meghan revealed to The Cut in August. "Especially now, with Archetypes coming out."
Unfortunately, Meghan hasn't yet created a public Instagram account that her fans can follow. So far, there's only her former royal account and several Meghan Markle fan accounts. However, it's possible she did make a new page but isn't ready to share it with the world yet.
Prince Harry and Meghan Markle met on Instagram.
Like Meghan, Harry had to delete his Instagram account once they tied the knot. Deleting both accounts was likely sad for them, considering the platform is how they first met.
During their Netflix docuseries, Harry and Meghan revealed how their love story began. Similar to many modern relationships, Harry found his wife on Instagram through a mutual friend.
"I was scrolling through my feed, and one of my friends and someone who was a friend had this video of the two of them, like a Snapchat," Harry explained. He said that Meghan's dog face filter caught his eye. "'I was like, 'who is THAT?!'"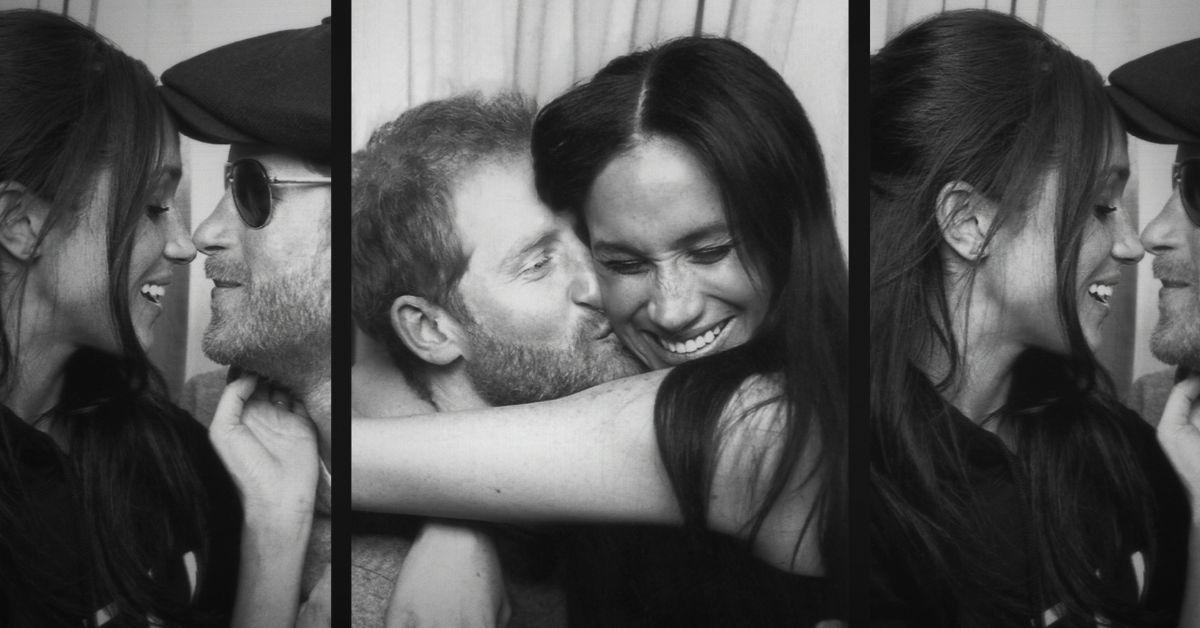 Meghan then added more context to the story and said the friend told her "Prince Haz" wanted to meet her, but Meghan didn't know who he was. So, she figured scrolling his Instagram was the best way to learn more about him, and she was impressed with what she saw.
"That, to me, was the best barometer," Meghan continued. "So I went through, and it was just like beautiful photography and all these environmental shots, and this time he was spending in Africa."
Harry and Meghan's social media courtship was successful, as the couple has been married for four years and have two children — Archie (3) and Lilibet (1).
You can stream Harry & Meghan exclusively on Netflix.