What is Melissa Schuman's net worth? The singer and actor is best known for being a member of the girl group Dream.
Thanks to her work as a part of the late-'90s/early-'00s girl group Dream, famous for their standout track "He Loves U Not," Melissa Schuman became a well-respected voice in the world of music. She leveraged the fame that she built up through music into a fairly successful acting career as well, appearing in movies including Love Don't Cost a Thing, The Hollow, and Silent Scream.
With all of that being said, what kind of net worth has Melissa accumulated throughout her career? What about her lawsuit against Backstreet Boys singer Nick Carter? Here's what to know.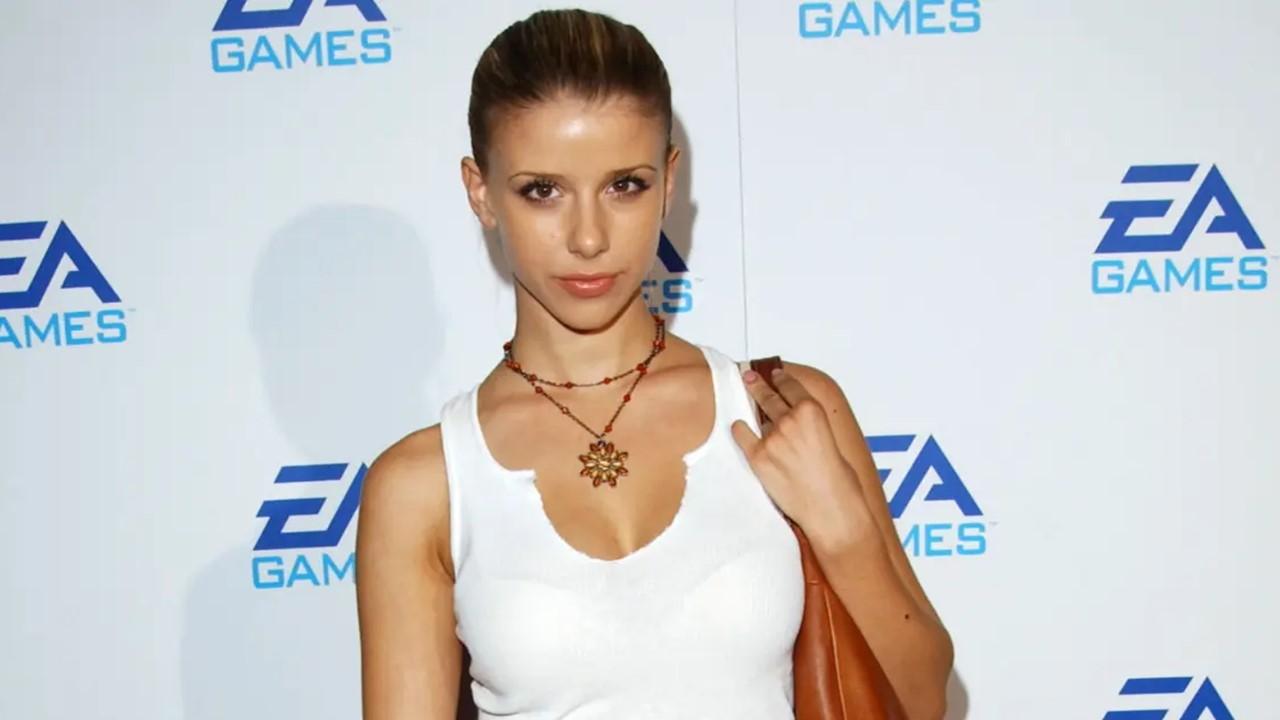 What is Melissa Schuman's net worth?
It goes without saying that when you're a member of a well-known music group and have appeared in big projects, you've probably made a comfortable living over the years. Thanks to her efforts as a singer and an actor, Melissa has accumulated a notable net worth.
Melissa has an estimated net worth of $900,000, per Popular Net Worth.
Profile Summary
Melissa Schuman is a singer and actor who rose to fame as a member of the late'-90s/early-'00s girl group Dream, which had a platinum hit with "He Loves U Not." Melissa has also made headlines due to her lawsuit against Backstreet Boys singer Nick Carter.
Celebrated Name:
Melissa Schuman
Net Worth:
$900,000
Profession:
Singer, Actor
Full Real Name:
Melissa Amber Schuman
Birthdate:
Aug. 21, 1984
Birthplace:
San Clemente, Calif.
Parents:
Jerome Schuman (father)
Mother's name is unknown
Marriages:
Brandon Henschel (2006–present)
Children:
1 Kid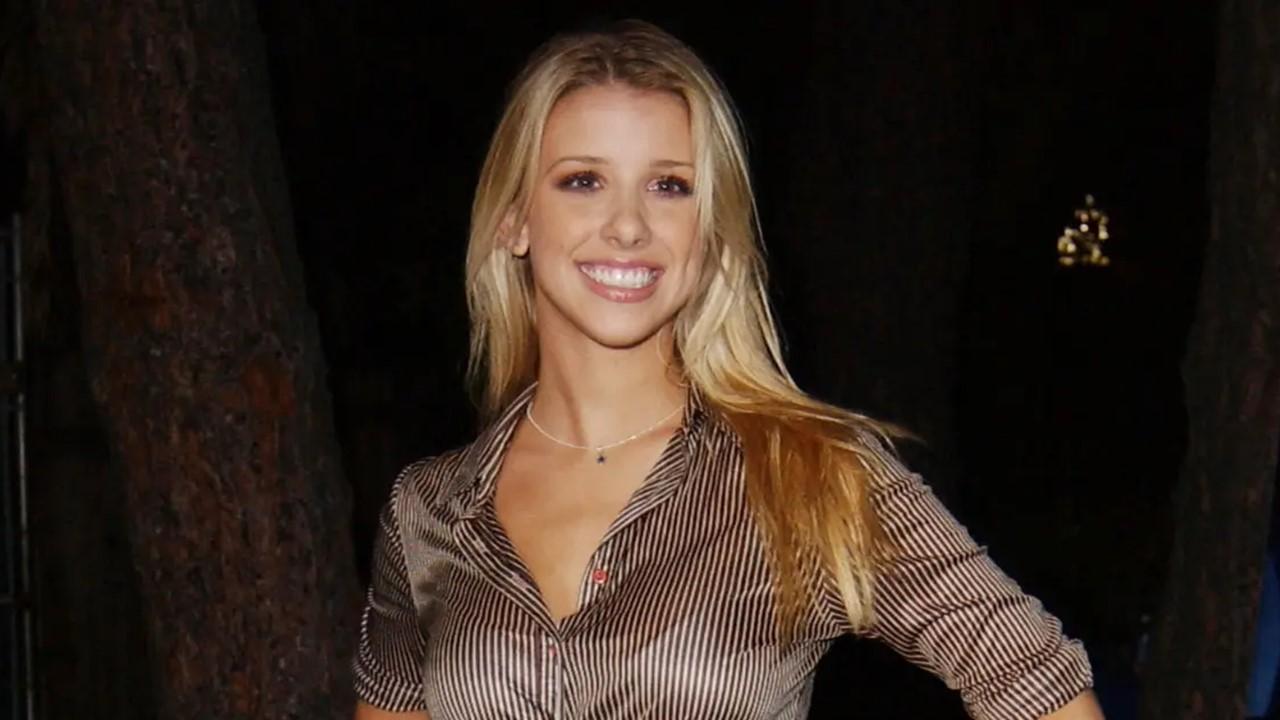 Melissa Schuman's career blew up thanks to her involvement in Dream.
Back in 1998, talent scout Judith Fontaine put together a group called First Warning (later changed to Dream) with four California teens: Holly Blake-Arnstein, Ashley Poole, Alex Chester, and Melissa. After the group auditioned for Sean Combs, they were signed to Bad Boy Records. In 2000, their song "He Loves U Not" became an international smash hit.
In April 2002, per Wikipedia, Melissa decided to leave the group to pursue an acting career. Things cooled down for her in the music world for a while, but in 2008, Melissa, Ashley, and Diana Ortiz started a new group called Lady Phoenix. That ensemble eventually disbanded in 2012.
Melissa and the other original Dream members also had a short-lived comeback between 2015 and 2016.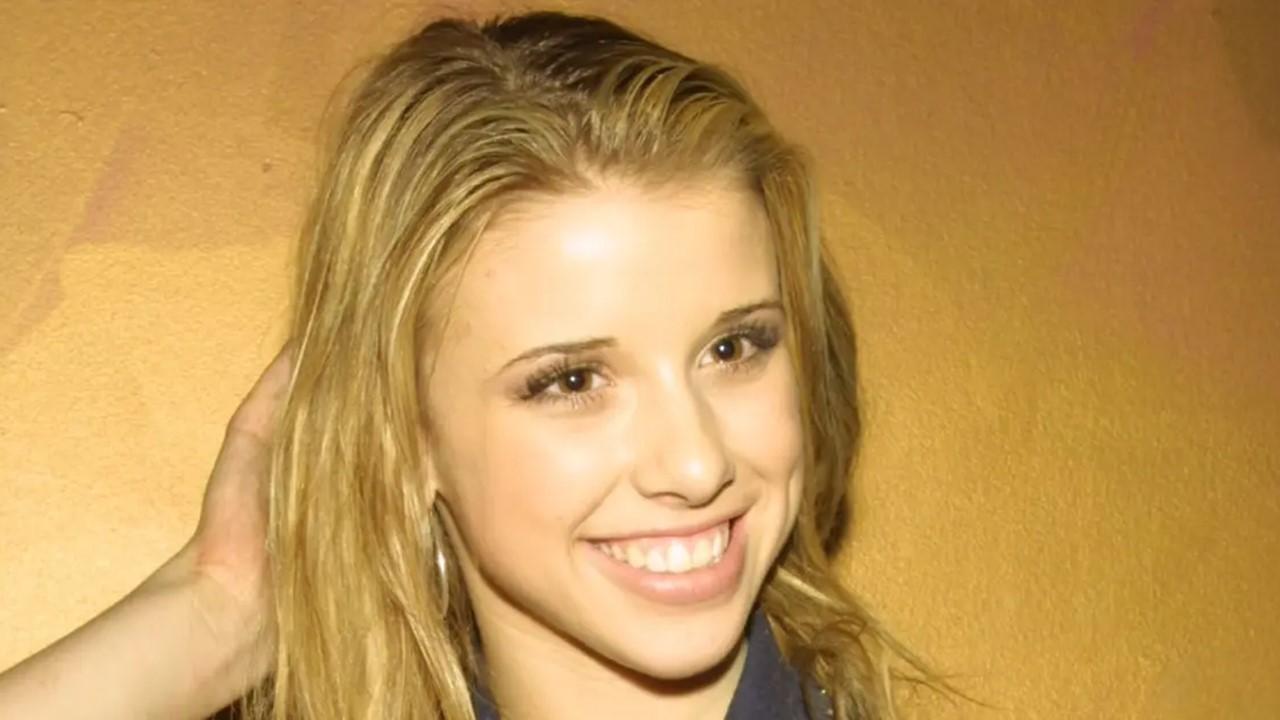 Melissa Schuman's lawsuit against Nick Carter accuses him of sexual assault and battery.
Outside of her career work, Melissa has been in the news over the last few years for a much more unsettling reason. Back in 2017, the star wrote a blog post on her website where she claimed that Backstreet Boys member Nick Carter raped her in his Santa Monica, Calif., apartment in 2003 when she was only 18 years old and he was 22 years old.
Now, Melissa is suing Nick over claims of sexual assault and battery. Per People, the suit states that the star used his "role, status, and power as a well-known singer to gain access to, groom, manipulate, exploit, and sexually assault" Melissa. It is further alleged that Melissa "suffered severe emotional, physical and psychological stress" as a result of that situation.
Nick and his team vehemently deny the allegations. His attorney, Liane K. Wakayama, said, "A judge in Nevada recently ruled, after reviewing the extensive evidence we laid out, that there are strong grounds for Nick Carter to proceed with his lawsuit against Ms. Schuman for plotting to damage, defame and extort Nick, his associates, his friends and his family."
The case is still developing.