Social media users think that Michael B. Jordan cheated on Lori Harvey which led to their break up.
Model and socialite Lori Harvey continues to impress the masses with her super-attractive roster of boyfriends. Over the years, Lori has been linked to actors, rappers, singers, and athletes.
However, her most talked about relationship is her time with the actor and People magazine's 2020 Sexiest Man Alive, Michael B. Jordan.
Although Lori is happily in a new relationship with actor Damson Idris, social media has been buzzing about the Creed actor possibly stepping out on Lori during their time together.
Naturally, the rumors are huge since Lori has been labeled a certified man-eater. But, it appears that her "on to the next" mentality proves to be understandable if the rumors are true.
So, did Michael B. Jordan cheat on Lori Harvey? Here's everything that we know.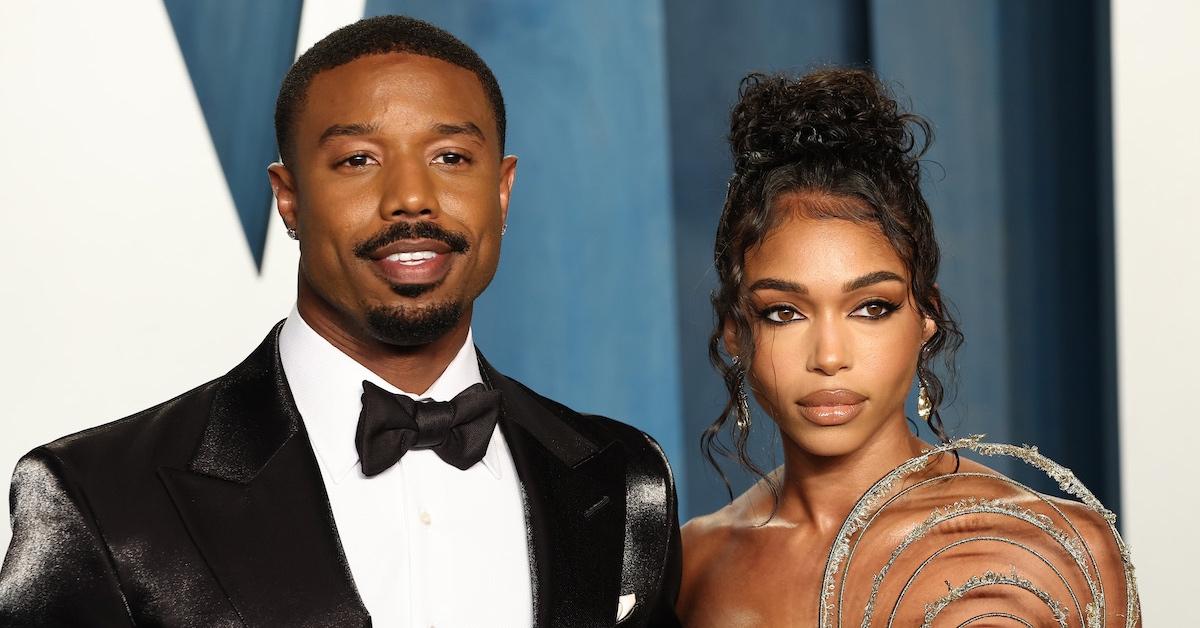 Did Michael B. Jordan cheat on Lori Harvey?
In the words of Jay-Z, it appears that Michael possibly let the baddest girl go away like Eric Benet.
Lori has been notorious for not discussing her dating life and pretty much being a pretty face that leaves the world to speculate. However, in an August 2022 interview with Teyana Taylor on behalf of Bumble's Luv2SeeIt podcast, Lori seemed to allude to Michael emotionally cheating on her.
"If you're too close to your exes, that's a red flag," Lori told Teyana Taylor.
Lori continued, "I'm very much in a space where I'm not doing anything that's going to compromise my peace and happiness. So I think just taking control, and making sure you maintain your power, and don't give your power away to anybody, that I think is the true key to being happy in or out of a relationship."
Keep in mind, Lori's interview with Teyana follows rumors that surfaced in June 2022 about Michael emotionally cheating on her with an ex-girlfriend.
In a blind item submitted to gossip account DeuxMoi, a source shared that while many people accused Michael and Lori of being in a PR relationship, the romance was real. However, he did emotionally cheat on her, according to the source.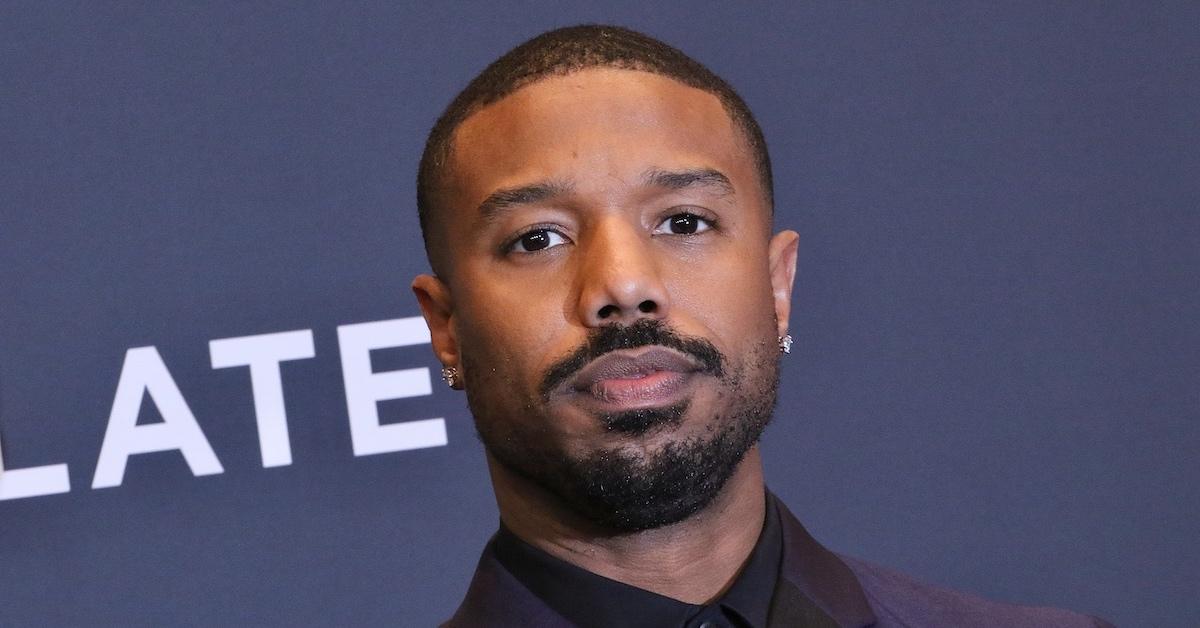 "It was a real relationship but he's been talking to other women throughout," the source wrote (per AceShowbiz). "No physical cheating, more like emotional cheating."
The source continued, "He spoke to one woman, in particular, the first half of last year. She lives abroad but they spoke and FaceTimed daily. They were obsessed with each other and making plans for the future, but it fizzled."
Interestingly, another tipster revealed to DeuxMoi that Michael allegedly tried to shoot his shot with the tipster's friend via DM months earlier, which was around the time the couple was still together.
So, if you pair Lori's statements with Teyana along with information from sources saying that Michael stepped out, it appears that Lori confirmed the news.
Michael B. Jordan has been mum about his breakup with Lori Harvey.
Despite the internet buzzing about Michael and Lori's failed romance, the actor has remained tight-lipped about the demise of their relationship.
History shows that Michael has always been pretty private about his romances until Lori came along. So, the fact that he is now mum given that the romance is no more is on brand.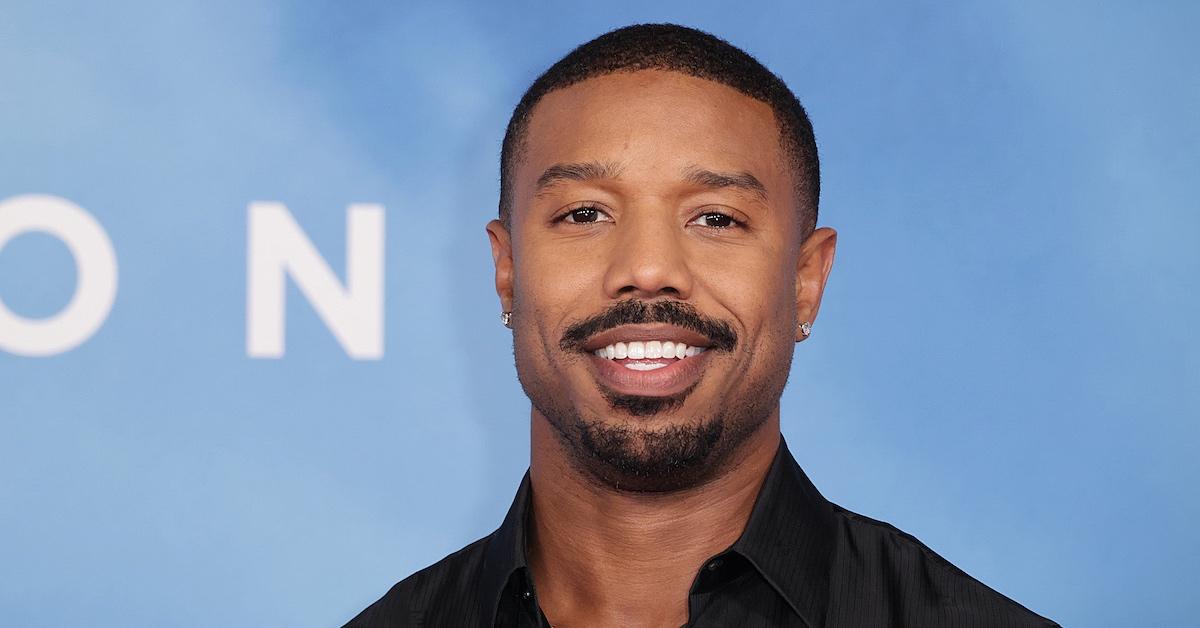 Truth be told, we can assume that Michael will never address the cheating rumors. After all, he's taking steps to move on himself.
Daily Mail reports that Michael is currently seeing British model Amber Jepson.
So, copping or denying cheating rumors can likely put a strain on the new relationship he's building.
That said, if it's true that Michael stepped out on Lori, folks would have to take back the harsh comments they shared about her on social media. After all, no one should stay in a relationship where they're being cheated on.
The goal is to find someone who loves, respects, admires, and would never think of betraying you. And it appears that Lori is hopeful Damson will check all of those boxes.