Who is Michelle Rodriguez dating right now? 'Dungeons & Dragons' star has dated a few big Hollywood names.
If there's any actress that's earned the right to call herself a bonafide action-adventure girl, it's Michelle Rodriguez. Known for her roles in iconic film franchises like the Fast & Furious and the Machete movies (among many others), Michelle has done it all.
Her latest role? A barbarian in Dungeons & Dragons: Honor Among Thieves.
Given the actress's extensive career thus far, has Michelle had anytime to date when she isn't being a certified action girl onscreen?
Here's everything we know about Michelle's dating history.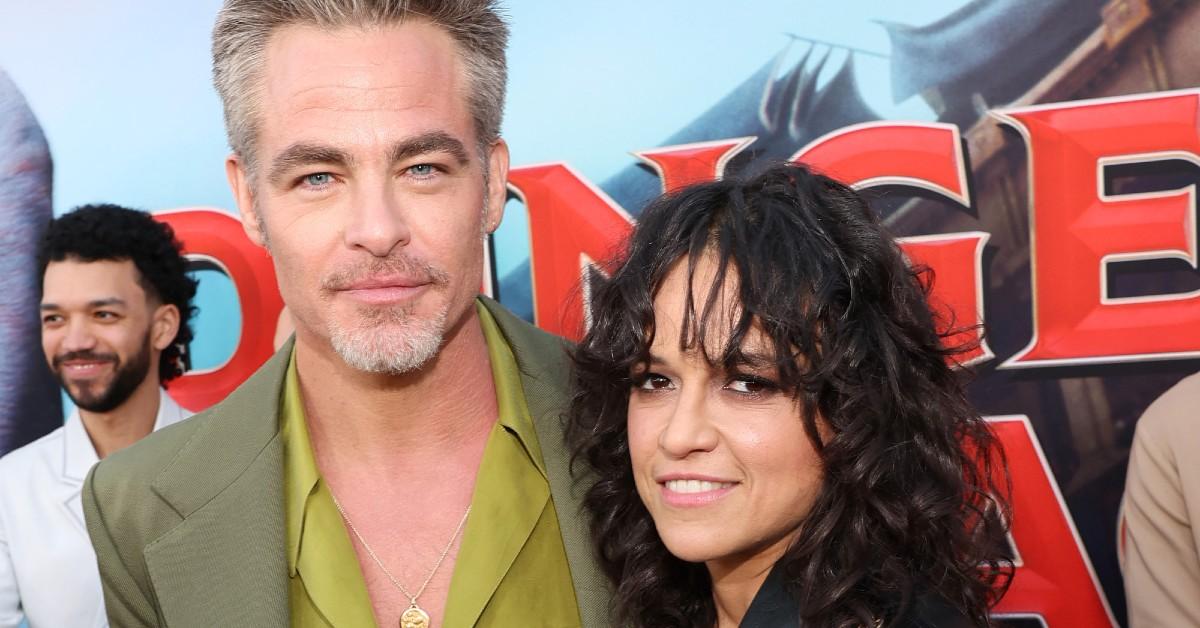 Details on Michelle Rodriguez's dating history.
Michelle, who identifies as bisexual, has a dating history glittering with various Hollywood stars. For example, in 2016 she broke Zac Efron's heart when she was just looking to have a fun summer fling, while Zac wanted more, according to Hollywood Life.
Before Zac entered the picture (albeit for a fleeting summer fling), Michelle had been linked to Cara Delevigne in 2014. However, it wasn't meant to be either, with Cara and Michelle calling it quits after about four months.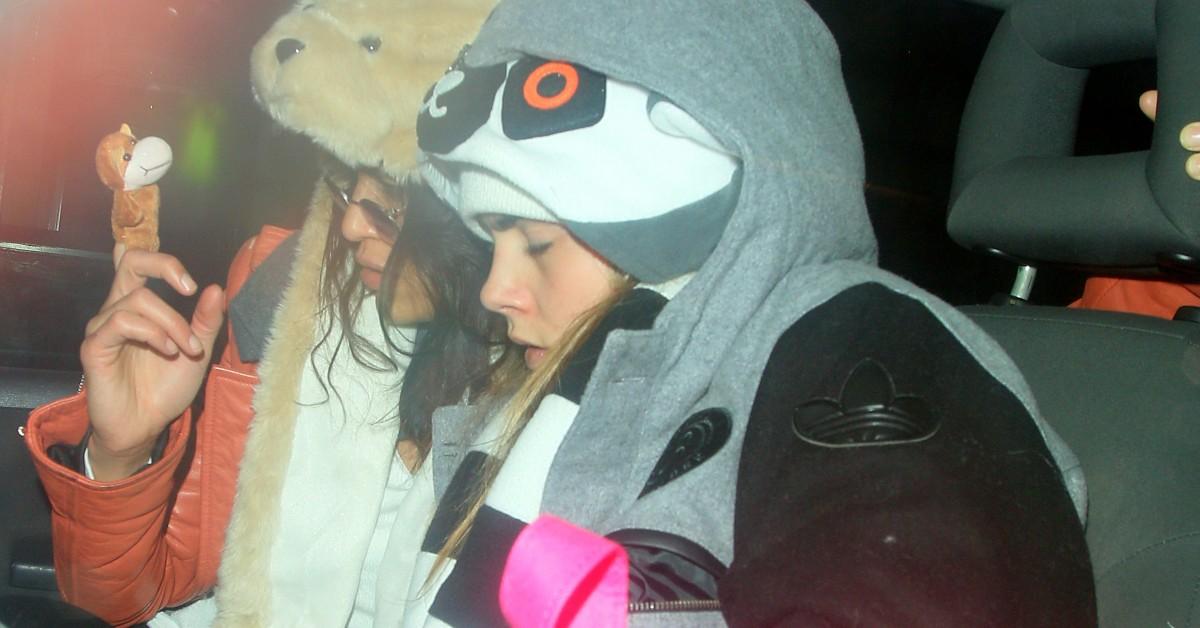 Per The Daily Mail, Michelle was every inch the supportive ex when Cara revealing her sexuality in an issue of Vogue back in 2015 and that she was in love with a new woman – Michelle said, "Oh that's so sexy, you go girl!"
We love to see it!
Wait, so did Michelle really date her 'Fast & Furious' co-star, too?
Did you know that Vin Diesel is also a part of Michelle's dating history? So did she actually date her Fast & Furious co-star or was it just a rumor?
Turns out fans of the franchise were just fooled by the pair's excellent on-screen chemistry (hey, it's kind of what they do for a living!)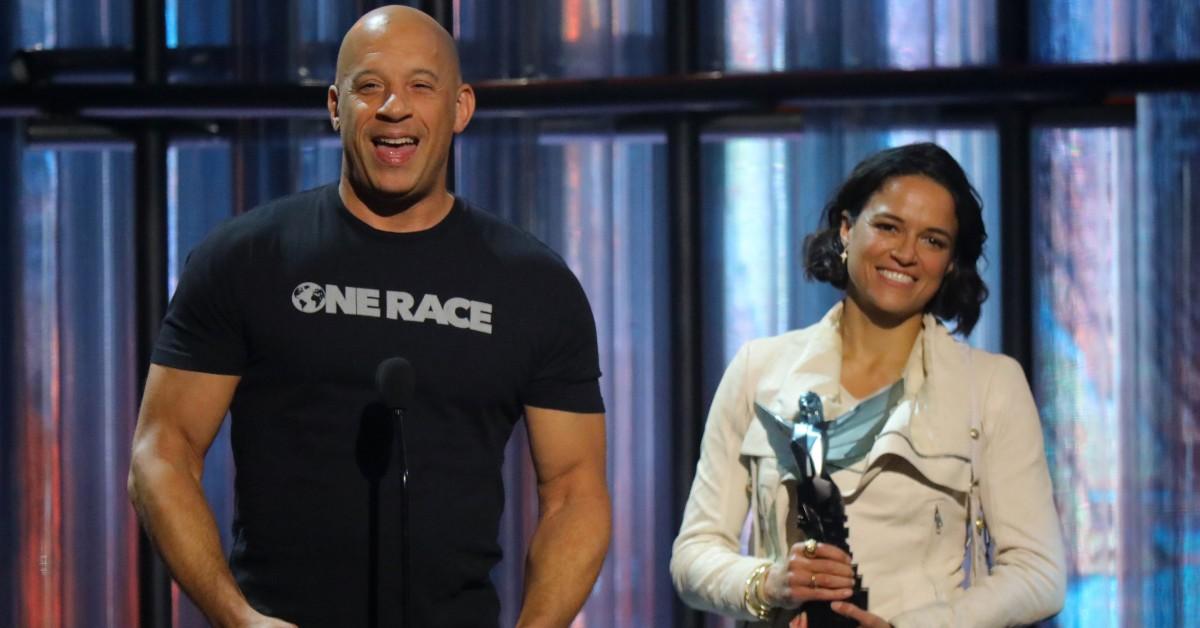 An ABC News report from 2001 has a quote from Michelle neither confirming nor denying that she dated her co-star, with Michelle simply stating, "[Vin] will be a part of my life for a very long time."
How's that for vague?
Michelle Rodriguez has been in relationships with Francesca de Sola (2011 – 2014), Aleksandra Rastovic (2007), Kristanna Loken (2006 – 2007), Jesse Jane (2003 – 2005), and Colin Farrell (2002 – 2003), per WhosDatedWho.
Is Michelle dating anyone at the moment?
Michelle has certainly had an exciting dating history over the years, but is she dating anyone at the moment? Has she ever been married in the past?
Michelle, who has never been married, currently appears to be riding happily on the proverbial solo train (nothing wrong with that!)
If she is dating anyone at the moment, then the relationship is being kept on the down low! Michelle has been attending red carpets by herself, the most notable one lately being the premiere of Dungeons & Dragons: Honor Among Thieves.
You can catch Michelle in Dungeons & Dragons: Honor Among Thieves, which is out in theaters now, or in her next project, Fast X, coming to theaters sometime in the future!