What is Mike Bowman's net worth? Details on the 'Street Outlaws' star's job and fortune.
Mike Bowman is a professional street racer and reality TV star on Street Outlaws.
MIKE BOWMAN Profile Summary
Profession: Street Racer, Reality TV Star
Net worth: $500,000
Birth name: Mike Bowman
Marriage: Kristy Bowman
Children: Kayla and Kassidy
It's time to kick Dom Toretto to the curb because there's a new badass street racer in town. Following his debut on the Discovery Channel spinoff series Street Outlaws: No Prep Kings, Mike Bowman quickly rose to fame as part of Team Cali.
With that said, we can't help but want to learn absolutely everything about the successful street racer. For starters, what is Mike Bowman's job? Let's find out! Plus, stick around for details regarding his net worth.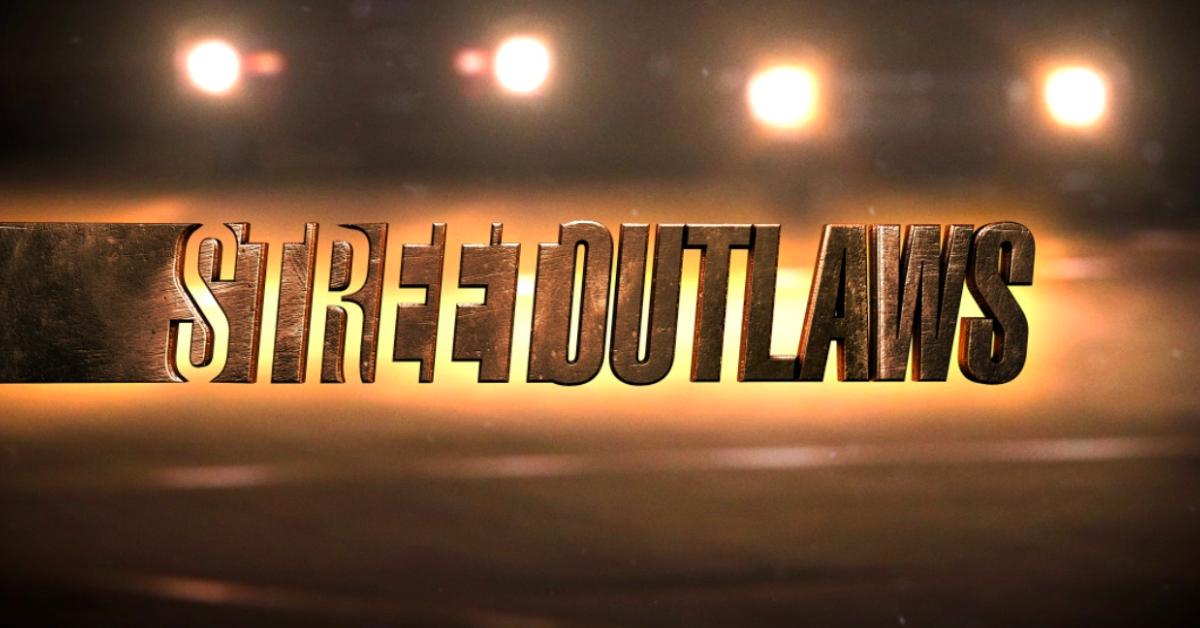 What does Mike Bowman do for a living?
For those unaware, Mike Bowman is a street racer and reality television star. According to Reality Titbit, he's found major success on the race track, securing the $100,000 winner-takes-all World Series of Prod Mod in 2017. Nearly four years later, Mike stunned the street racing world when he bid farewell to the car that earned him the victory.
"I am selling my OG Nhra legal pro mod," Mike revealed on Facebook in December 2021. "This car won me 100,000 dollars and set the Nhra speed record for almost [two] years. This car has bred completely updated and is ready for a new owner."
In 2018, the racer struggled to maintain the success he earned the year before; the season was full of ups and downs, but nothing was as rough as when Mike crashed his Chevelle and landed in the sand trap during the Four-Wide Nationals at Z-Max. Luckily, he walked away without so much as a scratch and got back to work.
What is Mike Bowman's net worth?
Although he only joined Street Outlaws in 2021 as a member of No Prep Kings, Mike has been making a name for himself as a street racer for years. Nevertheless, it's likely his wealth increased due to his presence on the small screen.
According to Reality Titbit, Mike currently has a net worth of $500,000.
The outlet further noted the racer is "estimated to earn around $20,000 to $30,000 per episode." However, since Mike doesn't race too often on the show, it's fair to assume his paychecks are much smaller than that of Jermaine Boddie and Brandon James.
Street Outlaws: No Prep Kings airs Mondays at 8 p.m. EST on Discovery.