Who is Mischa Barton dating? A look at the 'OC' alum's relationship history – both on-screen and off-screen.
One of the earliest roles people remember actress Mischa Barton from is The OC. The teen show, which ran from 2003 to 2007, paved the way for many other dramas to follow.
More recently, Mischa appeared on the reality show The Hills: New Beginnings. And these days, she's keeping busy with almost half a million followers on Instagram.
Naturally, fans are curious to keep up with what's going on in the star's personal life. Here's what to know about who Mischa is dating, her ex-boyfriends, and her on-screen lovers on The OC.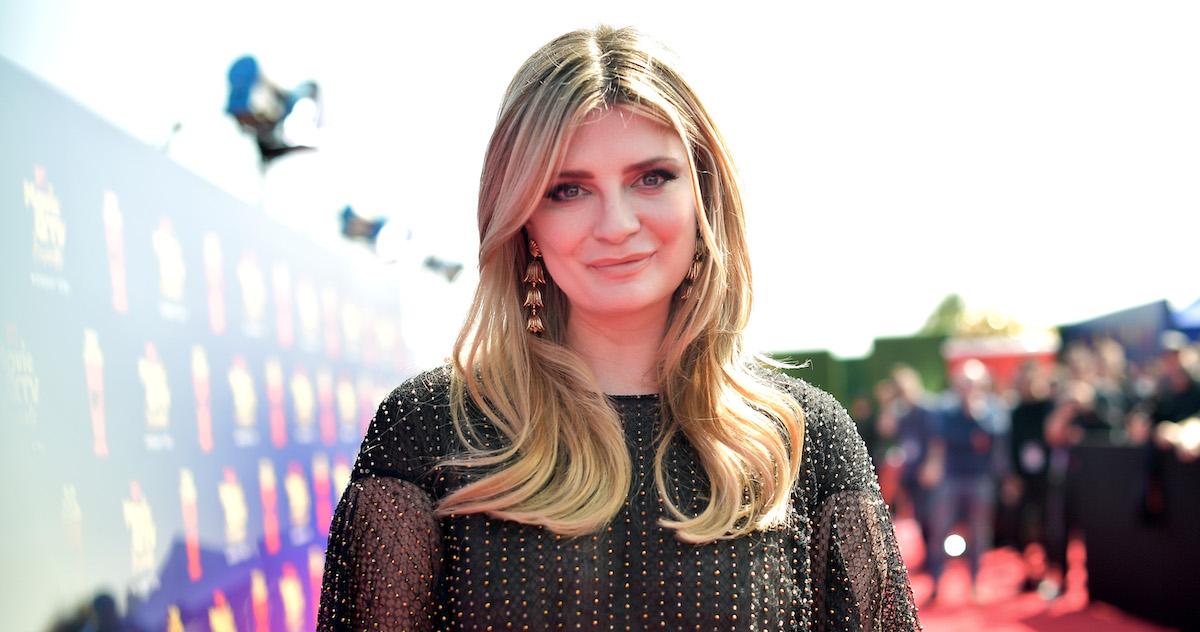 Who is Mischa Barton dating?
The last time Mischa was pictured out and about with her boyfriend — photographer Gian Marco Flamini — was in April 2021. Photos in the Daily Mail showed them going on a grocery run in the Los Angeles area.
She also mentioned him in a June 2021 interview with The Guardian, where she told the outlet she enjoyed "nature, my dog, my friends, and my boyfriend." Gian took the glamorous photos of Mischa for the interview as well.
However, it's unclear if they're still together today.
Mischa is not necessarily one to post PDA-filled pictures on her social media accounts; in fact, she doesn't post too frequently in general. Meanwhile, Gian's Instagram is set to private. It seems that the only way fans can get a glimpse of what their relationship is like is when the paparazzi capture some shots.
Who has Mischa Barton dated in the past?
Mischa dated socialite Brandon Davis from 2004 until 2005. For those who don't know much about Brandon, he's an oil heir who comes from a very wealthy family.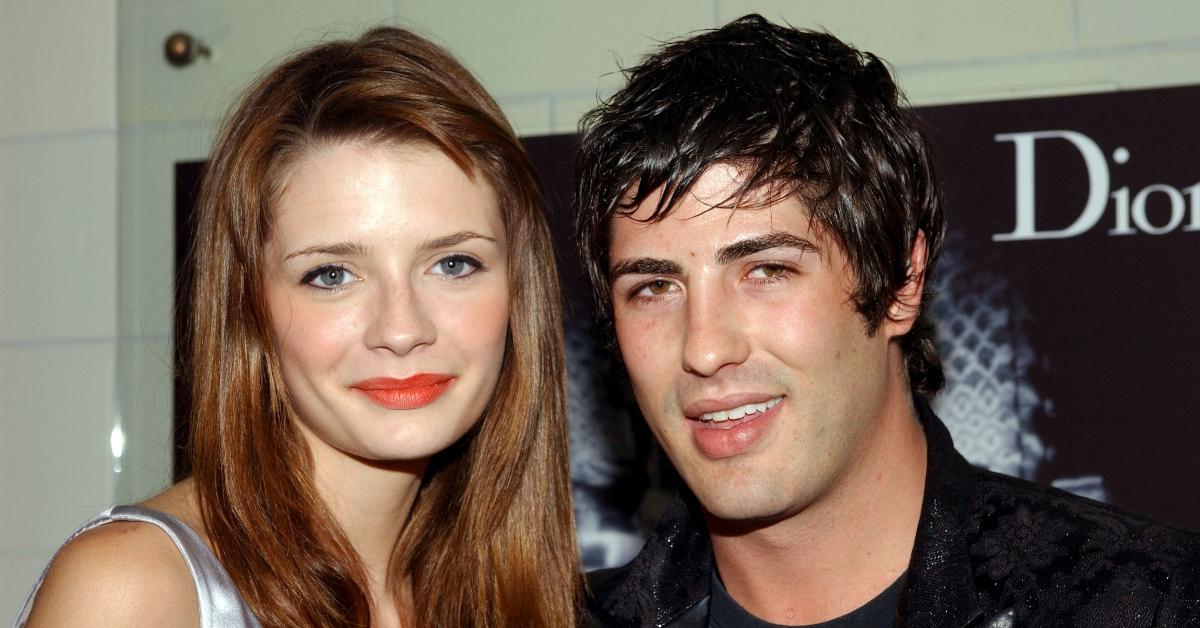 Then, from 2005 until 2007, Mischa was in a relationship with Cisco Adler, a musician and record producer who has worked with Swayze.
After that, Mischa dated James Abercrombie from 2017 until 2019. James is an Australian model who seems to prefer to keep his personal life as private as possible.
What about Mischa Barton's on-screen romances on 'The OC'?
Mischa's on-screen romances during her time filming The OC were incredibly interesting to keep up with. She played the character Marissa Cooper who ended up giving five different guys a chance. Marissa dated Ryan, Luke, Alex, Volchok, and DJ.
Her relationship with Ryan (played by Ben McKenzie) was easily one of the main focal points of The OC.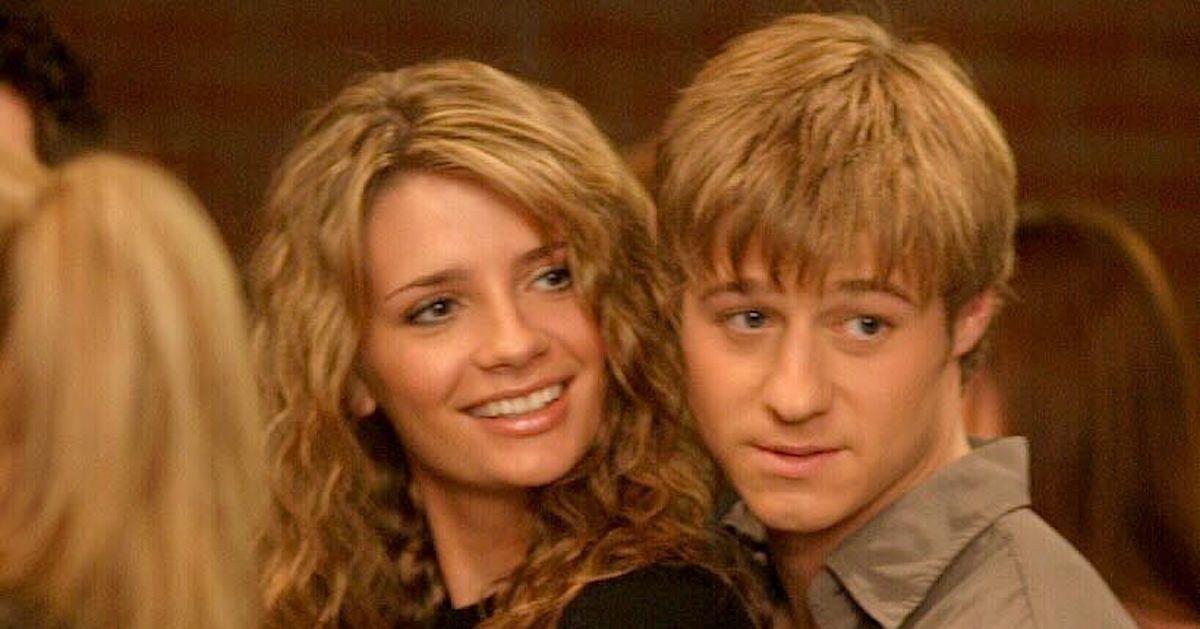 They had an instant connection when they first crossed paths and they continued dating on and off until Marissa suddenly passed away. Even though Marissa and Ryan knew there was chemistry between them from the beginning, they still started off as nothing more than platonic friends.
From there, they both started to develop passionate feelings for each other –– even though she was dating a completely different guy when the show first premiered. Before Marissa ultimately died in a car crash, she and Ryan call it quits and got back together three separate times in total.
The first time they ended things was because Marissa thought Ryan was being way too possessive and jealous. She felt like she was being suffocated. The second time they ended things was after Ryan found out he might've gotten another girl pregnant. The third time they ended things was because they were so heavily focused on the death of one of their mutual friends.
You can stream reruns of The OC on Hulu and HBO Max.