Are Miss Argentina and Miss Puerto Rico married? Into the relationship timeline of Mariana Varela and Fabiola Valentín.
Love is in the air for two ex-Miss Universe contestants.
On Wednesday, Nov. 2, former Miss Argentina and former Miss Puerto Rico — Mariana Varela and Fabiola Valentín — announced that they tied the knot days earlier.
The news came as a surprise given that they kept their entire relationship a secret up until now. In an Instagram reel, the newlyweds gave a glimpse at the most memorable moments in their relationship, including their engagement and subsequent nuptials. Their announcement has fans curious about their relationship timeline. Here's everything we know about their love story!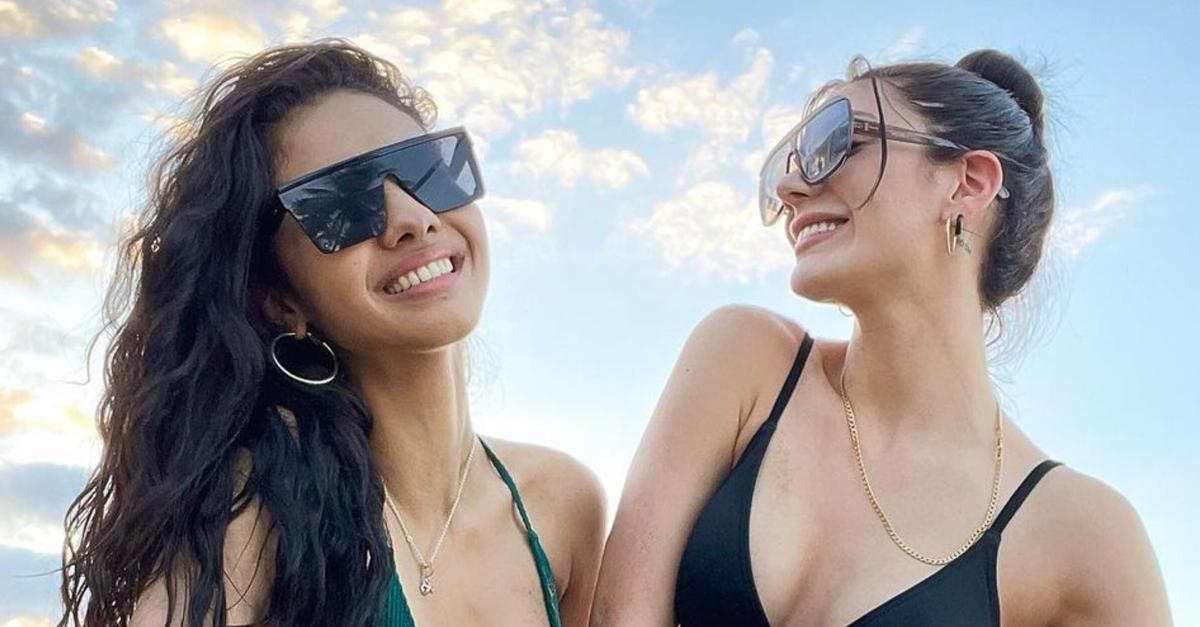 Surprise! Miss Argentina and Miss Puerto Rico are married! Here's a look at their relationship timeline.
Mariana and Fabiola have been tight-lipped about their romance since they first met in Thailand at the Grand Miss International competition in 2020. Following the competition, the two remained close. It's unclear when their relationship turned romantic; however, the couple seems to be very happily married today.
Their big reveal reel gave us some insight into the chapters that came before their fairytale ending. The video posted to both of their social media accounts features footage from the last two years of their relationship, from beach days and vacations abroad to their marriage proposal.
The clip concluded with photos of their intimate ceremony and blinged-out wedding rings. In the caption, they released a joint statement that read, "After deciding to keep our relationship private, we opened the doors on a special day."
Soon after, their comment sections were flooded with congratulations from fellow pageant queens — including their former competitor at the Grand Miss Internationals, 2020 winner Abena Appiah. Abena, formerly Miss America, wrote, "OMG congratulations! GMI brought together a beautiful union."
Who are Mariana Varela and Fabiola Valentín? Read on to learn more!
Mariana, 26, and Fabiola, 22, both got their start in the pageant world early on. Mariana competed for Miss Universe for the first time in 2016, though she didn't secure the crown until three years later.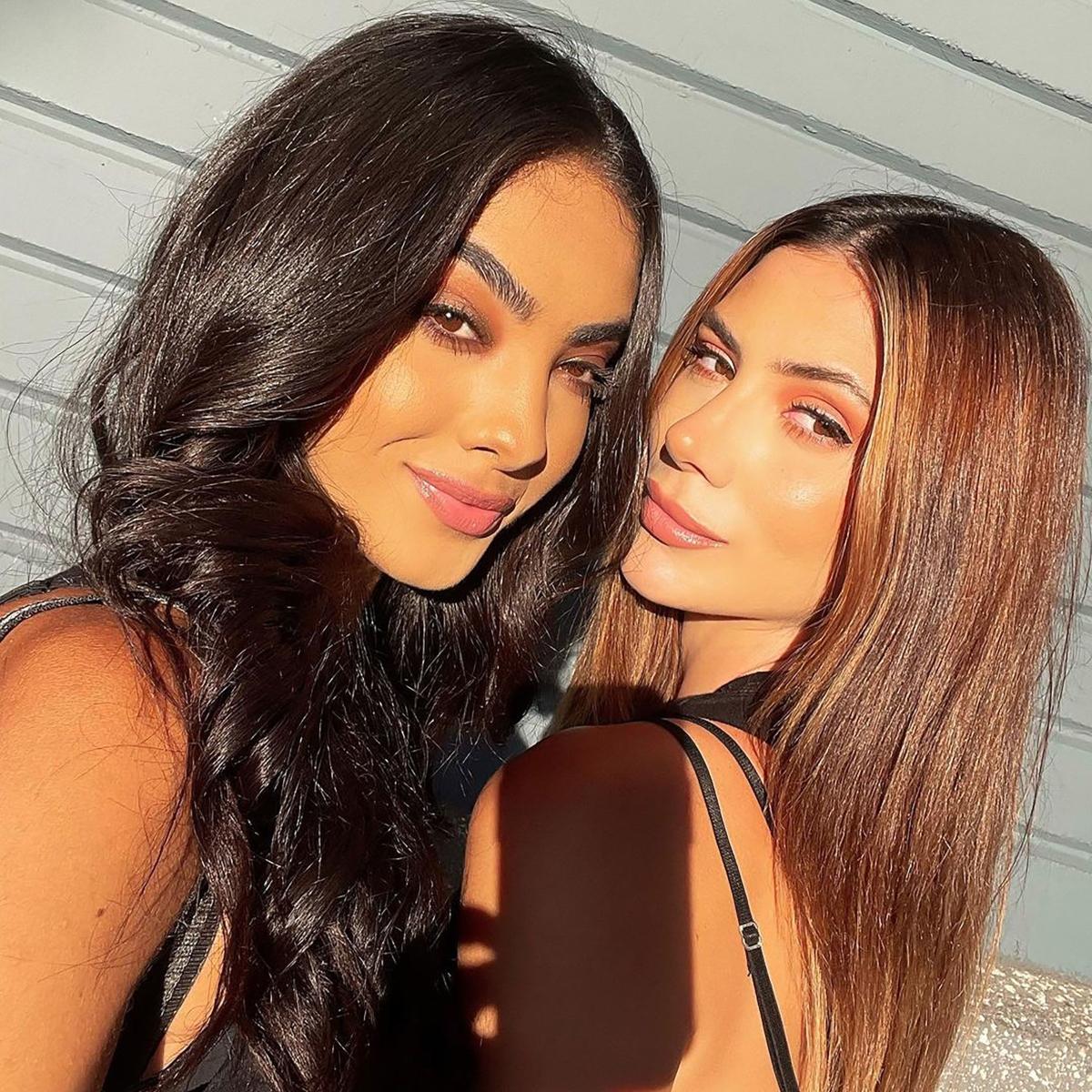 Her fiancé, Fabiola, competed in the Miss Universe Puerto Rico competition the same year and placed in the top three. The following year, both Mariana and Fabiola placed in the top ten at the Grand Miss Universe competition.
Although Mariana and Fabiola may not have taken home the win in 2020, they found a prize in one another. Congratulations to these love birds!