What is Muhammad Ali Jr.'s net worth? After inheriting his late boxer father's wealth, is Ali Jr. rich?
Although being a nepo baby has plenty of perks, it also comes with near-impossible expectations; take Muhammad Ali Jr., for example — he has struggled to live up to his legendary father's name. As he got older, the famed boxer's only son ended up going down a dangerous path full of drugs, homelessness, and marital issues.
The famous son has since cleaned up his act, but sadly, his marriage did not stand the test of time. He was also shared to have inherited a share of his father's wealth. With that said, how much is Muhammad Ali Jr. worth today?
What is Muhammad Ali Jr.'s net worth?
When it comes to Muhammad Ali Jr.'s net worth, there are conflicting reports. He was supposed to inherit $6 million after his father's death, but in June 2017, he claimed he was broke and facing homelessness. According to Mirror, Muhammad Jr. only received three "measly payments" of $2,500 and was sleeping on a friend's floor in Florida.
"It looks like I've just been cut off completely. I don't have a bank account, so they've had to wire money to me," Muhammad Jr. told the outlet. "I'm going to live off water now, as that's all I can afford." He added that "getting food is hard, as I don't have a cent to my name. I just find a way somehow to get food each day. I've got nowhere I call home anymore."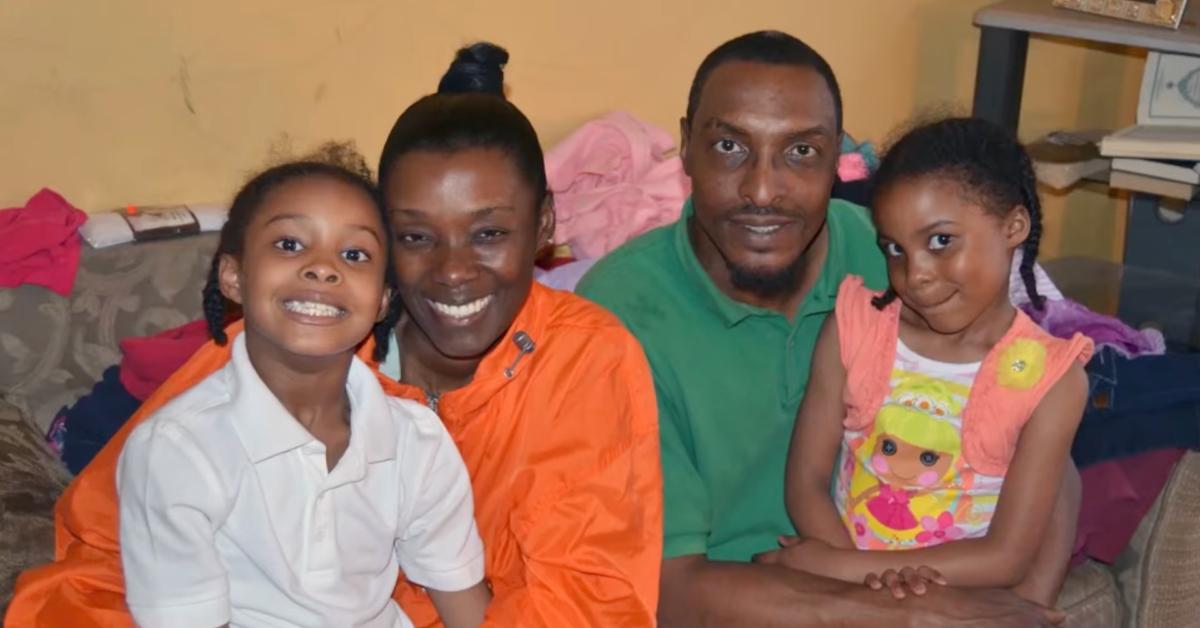 Who is Muhammad Ali Jr. married to and does he have kids?
Muhammad Ali Jr. and his estranged wife, Shaakira, met at an Islamic convention and quickly began a relationship. After dating for six months, they became engaged and tied the knot in Chateau Bu-Sche in Alsip, Ill.
Following the death of Muhammad Ali in June 2016, Shaakira was blindsided by Muhammad Jr. after he walked out on her and their two daughters just days after reportedly inheriting his share of his late father's wealth. Muhammad Jr. and Shaakira have divorced.
For those unaware, Muhammad Jr. reportedly has three daughters. In the documentary My Father Muhammad Ali: The Untold Story, viewers learn that he hasn't always been the best dad. He hasn't been there for his two younger children, Ameera and Shakera; however, he's since reconnected with his eldest daughter, Saliah.
My Father Muhammad Ali: The Untold Story is now streaming on The Roku Channel.