'Hrs and Hrs' singer Muni Long has been married to her longtime sweetheart for nearly a decade.
In the decade since Muni Long made her industry debut as Priscilla Renea, Muni has made quite a name for herself. Her songwriting credits include (but are not limited to) Rihanna's "California King Bed," Pitbull and Ke$ha's "Timber," and Chris Brown's "Beg For It."
Additionally, her solo single, "Hrs and Hrs" went viral in 2022 and has had the internet in a chokehold ever since.
Throughout her years-long career, Muni's husband has been by her side every step of the way. But who is Muni Long married to? Read on to find out!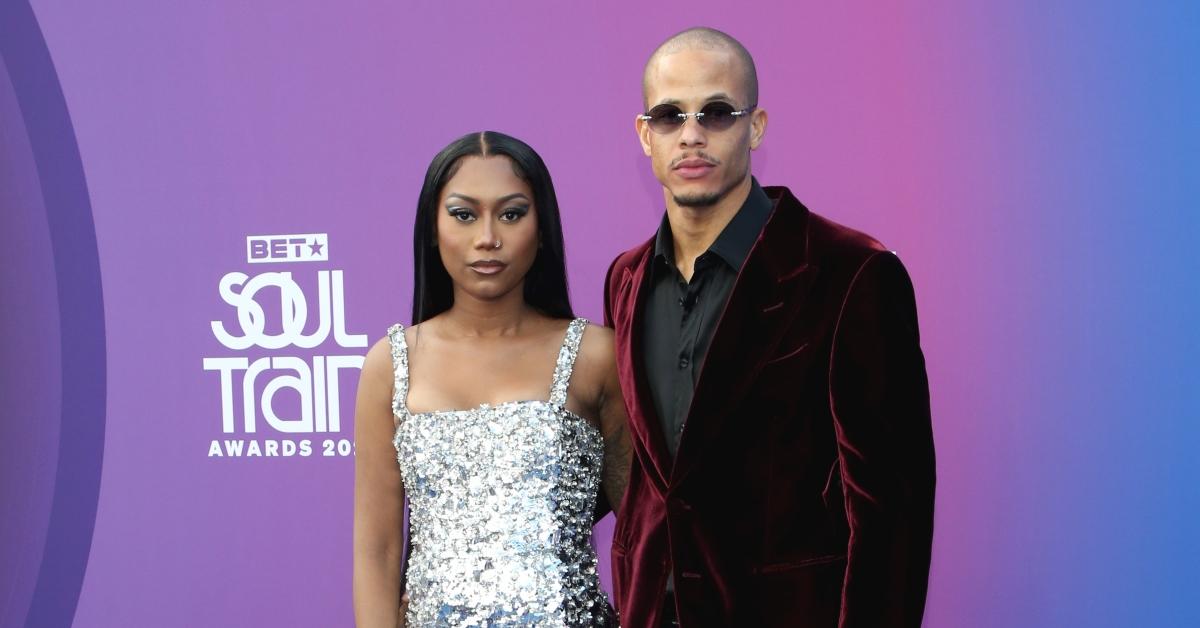 Who is 'Hrs and Hrs' singer Muni Long's husband? Meet Raysean Hairston.
Although it's unclear when the couple met, Muni and her husband, Raysean Hairston, got married in 2014.
Muni and Raysean are fairly tight-lipped about their relationship, especially since he doesn't seem to have much of a digital footprint. However, he's always hand-in-hand with his wife on the red carpet.
"I thought I was in love many times before. But I'm a Virgo, and, like, we hate everything and everybody. And, like, once I met my husband and — like, nothing that he does annoys me or gets on my nerves," she previously told NPR. "We've been married for eight years, and I think just, like, I've never had intimacy before. And so I think everybody deserves at least once in their life to know what that feels like."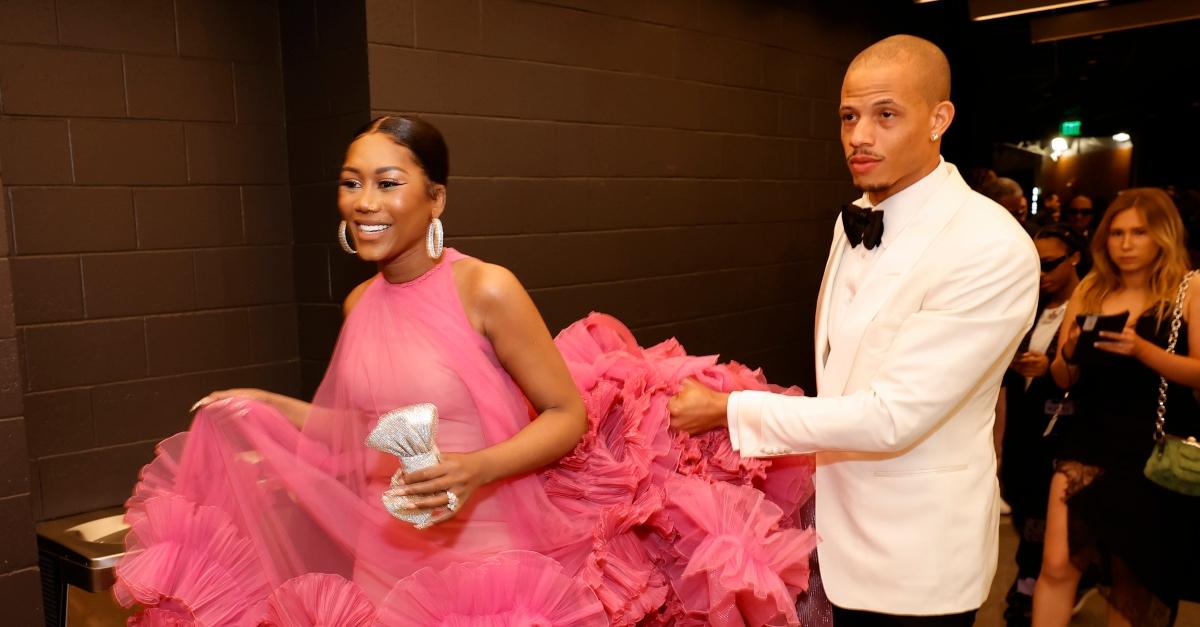 Raysean hails from Fayetteville, N.C., and played basketball for the Lees-McRae's Bobcats in college. During his second year, he transferred to the City College of San Fransico, and later to Campbellsville University in Kentucky (per Heightline.)
Despite his background in sports, his career ultimately took a different turn. Today, he makes a living as a songwriter and producer.
Muni Long's husband Raysean Hairston is a songwriter and producer.
Raysean is credited on several of Muni's projects including Public Displays of Affection, Public Displays of Affection Too, and Public Displays of Affection: The Album. In a February 2023 interview with Jennifer Hudson, Muni opened up about working alongside her spouse.
"It's always great to have somebody super close to you that you can bounce the music off of. He keeps me cool because I'm very poetic. So sometimes it's a little corny. It's great," she told the host at the time, adding that she and Raysean have an "amazing relationship."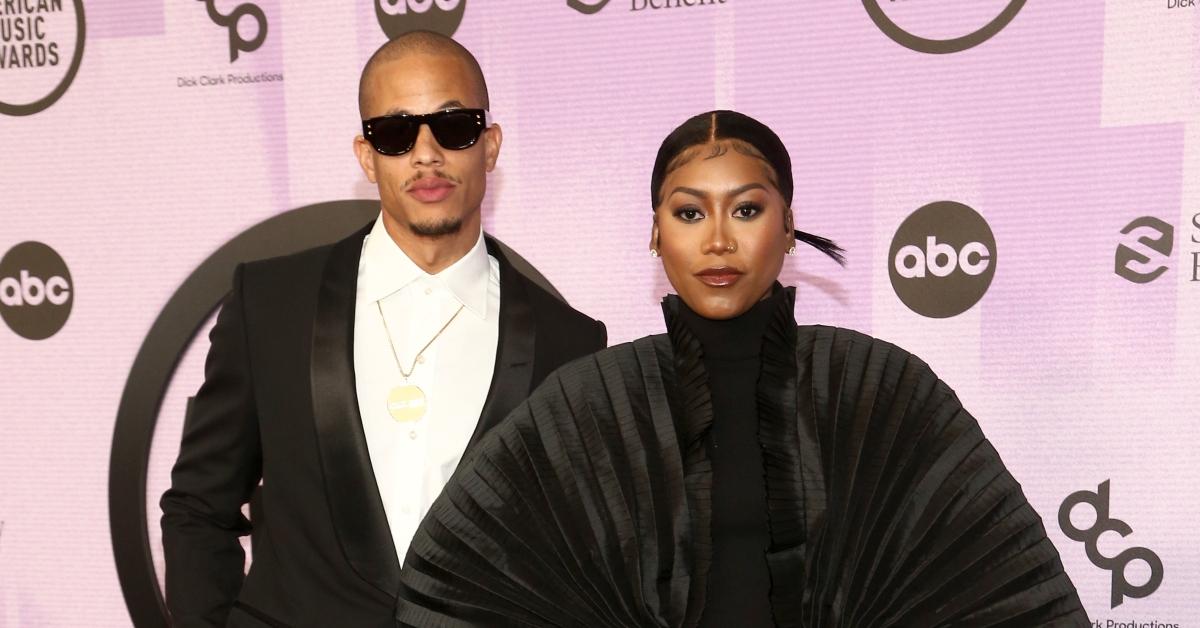 Along with Muni, Raysean also collaborated with Mary J. Blige on her track, "Think Like a Man Too." Together, Muni and Raysean co-founded their record label, Supergiant Records.
As of this writing, Muni and Raysean don't share any children together.