Here's how to keep up with your favorite 'My Big Fat Fabulous Life' stars on Instagram.
Fans were reunited with the cast of TLC's My Big Fat Fabulous Life in August, and a lot has changed for the show's leading lady since we last saw her onscreen.
Along with launching her fitness app — No BS Active — Whitney Thore's mom Babs recently survived a health scare. In addition, things seem to be looking up for Whitney's love life. You can get all the deets on what Whitney and the gang have been up to since Season 9 on Instagram.
Read on for details on how to keep up with your favorite Big Fat Fabulous Life cast members on social media — of course, with the exception of Whitney's boyfriend, "the Frenchman," who has so far chosen to keep his identity a secret.
Whitney Way Thore on Instagram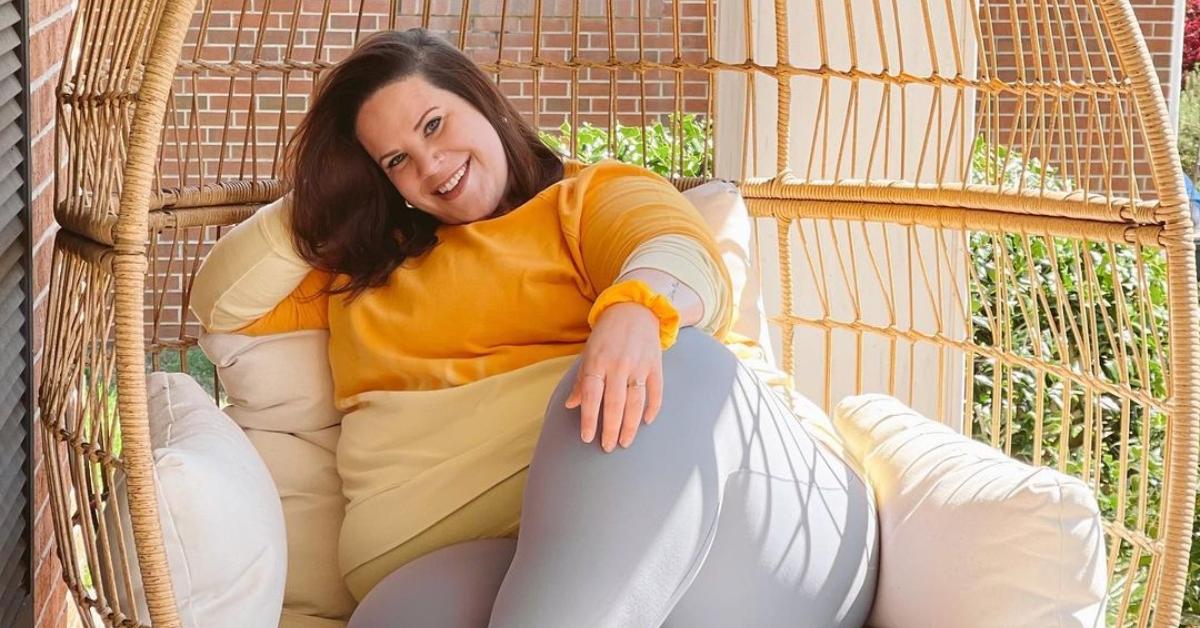 Since the premiere of My Big Fat Fabulous Life in 2015, Whitney (@whitneywaythore) has accumulated a following of more than a million users on Instagram. Her feed is flooded with photos of her loved ones — including her castmates, parents, and her foreign mystery man.
Glenn and Babs Thore on Instagram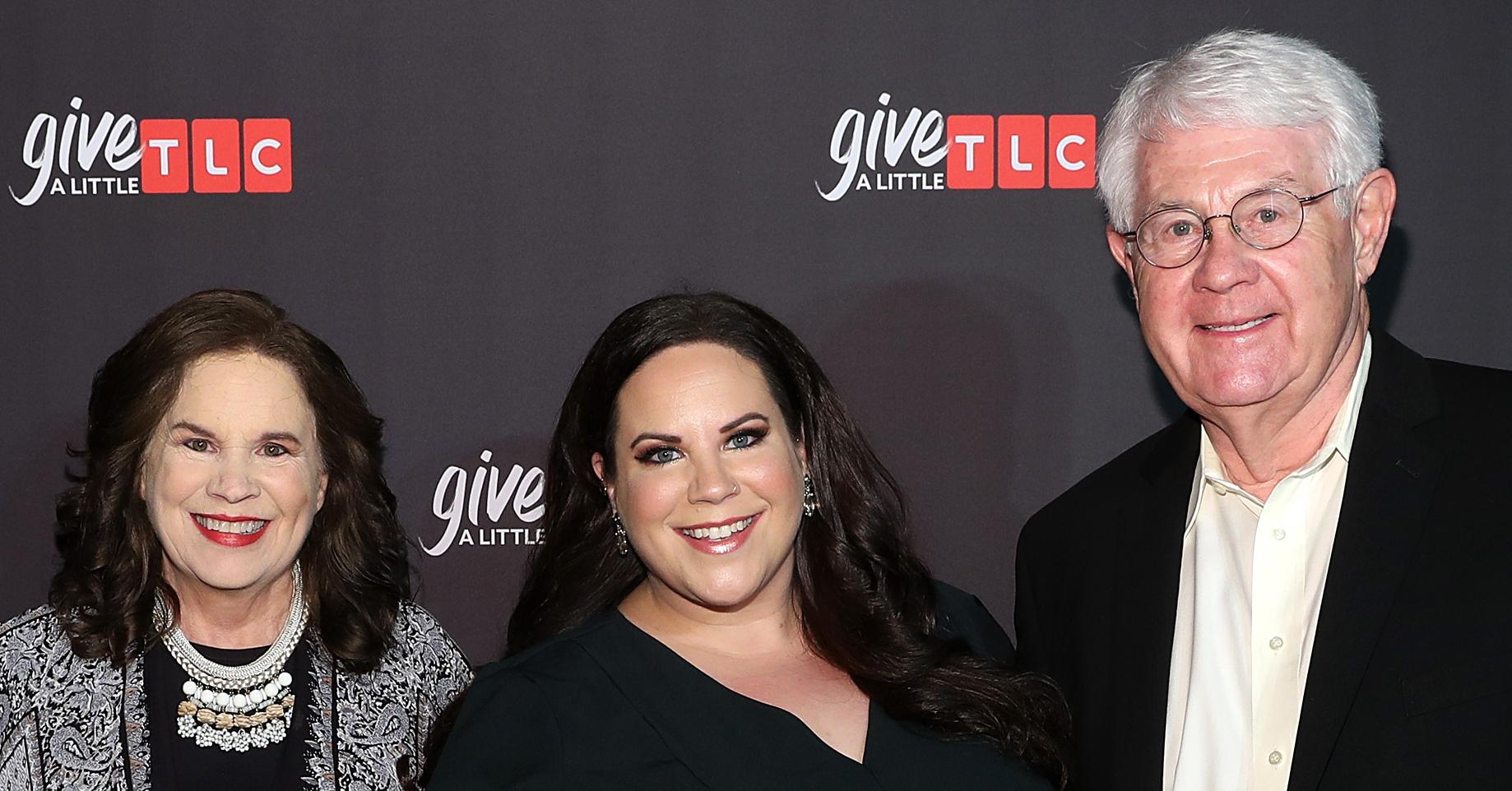 We can all agree that Babs is the real star of My Big Fat Fabulous Life. Over the years, her southern charm and quick-witted comebacks have made her a fan favorite. Both Babs (@bwthore) and Whitney's dad, Glenn (@glenthore), have Instagram accounts but they are not active.
Hunter Thore on Instagram
Fans of the show can find Whitney's brother, Hunter (@hunterthore), on Instagram, too. He recently posed for a picture with his sister in celebration of the Season 10 premiere.
Buddy Bell on Instagram
Longtime Big Fat Fabulous Life cast member Buddy (@thebuddybell) has a following of more than 167K followers on Instagram, where he often posts pictures of his fiancé — Courtney Renee Marsh — and his French bulldog.
Ashley Baynes on Instagram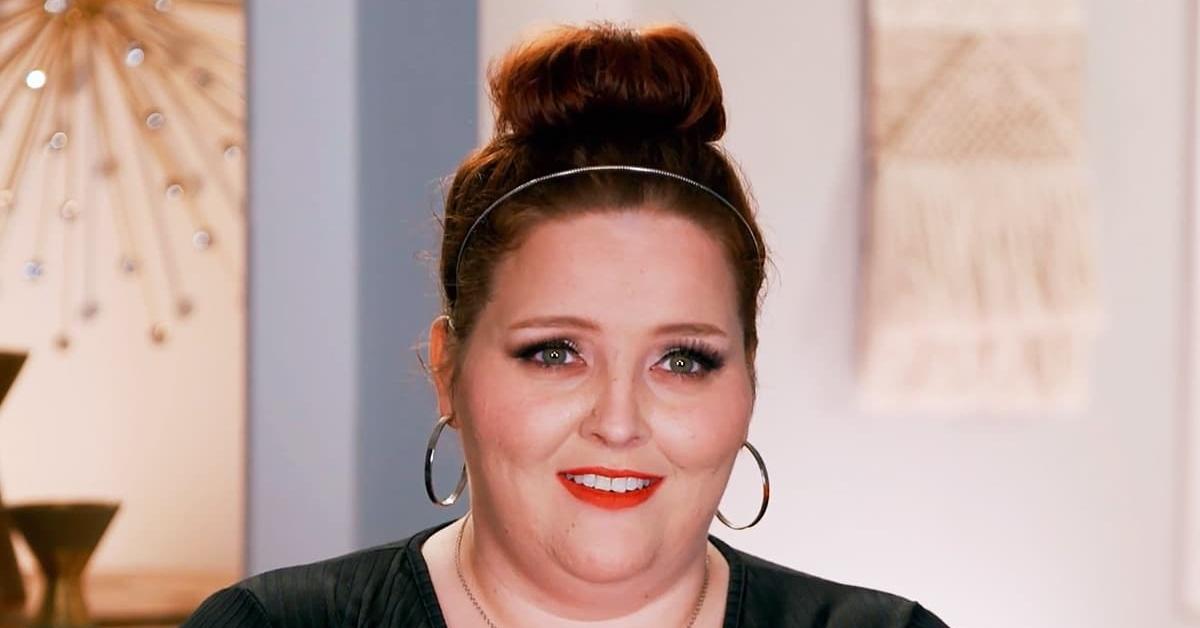 Teasers for Season 10 of My Big Fat Fabulous Life teased that Ashley was pregnant with baby number two while filming for Season 10! Although Ashley's Instagram page (@ashdanbay) is private at this time, people can get a peek at the baby on Whitney's feed.
Tal Fish on Instagram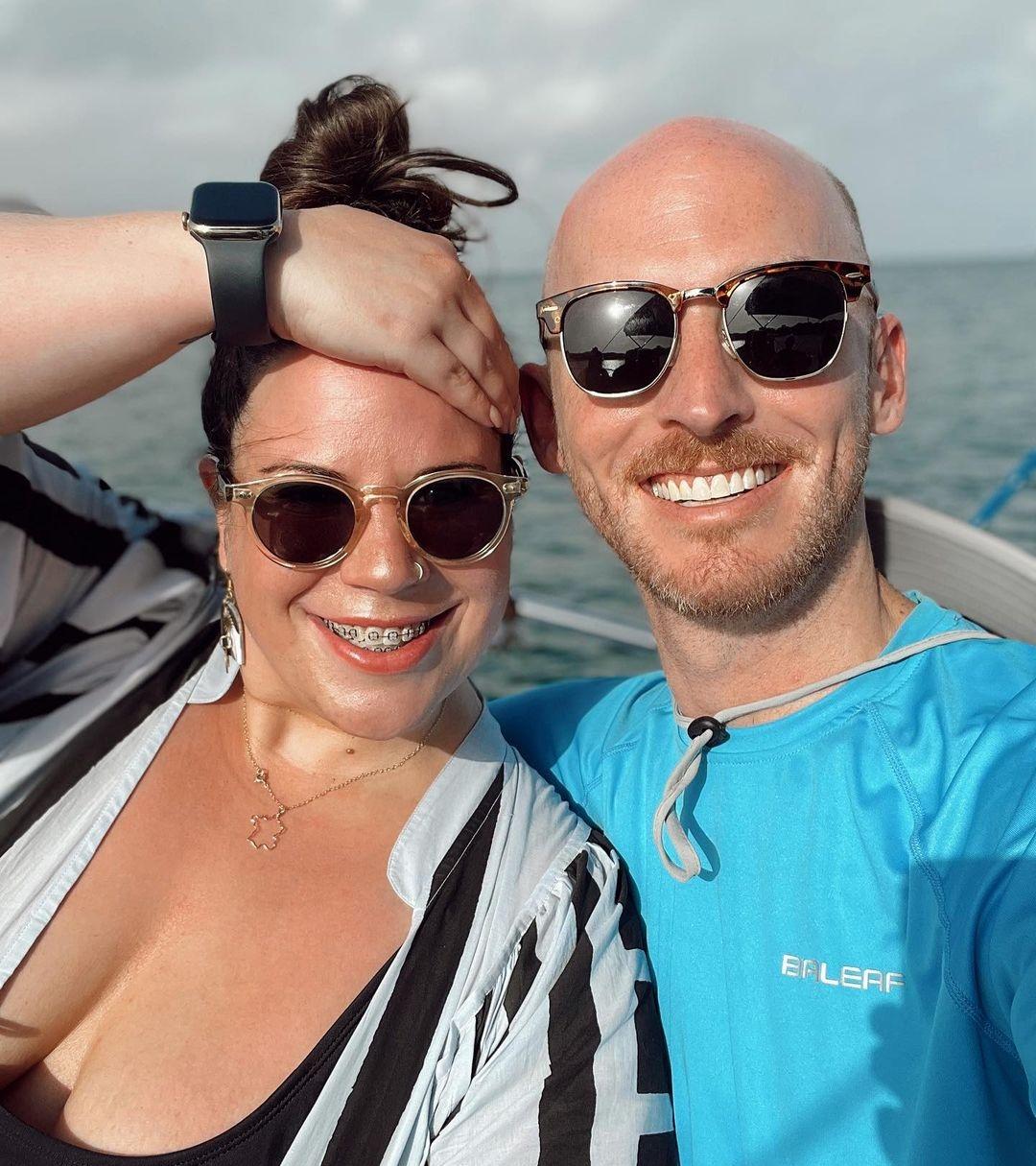 Along with photos from his trips overseas, Tal's feed also features pictures of his friends, family, and fitness journey. To keep up with him, follow @rtalfish on Instagram!
Heather Sykes on Instagram
Heather (@isntsheheather) keeps it simple on Instagram and that's exactly what we like about her. Heather's bio reads, "I mostly IG pics of my kids, cat, and food… sorry, not sorry."
Lennie Alehat on Instagram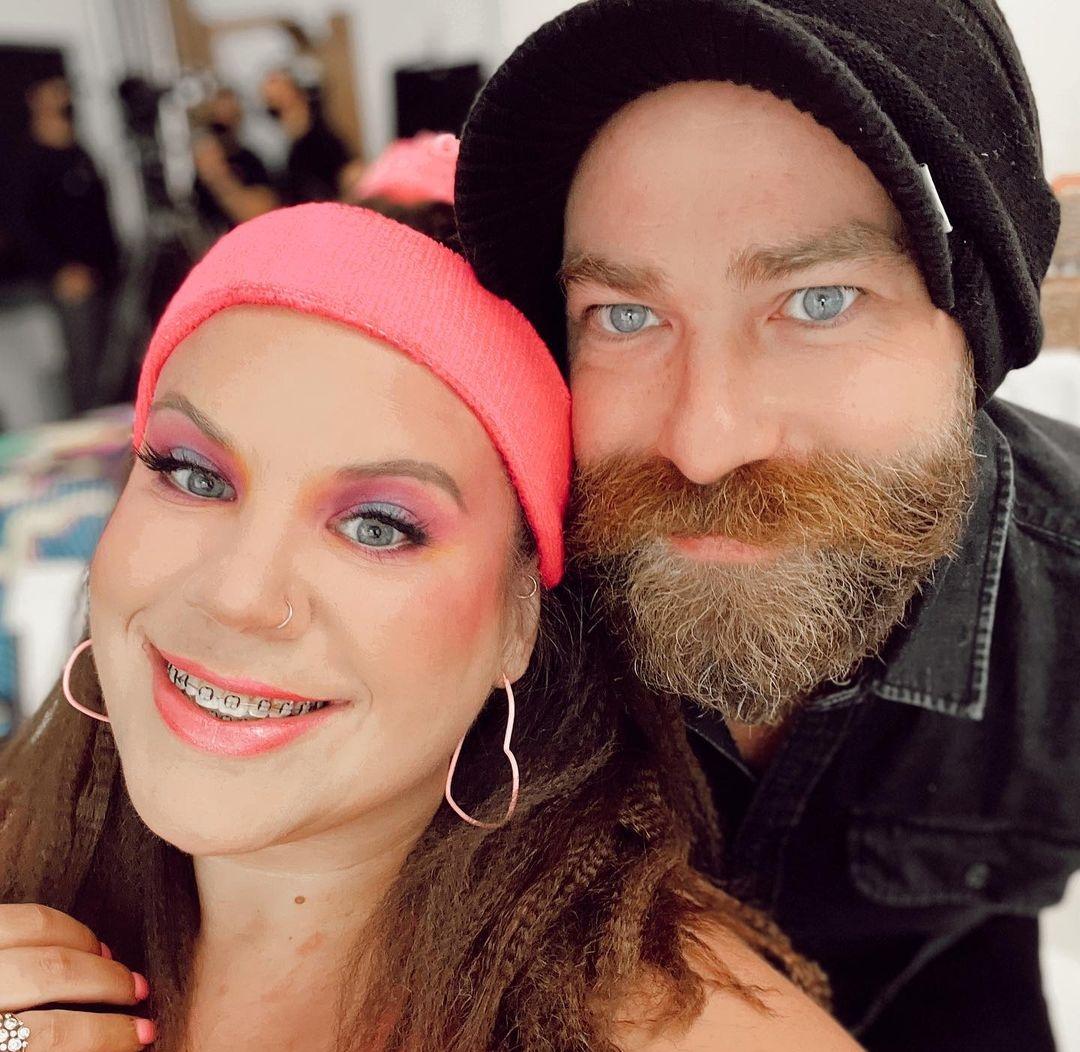 Whitney's ex-boo — Lennie — isn't just a reality star, he also makes a living as an artist. Viewers can catch a glimpse of his work on his Instagram (@MagicScienceLand).