What is Ne-Yo's net worth? Ne-Yo has accumulated a sizable net worth over his years in the Entertainment Industry.
Ne-Yo is an American singer-songwriter who rose to fame for his songwriting abilities on Mario's smash hit "Let Me Love You" and Beyoncé's "Irreplaceable."
NE-YO Profile Summary
Profession: Singer, songwriter, composer, dancer, actor, and record producer
Net worth: 9,000,000
Birthdate: Oct. 18, 1982
Birth name: Shaffer Chimere Smith
Birthplace: Camden, Ark.
Mother: Loraine Smith
Children: Two daughters: Madilyn Grace (b. 2010) and Isabella Rose (b. 2021); and three sons: Mason Evan (b. 2011), Shaffer Chimere Jr. (b. 2016), and Alexander-Raj (b. 2018)
Marriages: Crystal Renay (m. 2016)
Education: Las Vegas Academy of the Arts
Most R&B fans would agree that Ne-Yo's arrival on the music scene gave the genre extra pizzazz. Ne-Yo — born Shaffer Chimere Smith — captivated the hearts of music lovers with his 2006 debut album, "In My Own Words." Even though Ne-Yo had already cemented his place in music as an amazing songwriter by then — through his work with Marques Houston, Beyoncé, Faith Evans, and more — "In My Own Words" catapulted his career to new heights.
Ne-Yo has continued to sprinkle his magic on the music industry, and his status has grown. Ne-Yo's talent allowed him to explore other branches of entertainment, including acting — most notably in the 2007 film Stomp the Yard. And with Ne-Yo's continued success and growing accolades, fans have always considered him to be one of R&B's wealthiest musicians. So, what exactly is Ne-Yo's net worth? Here's what we know.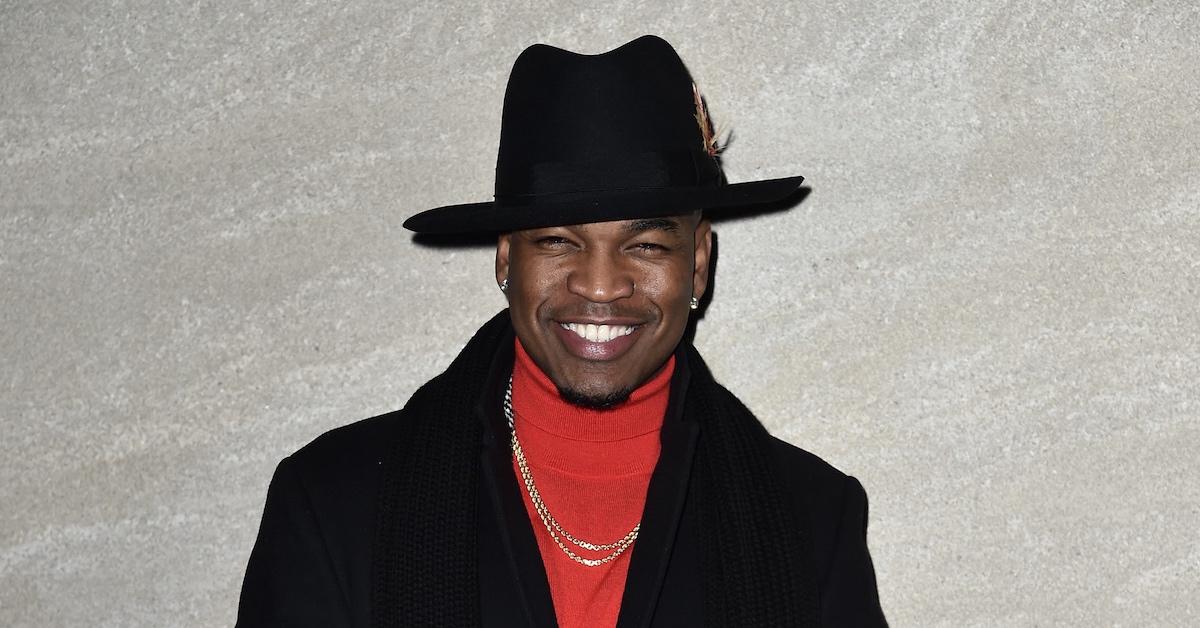 Ne-Yo's net worth will continue to grow through 2022 and beyond.
As of this writing, Celebrity Net Worth reports that Ne-Yo has earned a net worth of $9 million. This figure is a combination of his work as a singer, songwriter, composer, dancer, actor, and record producer.
In case you've been MIA, Ne-Yo is the writer behind Mario's 2004 smash hit "Let Me Love You" and Beyonce's 2006 mega-hit "Irreplaceable." What's more, Ne-Yo has three RIAA-certified platinum albums, including "In My Own Words," the 2007 album "Because of You," and the 2008 album "Year of the Gentlemen."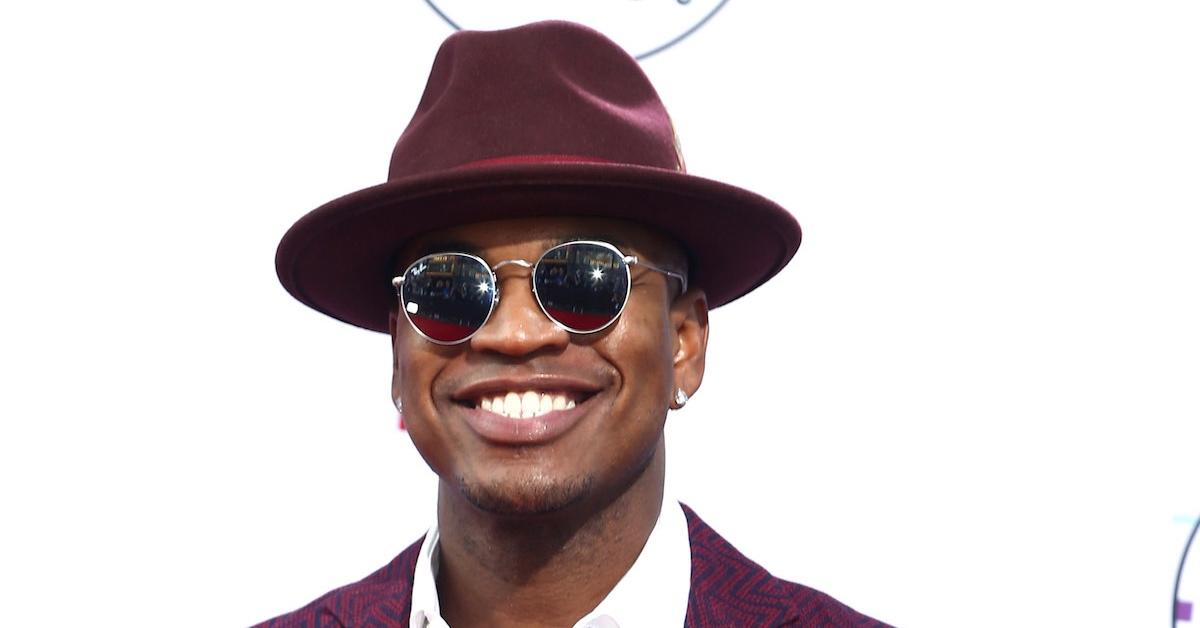 Ne-Yo has also won three Grammy Awards — for Best R&B Contemporary Performance in 2007 and for Best Male Vocal Performance and Best R&B song in 2008. So, the proof of Ne-Yo's success and longevity in the industry is in the pudding.
Ne-Yo and his wife, Crystal Renay, renewed their vows on April 24, 2022.
Ne-Yo and his wife, Crystal Renay, renewed their vows in a lavish ceremony in Las Vegas on April 24, 2022. Ne-Yo proposed for a second time in January 2022.
Fans and fellow A-listers were elated with the news, especially since the couple appeared to be heading toward divorce in February 2020.
"It's slowly but surely becoming public knowledge that myself and my wife have decided to go ahead and get a divorce," Ne-Yo said on the Private Talk Podcast via The Shade Room. Ne-Yo and Crystal got engaged in 2015 and tied the knot in 2016. Throughout their marriage, the pair welcomed two sons and a daughter.
However, The Shade Room later reported that the couple moved toward reconciliation during the COVID-19 quarantine.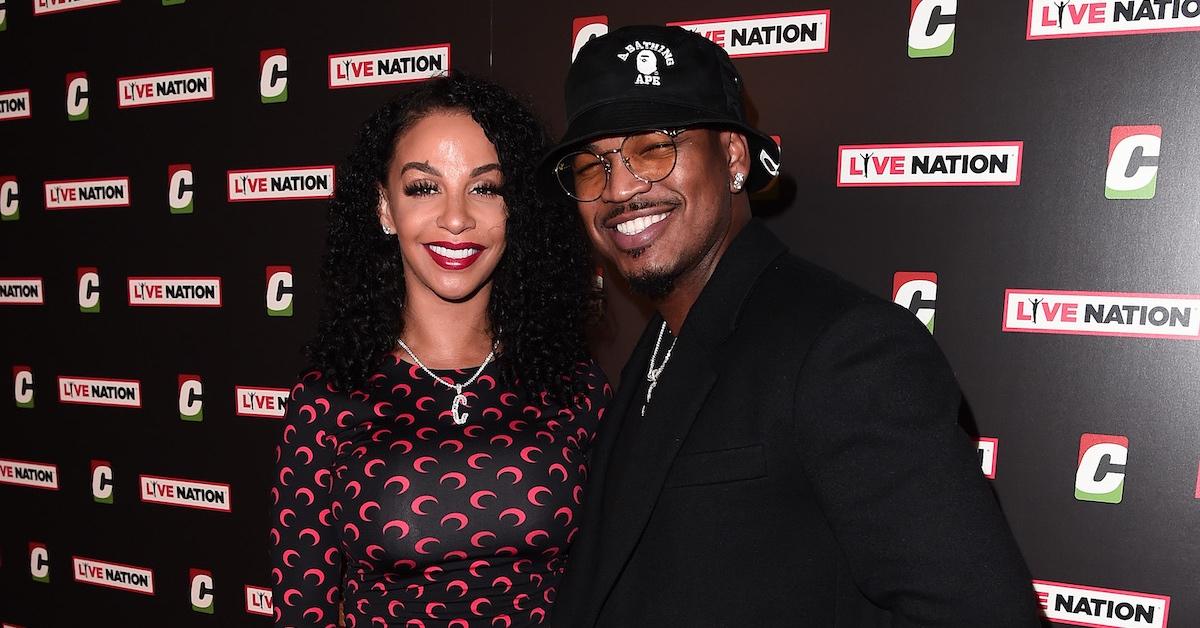 Crystal Renay recently accused Ne-Yo of cheating on her for eight years and called him a "narcissist."
It appears that the gloves have officially come off for Crystal Renay. In a July 30, 2022, Instagram post, the entrepreneur completely aired out the R&B icon with cheating allegations.
"Eight years. Eight years of lies and deception," Crystal wrote. "Eight years of unknowingly sharing my life and my husband with numerous women who sell their bodies to him unprotected … every last one of them!"
Crystal said that while she's heartbroken, she refuses to deal with the "mentality of a narcissist." The 35-year-old also shared that she has decided to put her "happiness, health, and self-respect" first.
Interestingly, Crystal also requested that fans stop sending her proof of Ne-yo's alleged philandering via videos.
"I ask that you all please stop sending me videos and information of him cheating because what he does is no longer my concern. I am not a victim. I'm choosing to stand tall with my head held high. If someone can't love you the way you deserve then it's up to you to love yourself. With no hate in my heart I wish him nothing but the best," she wrote.
While some social media users are sympathetic to Crystal's situation, others are not so kind. Many fans took to social media to share that while Ne-yo's alleged behavior is disgusting, this may be the result of karma.
In case you've been MIA, rumors have long made their rounds about Ne-Yo cheating on his ex-fiancée Monyetta with Crystal. Many fans also accused Crystal of speaking badly about Monyetta when she first started dating Ne-Yo. So some fans believe this is a hearty serving of karma for Crystal.
"Girl, what did you expect? He did it on his other baby mother, asked her to get fixed, then had some with you who he was probably cheating with," one Instagram user commented.
"Girl, you were one of those girls too. It took a while for him to do the same thing he did to Monyetta, but he finally did. What goes around comes around. You actually thought you could keep him. Mo was a good woman and you and Ne-Yo did her dirty. So, this is the karma bus finally at your house," another fan commented.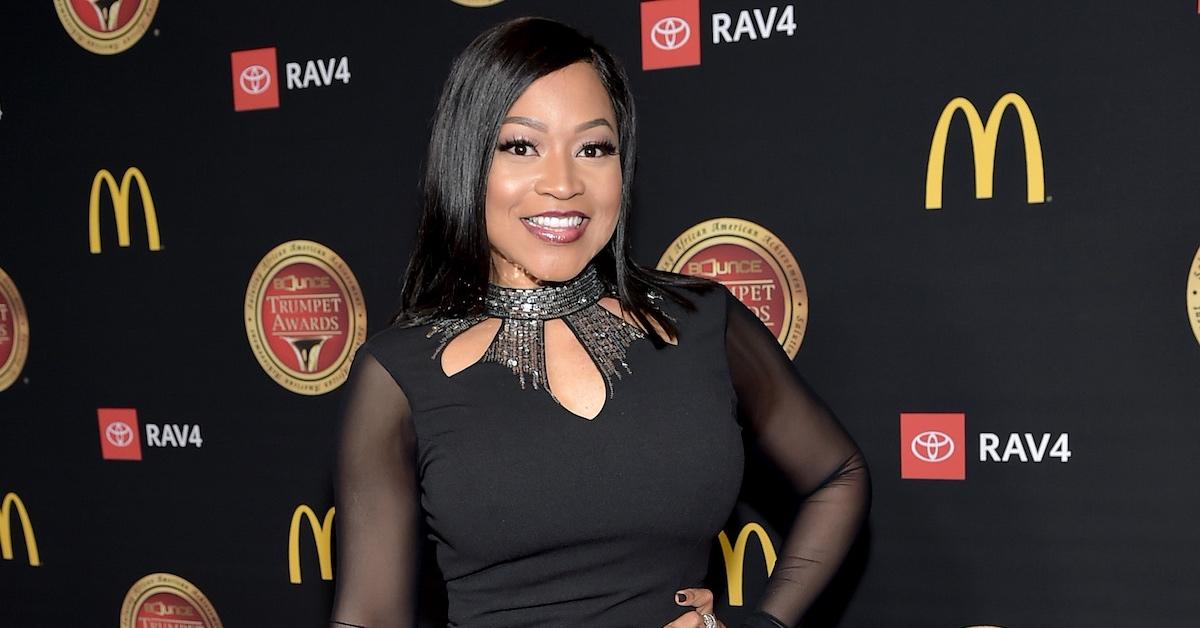 Making matters worse, The Shade Room showed that singer Ne-Yo actually liked Crystal's post about his alleged infidelity. Clearly, Ne-Yo has no shame in his game. However, the singer later made a statement on Twitter about wanting to keep his personal matters private.
Crystal and Ne-Yo have had their share of ups and downs throughout their marriage. There's no telling if the pair will reconcile. We'd like to wish both parties all the best.