What is Norman Reedus's net worth? Norman Reedus is a huge star thanks to 'The Walking Dead,' and his fortune is worth millions.
In July 2022 Hall H was packed with fans of The Walking Dead eager to see the trailer for the show's final season at San Diego Comic-Con.
It has been 12 years since the show first premiered in 2010, with actor Norman Reedus being a Walking Dead mainstay from the beginning.
Given that Norman has played Daryl Dixon since Season 1 of The Walking Dead, we figured that he's probably accumulated a large net worth since then.
So, what is Norman's net worth exactly? Here's what we know.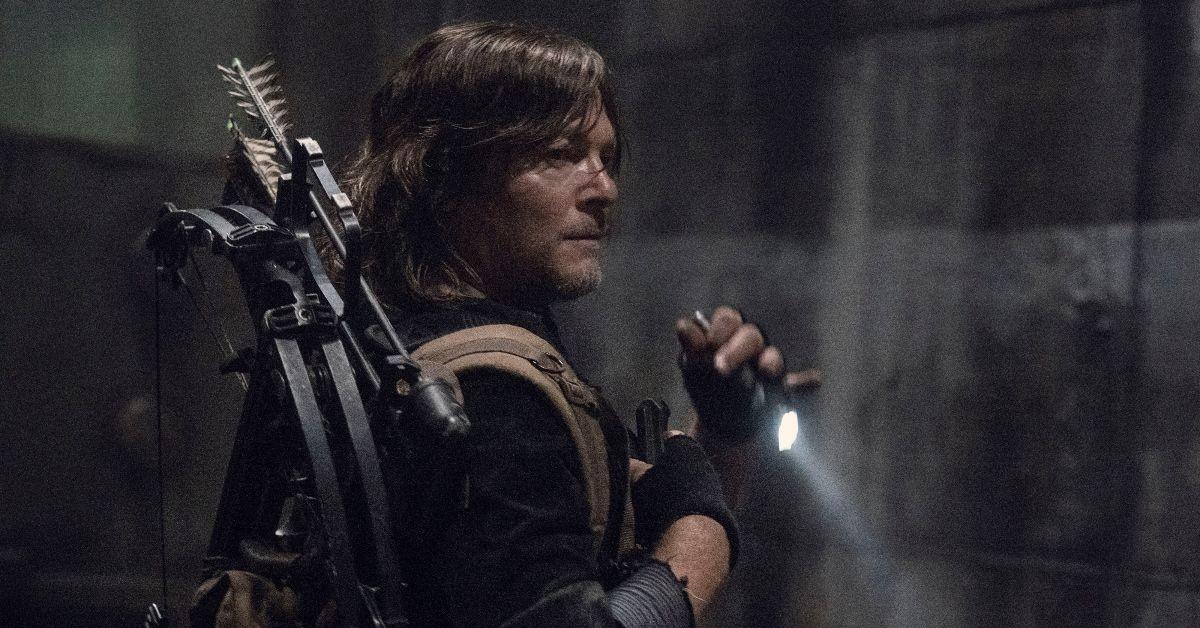 What is Norman Reedus's net worth?
According to Celebrity Net Worth, Norman is currently worth $25 million. The report notes that Norman is paid $1 million for each episode of The Walking Dead.
In addition to starring in The Walking Dead, Norman has also modeled for various campaigns, starred in his own AMC show Ride With Norman Reedus, appeared in multiple other films and television projects, and voiced the lead character in the 2019 video game Death Stranding.
NORMAN REEDUS Profile Summary
Norman Reedus is best known for his portrayal of Daryl Dixon on the long-running television series The Walking Dead.
Profession: Actor, model, TV host
Net worth: $25 million
Birth Date: Jan. 6, 1969
Birthplace: Hollywood, Fla.
Birthname: Norman Reedus
Father: Ira Norman Reedus
Mother: Marianne Reedus
Education: Bethany College
So, what does Norman have planned next after The Walking Dead series finale airs on Sunday, Nov. 20 on AMC? Well, let's just say his Walking Dead journey isn't over just yet!
Per Deadline, Norman is set to star in his own Walking Dead spinoff series, The Walking Dead: Daryl Dixon.
A brief synopsis from the Deadline report describes Norman's character Daryl discovering "a whole new level of a world gone mad" in France during the events of The Walking Dead: Daryl Dixon.
So far, there hasn't been an official confirmation about when The Walking Dead: Daryl Dixon will premiere. What we do know is that Harry Potter star Clemence Poesy and Adam Nagaitis have also been cast in the spinoff series.
Don't miss the series finale of The Walking Dead on Sunday, Nov. 20 at 9 p.m. EST.