These iconic actors are the voices of Odin and Thor in 'God of War: Ragnarok'.
The long-awaited sequel to the cinematic masterpiece that is God of War is about to hit consoles. God of War: Ragnarok is the next (and final) game in the long-running PlayStation video game franchise, and the game is easily one of the most-anticipated titles of the year.
With the new storyline that's already promised to be just as compelling as the first one, there are also some new voice actors tacked onto the project — with characters like Thor and Odin making an appearance.
Both Thor and Odin are shaping up to be some pretty powerful foes in the game, with their storylines converging with the events of the first game. But here's a look at the actors behind these Norse legends.
Richard Schiff voices Odin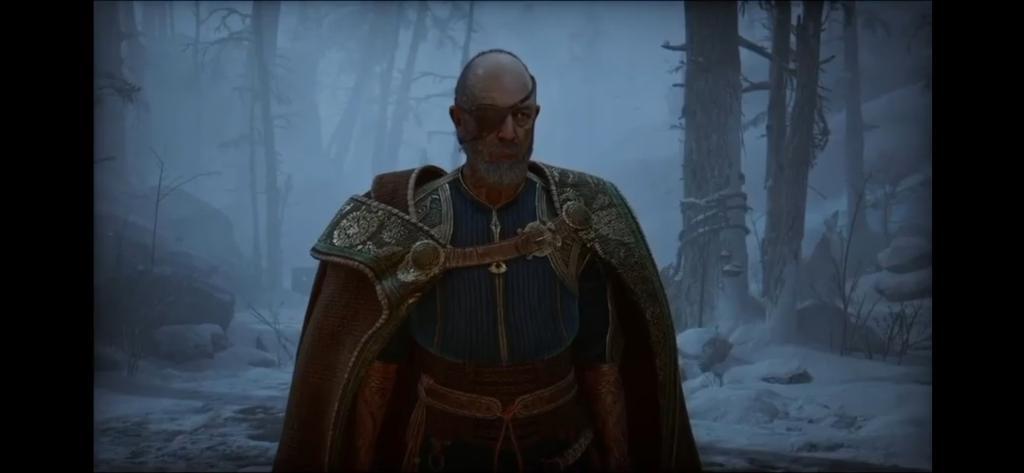 If you've been keeping up with the spoilers of the game that have already come out, then you'll know that Odin plays a pretty big part in God of War: Ragnarok. It's his booming voice we hear in the background of some of the cinematic trailers — well, technically, it's Richard Schiff's voice.
Richard is best recognized for this role as Toby Ziegler in The West Wing, though he's also appeared in Man of Steel and The Lost World: Jurassic Park.
Odin as a mythological icon has many titles: the Allfather; the Norse God of the Sky, War, Death, Wisdom, Poetry, and Magic; the King of Asgard; Ruler of Valhalla; and the King of the Aesir God. Odin is also Freya's ex-husband — and given the damage Kratos caused to the family in the first God of War game, there's bound to be an epic showdown.
Richard has not spoken publicly about his role as Odin just yet, though we can assume that it will be a pretty powerful one in Ragnarok.
Ryan Hurst voices Thor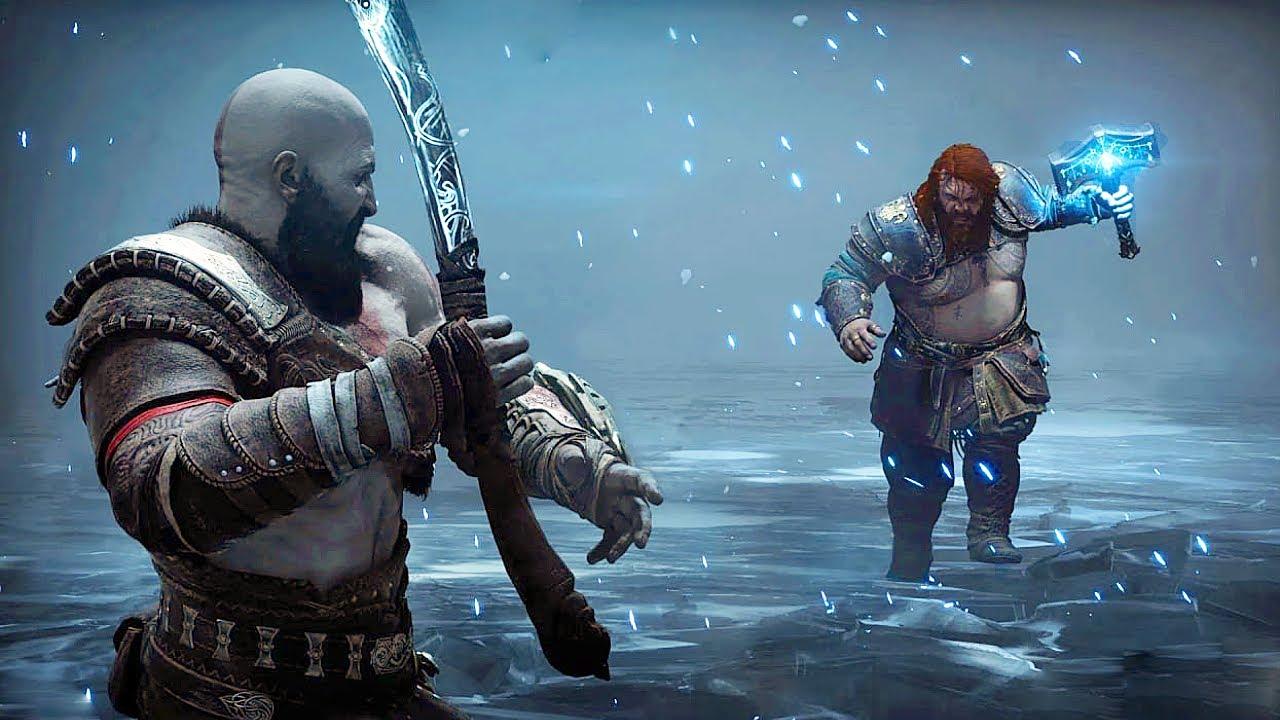 Thor has already been unveiled as one of the main antagonists of the game, teaming up with Freya to seek vengeance for the death of her son by Kratos in the first God of War game. And if you've watched any of the Avengers movies, you'll probably know that Thor is the son of Odin in Norse mythology — marking a whole family reunion in the upcoming game.
Like the other characters in the title, Thor's role will be fully voiced by none other than Ryan Hurst. Many of Ryan's previous roles have been live-action, including Milligan in The Mysterious Benedict Society and Beta in The Walking Dead. God of War: Ragnarok will be the first video game he's voice acted for, but the creators were insistent they wanted him behind the God of Thunder.
"The two creators of the video game they came over to my house for like five hours and they showed me all of the artwork and they described the story for the entire video game, which was super complex and it was this rich tapestry of stuff," Ryan said in an interview. "And I always like to do new things, so to do motion capture for a video game was a lot of fun — it was a steep learning curve too… It was more like using a marionette than like acting."