Is Olivia Wilde pregnant with Harry Styles' baby? Fans seem to think so after spotting the actress's supposed baby bump pictures.
Fans have been obsessed with Harry Styles and Olivia Wilde's relationship from the get-go. In 2020, the pair met on the set of the upcoming film Don't Worry Darling, which Harry starred in and Olivia directed.
Olivia and Ted Lasso star Jason Sudekis called off their engagement during the film's production. Not too long after that, she was spotted holding hands with Harry.
Olivia currently has two children, whom she shares with ex-fiancé Jason. But now fans are wondering if she might be expecting a third child with her new beau Harry. Here's what we know.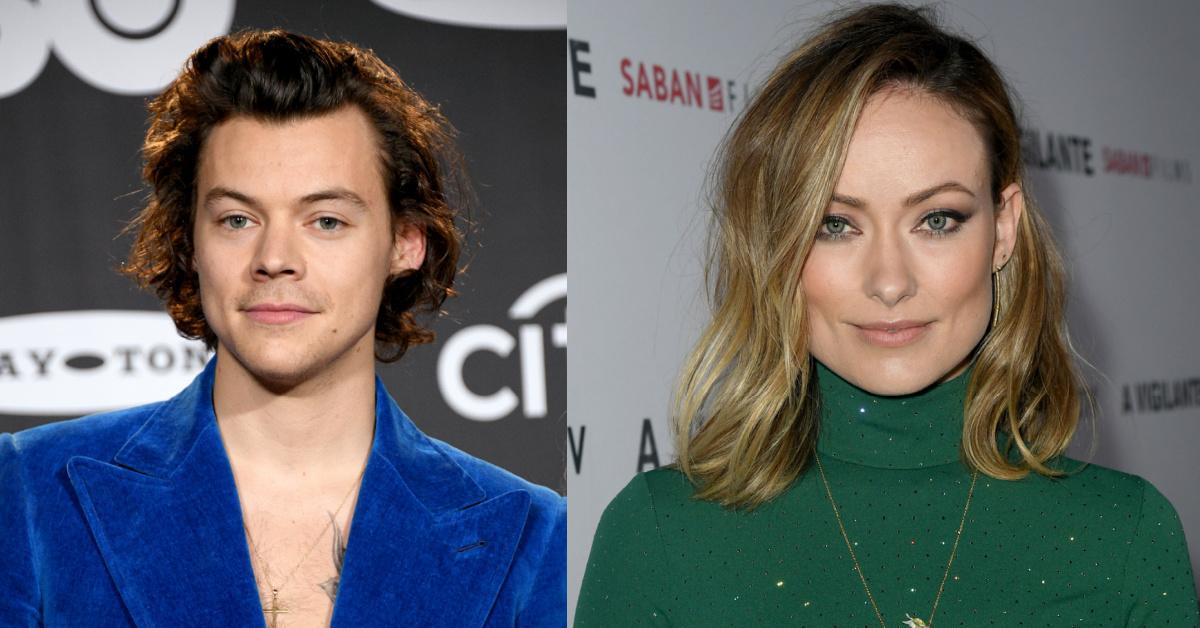 Is Olivia Wilde pregnant with Harry Styles' baby?
Fans began speculating that Olivia was pregnant after an image of her wearing a baggy Morrissey T-shirt and loose-fitting sweat pants on May 21 started making the rounds on Twitter.
The photo — which can be seen here — was taken in New York City, where the Booksmart director has recently joined Harry as he promotes his third studio album titled "Harry's House" and performed in a one-night-only concert.
While many fans believed she could be pregnant, others dismissed the hearsay and made a point that as a society, we need to stop paying so much attention to women's bodies.
On May 22, the couple was spotted at the airport leaving New York City together. The Daily Mail posted some photos of Harry and Olivia, where Olivia was seen wearing tighter clothes.
Furthermore, other than recent photos of Olivia dressed down on Twitter, there hasn't been any tangible evidence that she is expecting.
Are Harry Styles and Olivia Wilde engaged?
Back in late 2021, rumors also swirled that Harry and Olivia might be engaged. Per the Entertainment Times, fans heard Harry referring to Olivia as his fiancée while out in public in October of that year.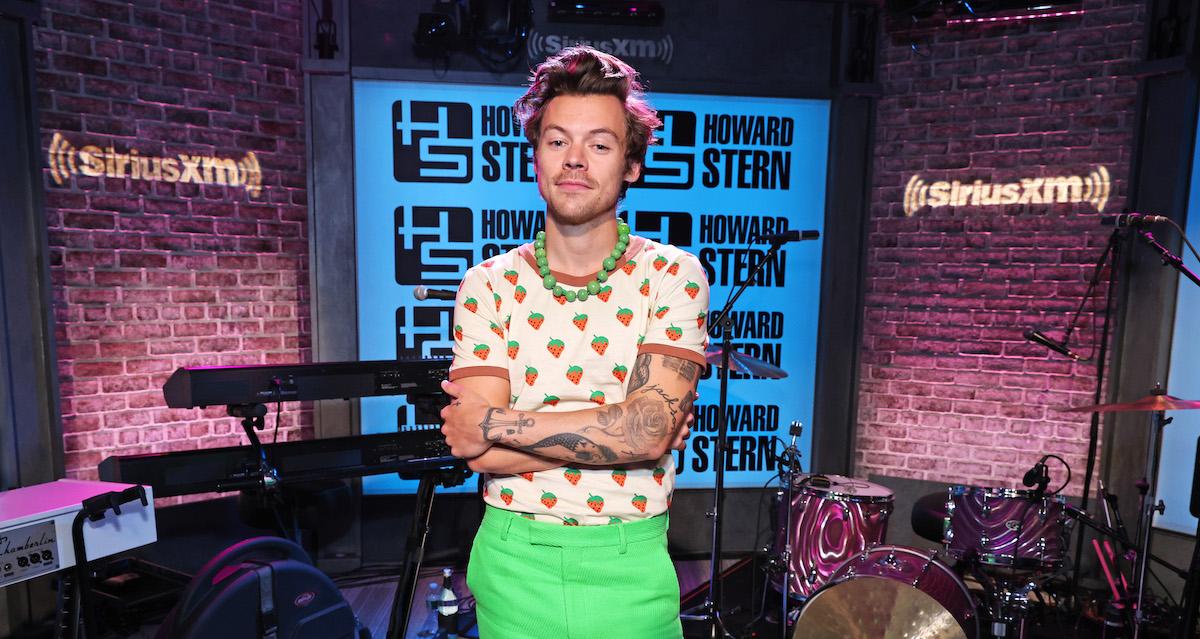 Also, a source had told Life & Style (via Suggest) the following in August 2021: "Harry snuck off about a month ago to design an engagement ring. It cost $185,000 and has a diamond and a sapphire."
But similar to the pregnancy rumors surrounding Olivia, their engagement has yet to be confirmed. Harry and Olivia have not publicly announced a future wedding, nor has Olivia been spotted with an engagement ring on her finger.