Oprah Winfrey and Gayle King are still good friends and we know the secret behind their long-lasting friendship.
Some things just pair well: Peanut butter and chocolate. Needle and thread. Champagne and orange juice. And there is truly no other celebrity friendship that has stood the test of time as well as the relationship between journalists Gayle King and Oprah Winfrey. Fans have loved watching this dynamic duo over the years, but how long have the two known each other?
Keep reading to find out everything you need to know about Gayle King and Oprah Winfrey's friendship timeline, including the secrets to their success.
Gayle King and Oprah Winfrey first met in 1976.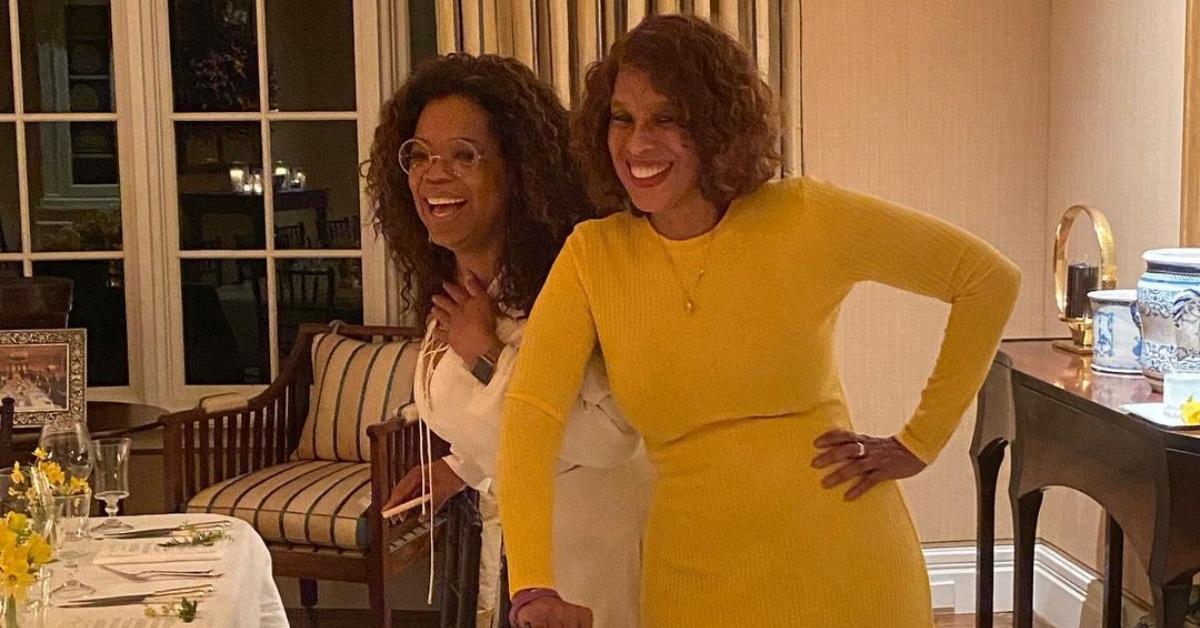 According to Oprah Daily, the duo first met in 1976 when they were young journalists working for Baltimore news station WJZ. At the time, Oprah was an anchor for the six o'clock news, and Gayle was a production assistant. The pair further elaborated on their friendship in a 2006 issue of O Magazine, explaining that they bonded when a snowstorm prevented Gayle from getting home safely.
Oprah offered for Gayle to stay over with her, and the rest is history! In the issue, Gayle said, "We became friends that first night because, for the first time, I met somebody who I felt was like me. I'd never met anybody like that. Certainly not another Black girl. I grew up in an all-white community."
In 1986, Gayle made her first appearance on 'The Oprah Winfrey Show.'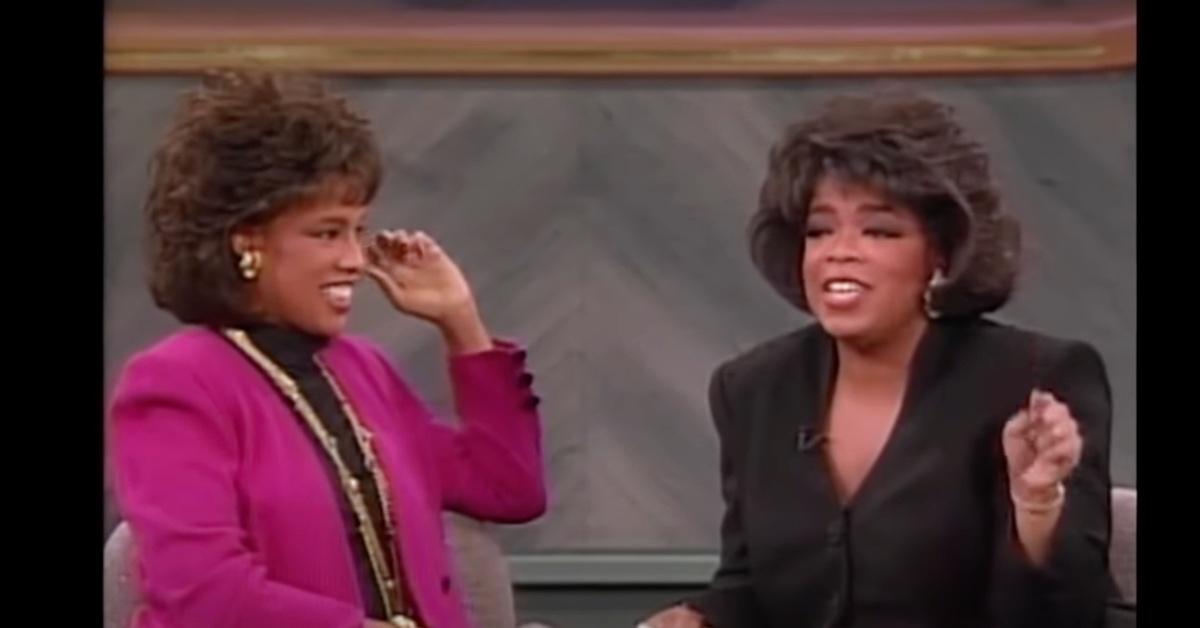 During the first season of The Oprah Winfrey Show, Gayle made her first appearance as a guest during an episode about celebrity duos. Gayle's appearance would be the first of many on Oprah's groundbreaking show, and over the years, fans developed a fondness for the segments where the pair went on wild and wacky adventures together.
In 2004, Oprah and Gayle began the first of many bestie segments.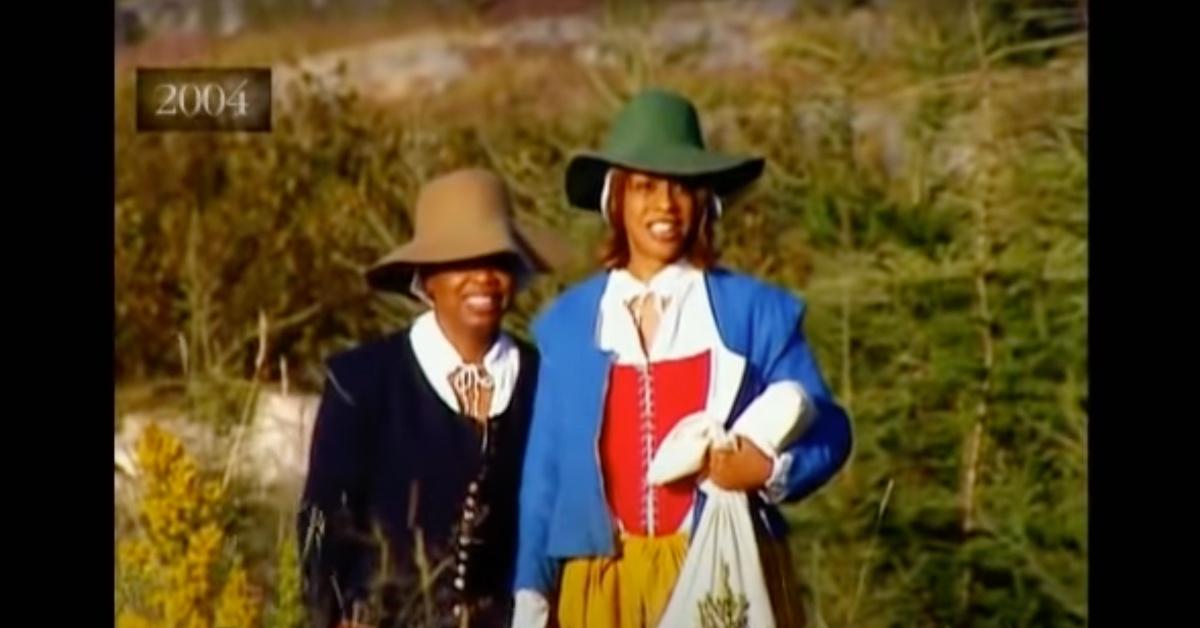 One of the more memorable episodes of The Oprah Winfrey Show featuring Gayle and Oprah together was a 2004 episode where the two visited Maine to promote the PBS series Colonial House. Dressed in head-to-toe colonial garb, the two participated in a bonfire dance and threw themselves headfirst into colonial festivities.
The evening ended in giggles, so many fans consider this episode a fan-favorite for the way it highlighted their friendship!
Gayle and Oprah embarked on a cross-country road trip in 2006.
In another Oprah Winfrey Show episode, Gayle and Oprah decided to embark on a cross-country road trip. They drove from Santa Barbara, Calif., to New York City in a move dubbed "See the U.S.A. in a Chevrolet." Due to the length of the drive, some clips from the show featured Gayle and Oprah getting cross with one another, but the strength of their friendship ultimately won out in the end.
'The OG Chronicles' launched in January 2019.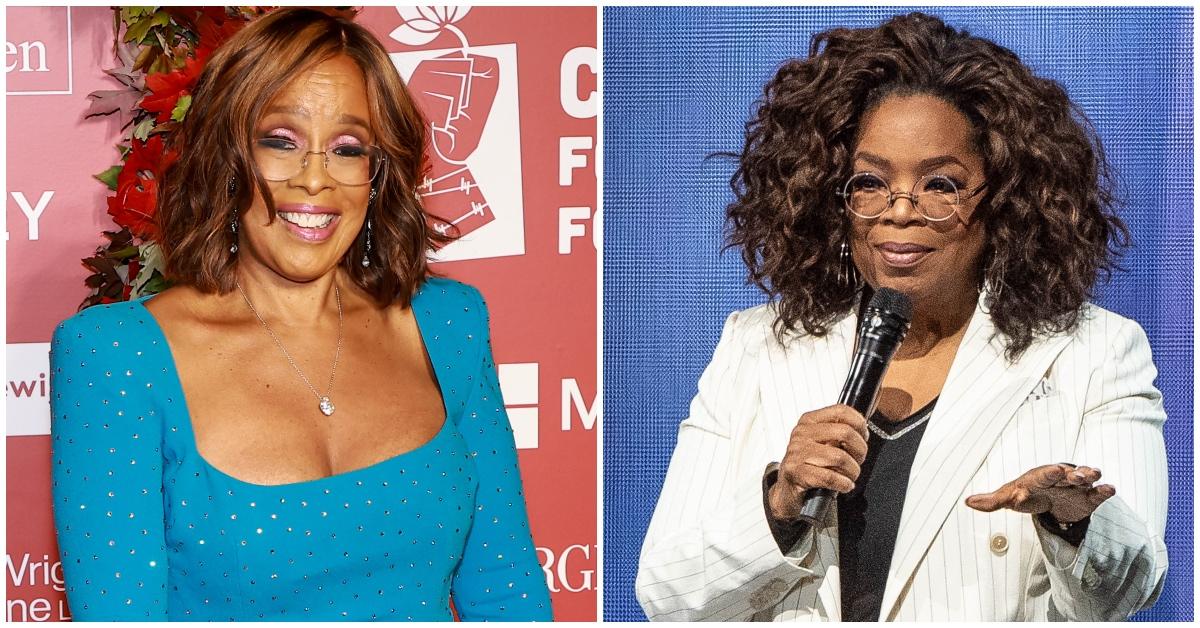 Through the years, Gayle and Oprah would cheer each other on as their paths diverged in the entertainment world. Oprah rose to billionaire status and Gayle became a member of the Broadcasting and Cable Hall of Fame, but they still managed to find time to honor their friendship in between.
Thus, The OG Chronicles was born in January 2019. The joint video series features the two longtime friends giving advice to others on everything from love to friendship.
Oprah interviewed Gayle for the first time in March 2020.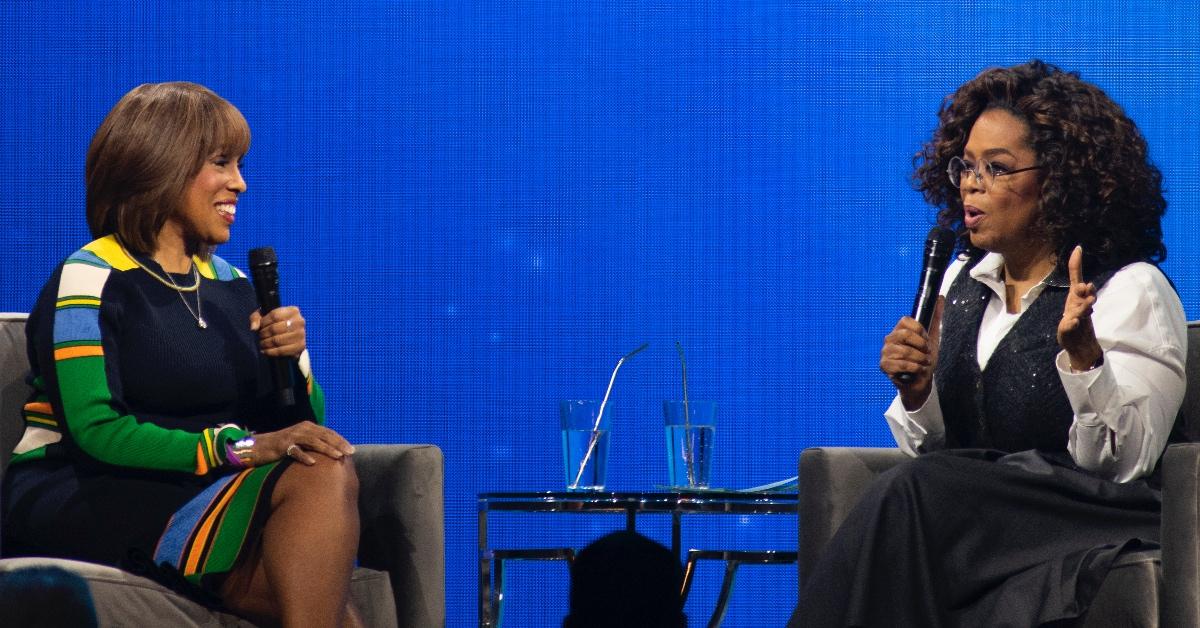 During Oprah's 2020Vision tour, she decided to interview Gayle for the first time ever. The pair discussed many subjects, including Gayle's divorce and internet trolls, and they re-hashed the story of how they first met. The interview ended on a sentimental note, with Gayle even saying, "The secret to me is trust. I trust you totally; even if I disagree with you, I still trust you."
In April 2022, 'People' magazine honored Gayle and Oprah's friendship.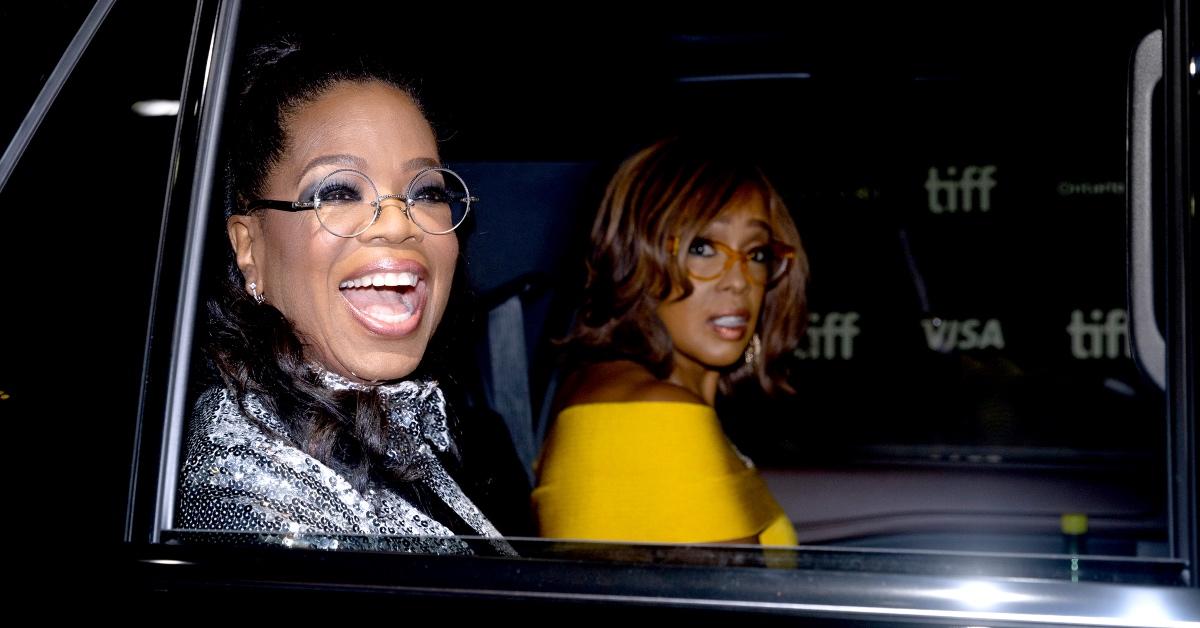 Most recently, in April 2022, the duo was celebrated during People's Beautiful Issue 2022. The issue was specifically focused on long-lasting celebrity friendships, and Gayle and Oprah's friendship certainly has been!