Paris Hilton is a new mother! everything we know about her newborn baby.
Now the biggest shocker of 2023 so far, Paris Hilton just had a baby! The new mom is known as a business and style icon, as well as a pop star and the heiress of the Hilton dynasty. And now that she's a new mom, Paris has truly done it all. From reality television to real-life mom, Paris's life is anything but simple. But what is her baby's name?
Often when a celebrity reveals that they've just had a baby, the internet speculates about who the baby is, their sex, and their name. Sometimes celebrity couples announce the baby's name off the bat, and some like to keep the name close to their chest. In this case, Paris had the baby via a surrogate, so there are even more questions about her newborn.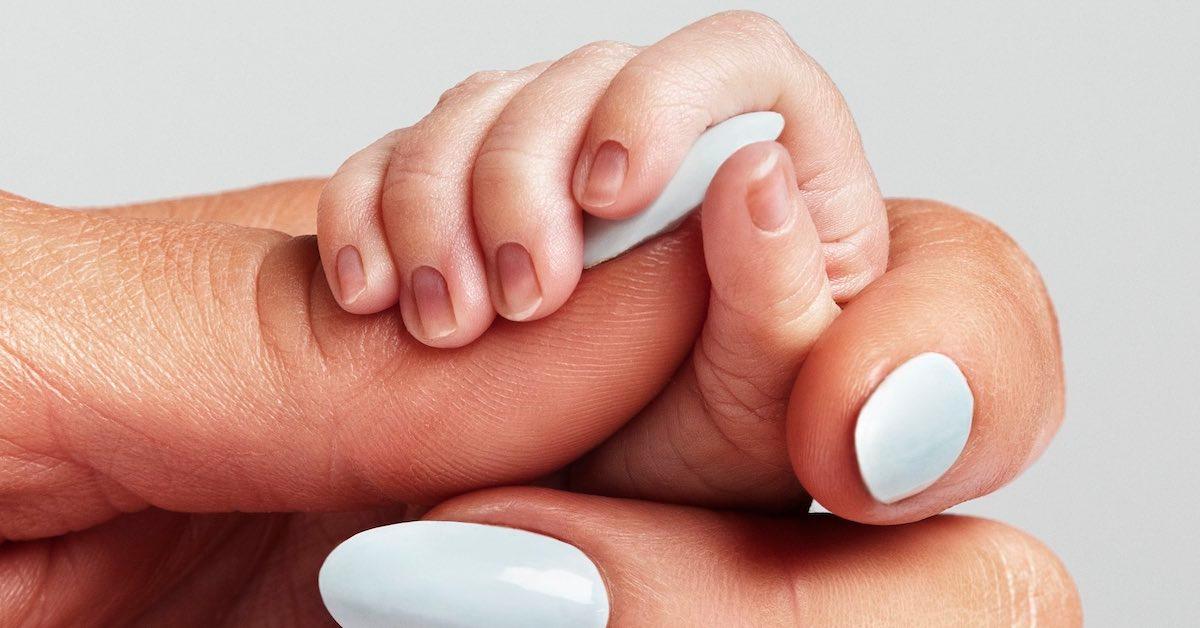 Paris Hilton hasn't revealed her baby's name yet, but she has shared ideas.
When Paris announced the birth of her newborn child, all she said was "You are already loved beyond words," on a photo of the baby's hand holding Paris's finger. Celebrities such as Chrissy Teigen and Heidi Klum were quick to congratulate Paris on her newest family member. PEOPLE reported that on Jan. 24, 2023, Paris and her husband, Carter Reum, welcomed a son via surrogate.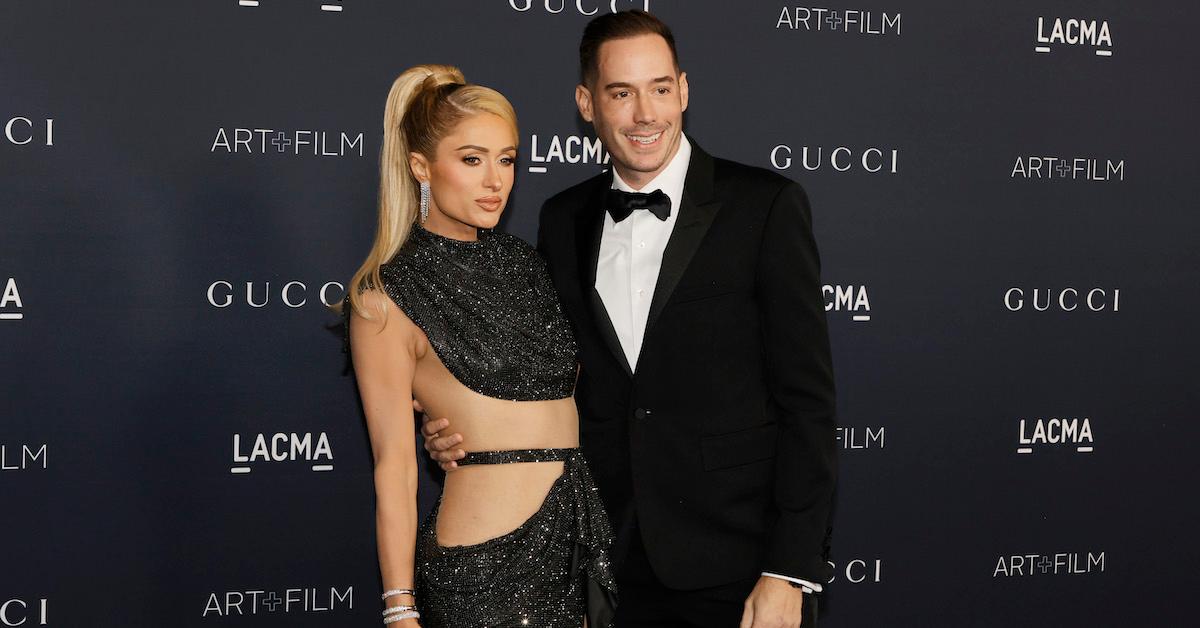 While neither Paris nor Carter have shared details about the baby beyond his sex, Paris has shared some ideas for baby names in the past. In January 2022, just about a year ago, Paris went on the Ellen DeGeneres Show to talk about her new marriage and family goals. "Yes, I want a couple," she told Ellen of having kids. "Probably, like, two or three."
"The girl is going to be named London Marilyn Hilton Reum," she revealed. "Marilyn, after my grandmother. And London because it's my favorite city and I think that Paris and London sound cute together." However, Paris didn't reveal what she would call a baby boy. "I'm not going to say yet because I'm scared someone is going to steal the name," she said. Well, now we want to know his name even more!
Paris Hilton's newborn baby was born via surrogate.
Paris is already 41 years old, which can be quite a challenging age to give birth. While she likely wanted to give birth herself, she only found her life partner in recent years, and they tied the knot officially in 2021. Paris began IVF treatment during the COVID-19 pandemic in 2020. In fact, it was Kim Kardashian, who we remember was at one point Paris's assistant, who introduced Paris to IVF.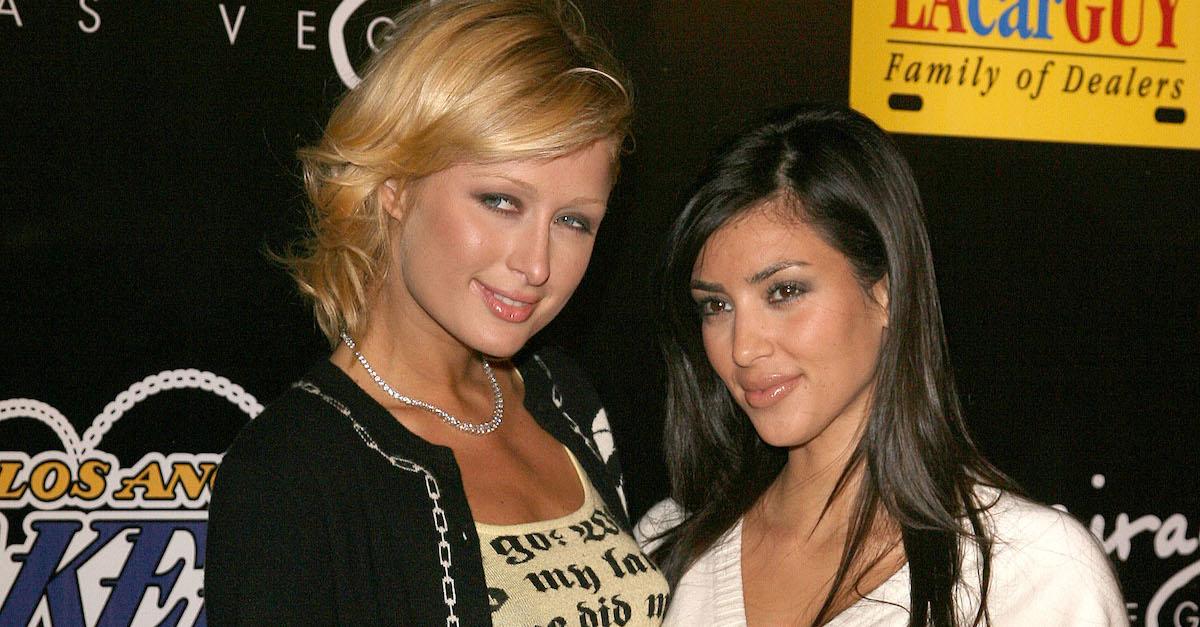 On the podcast, Trend Reporter with Mara, Paris explained, "[Kim] was the one who told me about that. I didn't even know anything about it. I'm happy that she told me that advice and introduced me to her doctor." In the same interview in September 2021, Paris teased, "I'm trying to figure out a name for the boy, so if you have any suggestions, I'm asking my friends. I don't want a theme of cities, but I don't know — it's hard to decide."
As far as her IVF treatment went, Paris told PEOPLE, "We started going and doing it like a few months in because the world was shut down. We knew we wanted to start a family, and I was like, 'This is perfect timing. Usually, I'm on a plane 250 days out of the year, and let's just get all of the eggs stocked and ready,' and we have tons of them just waiting."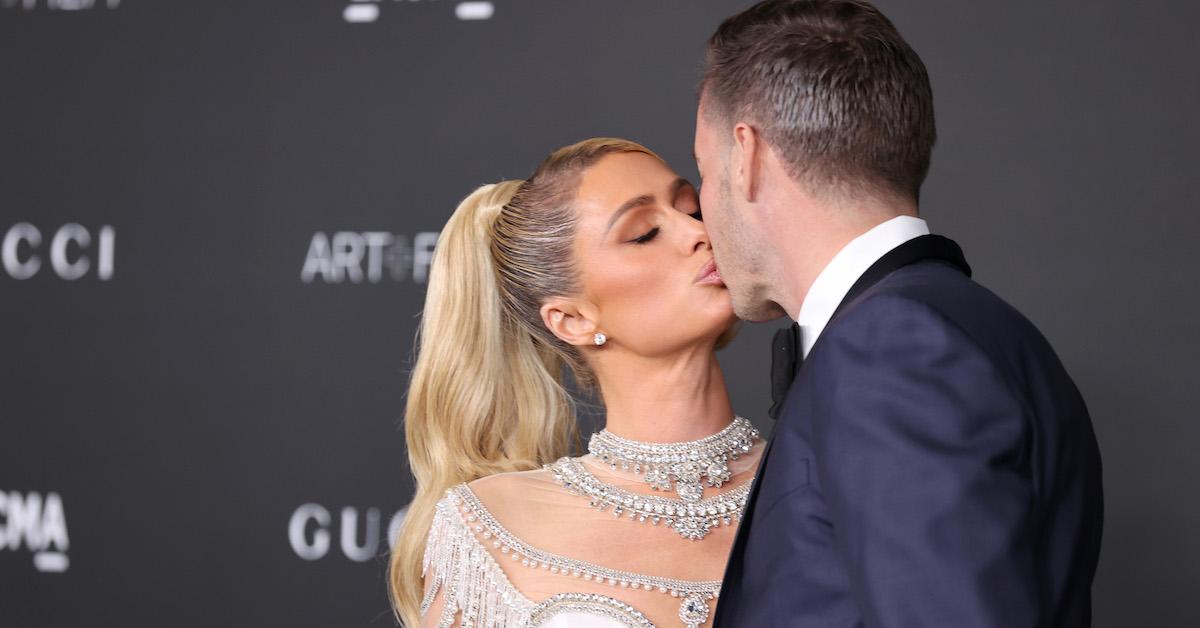 Her newborn comes as a bit of a shock to those who have seen Paris in the past few months, as she didn't seem pregnant. That's because she had her new baby boy via a surrogate, who we don't know much about. Regardless of exactly how or why Paris and Carter chose to have their baby via a surrogate, we're very happy for the new parents.
Congrats to Paris and Carter on their newest family member!