What is Brian Houston's net worth? Religious sermons and speeches made Brian Houston a millionaire.
Founded by Brian Houston and his wife, Bobbie more than 30 years ago, Hillsong Church has become Australia's largest evangelical church to date. The spiritual entity transformed into what many consider a megachurch after expanding to more than 20 countries, including the United States.
While many can attest to the good the church has done, others scrutinize it for the alleged abusive behavior displayed by church leaders. In fact, Brian Houston recently came under fire over incidents of misconduct which led to him resigning on March 23 from his position as the church's global senior pastor. Read on for more details regarding Houston's resignation and net worth.
BRIAN CHARLES HOUSTON Profile Summary
Profession: Founder and former global senior pastor of Hillsong Church
Net worth: $10 million
Birthdate: Feb. 17, 1954
Birthplace: Auckland, New Zealand
Spouse: Bobby Houston (1977-present)
Kids: 3
Education: Attended bible college for 3 years
In addition to building a megachurch that has expanded into some of the world's most recognized cities, Brian Houston has authored more than a dozen books, and launched three record labels, and a TV platform. On March 23, 2022, Houston decided to step down from his role at Hillsong due to his misconduct.
How did Brian Houston's decision to step down from his role at Hillsong Church affect his net worth?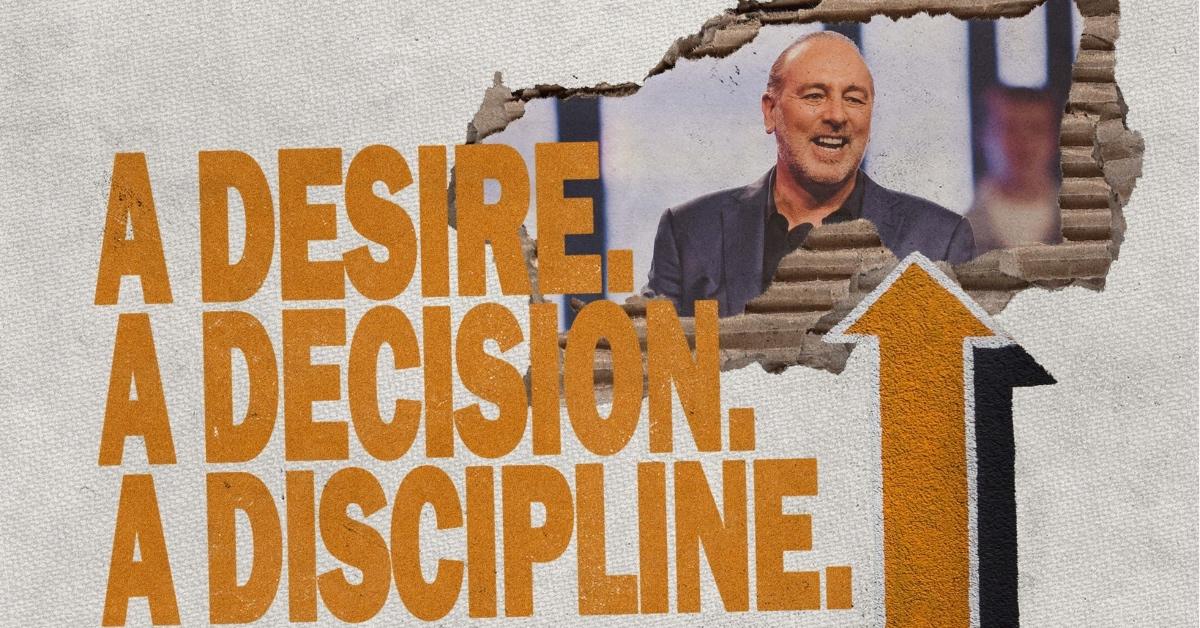 For years, Brian Houston has served as Hillsong Church's leader and global senior pastor. In addition to building a highly influential religious empire, he's also published several books, some of which include:
Live Love Lead: Your Best Is Yet to Come
There is More: When the World Says You Can't, God Says You Can
You Need More Money
How to Flourish in Life
how to Make Wise Decisions
How to Build Great Relationships
Through his leadership at the church, Houston also became the executive producer of Hillsong Music Australia, which released more than 60 albums, reports Celebrity Net Worth.
Between leading Hillsong Church and authoring more than a dozen books, Houston reportedly grew his net worth to $10 million, though that could slightly lessen as we suspect he will no longer receive an annual salary from the church.
Although ZipRecruiter estimates the average annual salary of a senior pastor in the U.S. to be between $15,500 to $76,000, it isn't clear how much Houston was collecting to perform the role of global senior pastor.
Why did Brian Houston resign as global senior pastor of Hillsong Church?
Brian Houston has played a significant role in building Hillsong Church into the religious empire it is today. But he's also criticized and sometimes blamed for a few downfalls the megachurch experienced as it evolved. You can learn more about what these are in Discovery Plus' docuseries Hillsong: A Megachurch Exposed, which premieres on March 24, 2022.
In 2014, Houston was accused of trying to hide a $10,000 payment that was made to an alleged sexual abuse victim of Frank Houston, Brian's father. Frank Houston, who headed the Assemblies of God church in New Zealand, was accused of sexually abusing nine boys while serving as a church leader. Although Frank later admitted guilt, Brian failed to notify police of the abuse, according to The Guardian.
Then, in Nov. 2020, Houston was forced to fire Pastor Carl Lentz who allegedly admitted to having an affair and displaying "moral failures," according to E News. Houston received criticism for allowing Lentz to build the close relationships that he did with celebrities, sometimes resulting in them receiving preferential treatment.
The final straw that ended Houston's career at Hillsong in March 2022 were two incidents, both of which happened some years ago. The first involved Houston sending inappropriate text messages to a staff member who later resigned. The second dates back to 2019 and involved Houston becoming "disoriented" and entering the hotel room of an unknown female.