'The Last of Us' star Pedro Pascal is not an only child as he has 3 siblings. Here's everything you need to know.
Given that he's played a protective dad onscreen, and is a resident internet daddy in real life, it's hard to imagine The Last of Us star Pedro Pascal as a younger sibling!
Turns out Pedro actually has three siblings.
So who are Pedro Pascal's siblings? Are they younger or older than The Last of Us star? Are they also in the acting industry?
Here's everything we know.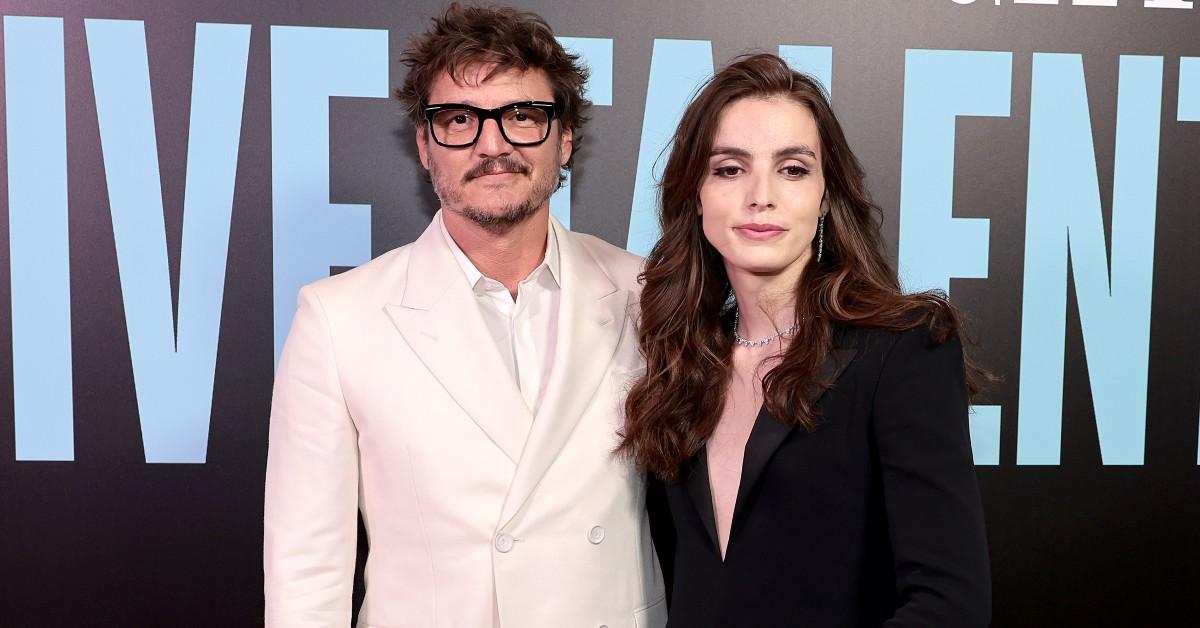 Who are Pedro Pascal's siblings?
Pedro has one brother (Nicolás Balmaceda Pascal) and two sisters (Javiera Balmaceda Pascal and Lux Pascal). Javiera is the oldest Pascal sibling, and Pedro is the second eldest in the Pascal crew (his birthday is April 2, 1975). Pedro and Javiera were born in Santiago, Chile.
Lux and Nicolás are Pedro's younger siblings.
Career-wise, Nicolás and Javiera chose more under-the-radar jobs than their superstar brother. While we know that Nicolás is a pediatric neurologist, it's unclear what Javiera does for a living.
However, we do know that Javiera's Instagram handle is @tylenolprincess, because Pedro does post about her on his Instagram!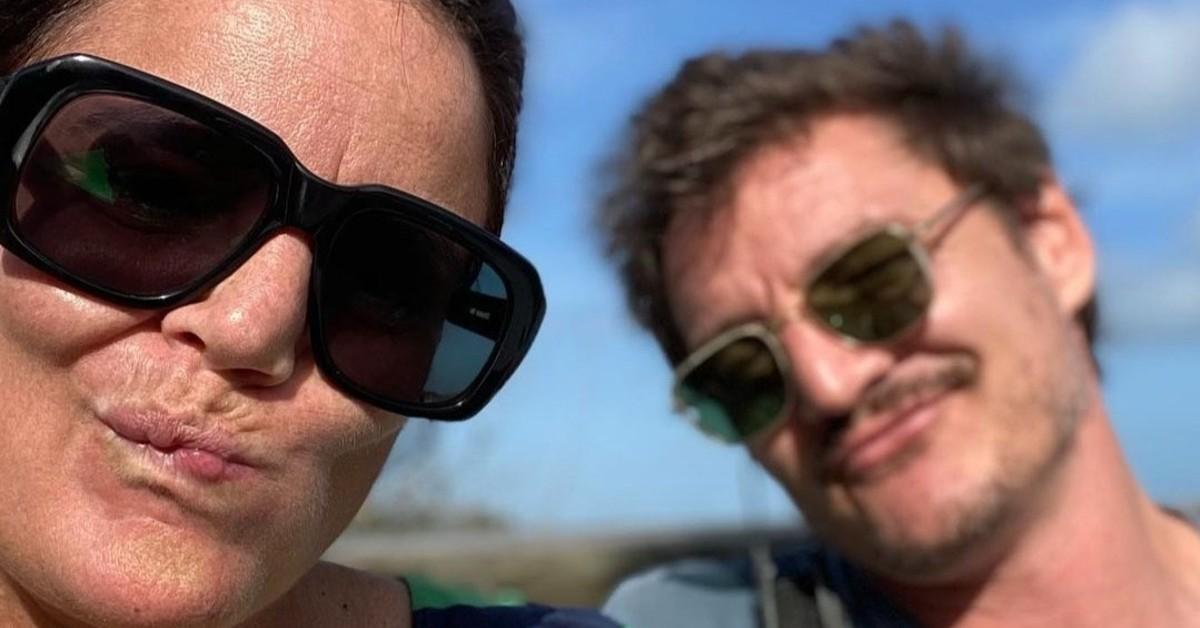 Pedro supported Lux when she came out.
Back in February 2021, Pedro dedicated a heartwarming Instagram post to Lux after his sister came out as a transgender woman, captioning a photo of Lux on the cover of Ya magazine with, "Mi hermana, mi corazón, nuestra Lux,"
Who wouldn't want a big brother who wrote, "My sister, my heart, our Lux," in their honor to his millions of Instagram followers? Just when we thought we couldn't love Pedro more!
It turns out Lux was the one Pascal sibling who ended up following in Pedro's big acting footsteps. Lux is an actor herself, and a transgender activist (you can follow her on Instagram @luxpascal_).
Lux actually got her MFA in acting from Julliard School sometime in 2023. In addition to starring in several Chilean films, Lux also had on role in Narcos back in 2017, so she and Pedro were once co-stars!
Pedro and his siblings grew up in California and Texas.
Pedro's mother and father were forced to flee Chile back in the 1970s due to political unrest, so Pedro and his siblings were raised in Orange County, Calif. and San Antonio, Tex. However, the Pascal siblings were eventually able to take trips back to Chile with their parents once it was safe enough to do so, so they could visit their relatives there.
The The Last of Us star has never forgotten where he came from.
Pedro said in his Saturday Night Live monologue that, "[My parents] were so brave, and without them, I wouldn't be here in this wonderful country," Pascal said, starting to choke up. "And I certainly wouldn't be standing here with you all tonight. So, to all my family watching in Chile, I just want to say, te amo, te extraño and deja de dar mi informacíon personal, which means, I love you, I miss you, and stop giving out my phone number."