Who is Peyton List dating right now? The actress and model is officially in a relationship with her 'Cobra Kai' co-star after they go public on the Red Carpet.
Young actress Peyton List is known for her work on the Disney Channel show Jessie, but she's spent her career making appearances in well-beloved content such as Gossip Girl, Confessions of a Shopaholic, Valley Girl, and more. Now, she's scored the main role on the Netflix show Cobra Kai, and audiences are wondering: Who is Peyton List dating? Here's everything we know about her romantic history.
So, who is Peyton List dating?
Previously, Peyton dated fellow actor Cameron Monaghan (Shameless, Gotham) from 2017 to 2019. The couple met while filming Anthem of a Teenage Prophet, a small-budget independent film with a closely-knit cast atmosphere. Peyton and Cameron quietly ended their relationship in 2019. In January 2019, a since-deleted tweet from Cameron surfaced where he directly @'d his ex.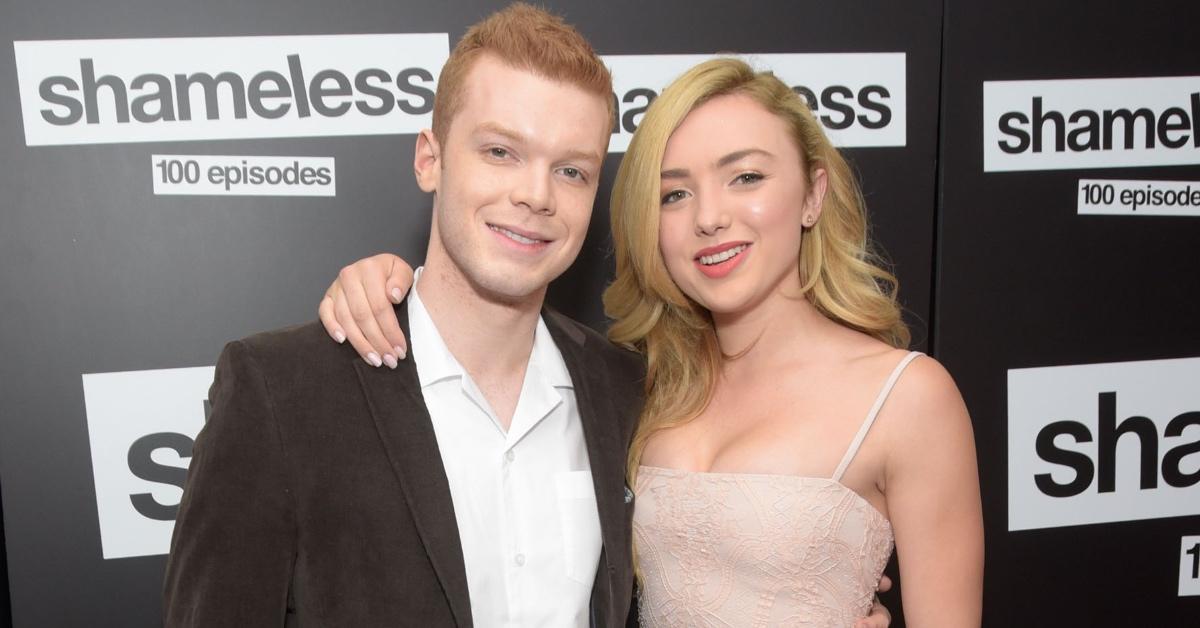 "Hey @PeytonList, figured now was as good a time as any to post this. The video was taken on the set of Anthem about two days after we had started dating. I was obviously smitten. Thanks for sharing nearly two amazing years together. Love you and wish you the best," Cameron said, which many fans interpreted as an official breakup announcement.
Peyton List has been in relationships with Cameron Boyce (2012 – 2015), per WhosDatedWho.
On May 14, 2021, Peyton posted a TikTok video in which she was asked who her favorite Cobra Kai character was. Peyton responded shyly, "Hawk. Hawk is my favorite character in Cobra Kai." Hawk is played by her co-star, Jacob Bertrand, who's also her rumored new beau! Many fans interpreted her repeated side-eye as an implication that Jacob was in the room with her when she responded to the video.
(Click here if the TikTok video is not playing)
Peyton and Jacob have finally revealed they "have been dating for a while."
It looks like the secret is finally out! Peyton and Jacob ran into TMZ at the Los Angeles International Airport and revealed they have been dating "for a while." Jacob said, "I've never dated anyone I've worked with before. This is almost trial by fire."
He added, "We've been friends for a while. I met her when I was like, 15. I was actually tight friends with her brother Spencer, so that was kinda awkward to be like, 'Hey man, I like your sister.' But yeah, we had fun on set and then hung out off set." It sounds like fans who have been speculating about Peyton and Jacob's relationship since 2021 have been right all along!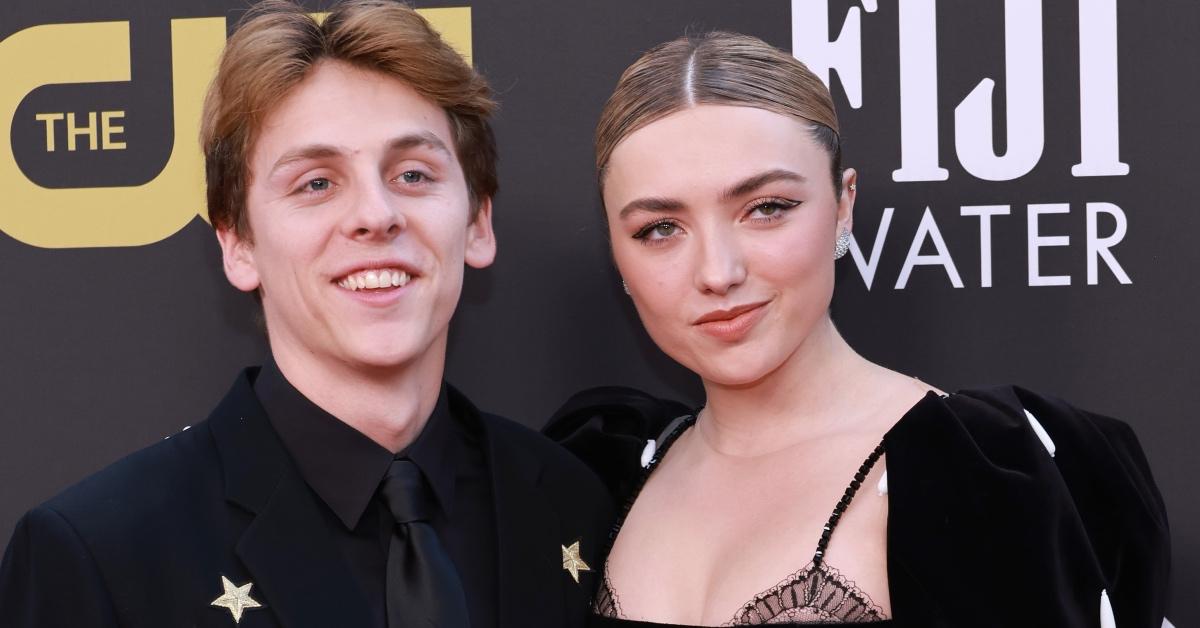 Earlier in March, the pair attended their first red carpet-event together, the Critics Choice Awards. Then, they both attended the Vanity Fair and BACARDÍ Rum Celebrate Vanities: A Night for Young Hollywood party. Peyton joyfully shared a few snaps of them together on her Instagram page.
WhosDatedWho reveals Peyton List has been in 12 on-screen matchups, including Austin North in I Didn't Do It (2014), Cameron Boyce in Jessie (2011), Dylan Boyack in Jessie (2011), Logan Paul in The Thinning (2016), and Cameron Monaghan in Anthem of a Teenage Prophet (2018).
You can watch Peyton (and Jacob!) in Netflix's Cobra Kai, now streaming.