What is Phil Keoghan's net worth? The producer's fortune is more than you might expect.
The name Phil Keoghan may sound familiar and you've probably seen his face on some of your favorite shows. He's been on the air and working in television for decades. Many people may know him from shows like the U.S. version of The Amazing Race and Tough As Nails, both of which he also produces, but those are just a few of his projects.
With all of this on his resume, what is Phil Keoghan's net worth? It's more than you might realize but he's been behind some pretty popular shows since they began. Here's what we know about his career and how much money it's gotten him.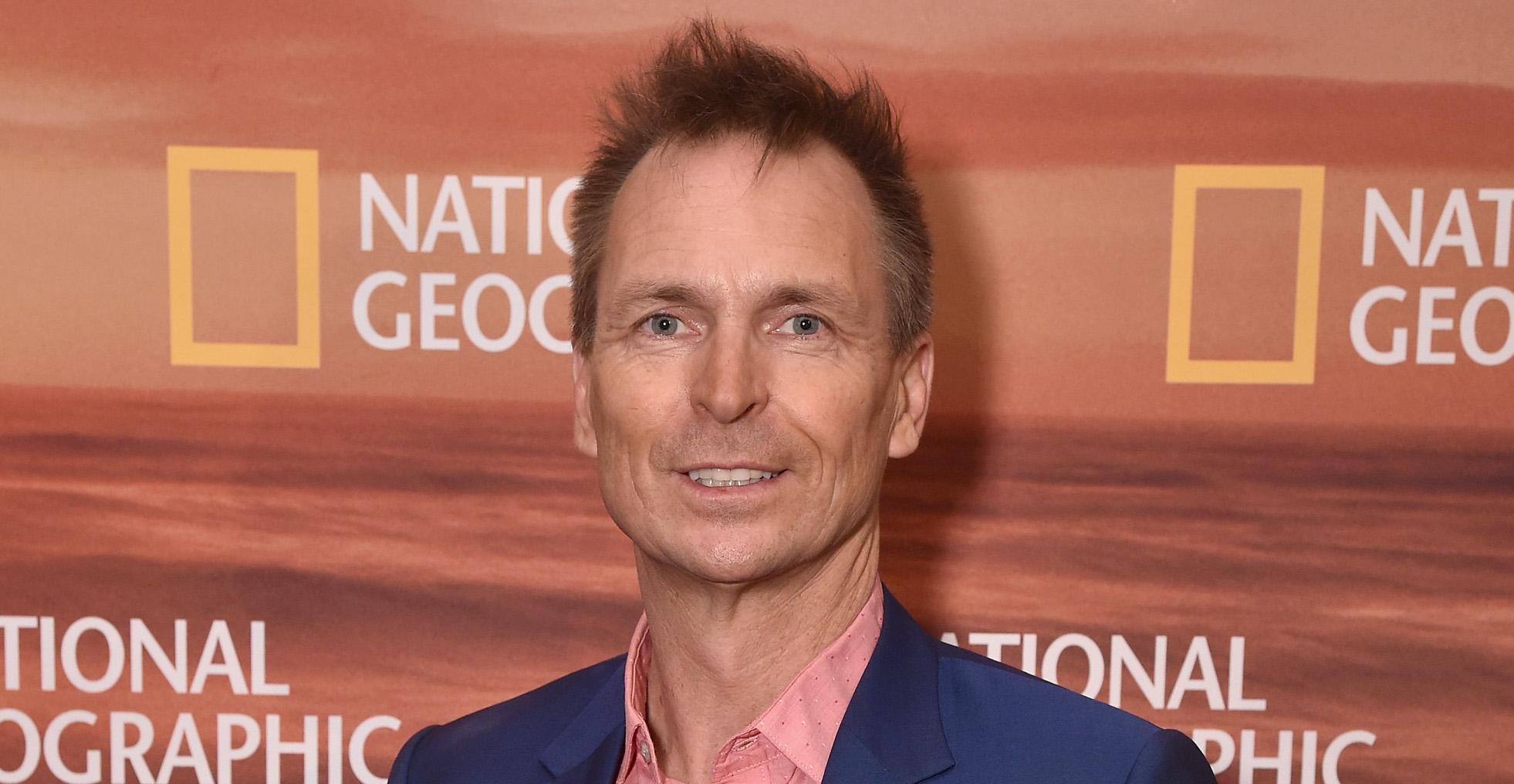 What is Phil Keoghan's net worth?
According to Celebrity Net Worth, Phil is worth $16 million. On top of that, he makes $100,000 per episode hosting The Amazing Race. The New Zealand native has also hosted shows down under. He worked on the children's program Spot On and worked as a reporter on That's Fairly Interesting. He's even won a few awards for his work.
Phil is also an author. In 2004, he released a book called No Opportunity Wasted along with journalist Warren Berger. It details a near-death experience Phil had when he was 19 and what he ultimately learned from it. In No Opportunity Wasted, Phil talks about how the experience taught him why it's so important to live his life with purpose. He has a podcast around the same theme called BuckiT With Phil Keoghan.
In an interview with his daughter, Elle, via The Huffington Post, Phil talked about how he hasn't lived with his parents since he was 13. When he was 18, he became financially independent because he worked before he went off to college. But he always knew he wanted to "tell stories" and worked toward that goal when he started his college career.
PHIL KEOGHAN Profile Summary
Phil Keoghan has hosted a number of shows over the years, not just Tough As Nails. He also hosts The Amazing Race, where he makes $100,000 per episode.
Profession: TV Host, Producer
Net worth: $16 Million
Birthdate: May 31, 1967
Birthplace: Lincoln, New Zealand
Birth name: Philip John Keoghan
Father: John Keoghan
Mother: Elizabeth "Beth" Keoghan
Marriages: Louise Rodrigues
Children: Elle Keoghan
Education: St Andrew's College in Christchurch, New Zealand
Phil Keoghan works with his whole family.
Phil isn't the only one who works in the entertainment business. His wife, Louise Rodrigues is his producing partner. Although they have worked on shows together, Louise has also had a career of her own working in broadcast news and making a number of documentaries.
But his daughter Elle has also gotten involved in the industry. According to her IMDb, she's worked as a producer on some well-known shows including Tough As Nails, Big Brother, and Celebrity Big Brother.
You can watch Tough As Nails on Wednesdays on CBS at 9 p.m. EST or on Paramount Plus.