What was Rainer Schaller's net worth? Gold's Gym owner Rainer Schaller made a fortune before the fatal plane crash.
Business tycoon Rainer Schaller had a long and successful run as a fitness chain operator in Europe and the U.S. After opening his first fitness studio in 1997 under the McFit brand, Schaller's vision slowly transformed into an empire he named RSG Group.
He then watched his fortune grow significantly.
Unfortunately, the founder and CEO of RSG Group was reportedly aboard a private plane that crashed off Costa Rica's Caribbean coast on Oct. 21, 2022, with four others.
Here's what we know about the plane crash as well as Schaller's net worth.
Rainer Schaller made millions thanks to the fitness industry.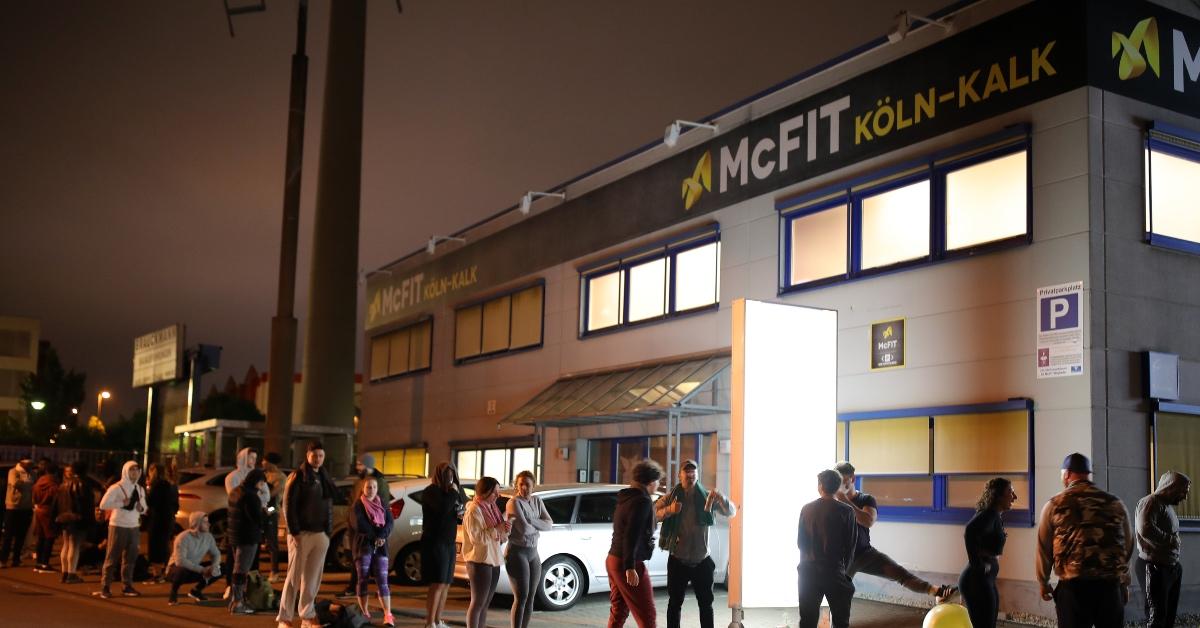 At an early age, Schaller was given the opportunity to learn how to run a business. Growing up in Schlüsselfeld, Germany, the Gold's Gym owner watched his mother and father work in retail and later began training as a salesman. At just 22 years old, Schaller then took over his first Edeka supermarket and shortly after, was given three more stores to manage.
By 1997, Schaller had switched gears and began focusing his efforts on fitness. He opened his first McFit studio in Würzburg, Germany. By 2006, McFit had expanded to 62 fitness studios and now operates 250 gyms spread throughout Germany, Austria, Spain, and Italy.
In 2019, Schaller renamed his holding company from McFit Global Group to RSG Group. The company now owns multiple brands including LOOX, an online fitness magazine, John Reed, Gold's Gym, and Heimat.
Given the massive empire he built, it isn't a surprise Schaller has a net worth of $250 million.
RAINER SCHALLER Profile Summary
Rainer Schaller is a German entrepreneur who founded RSG Group, which includes fitness studios such as Gold's Gym and McFit. He died on October 21, 2022, at the age of 53 following a fatal crash in Costa Rica.
Profession: Founder and CEO of RSG Group
Net worth: $250 million
Birthdate: January 4, 1969
Birthplace: Bamberg, West Germany
Partner: Christine Schikorsky
Rainer Schaller acquired Gold's Gym in 2020.
Gold's Gym, one of the most iconic gyms in the world, was founded in 1965 by John Gold. The fitness center started in Venice Beach, Calif., and later expanded to several other states.
After the COVID-19 pandemic struck, Gold's Gym International Inc. filed for Chapter 11 bankruptcy and during that same year, it was acquired by Schaller.
Today, Gold's Gym appears to be in a better state and still has 234 open locations across the U.S.
What happened to Gold's Gym owner, Rainer Schaller?
On Oct. 21, 2022, CNN reported that a private plane had crashed off the coast of Costa Rica. The Costa Rican Ministry of Public Security shared details regarding the accident via Facebook, saying that the aircraft had been heading from Mexico to Limón when tracking with the control tower of Juan Santamaría Airport got lost.
The plane had been flying over the Parismina area in the Costa Rican Caribbean at that time.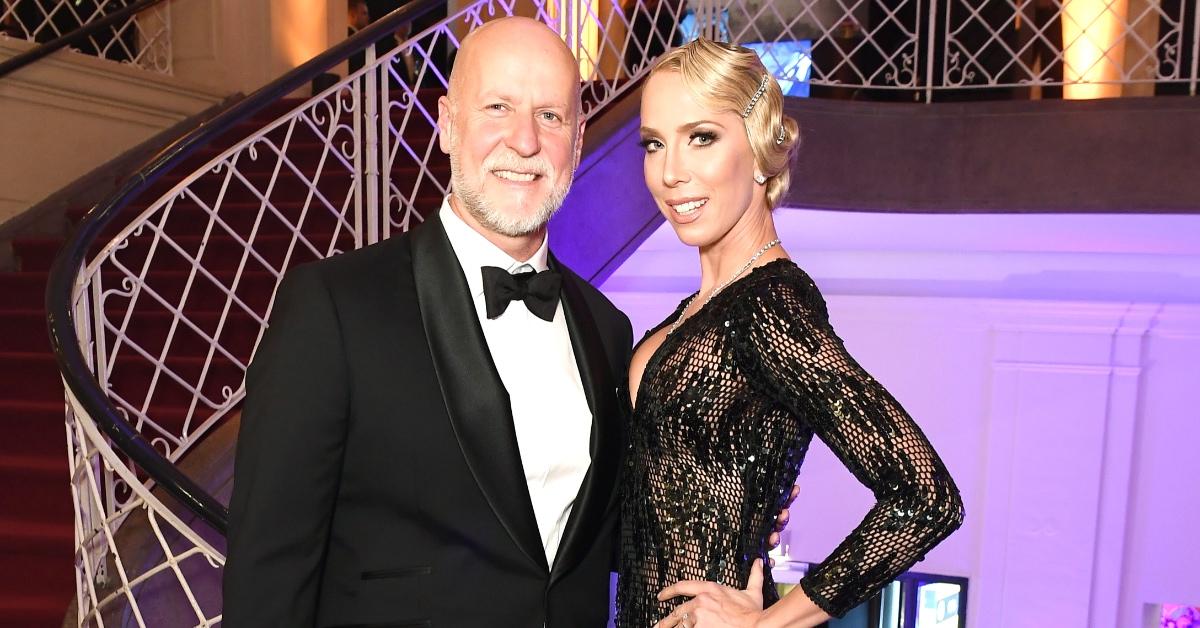 According to CNN, Schaller, his partner, Christiane Schikorsky, and her two children were aboard that flight. After the accident, the president of the Ministry of Public Security announced that it had asked the Red Cross "to assist with search and rescue operations."
At the time of reporting, two bodies had been recovered, but not yet identified. It is feared that Schaller and those traveling with him were killed in the plane crash.