The story behind Rey's parents revealed in a 'Star Wars' novel – Who are her biological parents?
Whether you loved The Last Jedi or you hated it, you were likely left with one question that the film didn't answer: Who are Rey's parents? Fans who had been developing theories on Rey's parentage since The Force Awakens came out were left disappointed and wondering if we'd ever discover her origin.
While The Rise of Skywalker did technically reveal that Rey had parents (and that one of them was technically a clone), Star Wars fans didn't learn their names or where they came from until several years later. Here's everything we know now.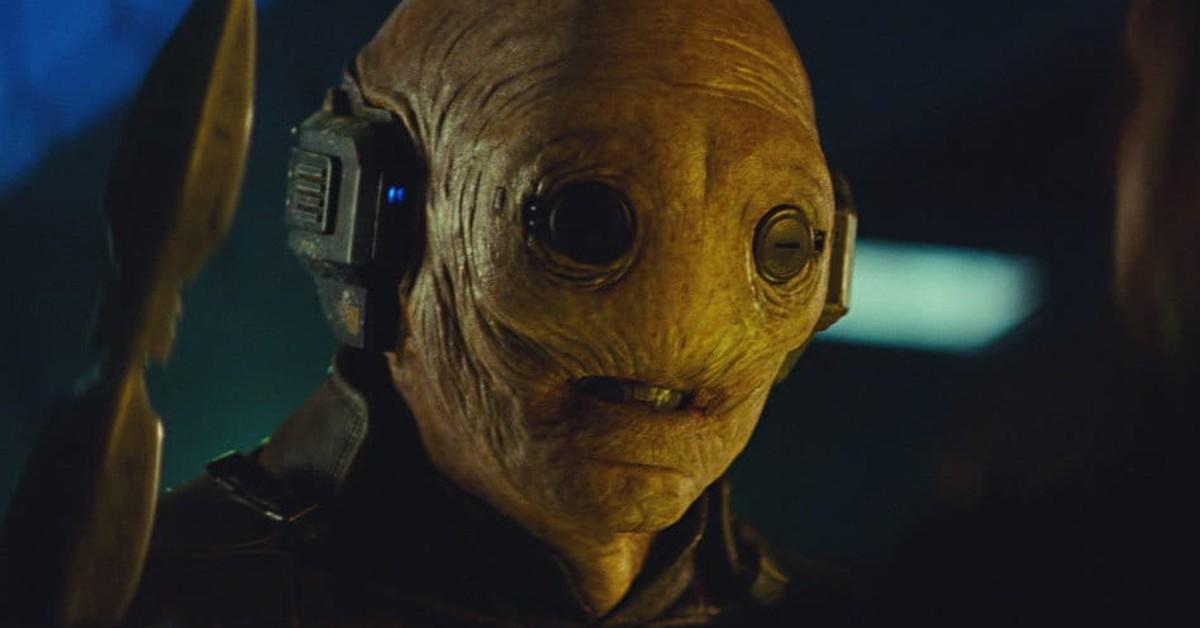 Who are Rey's parents? Ask Adam Christopher.
In the 2022 novel Shadow of the Sith, author Adam Christopher revealed Rey's parents not only had names — Dathan (dad) and Miramir (mom) — but that they lived fairly miserable lives before their tragic deaths at the wrong end of a cursed blade.
The two met and married, and when they had a daughter named Rey, they quickly discovered she was strong in the Force. Though Dathan was a "failed" experiment and didn't possess the powers of the man he was cloned from, his daughter did. That was a problem, because all Palpatine wanted was a clone of himself that was just as powerful. Both Rey and her parents were now in danger.
Why did Rey's parents leave her on Jakku?
Once Dathan and Miramir realized Rey was in danger, they decided that keeping the family together would only endanger her further. They decided to leave her on Jakku where she wouldn't be found, in hopes they could return for her once it was safe.
That day never came. Once Ochi of Bestoon found the couple and realized they didn't have the girl he was looking for, he disposed of them and continued his search. He never did find Rey, but Rey eventually found out what happened to her family.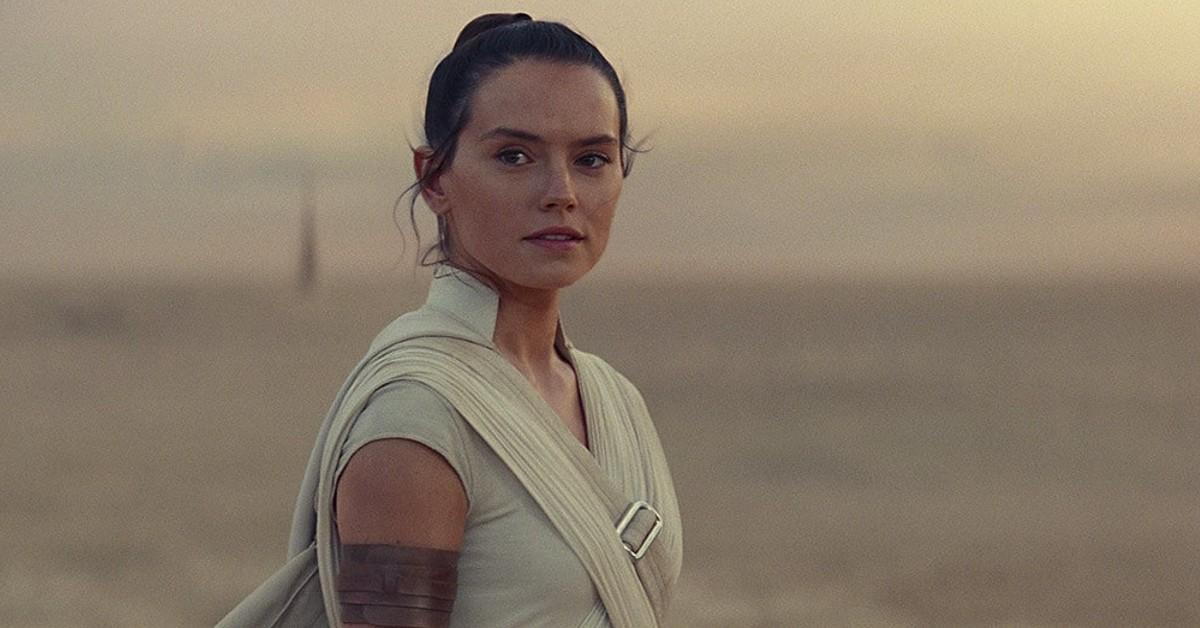 Why did Rey call herself a Skywalker?
Rey's parents sacrificed themselves to keep her safe, but tragically, Rey never remembered them. Rey also came from the Palpatine bloodline, and after defeating him in combat (by never actually attacking him at all), she couldn't identify herself with his legacy either.
For almost all of the sequel trilogy, she simply called herself "Rey." At the end of The Rise of Skywalker, she officially adopted the Skywalker name. But why?
To Rey, the Skywalker family represented the good that can rise up from evil. Trained by Luke and Leia, both Skywalker children, theirs was the legacy she wanted to honor. Calling herself Rey Skywalker was her way of leaving behind everything about her past that she wanted to forget and starting over with wholly good intentions.
While we don't know what's next for Rey, knowing where she came from has helped us better understand where she might go next.
Who are Daisy Ridley's biological parents?
Viewers of 'Star Wars' should know that Rey Skywalker isn't the actress's real name. She was born Daisy Jazz Isobel Ridley on April 10 1992 in Westminster, London, United Kingdom.
Daisy Ridley is an English actress who rose to prominence for her role as Rey in the Star Wars sequel trilogy: The Force Awakens, The Last Jedi, and The Rise of Skywalker.
Daisy is the youngest of three daughters born to Christopher Ridley (father) and Louise Fawkner-Corbett (mother). Daisy's mother, Louise, works in internal communications, and her father, Chris Ridley, is a photographer.
The names of her siblings are Poppy Sophia Ridley (elder sister born to the same parents), and Kika-Rose Ridley (elder sister, born to the same parents). A source suggests Daisy has two other elder sisters from her father's relationships.