'Harry Potter' star Robbie Coltrane has died at age 72 but what did he die of and how much was he worth before his death?
Actor Robbie Coltrane, best known as the actor who portrayed Rubeus Hagrid in the Harry Potter franchise, has died at the age of 72. In the past, several notable Harry Potter actors have died since the conclusion of the series, but fans appear to be distraught because his death was so sudden.
What is Robbie Coltrane's cause of death? Here's what to know.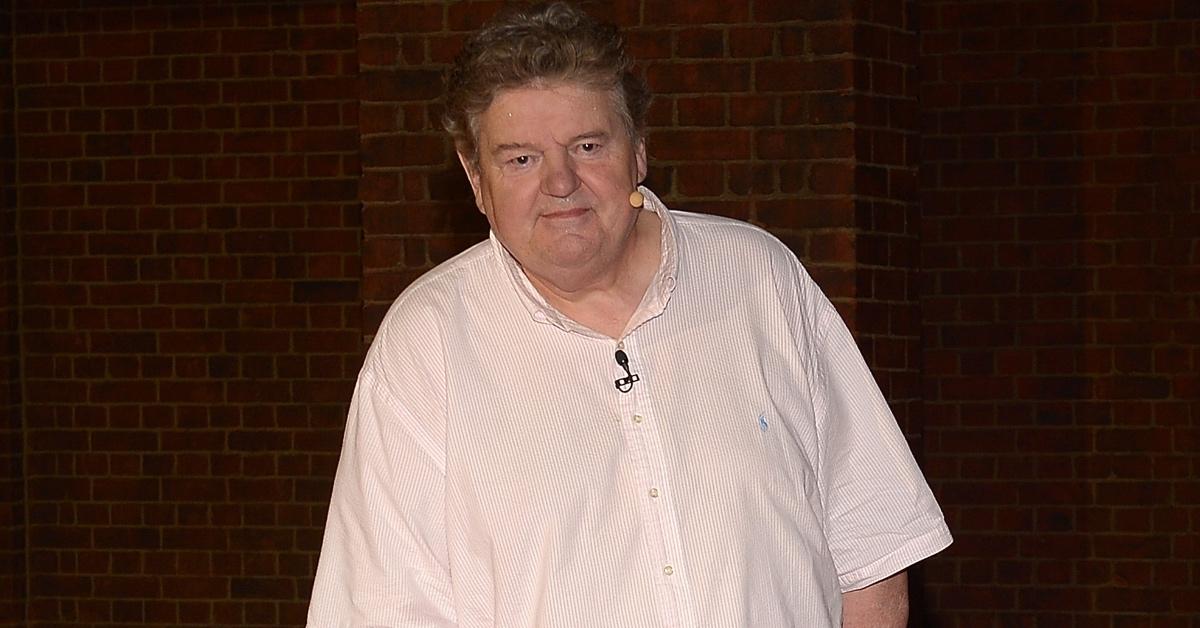 What was Robbie Coltrane's cause of death?
Robbie Coltrane was a Scottish actor who appeared in many major film franchises over the years. The University of Edinburgh graduate began his career alongside Hugh Laurie, Stephen Fry, and Emma Thompson in the sketch comedy series Alfresco. He rose to prominence playing a criminal psychologist in the ITV series Cracker, but cemented his role in the acting world in the James Bond films GoldenEye and The World Is Not Enough.
His most prominent role is that of Rubeus Hagrid, the half-giant groundskeeper of Hogwarts, in the Harry Potter films. In 2006, Robbie was appointed an OBE (Order of the British Empire) for his contributions to the arts.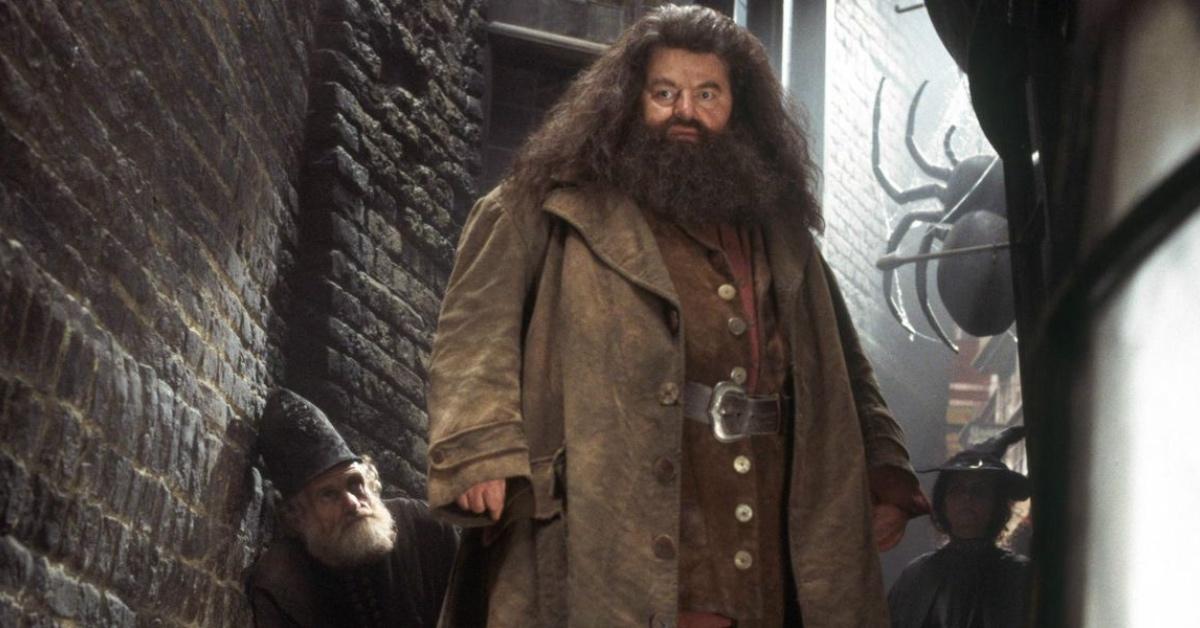 Sadly, his death arrives as a shock to many, and per the Independent, his cause of death has not been disclosed at this time. Many of Robbie's famous friends and coworkers have been offering their condolences over social media.
Actor Stephen Fry wrote on Twitter, "I first met Robbie Coltrane almost exactly 40 years ago. I was awe/terror/love struck all at the same time. Such depth, power & talent: funny enough to cause helpless hiccups & honking as we made our first TV show, "Alfresco". Farewell, old fellow. You'll be so dreadfully missed."
Robbie Coltrane Profile Summary
| | |
| --- | --- |
| Net Worth: | $4 Million |
| Date of Birth: | 1950-03-30 |
| Gender: | Male |
| Height: | 6 ft (1.854 m) |
| Profession: | Actor, Comedian, Voice Actor, Writer, Screenwriter, Author |
| Nationality: | Scotland |
What was Robbie Coltrane'S net worth?
At the time of his passing, Robbie Coltrane had a reported net worth of $4 million dollars, according to Celebrity Net Worth.
Robbie Coltrane amassed his fortune from being a Scottish actor, author, vice-actor, writer, screenwriter, and comedian.
Born in Rutherglen, South Lanarkshire, Scotland, in 1950, Robbie Coltrane studied at Glenalmond College and played rugby before moving on to the Glasgow School of Art and the Moray House College of Education.
Coltrane first began acting in his '20s, appearing in "The Comic Strip Presents", "A Kick Up the Eighties", "Alfresco", and "Laugh??? I Nearly Paid My License Fee". In the early '80s, he started delving into films, with appearances in "Flash Gordon", "Krull", "Defence of the Realm", "Absolute Beginners", "Mona Lisa", and "The Fruit Machine".
In 1987, he scored the part of Samuel Johnson in "Blackadder" and later appeared as the same character in 1993's "Boswell and Johnson's Tour of the Western Islands". In the 1990s, Coltrane earned three BAFTA Awards for his part as Dr. Edward Fitzgerald on the TV series "Cracker".
He went on to score parts in "GoldenEye", "The World Is Not Enough", and "From Hell", before landing the part of Rubeus Hagrid in the "Harry Potter" franchise. Coltrane was reportedly hand-selected by author J.K. Rowling for the part. He came in just outside the top ten on ITV's list of the greatest 50 TV stars. Coltrane married Rhona Gemmell in 1999. They had two children together. Robbie Coltrane died on October 14, 2022, at 72.