Robert Clary, a holocaust survivor turned beloved entertainer, has died at 96 – Here's what he died off.
There are few in show business with an entertainer's spirit as enduring as Robert Clary. The beloved comedy actor, who was best known for his time on the 1960s sitcom Hogan's Heroes and found success in entertainment for more than 50 years, was also a Holocaust survivor.
On Nov. 16, 2022, Robert Clary passed away at the age of 96. What was his cause of death?
What was Robert Clary's cause of death?
Robert Clary (real name: Robert Max Widerman) was born to an Orthodox Jewish family in Paris in 1926. His success in entertainment is rivaled by only his will to survive. In 1942, he along with his family (including 13 other siblings) were sent to Nazi concentration camps during the Holocaust. At the Buchenwald concentration camp, he had to sing to SS soldiers every other Sunday. He was liberated in April 1945 along with three of his other surviving siblings and made an official return to entertainment.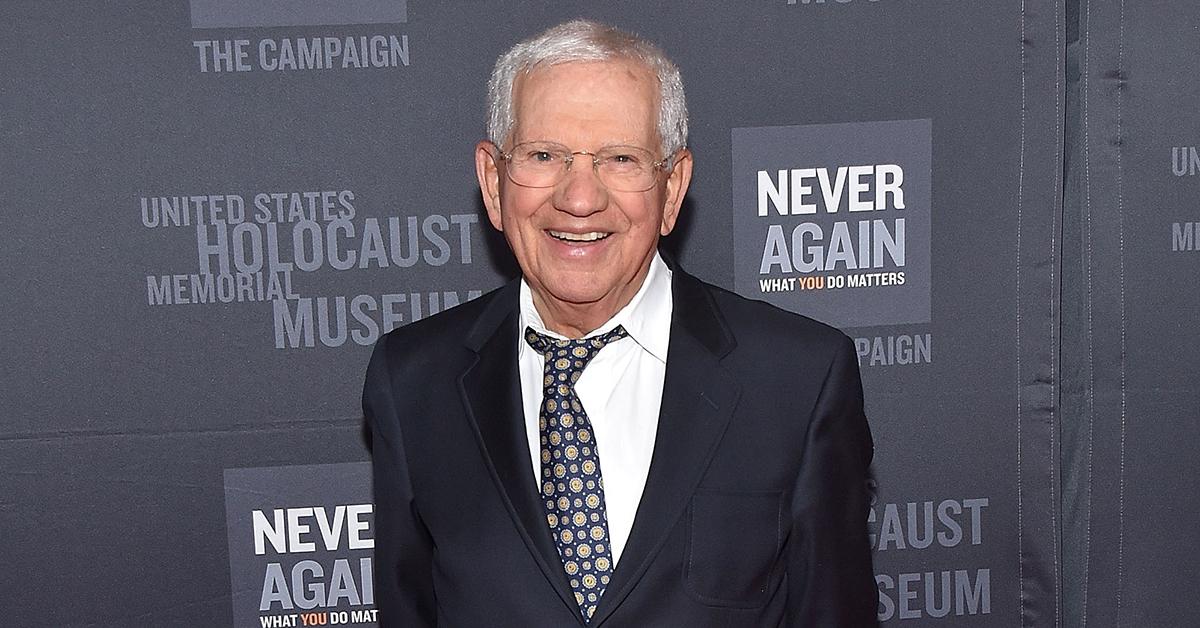 As an actor, he found success on the set of Hogan's Heroes, a sitcom in which members of the U.S. Army Air Forces work together to survive in Luft Stalag 13, a fictional POW camp in Nazi Germany. After his time on the show as Corporal Louis LeBeau, he later discussed the differences between his character's experience as a POW and his real-life experience as a Holocaust survivor.
"I did not want to diminish what soldiers went through during their internments, [but] it was like night and day from what people endured in concentration camps," he wrote in his 2001 memoir, From the Holocaust to Hogan's Heroes.
He would go on to other roles in soap operas like Days of Our Lives and The Bold and The Beautiful before retiring from acting in 2001.
As of this writing, the cause of death has not yet been revealed. According to an exclusive report from The Hollywood Reporter, news of his passing came from his granddaughter, Kim Wright. Reportedly, he died early on Wednesday, Nov. 16 in his home.
Among Hogan's Heroes cast of regulars, Kenneth Washington is now the last surviving member.
What was Robert Clary's net worth?
Robert Clary's net worth or net income is estimated to be between $1 Million – $5 Million dollars, per BuzzLearn. He has made such amount of wealth from his primary career as a TV personality and actor.