What is Rodney McMullen's net worth? Kroger CEO campaigns for approval of Albertsons Merger.
Kroger CEO Rodney McMullen is running into roadblocks in the company's $24.6 billion proposed merger with competitor Albertsons. Democrats in Congress are concerned about antitrust issues regarding the merger.
When McMullen asked Republican lawmakers for help to block the Democrats' attempts to regulate the merger, he got scolded by Senator Tom Cotton (R-Ark).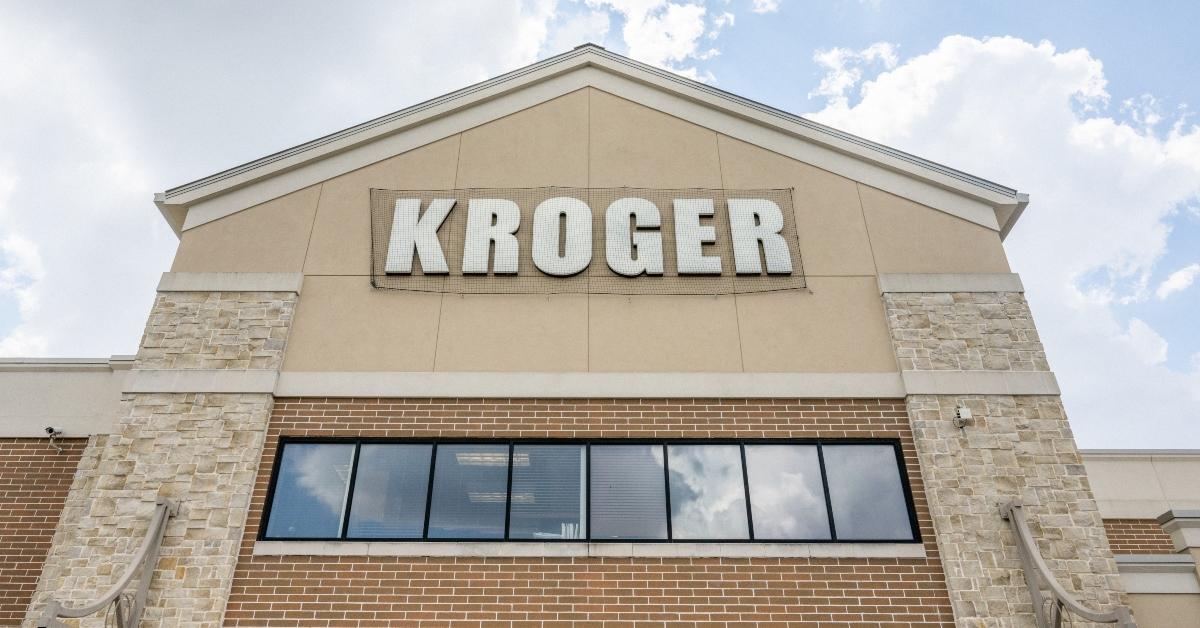 "I've cautioned (CEOs) for years that if they silence conservatives and center-right voters… if they discriminate against them in their company, they probably shouldn't come and ask Republican senators to carry the water for them whenever our Democratic friends want to regulate them or block their mergers," Cotton said during a Nov. 29 Senate Judiciary Committee hearing on the proposed merger, Fox News reports.
"I'm sorry this is happening to you. Best of luck," Cotton said.
Rodney McMullen Has a Net Worth in the Millions
McMullen has been the CEO at Kroger since 2014. According to Wallmine, McMullen has a net worth of at least $22.7 million. He also owns over 6,000 units of Kroger stock valued at over $1.6 million, Wallmine reports.
RODNEY MCMULLEN Profile Summary
Kroger CEO Rodney McMullen has spent his whole career working for the grocery chain. He started in 1978 as a part-time store clerk. McMullen is currently facing some roadblocks in his proposed $24.6 billion merger with competitor Albertsons.
Profession: Kroger CEO
Net worth: $22.7 million
Age: 62
Wife: Kathryn King
Alma mater: University of Kentucky
McMullen's salary in 2012 was $18 million. That year, he took a 12.6 percent pay cut and also increased workers' pay by 8.7 percent, reports the Cincinnati Enquirer.
McMullen Started at Kroger as a Stock Clerk
McMullen has spent his entire career working for Kroger. He started as a part-time stock clerk in 1978 when he was a college student at the University of Kentucky. He made his way up the ranks and eventually became chief financial officer for the grocery chain when he was just 34 years old.
In McMullen's role as CFO, he was integral in the $13 billion merger with Fred Meyer Inc. in 1999, reports the Cincinnati Business Courier.
Who is Rodney McMullen's wife?
McMullen's wife is Kathryn King McMullen. The couple reportedly met when they were studying at the University of Kentucky.
McMullen Vows That No Stores Will Close After the Merger
Kroger is already the largest grocery store chain in the U.S. It has over 2,800 stores, including grocery chains such as Ralph's, Dillons, Pick'n Save, Food 4 Less, and Fred Meyer. The company employs about 420,000.
Albertsons has about 2,200 stores, including the grocery chains Safeway, Acme, and Tom Thumb. Albertsons employees are concerned about what will happen to their jobs if the merger goes through.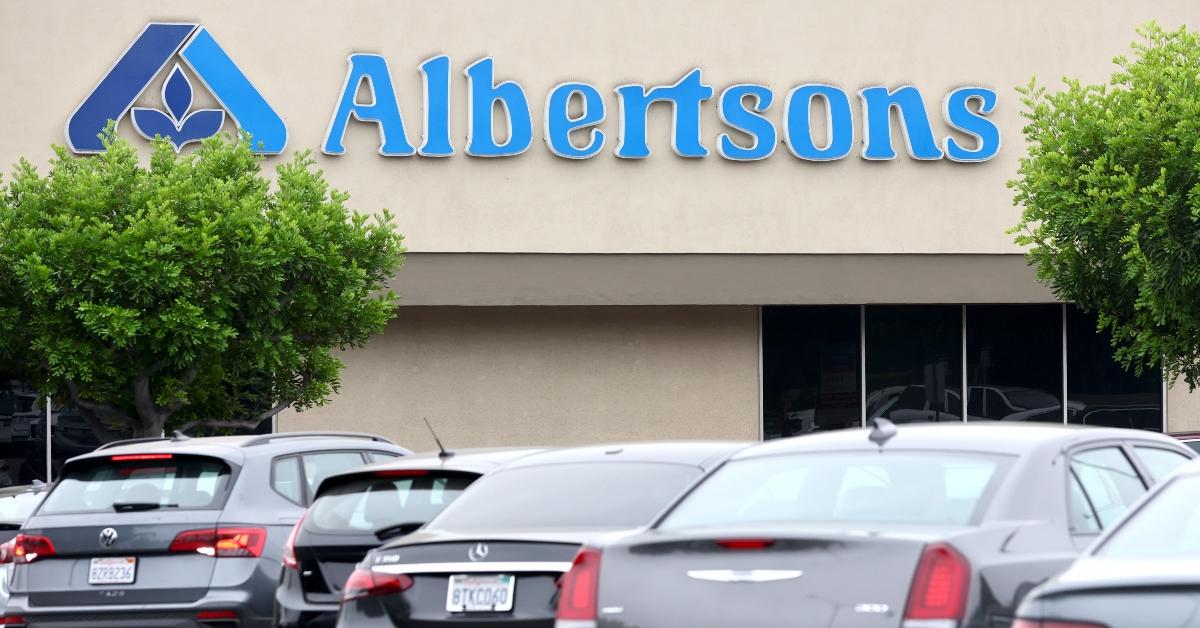 McMullen said during a congressional hearing that no stores would close and no frontline workers would lose their jobs if the merger goes through, The Sun reports.
An Employee Union Says Merger Threatens Jobs and Grocery Prices
The United Food and Commercial Workers (UFCW), a union representing many Kroger and Albertsons employees, is opposed to the merger.
"The proposed merger between Kroger and Albertsons has serious implications for hundreds of thousands of our UFCW members and America's families who are more concerned than ever about inflation's impact on the price of their food and groceries, prescription drugs, and gas," the UFCW said in a statement. "To be clear, the UFCW will oppose any merger that threatens the jobs of America's essential workers, union and non-union, and undermines our communities."