Whatever happened to Rosa Parks's husband Raymond? Here's what we know.
The name Rosa Parks is synonymous with the Civil Rights movement, to the point where people often forget that Rosa Parks was also a woman with a family and a full life outside of her dedicated years of service to civil rights causes.
A new documentary film on Peacock titled The Rebellious Life of Mrs. Rosa Parks delves further into the life story of one of the most famous women in American history. Did Rosa have any children? A husband? Here's what we know.
So let's start from chapter one. Rosa Parks was born Rosa Louise McCauley on Feb. 13th, 1913, in Tuskegee, AL. She had one younger brother named Sylvester. Her mother Leona and father, James, separated when Rosa was still quite young.
According to a Library of Congress report, Rosa's grandparents Sylvester and Rose, played a key role in Rosa's strong sense of justice. Rosa was raised on her grandparents farm.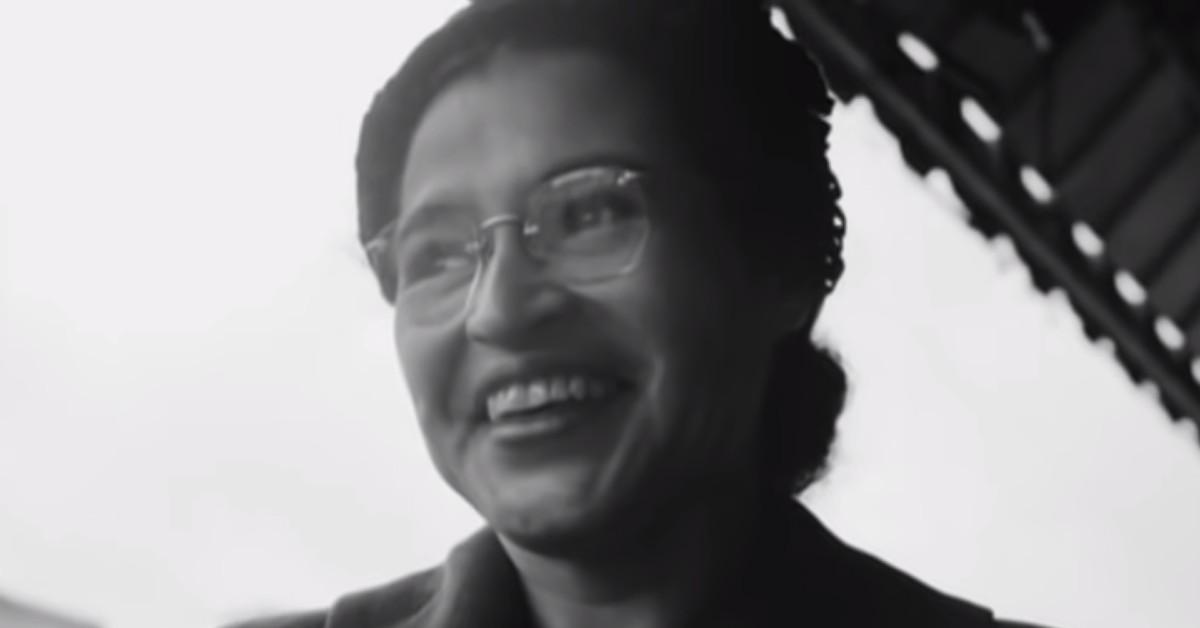 Did Rosa Parks and her husband have any children?
Per the same report, Rose recalled how she'd stay up with her grandfather when she was younger, as he lay awake armed and ready to protect his family from the Ku Klux Klan. His traumatic childhood had instilled him with strong principles of fighting injustice, a family trait he taught young Rosa.
19 year old Rosa married a 29 year old barber named Raymond Parks in 1932. According to a report from History, Raymond was a longtime member of the NAACP. He proposed to her on their second date.
Per the same History report, Raymond supported Rosa's desire to earn her high school diploma, which she did a year after the two were married. Rosa had been forced to delay her schooling because she had to take care of her dying grandmother and then, her chronically ill mother.
Rosa and Raymond never had any children. However, after Rosa made history on Dec. 1st, 1955 by refusing to give up her seat on a bus in Montgomery, AL, she was deemed the mother of the civil rights movement.
Raymond worried about Rosa's safety.
The History report notes that Raymond was worried about Rosa's years before her fateful moment on the Montgomery bus. Raymond was even concerned when Rosa joined the NAACP in 1943.
After Rosa was arrested when she refused to give up her seat on the bus in 1955, she used her one call to reach Raymond.
Sadly, Rosa's significance in the civil rights movement opened her up to far more harassment than ever before. Raymond and Rosa decided to move to Detroit where Rosa's brother lived, along with Rosa's ailing mother by their side.
Sadly, Raymond passed away from throat cancer on Aug. 19th, 1977. Rosa's brother would also die of cancer three months later in November. Rosa's mother died two years later.
After a life dedicated to activism, Rosa Parks died of natural causes on Oct. 25th, 2005. You can stream the documentary The Rebellious Life of Mrs. Rosa Parks now on Peacock.