Ryan Murphy and his husband David Miller share three kids together. Here's what we know about their relationship and children.
Director, producer and TV writer Ryan Murphy is one of the top names in the entertainment industry. He is the mastermind behind a number of popular TV series like Nip/Tuck, Glee, American Horror Story, and Monster: The Jeffrey Dahmer Story. His ability to create one hit TV show after another is unparalleled — and he's got six Emmys and a Tony to prove it.
But who is Ryan besides, of course, an incredibly brilliant and creative man? Well, he's also a loving husband and father. Keep reading as we discuss his family.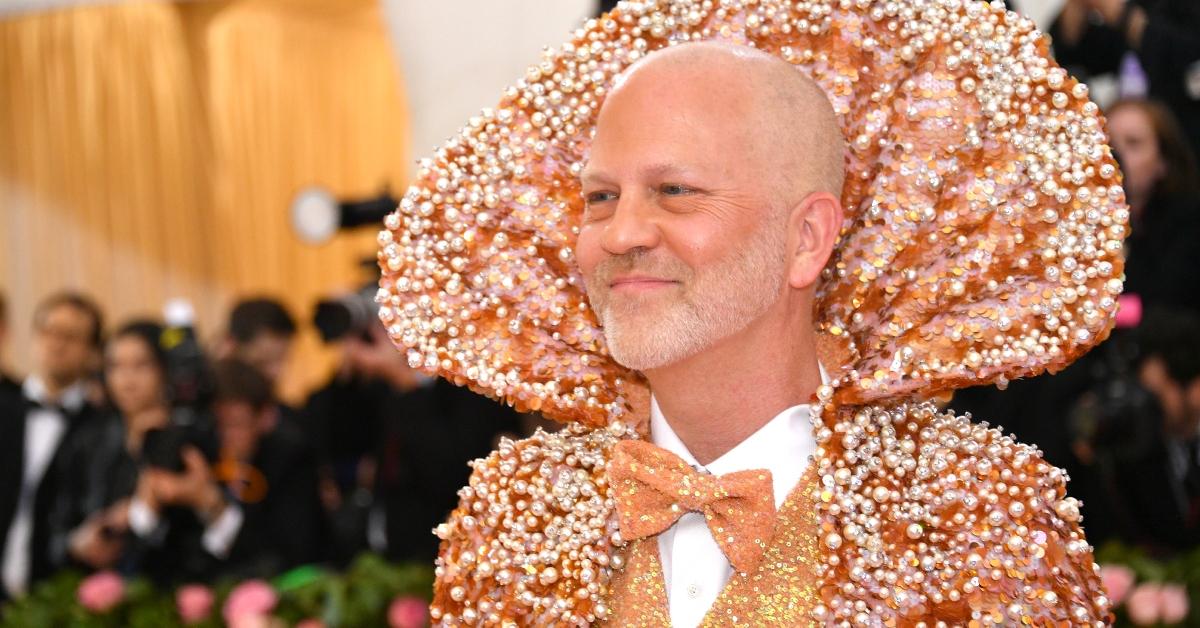 Who is Ryan Murphy's husband?
Ryan Murphy is married to L.A.-based photographer David Miller, who takes on a lot of high-profile projects per his professional Instagram. Prior to working as a photographer, David worked as a commercial location manager for over a decade, during which he teamed up with clients like Nike, Ford, IBM, and Apple, per his website.
According to The New Yorker, Ryan met David in 1996 at a gay hangout in L.A. called Muse. They befriended one another but it wasn't until over 15 years later (in 2010) that they became involved romantically.
Ryan told the outlet, "It was kind of like — I don't want to say, 'Game on,' but we knew what was up, because we'd flirted over the years. We were at an age where we were both serious about wanting a relationship, wanting children."
On July 4, 2012, the pair tied the knot on the beach in Provincetown, Mass., with just an officiant present.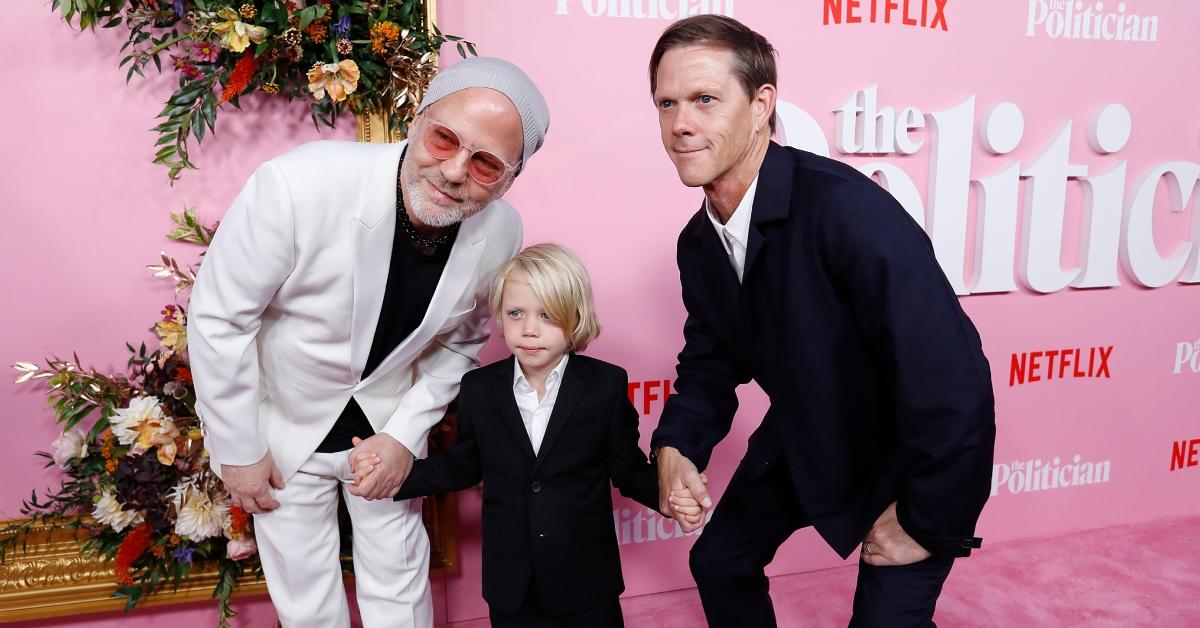 Ryan Murphy and David Miller have three kids together.
Ryan and David welcomed their first son, Logan Phineas Miller Murphy, on Dec. 24, 2012. As their oldest son, he is now at the age where he sometimes walks the red carpet with the couple at events. Logan, as well as Ryan and David's other two children, were all born via surrogate.
Shortly after Logan's birth, Ryan actually introduced the sitcom The New Normal, which was based on his and David's journey to start a family through surrogacy. Sadly, the series only lasted one season.
On Oct. 6, 2014, Ryan and David welcomed their second son, Ford Theodore Miller Murphy. Although the couple usually kept their personal lives private, they did share some details with the public after Ford was diagnosed with neuroblastoma at age 2 and had to undergo aggressive treatment.
According to People, Ryan wrote in a since-deleted Instagram post in 2018 that Ford had an abdominal tumor the size of a tennis ball. He added, "Ford has undergone a huge surgery and several difficult procedures" in an effort to rid his tiny body of cancer.
Fortunately, Ford did make a full recovery. To thank the staff for helping their son, Ryan and David donated $10 million to Children's Hospital Los Angeles. As a result, a wing in the hospital was named after Ford.
Last but not least, Griffin Sullivan Miller Murphy was born on Aug. 18, 2020. He is Ryan and David's youngest son.
In terms of parenting their three boys, Ryan revealed to Entertainment Tonight that he's actually a total softy. In an interview, he said, "I thought I was going to be the great disciplinarian, completely rigid, and I am shocked to tell you that I am the opposite. I am the biggest pushover."