Meet ex-'Chicago Med' star Sarah Rafferty's husband of 20+ years whom she shares her two children with.
Fans of Dr. Pamela Blake were disappointed to learn the recent news of Sarah Rafferty's exit from Chicago Med. The actress made her debut in Season 7 and after just one year on the NBC series, showrunners confirmed that Sarah would not return past the Season 8 premiere.
Last season, the transplantation surgery chief switched places with her patients, and, for once, it was Dr. Blake who went under the knife. After undergoing major surgery, she was forced to take a step back from her position at Gaffney Chicago Medical Center.
Now that Sarah has left the show, it feels like we barely even got the chance to get to know her. Fans are curious to know more about the actress, including details about her personal life and what's next for the ex-Chicago star. Here's what we know about Sarah Rafferty's husband and kids, and what's on the horizon for her career.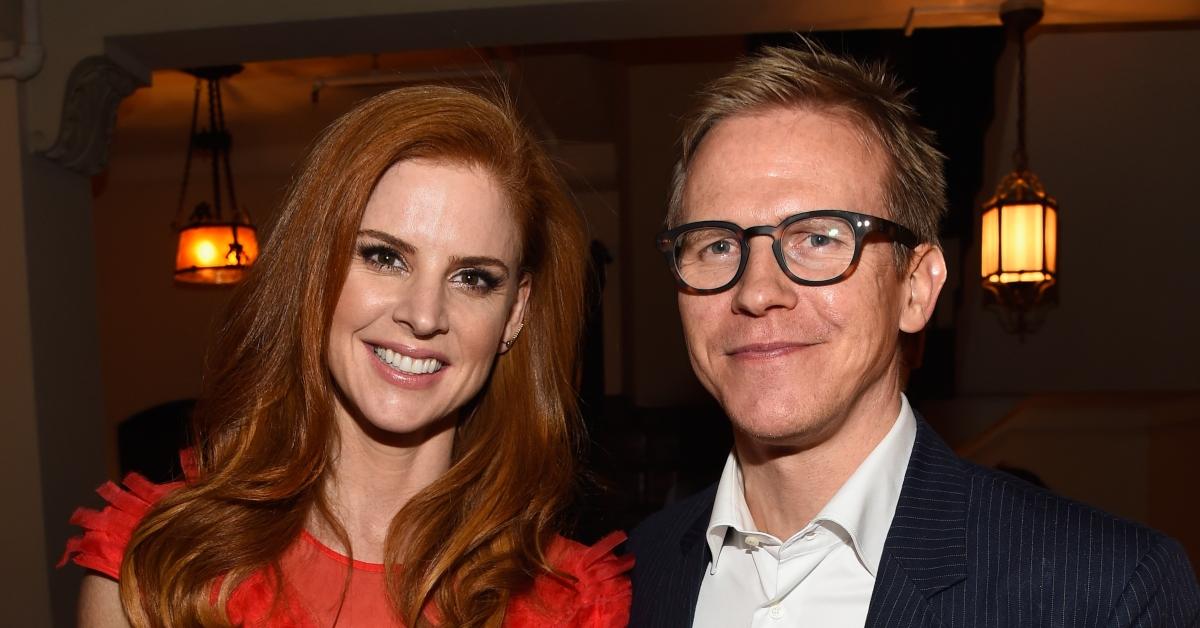 Meet Sarah Rafferty's husband, Santtu Seppälä.
Sarah and her husband, financial analyst Santtu Seppälä (born Aleksanteri Olli-Pekka Seppala), met at Yale University, where the actress earned her MFA in acting. After years of dating, they tied the knot at the Roman Catholic Church of St. Mary in Greenwich, Connecticut, in 2001.
Now, more than two decades since the pair walked down the aisle, they're still going strong. In June of 2021, Sarah took to Instagram to commemorate their 20th anniversary. Along with a photo from their wedding, Sarah wrote, "Thank you for the 'hope, coffee, and poetry.'" The quote was reference to the poem "You Deserve a Lover" by iconic Mexican artist Frida Kahlo, in which she wrote, "You deserve a lover who takes away the lies and brings you hope, coffee, and poetry."
Sarah and Santtu's marriage seems to only get stronger with time — something she may have learned from her parents. This past July, Sarah took to Instagram to wish her mom and dad a happy 60th wedding anniversary. She commended them on their "profound dedication to each other" and thanked the couple for being an "inspiration."
Ex-'Chicago Med' star Sarah Rafferty and her husband share two daughters.
Sarah and Santtu welcomed their first daughter — Oona Gray — in 2007. Sarah then gave birth to Oona's younger sister, Iris Friday, in 2012. Although Sarah keeps her personal life largely under wraps, both the actress's husband and kids make frequent appearances on her Instagram feed.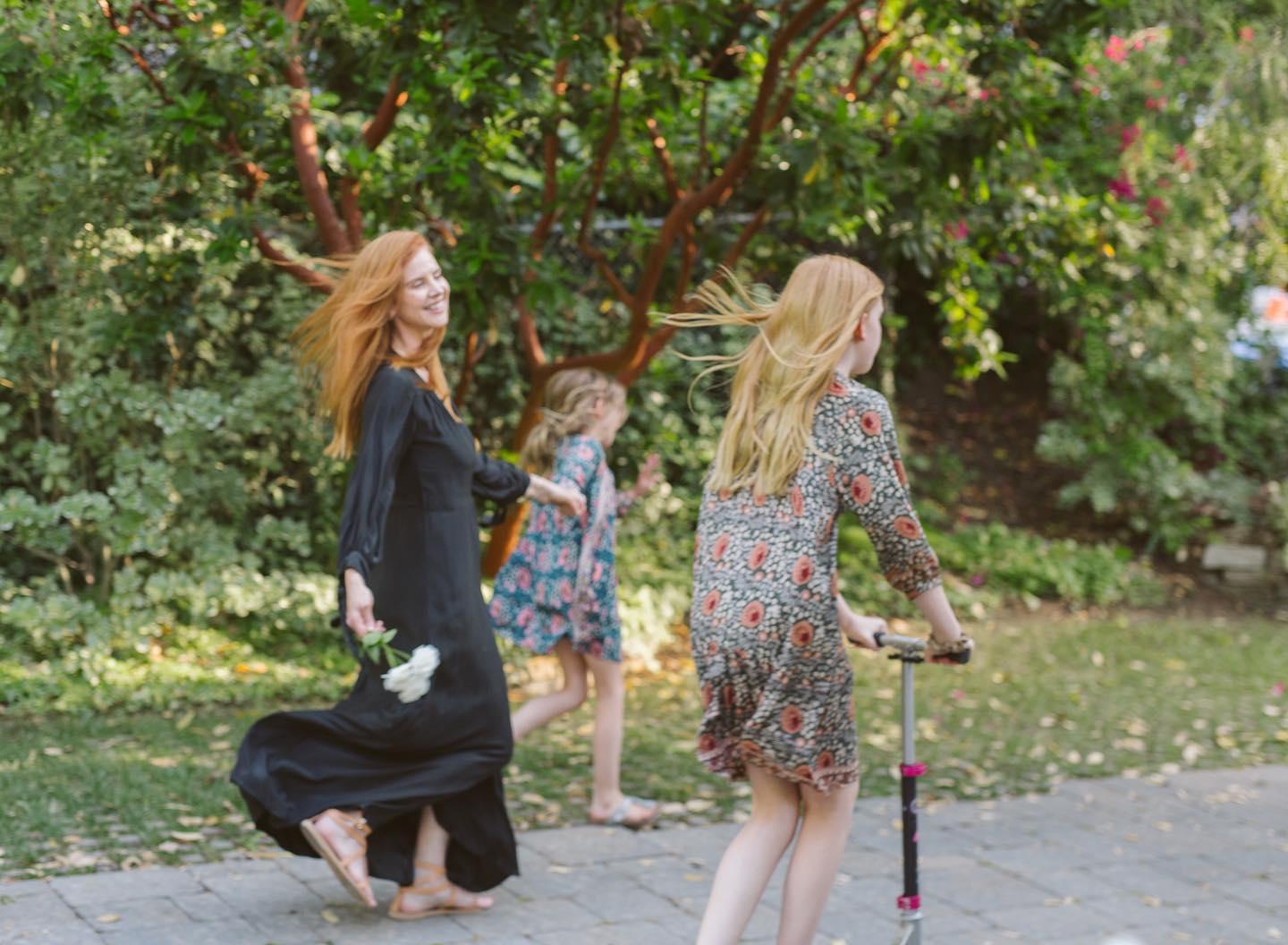 What's next for Sarah Rafferty after 'Chicago Med'?
Sarah is currently in post-production on an upcoming Netflix series called My Life With the Walter Boys. Based on author Ali Novak's YA novel of the same name, the series has been described as a coming-of-age story.
"Following the loss of her family in a tragic accident, 16-year-old Manhattanite Jackie Howard has to learn to adapt to a new life in rural Colorado with her guardian — and 12 very rowdy kids," explains Variety.
The series has already been ordered for 10 episodes but, as of this writing, has yet to be given an official release date.