Who are Sean Paul's wife and kids? Meet Jodi Henriques and their little ones.
Pop musician Sean Paul has been considered mainstream since the mid-90s. His music started blowing up in Jamaica around that time before attracting international attention from music lovers everywhere.
These days, his song "Temperature" from his 2005 album "The Trinity" is still streamed as one of his top hits. Sean's fans have some curiosity about his family life at home. Who is his wife, and who are his kids? Here are a few details about his personal life.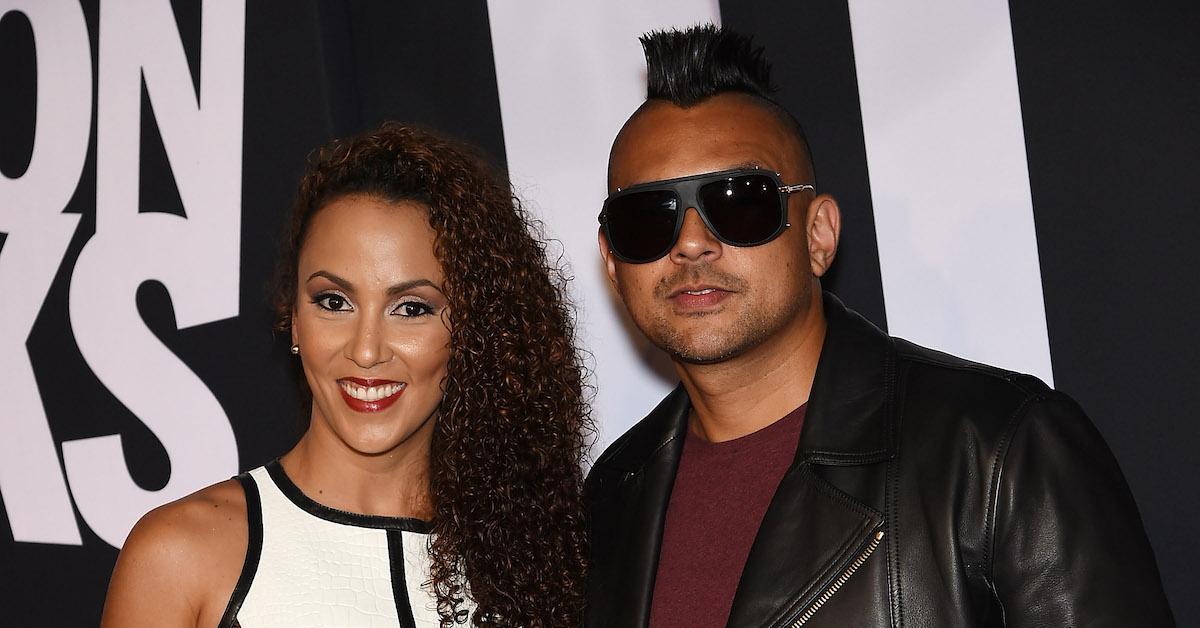 Who is Sean Paul's wife? Meet Jodi Henriques.
Sean has been married to his wife, Jodi Henriques, since 2012. According to Dance Hall Mag, the music icon started dating Jodi in 2002 after they met and hit it off. He proposed to her at a New Year's eve party celebration in 2011, which led to their wedding. Jodi's Instagram is filled with tons of details about who she is as a person.
According to her bio, she's an island girl, a wife, a mother, a road-ready reality show host, a YouTuber, and a costume designer. The link on her Instagram bio leads to her YouTube channel where she has more than 13,000 subscribers keeping up with her interesting content. She posts apartment tours, plastic surgery facts, "get ready with me" videos, cruise ship reviews, gift ideas, makeup tutorials, and more.
She is very versatile when it comes to everything she's willing to share with her subscribers. A quick scroll through her Instagram feed reveals that she appreciates living her best life in a multitude of ways. She also seems to really enjoy motherhood based on all of the loving pictures she posts with her children. She also loves switching up her fashion with different hairstyles, hair colors, and trendy outfits on a frequent basis.
How many kids does Sean Paul have?
Sean and Jodi share two children together: Remi Leigh Henriques and Levi Blaze. Remi and Levi are common staples on Jodi's Instagram page, and they always have bright smiles on their faces. In one photo from October, she shared a picture of Mickey Mouse from a Disney cruise embracing her two little ones for a magically festive moment.
In another image she shared right after that, she posed in Halloween costumes with her youngsters sporting bright colors and eccentric designs. She was dressed like a butterfly while her son was Black Panther and her daughter was a princess fairy in pink.