What's Shaun White's net worth? From Snowboarding to Music, Shaun White has an impressive fortune.
Shaun White is a snowboarder who's won three Olympic gold medals.
SHAUN WHITE Profile Summary
Profession: Snowboarder, Skateboarder, Musician
Net worth: $65 million
Birth date: Sept. 3, 1986
Birthplace: San Diego, Calif.
Birth name: Shaun Roger White
Father: Roger White
Mother: Kathy White
When it comes to being multitalented, Shaun White is a celebrity athlete who fits that description effortlessly. Not only is he well-known as a snowboarder, but he also knows how to keep his balance on a skateboard too.
Snowboarding and skateboarding are quite different, but Shaun's made a name for himself in both sports. To top it all off, he's also a musician! Here's what you should know about his current net worth and what his yearly salary is looking like lately.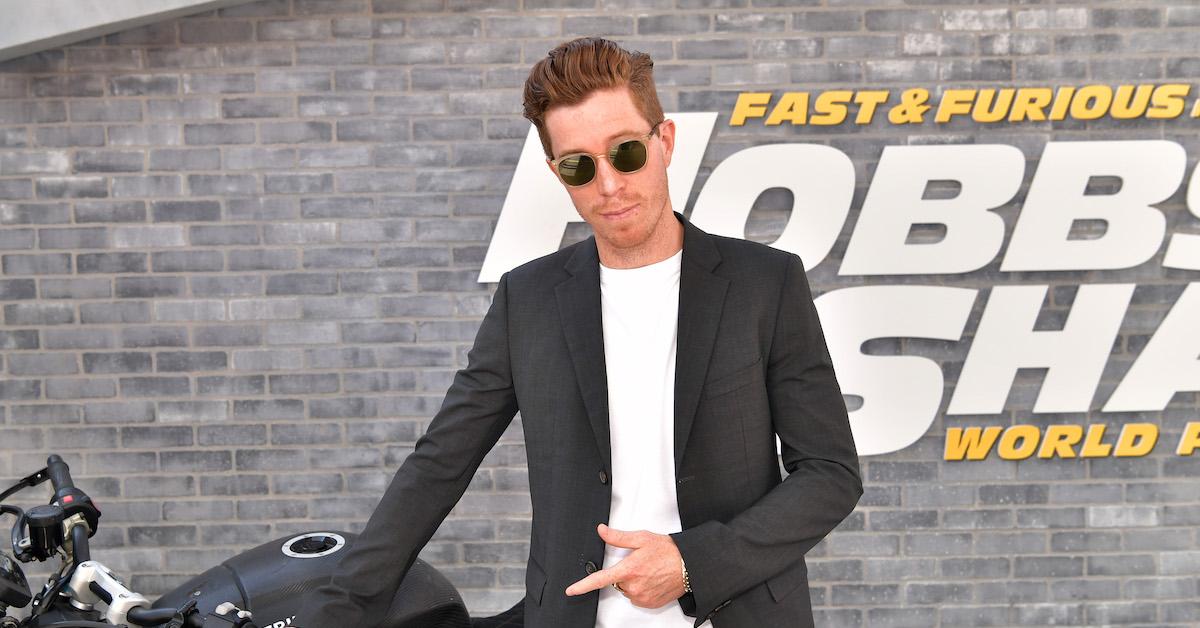 What is Shaun White's net worth?
Since Shaun has distinctive red hair that helps him stand out in a crowd, he's been given the nickname "The Flying Tomato" among his competitors in the Olympics. Per Celebrity Net Worth, he's one of the highest-paid Olympians ever, and certainly one of the most successful. Over the course of his Olympic career, Shaun's taken home three gold medals, 15 X Games gold medals, and 11 ESPY Awards.
Some of those medals came from his snowboarding talents while a couple of them came from his time skateboarding. Back in 2009, Shaun signed a multimillion-dollar endorsement deal with Burton Snowboards for 10 years. Another huge brand he's been associated with is Red Bull. Some of Shaun's other major endorsements include Ubisoft, Hewlett-Packard, Target, and Oakley.
The outlet reports his net worth at $65 million with a yearly salary of $10 million.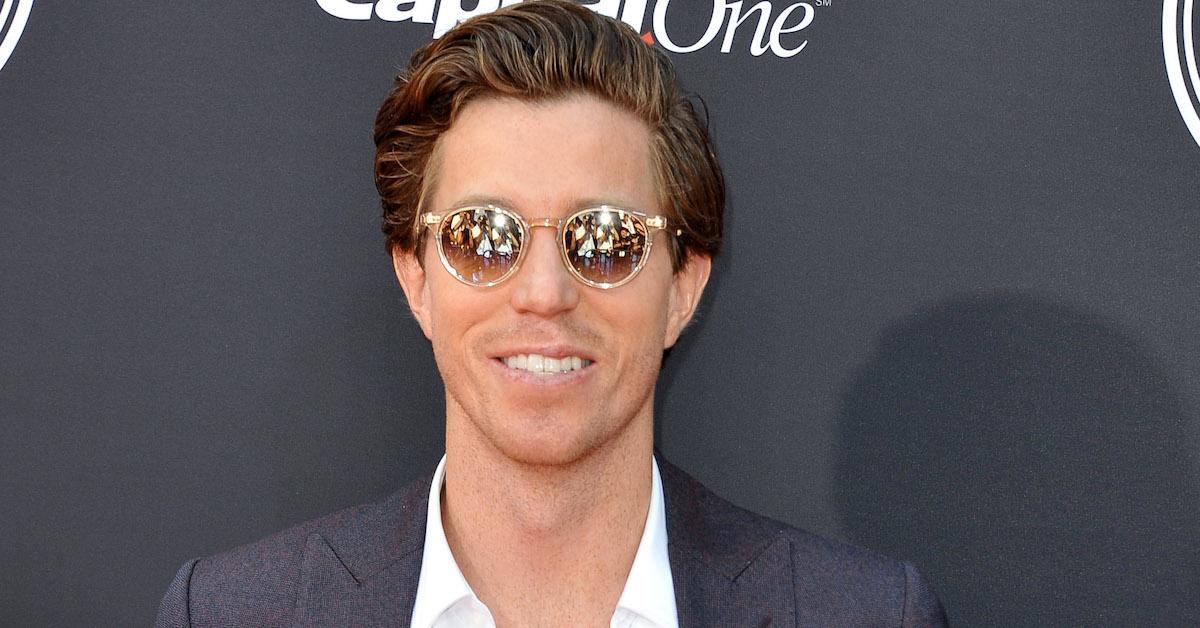 According to Celebrity Net Worth, thanks to all of his brand deals and partnerships, the talented athlete earns around $10 million per year without having to compete on a snowboard or skateboard.
The outlet also notes that Shaun has previously owned a handful of luxury properties all over the United States. He owned a three-bedroom ranch house in Malibu up until 2020 when he sold it for $11.8 million. He sold his Hollywood Hills home for $6.7 million in 2017 and listed his New York City penthouse for sale in 2019 at $2.95 million.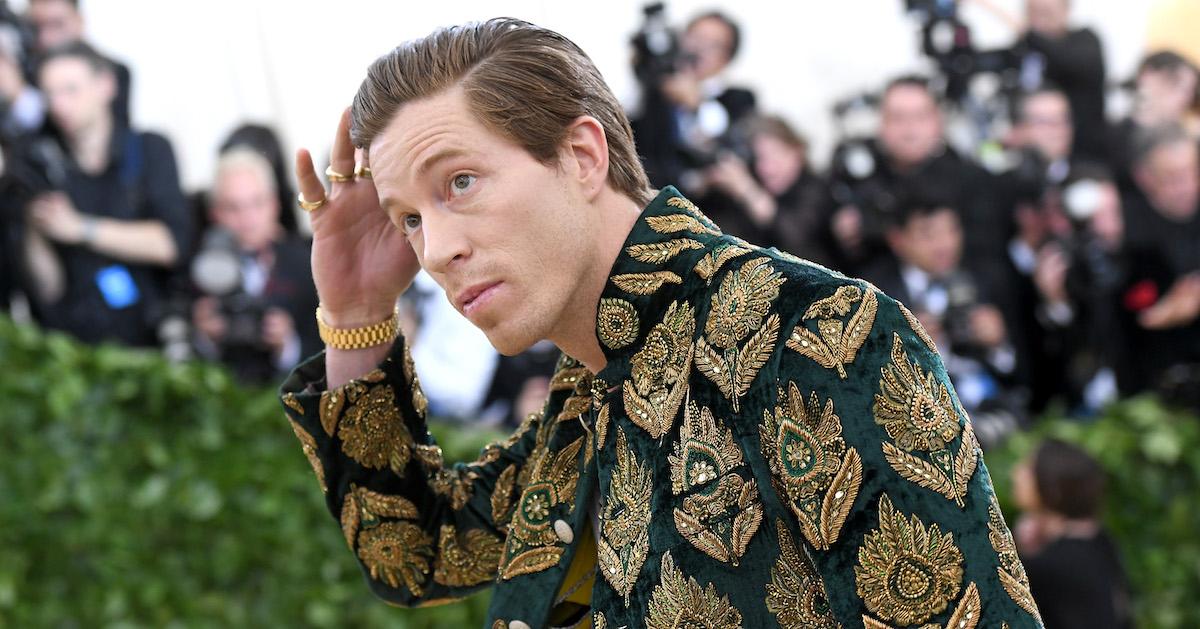 What about Shaun White's music career?
Along with being known as a talented athlete, Shaun's career in entertainment is also pretty noteworthy. He formed a band called Bad Things with a few other members named Davis LeDuke, Anthony Sanudo, Jared Palomar, and Lena Zawaideh. The band came together in 2012 and released their self-titled debut album in 2014, after striking up a record deal with Warner Bros. Records in 2013.
Unfortunately, things didn't end well for the band, with Lena filing a lawsuit for sexual harassment and breach of contract against Shaun a few years later in 2016. A year later in 2017, the lawsuit was settled for an undisclosed sum of money.
This isn't the only time Shaun's gotten into a bit of legal trouble either. In 2012, he was arrested in Tennessee for public intoxication and vandalism. The charges were later dropped though.