Edward Norton's wife has produced some of the funniest movies you've ever seen.
Mega-star Edward Norton may be best known for his unparalleled acting skills, but once upon a time, his romantic life was making headlines. Remember way back in the early 2000s when he dated Desperado star Salma Hayek? As InStyle confirms, Edward was famously private about his relationship with the Frida star. And not much has changed since he met and married his wife, Shauna Robertson.
According to AmoMama, Shauna hails from Canada and is also in the movie business. She has produced major Hollywood hits, including Pineapple Express, Forgetting Sarah Marshall, Knocked Up, The 40-Year-Old Virgin…the list goes on and on, per her IMDb page. So we know the Fight Club star and his wife run somewhat in the same circles, but how did Edward meet his wife?
Edward Norton's wife started in the film industry very early.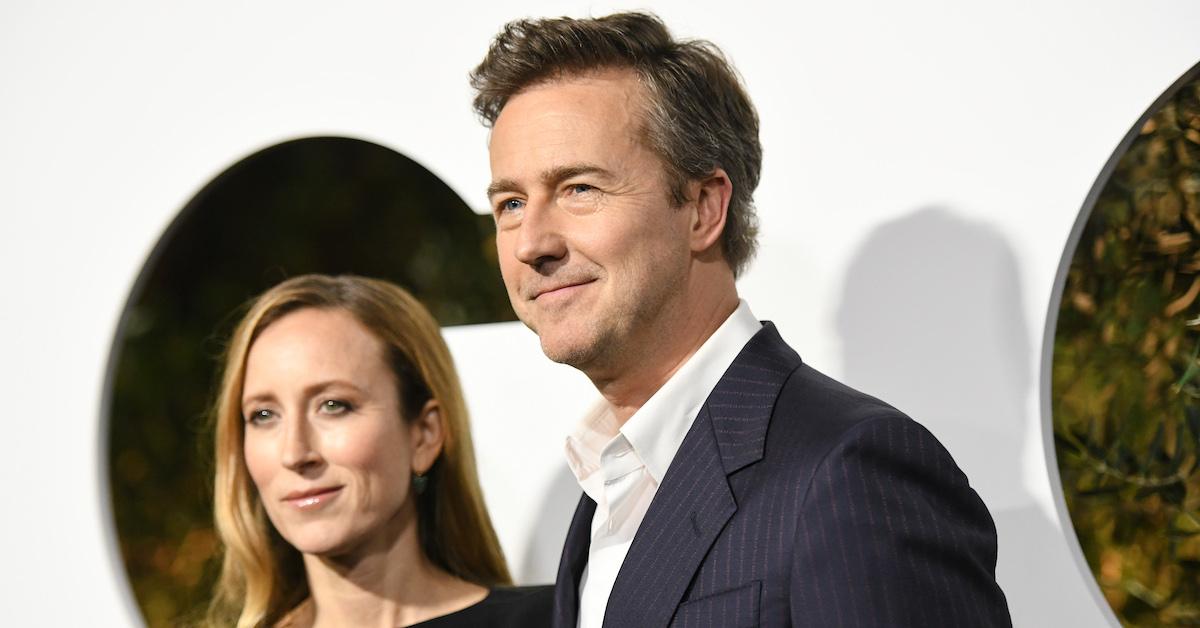 Shauna was only 16 when she dropped out of high school and launched her career producing movies the likes of Superbad. Fast forward to around 2005, and she would meet A-list actor Edward, who had recently starred in movies such as The Italian Job and After the Sunset.
Edward and Shauna reportedly dated under the radar for six years before they also got engaged (without making their betrothal public knowledge either, per Us Weekly). Then this very un-Hollywood couple got married in a private ceremony, around the same time that they quietly became first-time parents to a baby boy, Atlas.
Edward and Shauna don't talk about their marriage or family.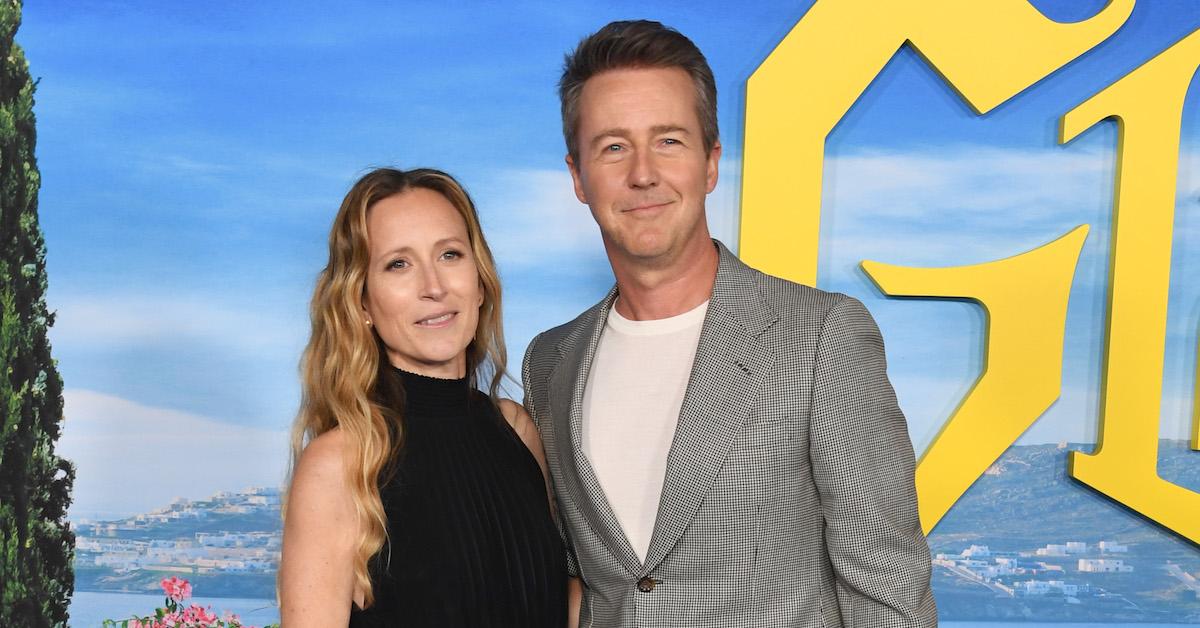 You won't find Edward or his wife opening up about their relationship or their family. But Shauna has talked about her job as a producer working alongside comedy legend Judd Apatow. As she told Esquire back in 2007 about their dynamic, "Okay, it's Judd who says, 'Let's make sure our female characters are well nourished.' I'm the one saying, 'Hey, let's put some porn stars in there, too.'"
In 2009, Shauna decided she needed a career change, telling Glamour, "I gave everyone two years' notice." She and Edward went on to co-found Crowdrise, a fundraising site built around crowdfunding. "Crowdrise is very satisfying for me, and just slightly more enjoyable than telling fart jokes," she explained.
Now, Crowdrise is part of GoFundMe. It's not clear how much involvement Edward or Shauna have in the charity at this point, but according to her IMDb, she is working on an upcoming TV movie, the release date of which has not been shared at the time of writing.
Someone else wishes she was Edward Norton's wife.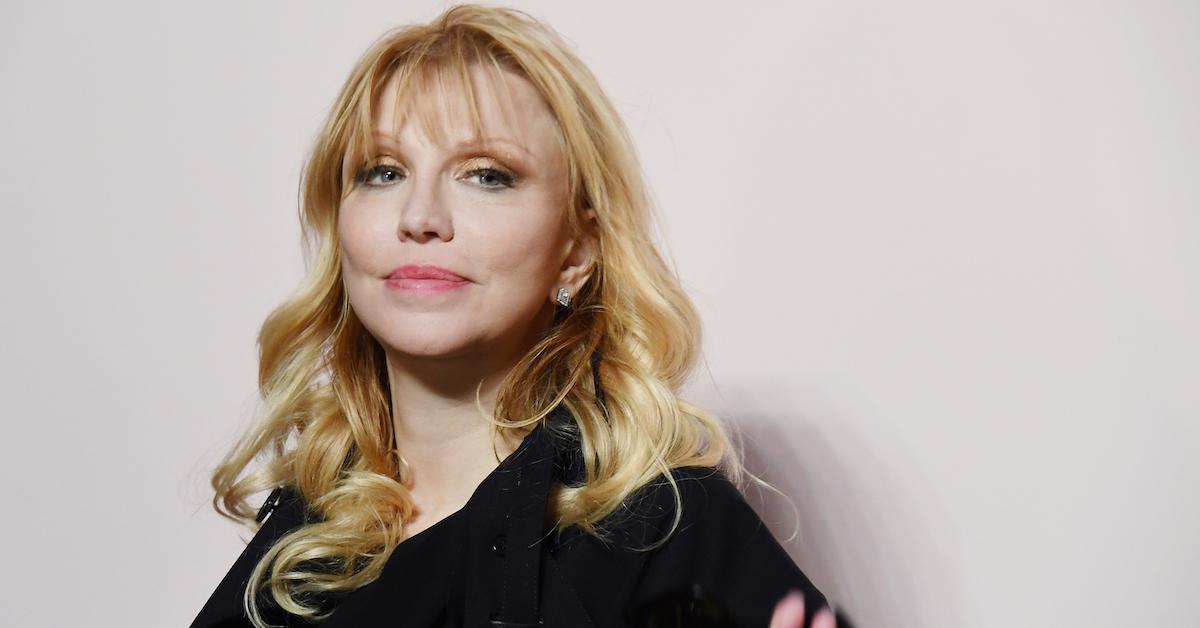 Another famous person who dated the American History X star is Courtney Love. The two were linked in the late 1990s, but in 2006, the singer expressed regret over her decision to end the romance.
"I'm working on my man-karma right now. I've either had the very good guys or the very bad. I should have married Edward," she said, per the Irish Examiner. She added, "I left Ed Norton, who was good and wonderful, for an average man. It's upsetting."
And in 2011, Courtney also spoke out about her ex's engagement, telling the New York Post, "Wow, it's about time. He's 41, they've been together for six years. He needs to have babies. I wonder what kind of ring he got her? He bought me a ruby."
Courtney was previously married to Kurt Cobain from 1992-1994 and to James Moreland (1989).