Sinqua Walls is a buzzing American actor best known for his role in "White Men Can't Jump." What is known about his love life?
If you haven't heard about Sinqua Walls yet, he is an uber-talented American actor who has been making waves in the entertainment industry with his impressive performances. His most recent work is his casting as Kamal Allen — the equivalent of Wesley Snipes's character in the remake of the original 1992 film White Men Can't Jump. While that project has pushed his acting chops to the forefront, Sinqua has been in the game for over a decade!
With his magnetic presence and undeniable charisma, Sinqua is making his mark. So, is the hyped actor dating anyone? Here's what we know.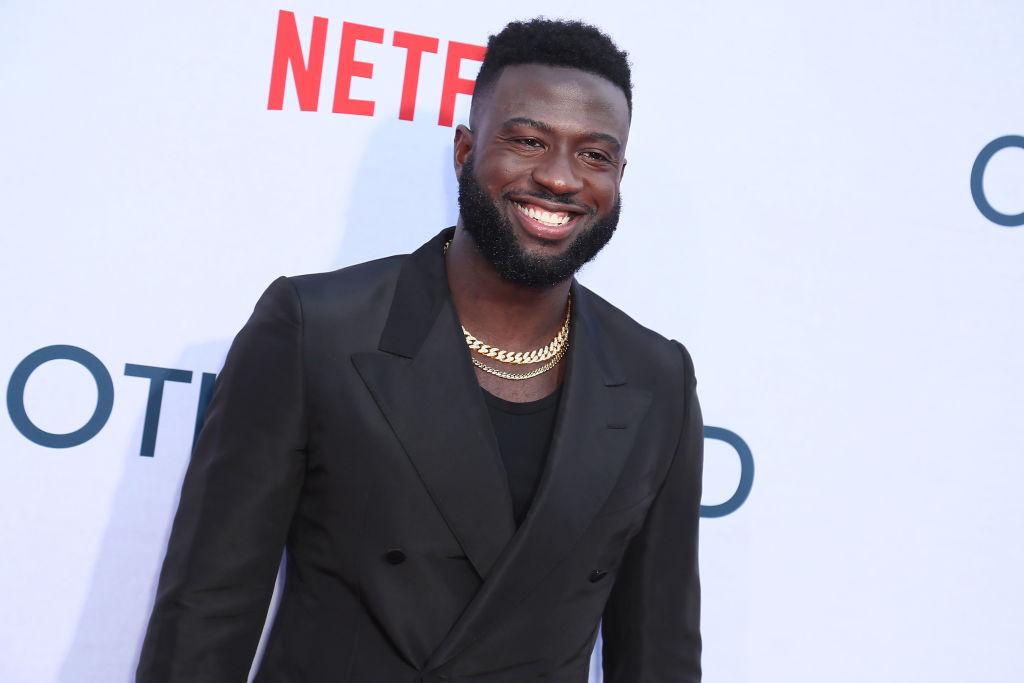 Is Sinqua Walls dating anyone?
It's no surprise that the 38-year-old actor is easy on the eyes, but that prompts us to wonder: Who is his special person? Back in 2019, Bossip reported that he was linked to the stunning Naturi Naughton; however, it looks like that ship has sailed since Naturi is now married. Before that, though, he was also rumored to be linked to model Nickayla Rivera, but that too seems to have fizzled away.
Right now, it does not appear that the seasoned actor is in any relationship.
In the past, Sinqua has been known to be very private, so it is no wonder that we don't know much of anything about his current romantic life. However, to all the eligible candidates out there, it might be worth it to shoot your shot. Where there is a will, there's a way, or whatever that saying says. Fingers crossed!
Sinqua is "really grateful" for his role in 'White Men Can't Jump.'
Sinqua's role in White Men Can't Jump highlights the story of a high school basketball star whose failed dreams as a sports star failed after his anger issues and other misfortunes got in the way. This has left him to take on a job as a delivery man and play pickup games in his free time. With his magnetic presence, charm, and undeniable charisma, Sinqua is making his mark.
In an exclusive interview with Movieweb in 2022, he mentioned the role, saying:
"I'm filming a movie called Carry On that has myself and a slew of other talented actors, some of which include Taron Egerton, Jason Bateman, Sofia Carson … And that will probably come out next year. It is a suspense thriller of a high-budget magnitude variety. I also recently completed a film called White Men Can't Jump, which I'm really grateful and excited about." Sinqua said.