Who is Smokey Robinson's wife –– and does he have kids?
When people think of Smokey Robinson, the first thing that comes to mind is his epic career as a singer, songwriter, and record producer. The Motown vocal group the Miracles existed in part because of Smokey's talent. He was a chief songwriter and producer for the band, as well as one of the founders and frontmen.
Smokey's name is synonymous with legendary. Is he currently married to anyone, what happened with his ex-wife, and does he have any kids? Here's what Smokey's fans should know about his family life.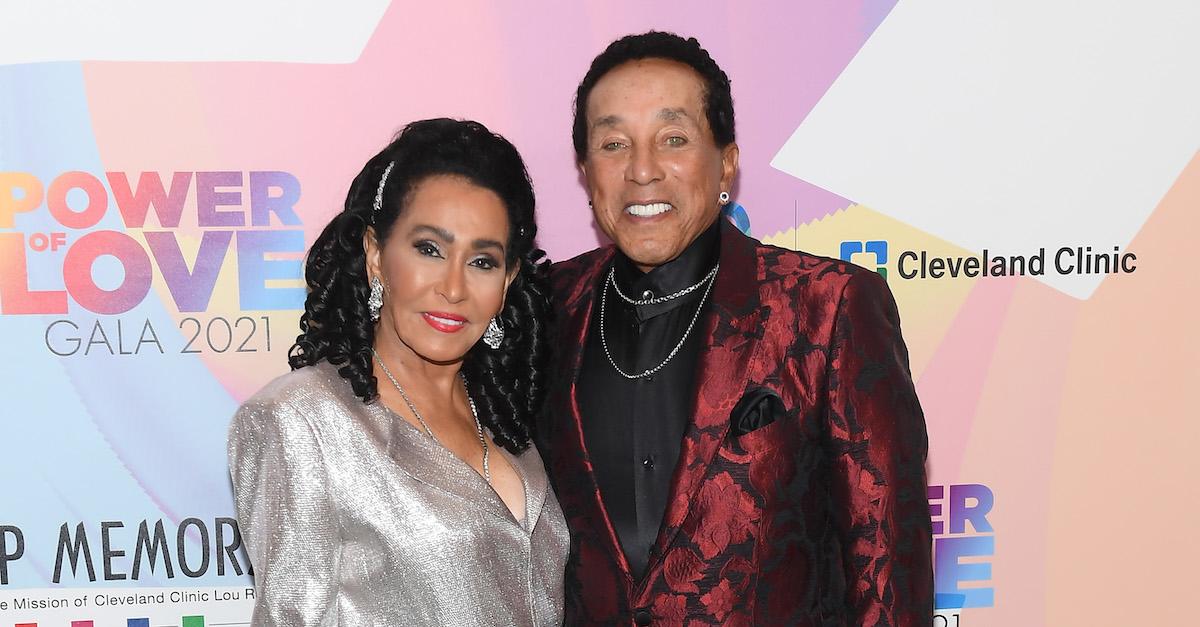 Who is Smokey Robinson's wife? His current wife is Frances Glandney.
According to Hollywood Life, Smokey has been married to a woman named Frances Glandney since May 2002. Although Frances isn't involved in the music industry like her husband, she is successful in her own right. She works as an interior designer and prefers to keep her life as private and low-key as possible.
She worked with Smokey to launch a skincare line in collaboration with a brand called Skinphonic. My Girl and The Get Ready are the names of two skincare collections, which are designed for people with melanated complexions. The names of their collections were inspired by songs he wrote for the Temptations.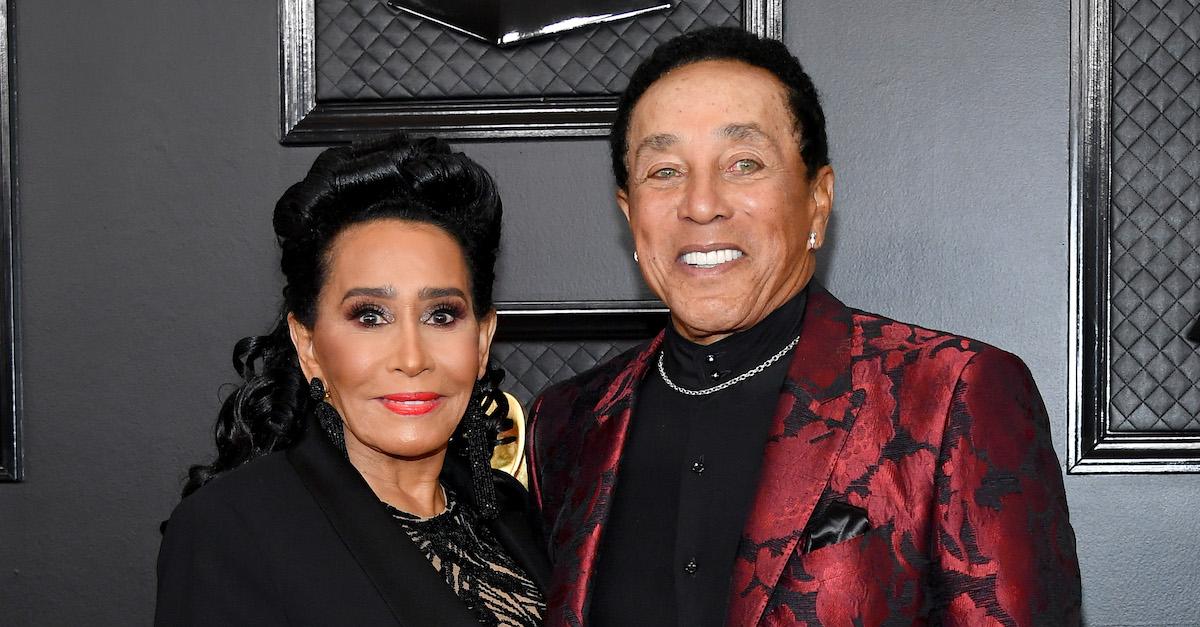 According to Buzz South Africa, Frances and Smokey started off as work friends before pursuing something romantic with each other. She was originally hired as an interior decorator for one of his homes!
Before Smokey and Frances got married, he was married to another woman for 27 years. His first wife was Claudette Rogers Robinson. According to Rock N Heavy, Smokey and Claudette faced some pregnancy struggles during the course of their marriage; they had stillborn twins and seven miscarriages.
Eventually, they were able to welcome two children into the world together. Unfortunately, their marriage came crashing down after she discovered that he fathered a third child with his mistress. After almost three decades of marriage, she divorced him.
How many kids does Smokey Robinson have?
Smokey currently has three children. According to Closer Weekly, Smokey's oldest son, Berry Robinson, and only daughter, Tamla Robinson, were born in 1968 and 1971 while he was still married to Claudette. His third child, Trey Robinson, was born in 1984. Smokey shares Trey with a woman who goes by the name Kandi in Smokey's memoir Smokey: Inside My Life.
Berry has remained out of the spotlight, for the most part, seemingly lacking any interest in following his father's footsteps. Tamla did her best to launch a new holiday called Father-Daughter Day with Smokey back in 2019 as a way to help cultivate familial connections and bonds.
Trey is similar to Berry in that he has chosen to live his life on a more low-key level. What we do know is that Smokey remained on cordial terms with his mother.